After my post about the Classic & Rare Porsche Posters sale through RM Sotheby's ( prices have not gone up that high, rather reasonable, lowest price $US 130 ), we remain in the world of the German car manufacturer.
Porsche just unveiled few weeks ago in collaboration with XPEL, car's paint specialists, a modernized version of the Martini livery. I'm a fan of the classic design but the new one is pretty cool too... No ?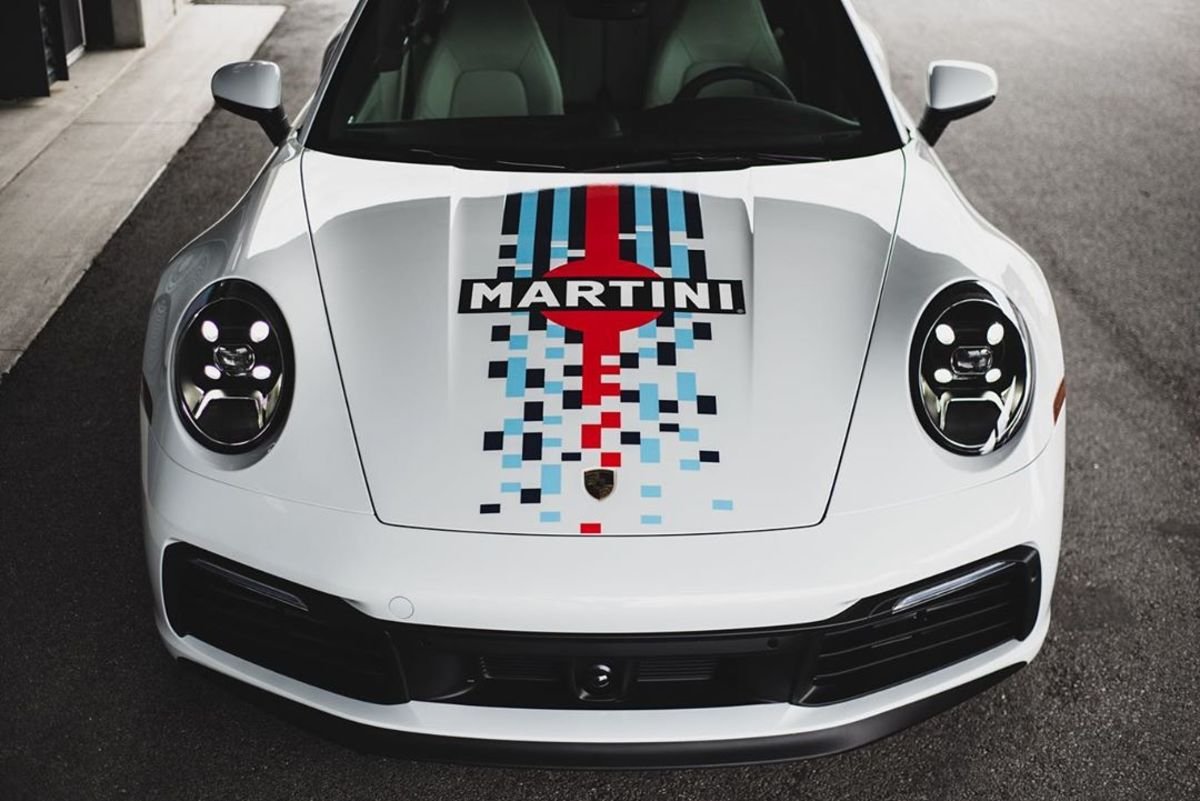 This design is exclusively available at the Porsche Experience Center in Atlanta. When you'll buy a new Porsche 911, you can choose this most iconic racing liveries of the history of car racing. Interested ?
Porsche Martini Livery

I love this design and with this news I noticed I didn't know the story and the designers behind this most iconic racing liveries.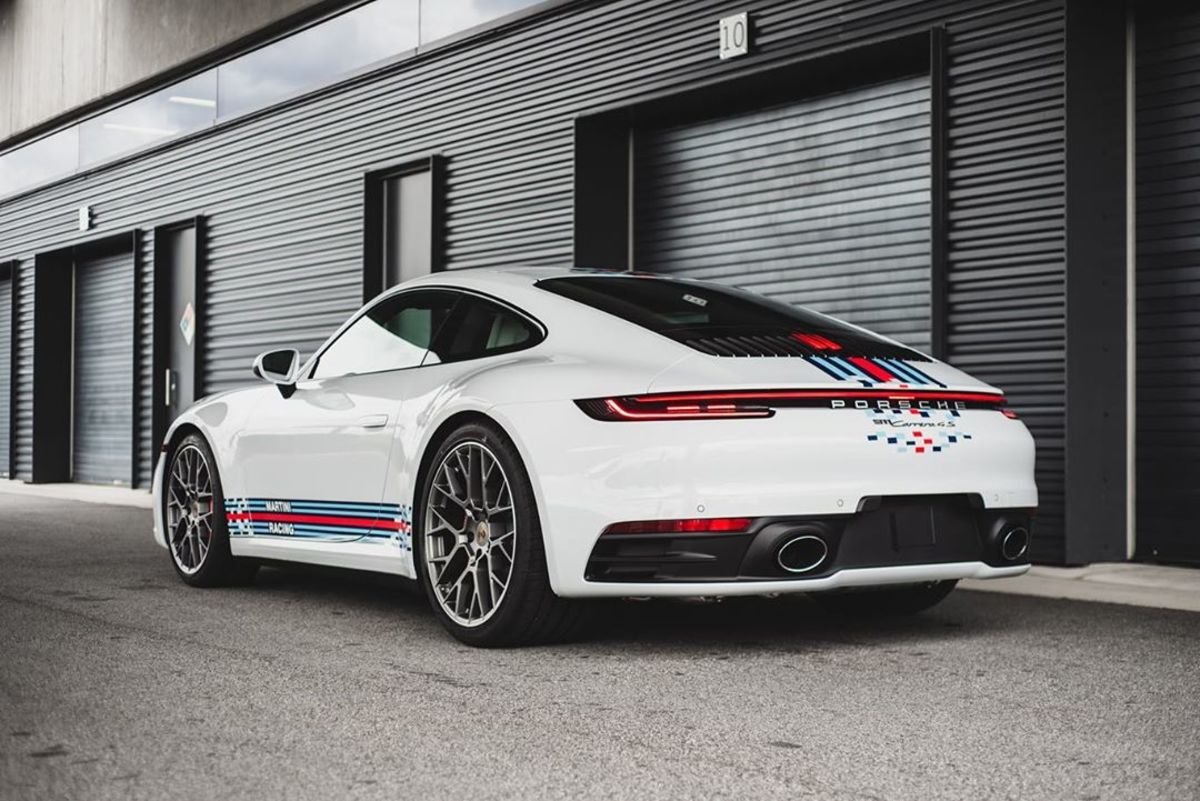 In 1958, the Count Metello Rossi di Montelera created the Martini International Club, which sponsors sports and cultural activities throughout the world. But it all started in 1968 when Martini & Rossi distillery decided to sponsor the Porsche 907 in endurance racing. In 1971, first victory, the Porsche 917 with Martini Racing won the 24 Hours of Le Mans, repeated in 1976 and 1977. The legend begins...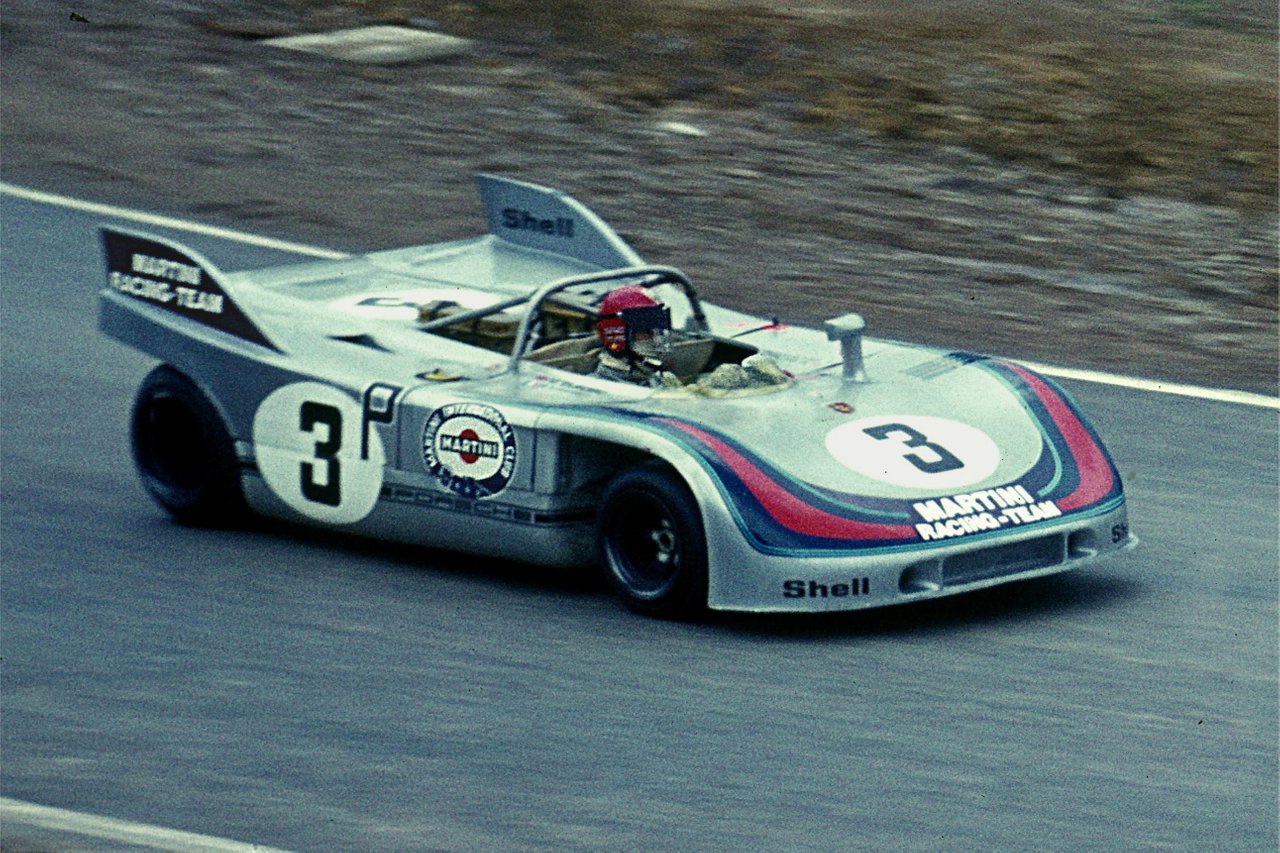 1971 Porsche 917 source Wikipedia
Funny fact, in 1970, it was also a Porsche 907 which won the race but from another team Porsche Salzburg. Two Porsche factory teams to secure victory for the manufacturer :-) ...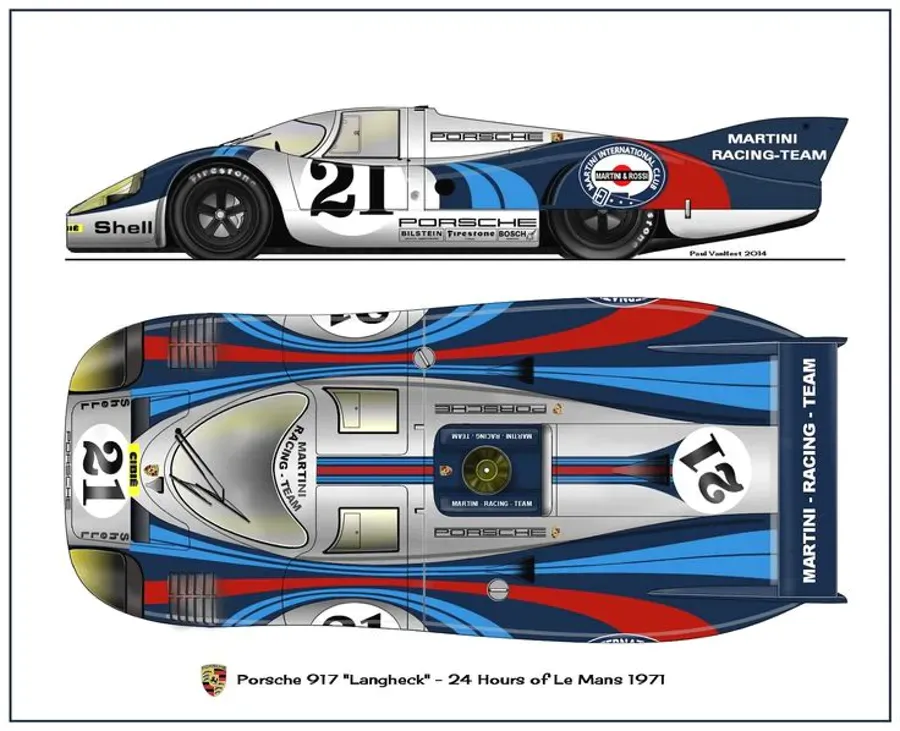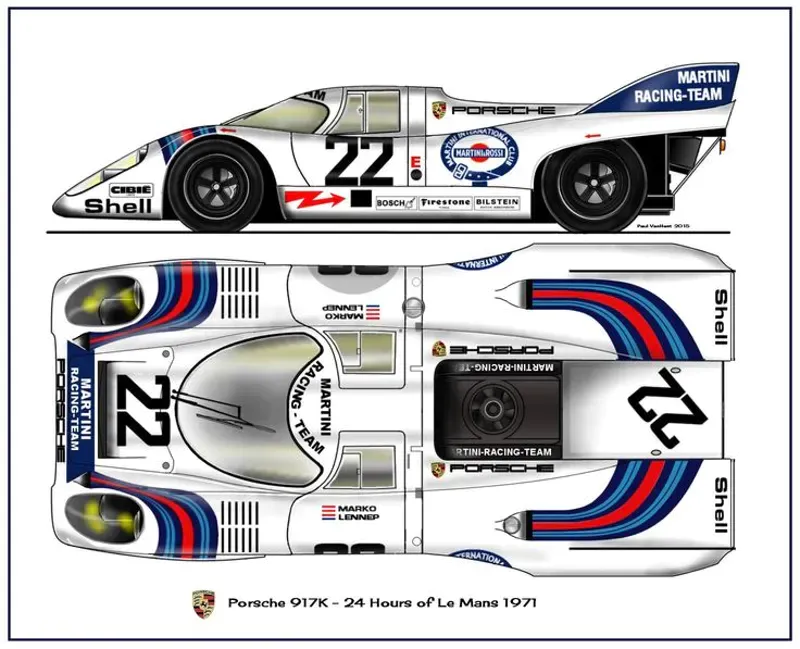 I love this illustration, so beautiful to see all the details of this livery. The pics come from Drivetribe, very interesting post about the history of the Martini Racing.
In 1981, another page in the history of motor sport is being written. The famous blue and red bands appeared on Lancia cars to support the Italian car manufacturer in the endurance program.
Everyone knows the rest of the story with and its numerous rally victories...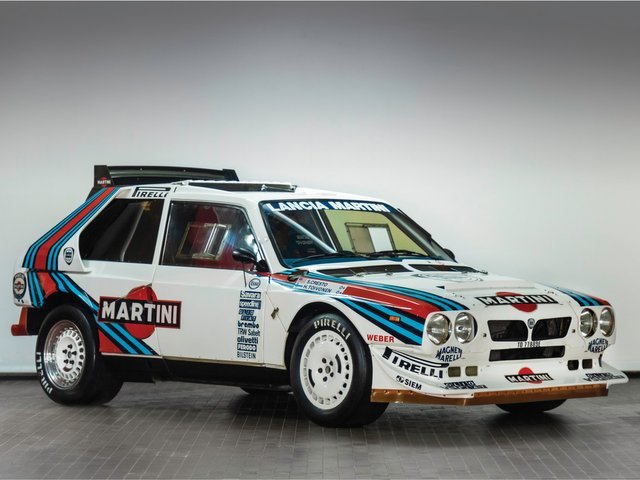 Lancia Delta S4 Rally (more info about it on my post), sold for £ 764,375 through RM Sotheby's last October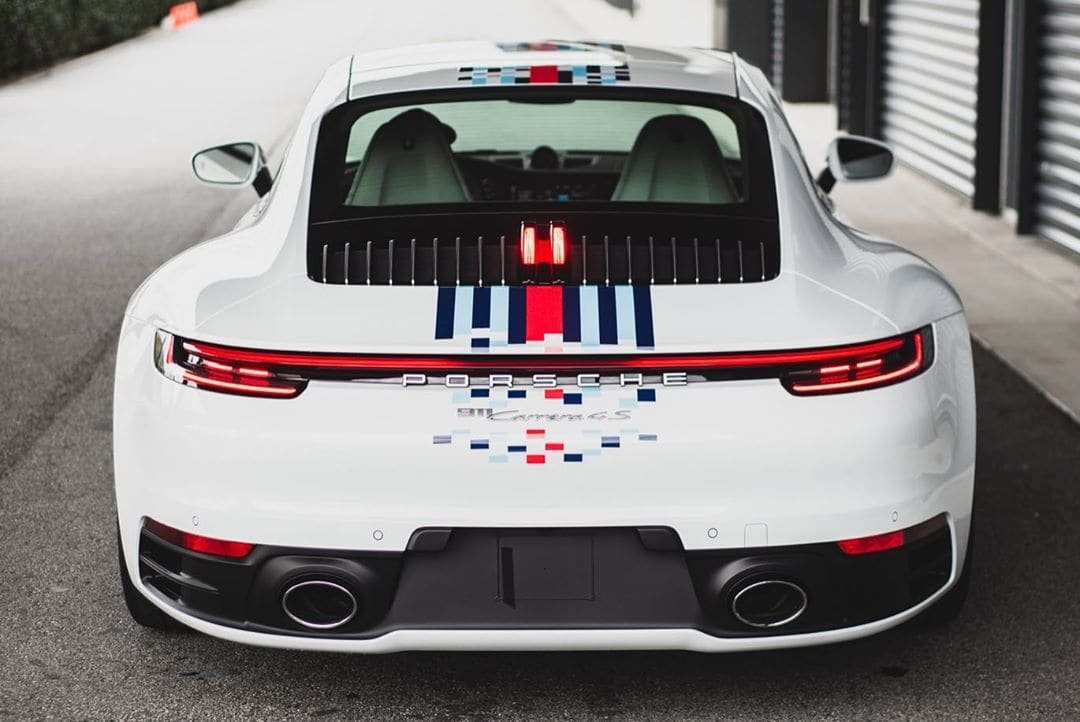 Design

I don't find any information about the designer(s) behind these dark blue, sky blue and red stripes with Martini Racing logo written in letters.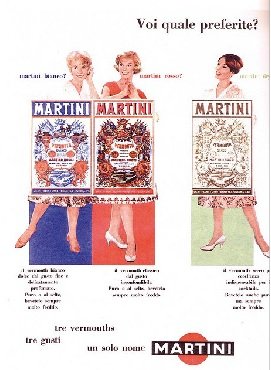 I only find this old Martini ad from 1967 with 3 different kinds of Martini including a red and a blue bottles. The difference I don't know, the pic is too small.

So if you have more information about it, don't hesitate to write a comment...
What do you think about this new Martini livery ?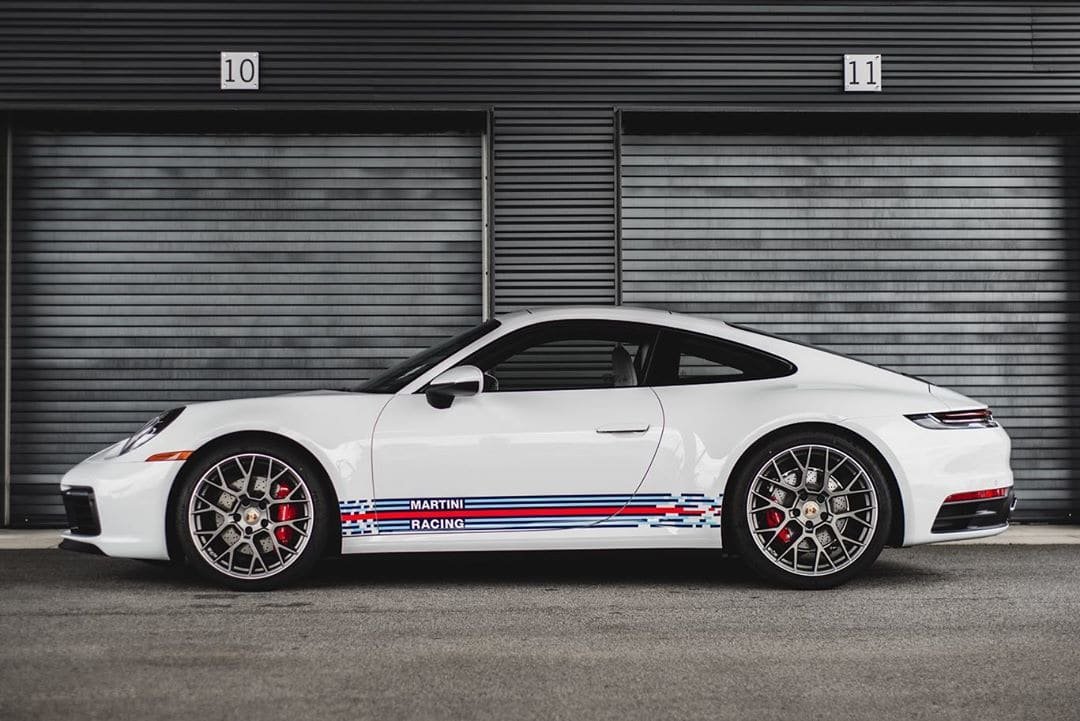 Sources
Porsche Experience Center, Atlanta
Drivetribe about Martini Racing Liveries History
Acquiremag about this new livery
On Medium about Martini Racing
Petrolicious about Martini Racing
Wiki :
Martini Racing
Porsche 917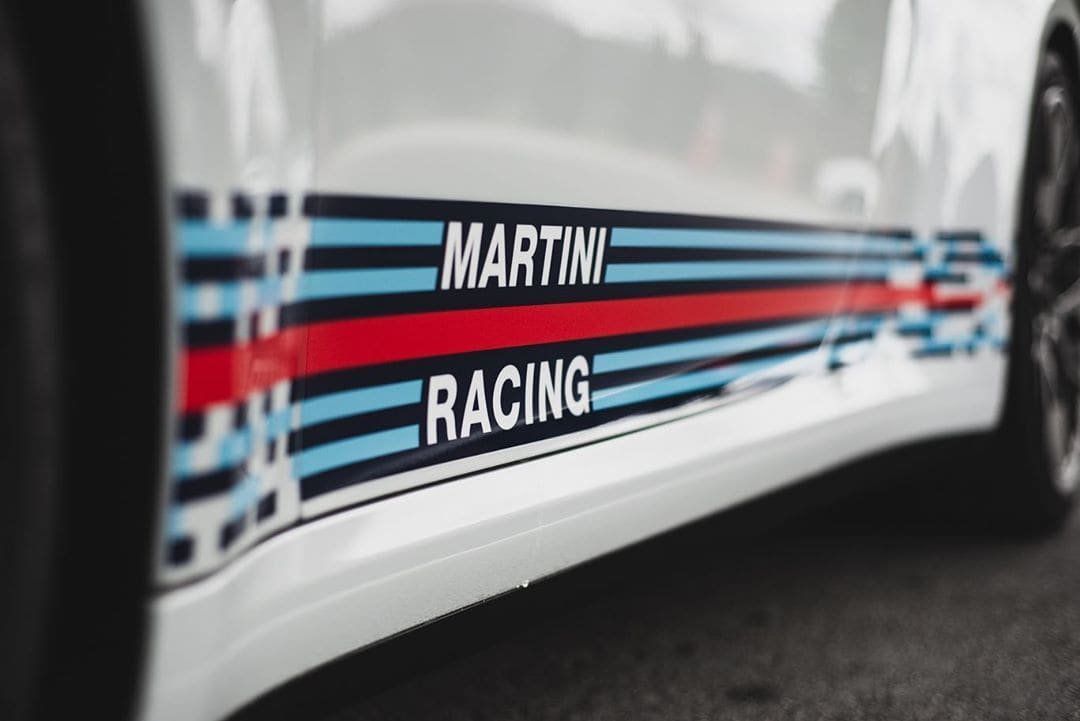 Last Posts on Car
Vintage Porsche Posters
Ferrari 365 GTS/4 Daytona Spider
Dubuc Tomahawk
1986 Audi Sport Quattro
1974 BMW 2002 Turbo

I hope you and everybody around you is safe in these troubled times...