With this world wide lockdown, everything is in slow motion, even auction houses with sales of million-dollar classic cars. But RM Sotheby's present an online auction of incredible vintage Porsche posters assembled by a collector over more than 40 years. The Classic & Rare Porsche Posters sale proposed more than 70 original posters until April 27 at 1:00 pm ET.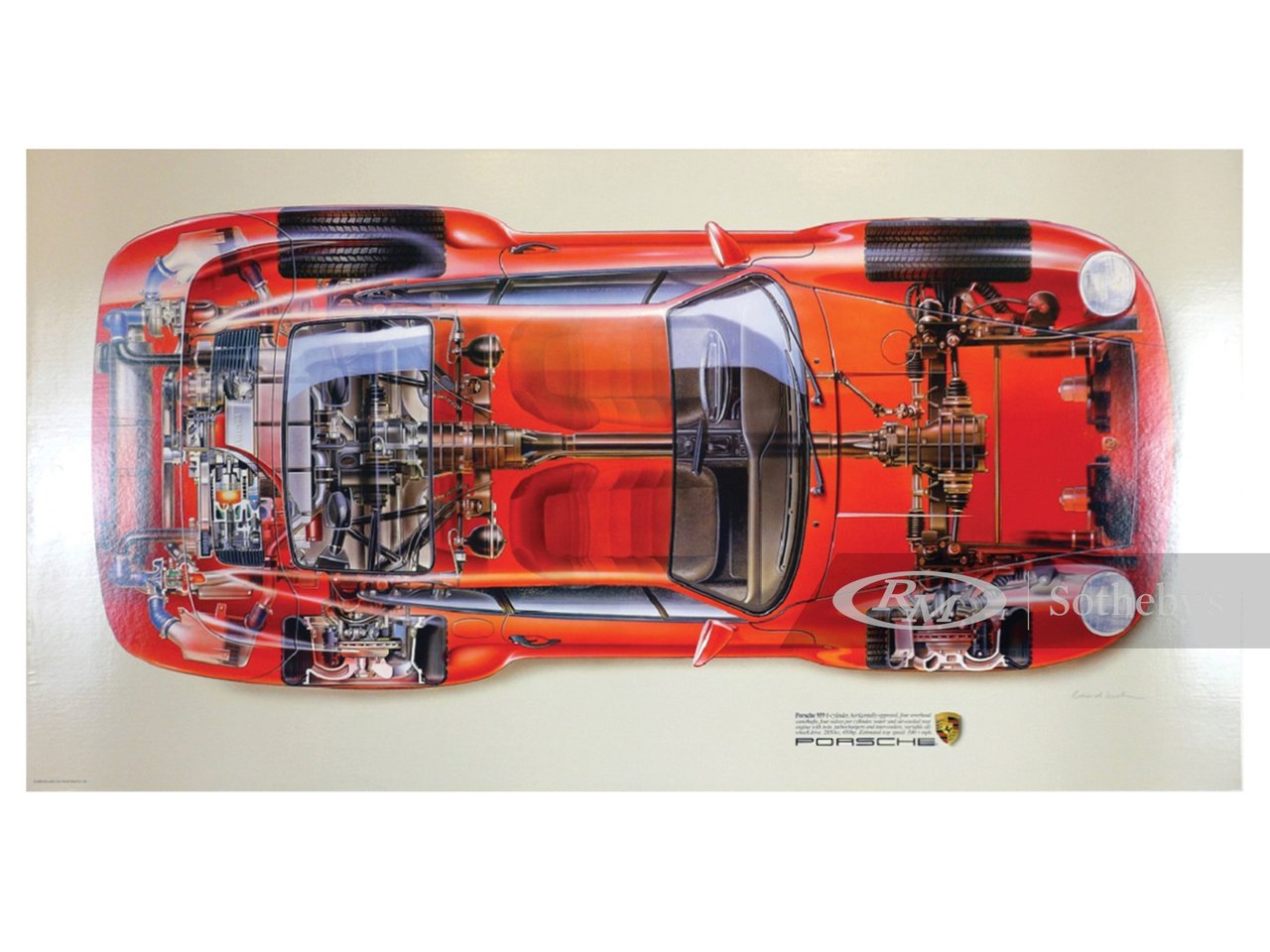 Porsche 959 Cutaway, 1986
Even without bidding, the posters are worth a look... And maybe you will bid without leaving your favorite chair 😀
Vintage Porsche Posters

This posters highlights the history and evolution of Porsche, especially during the years 60's and 70's. Most of the posters were designed by Erich Strenger. After studies in Art, Erich began to work for Porsche marketing department in 1951 and designed stunning posters until 1987.
More about Erich Strenger :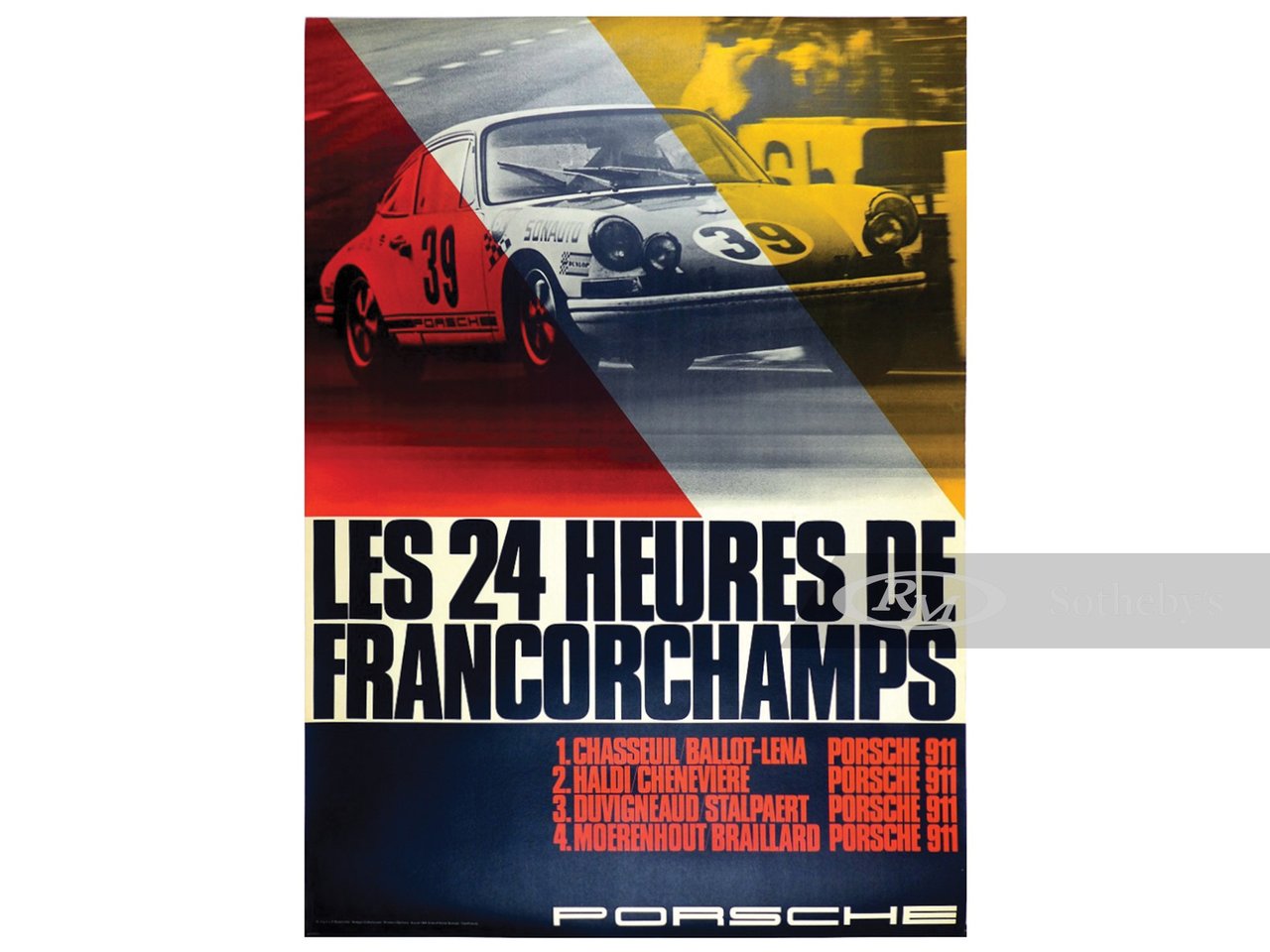 24 Hours of Francorchamps, 1969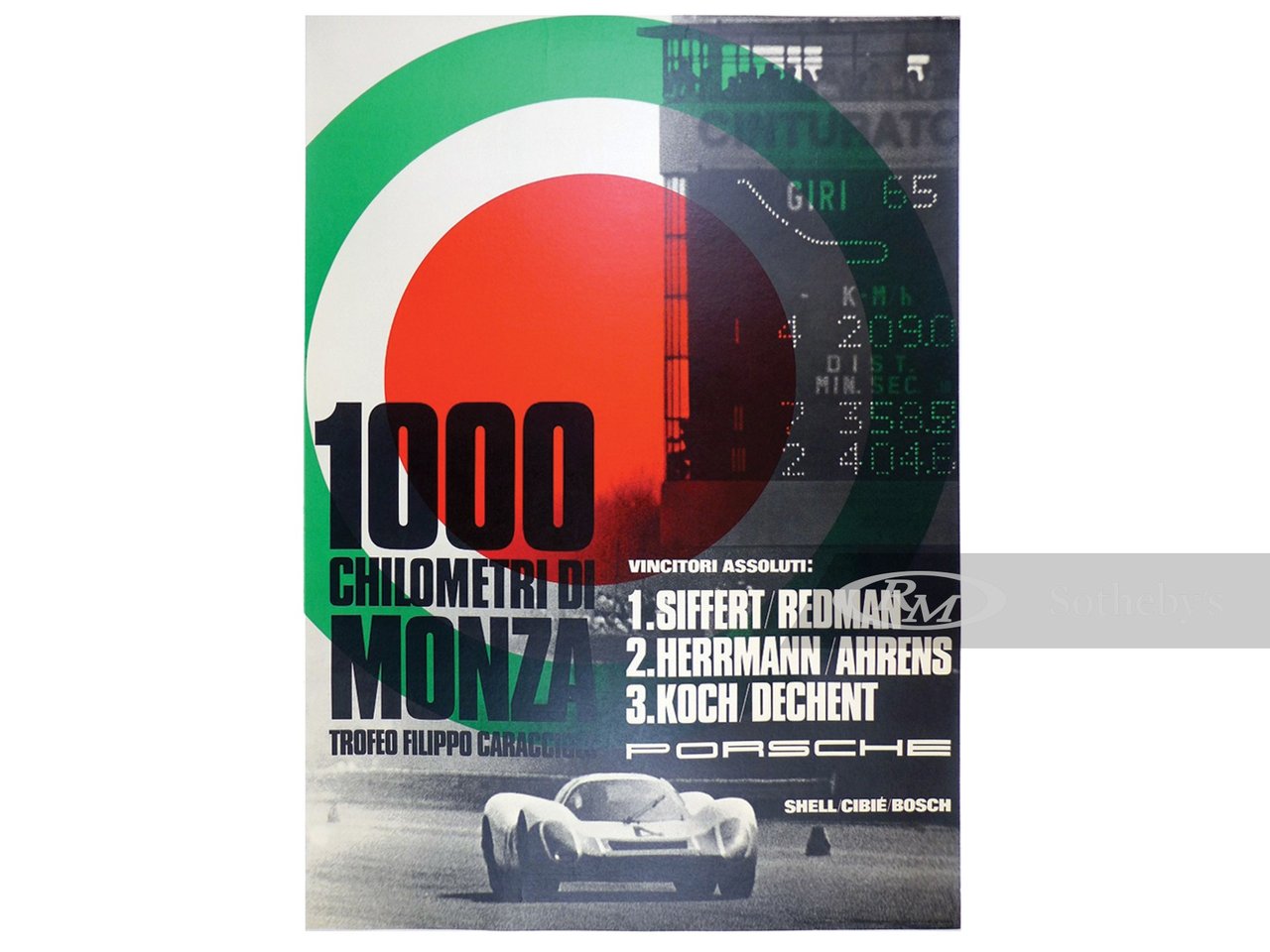 1000 KM of Monza, 1969, Design by Strenger

And my favorite :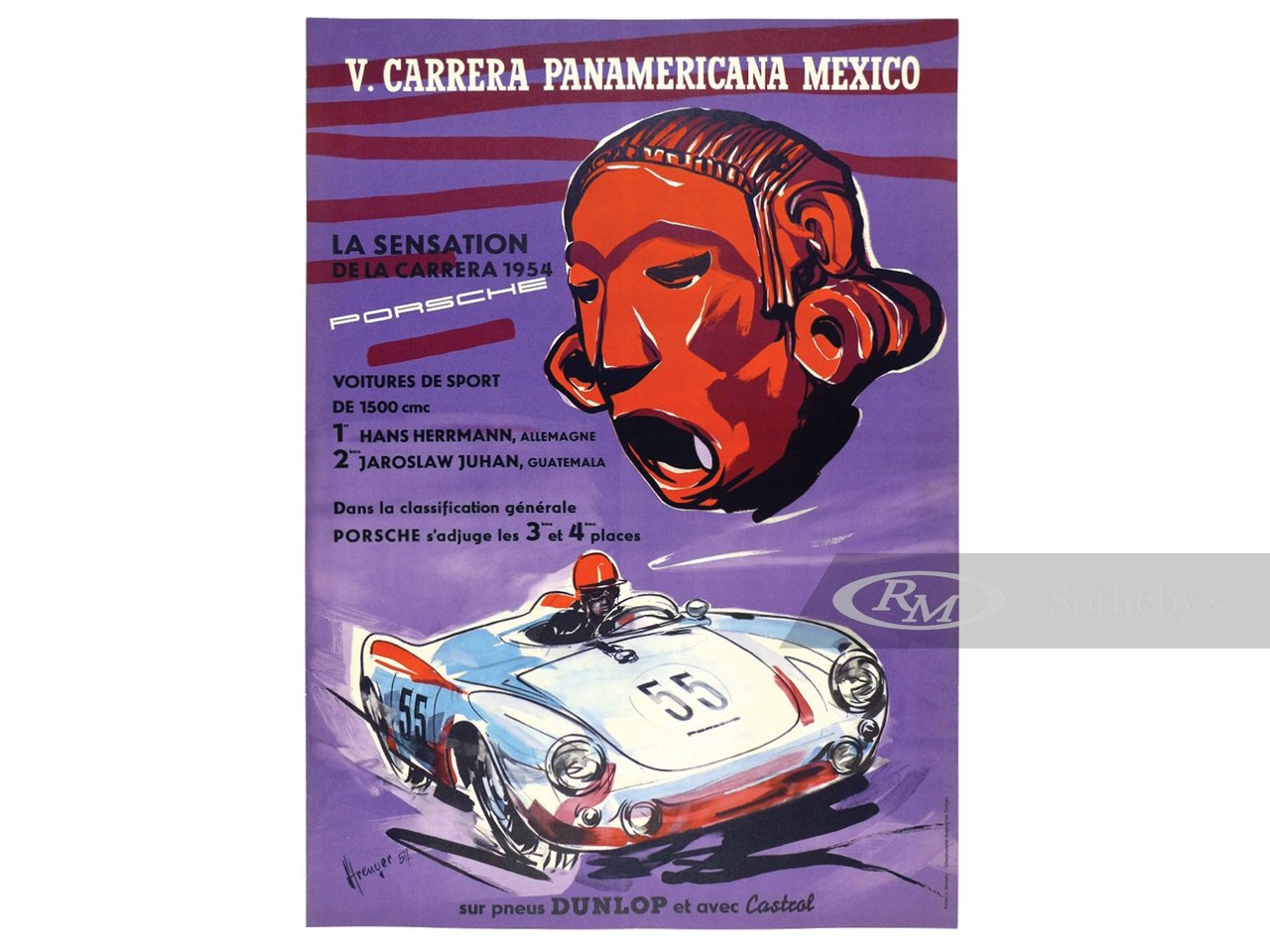 Carrera Panamericana Mexico, 1954, design by Strenger too...
And you what is your favorite poster ? Don't hesitate to leave it a comment ...

Sale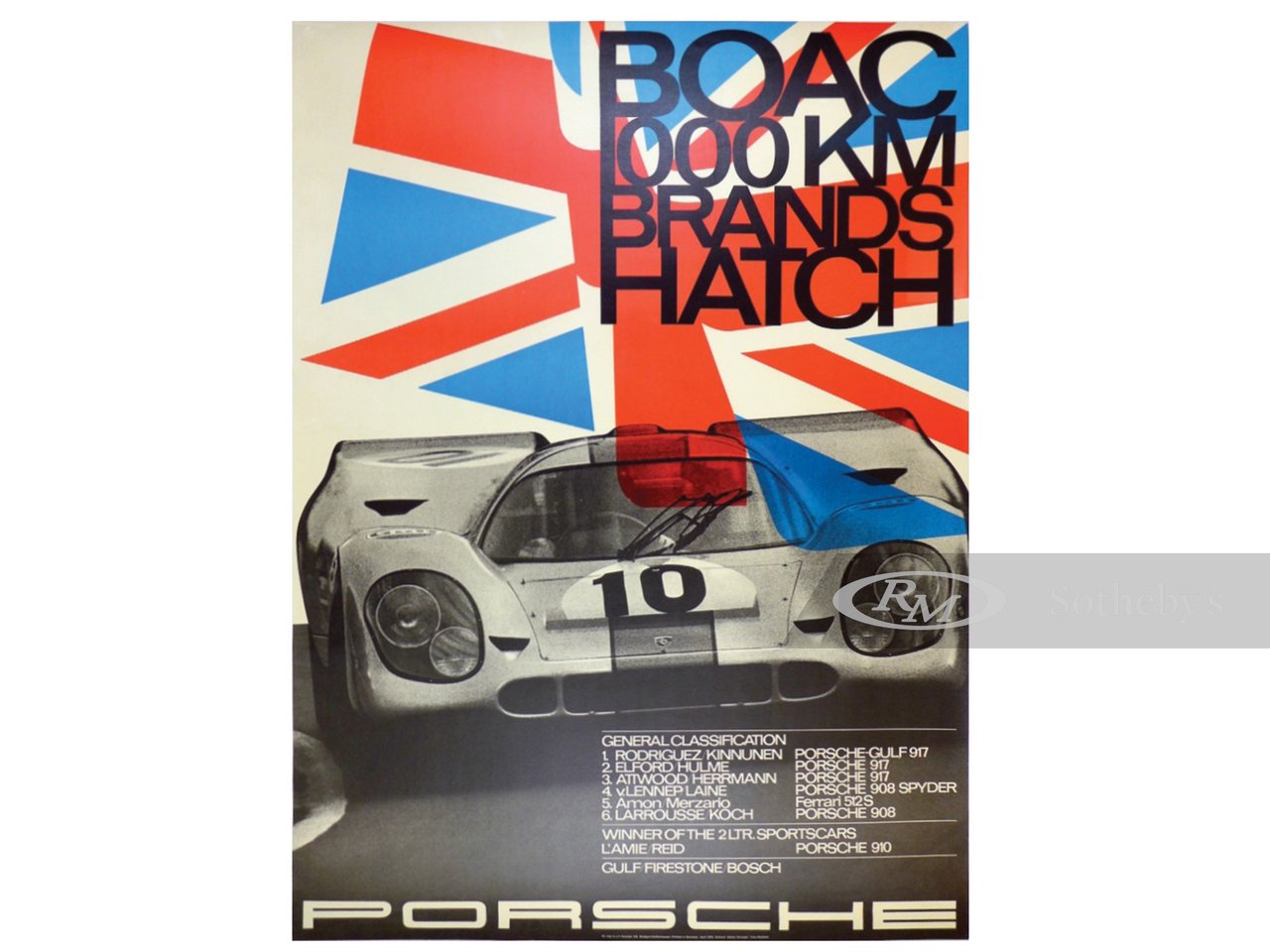 Sources
RM Sotheby's
Classic & Rare Porsche Posters sale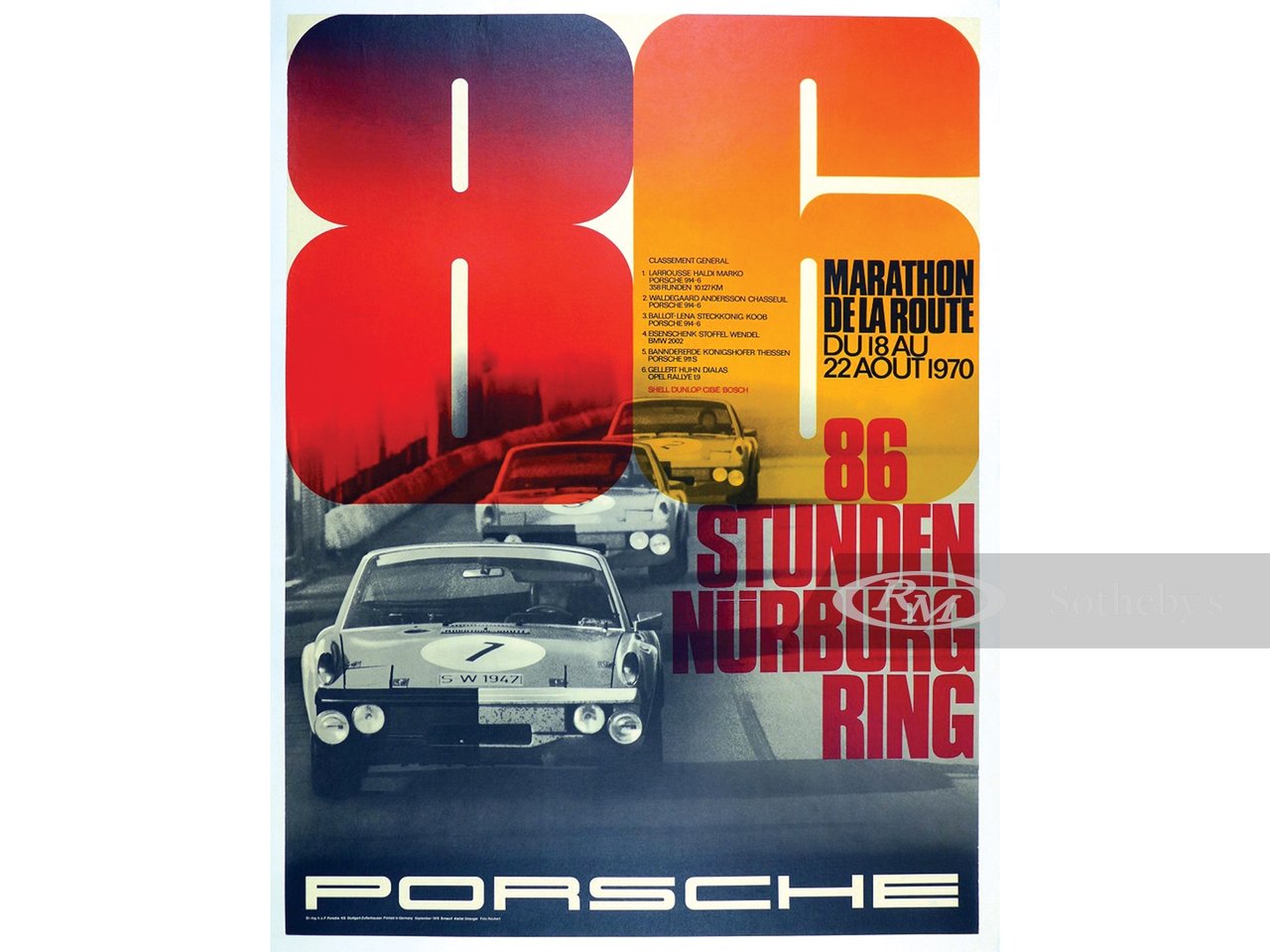 Last Posts on Car
Ferrari 365 GTS/4 Daytona Spider
Dubuc Tomahawk
1986 Audi Sport Quattro
1974 BMW 2002 Turbo
1976 Porsche 934