Today I bring to you these Ford vehicles from the all British day in Brisbane Australia.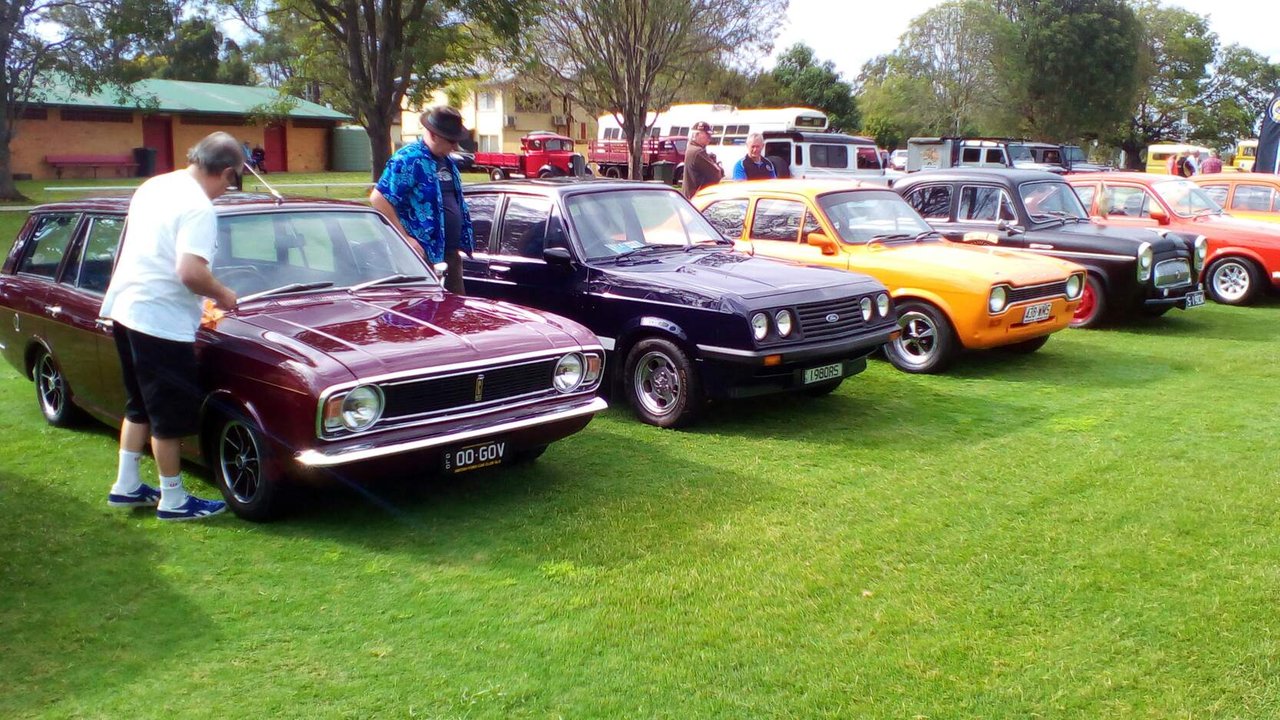 These Ford vehicles are from the English division of Ford Motor Company and not the American side of the company. Hence why we have Fords at the all British day.
Ford started it's British business in 1909 and is British wholly owned subsidiary.
The Ford Cortina and the Ford Escort's being the first three vehicles in the above photo were made here in Australia to the British designs. The Ford Anglia 100e the fourth car along was also made in Australia.
Thanks for following along with me on this series from the all British day.
Posted using Partiko Android