Hello guys and welcome to Mattsbeamer
If you saw my first post yesterday, you will understand what my page is about.
I am a car vlogger who has a car YouTube channel, and this whole blogging side of things, is all new to me, so please let me know how to improve.
I am a person who loves to help people with car related issues, and I love trying to answer peoples questions, or requests. If you have any car related questions, please comment down below, and I will try and answer your questions.
One of my subscribers said
Hi Matthew, I suggest that you make a video on the use of the handbrake. I've been told by my mechanic that the handbrake on an automatic is only used as an emergency brake. He told me Just turn off the engine and don't pull the handbrake especially in winter.
You have the option of watching my answer in video form, or you can just keep on reading…

I have owned many automatic cars over the years, from classic E30 3 Series, to big luxury 7 series, and my current 1 series is an automatic too, so I feel I can give an answer.
The first reason I use the handbrake on, automatic cars is basically due to habit. I feel a lot of cars these days are making us lazy drivers. Even simple things like automatic wipers, self-parking etc. are making people forget what they are taught. Can you just imagine, jumping into a manual older car for example a E39 M5, and then parking it on a hill, and forgetting to put the handbrake on.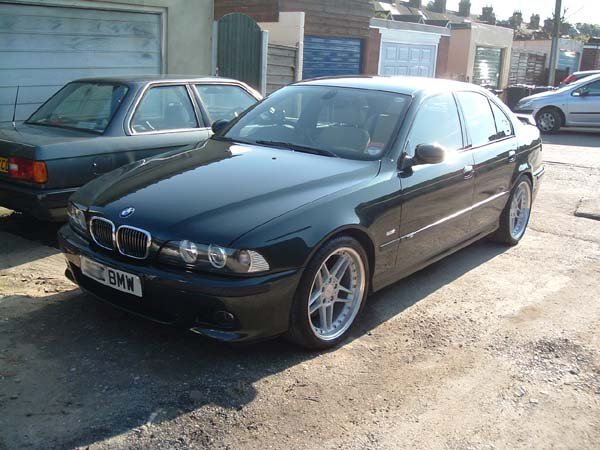 The second reason I keep using the handbrake, is to keep the system working. If you don't use it, it may seize up. Don't forget when your car goes for an MOT, it will need to work for that. Plus there may be a situation, when the car is stuck in Neutral, so the car will just roll away.
The third reason I use the handbrake is I don't want to put any unnecessary stress on the automatic gearbox. People will say its OK, but too be honest, I just don't want to risk it. I used to cringe when I saw the big old American cars lurching forwards and backwards, when they jumped out of their American cars, relying just on the transmission.
The only time I don't use my handbrake is, when I park it in my garage for a long time. I just leave it in park (or in gear on a manual), as the floor is flat, as there is no way, that it will move about.
If you have any car related questions, please message down below. Cheers.