Hen's teeth Big Single
As you've mostly realised by now, I love looking at used car sites and especially Japanese car auctions, I even sometimes dive into buying my own cars from auctions on the rare occasion but what is even more rare is trying to find a neat big spec mainstream JDM car for sale online in Japan!
Don't get me wrong, it's easy to find these for sale in the US, UK and down under but seeing this for sale on a Japanese retail site with such an extensive build list makes this rarer than hen's teeth.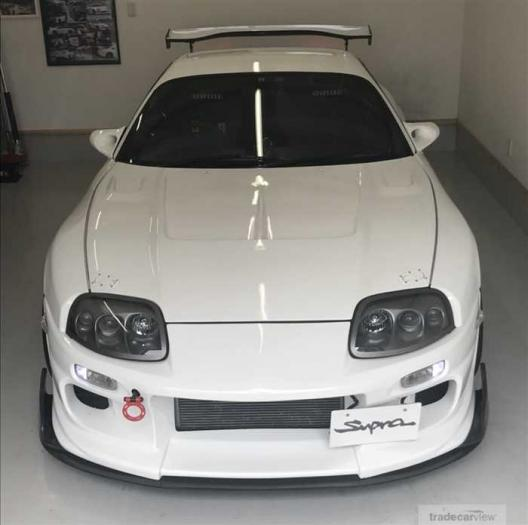 Beneath the Wide-bodied, big single turbo'd Supra lies a RZ-S model built in 1995 with 163,000km. Of course none of this really matters considering the motor has been rebuilt (assumption) and the standard keychain sized turbos have been tossed out for a large single.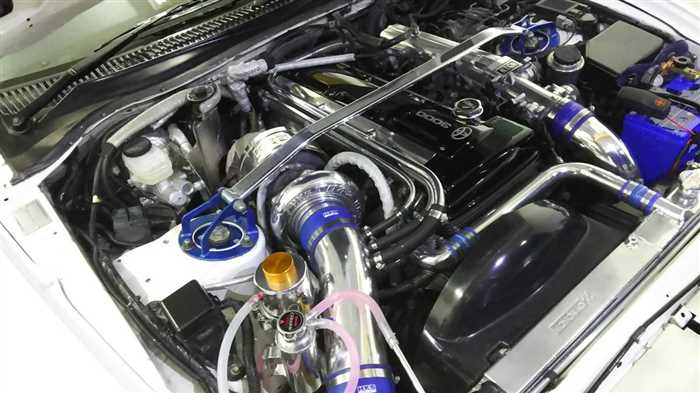 The exterior has been pepped up with a widebody kit, an insanely large spoiler, a front lip low enough to scoop up any unwanted snow and a pair of aerodynamically designed side mirrors.
The interior disappoints none with it's bright shining gauges give off the vibes that you could be inside of a spaceship! A turbo timer and be spotted discreetly sunken into the dash. These gauges provide the driver with great insight into what is going on underneath the bonnet of this highway monster. But honestly perhaps just a tad too much noise for me...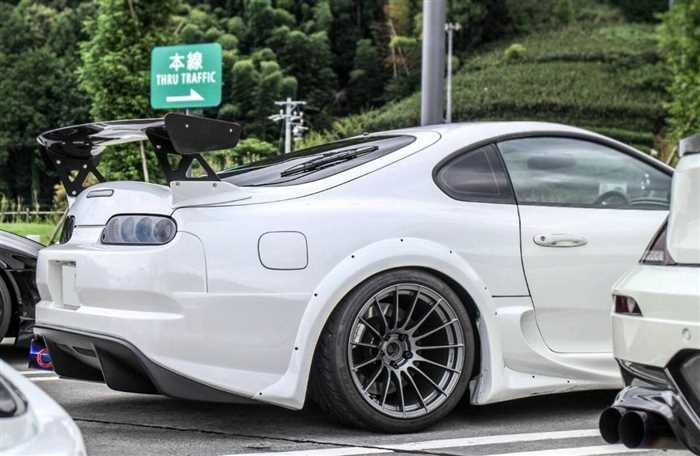 There are many other modifications that can be found, such as a big brake kit, coilovers and gorgeous titanium exhaust this could all be had for an amount of $42,000 USD. Considering it's extensive shopping list and build quality it's a price that isn't so bad!
This car can be found for sale here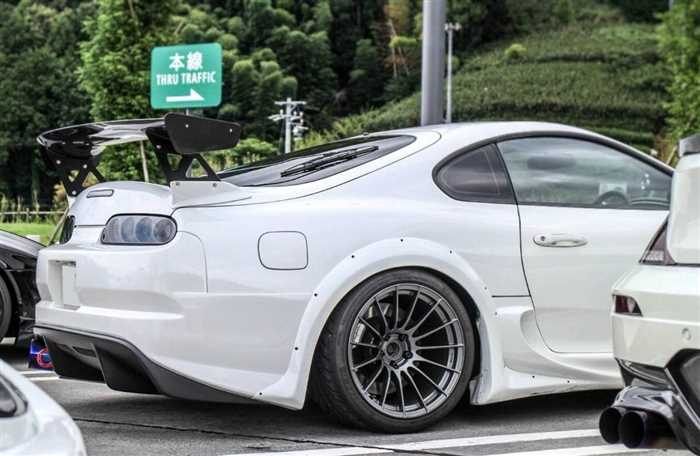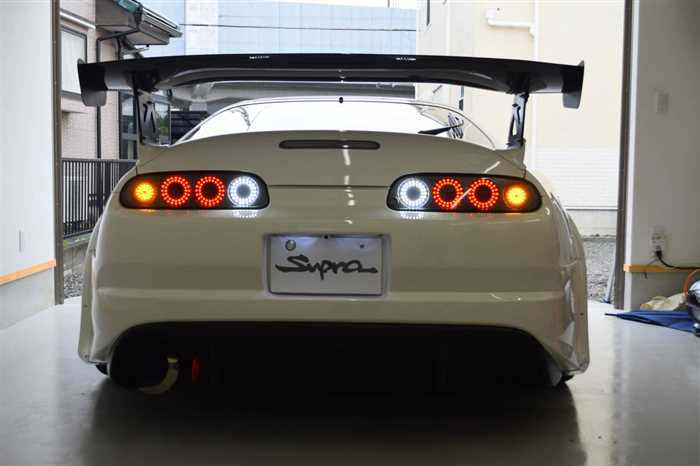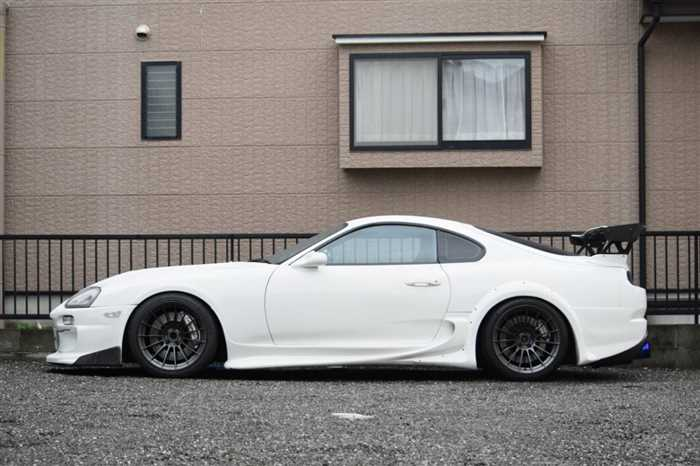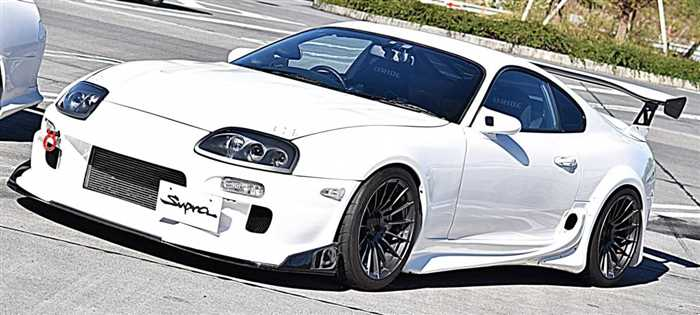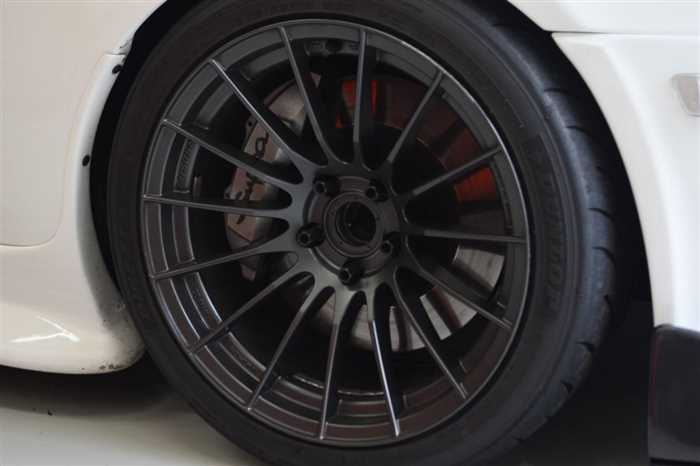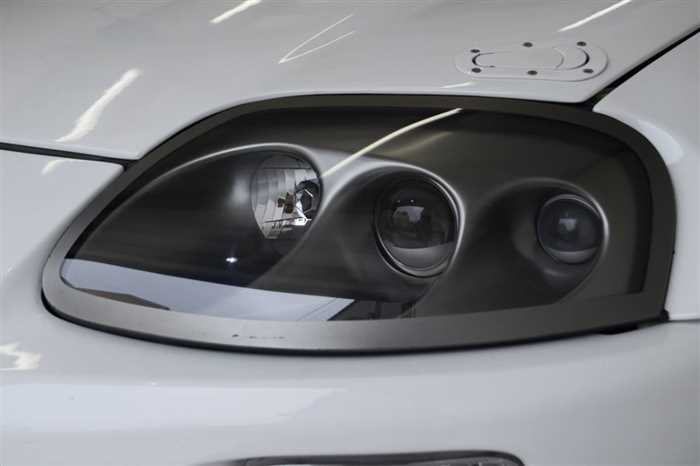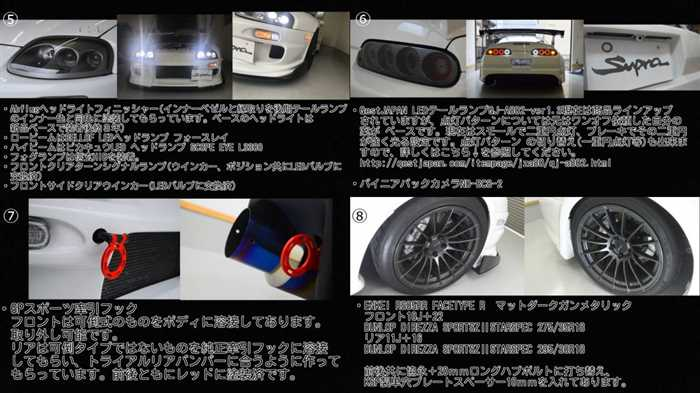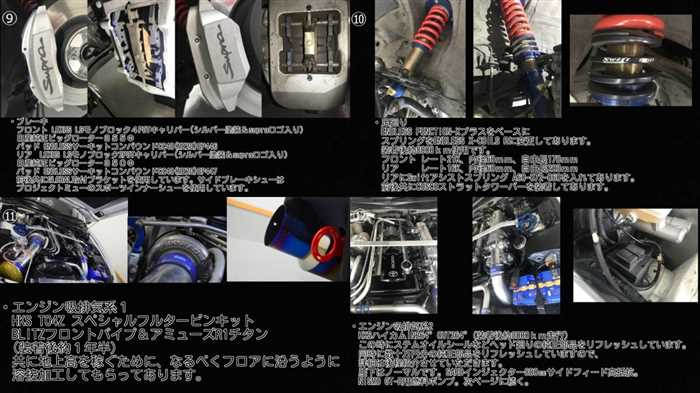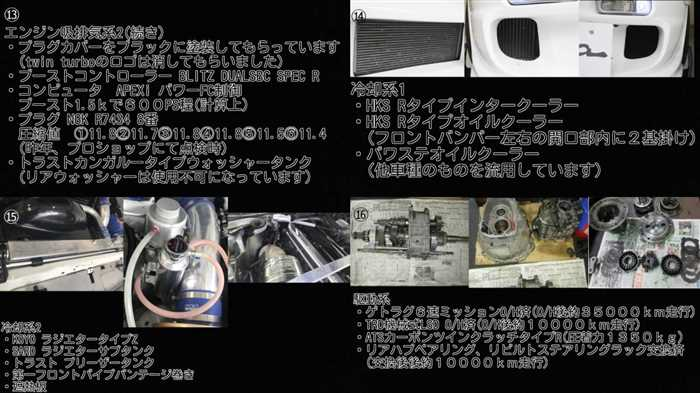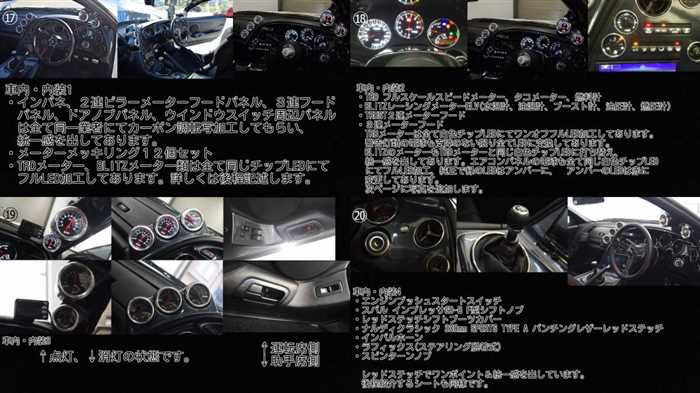 If you have any interest in cars, consider following. I am a Japanese Car Collector and Appreciator, sharing my life through this Steemit Page.