Here is our fabulous W124 Mercedes Benz 230CE bought with funds from our Steemit, all our lovely supporters made it possible for the team to pick up this Young Timer MB classic.
...and not just this car, it has also funded the purchase of another Mercedes Benz and a Canon Wide Angle Lens 10-18mm.
Thank you all,
Next week we will making a thank you video and giving you the chance to win tickets to the London Motor Show on Friday 18th May at the ExCel -
What you need to do
All you need to do is follow us on @planetauto steemit, and comment on the Giveaway post with the youtube Video, double your chances by subbing to our Youtube here:-
https://www.youtube.com/c/planetautouk
and commenting on the Giveaway video when we post it -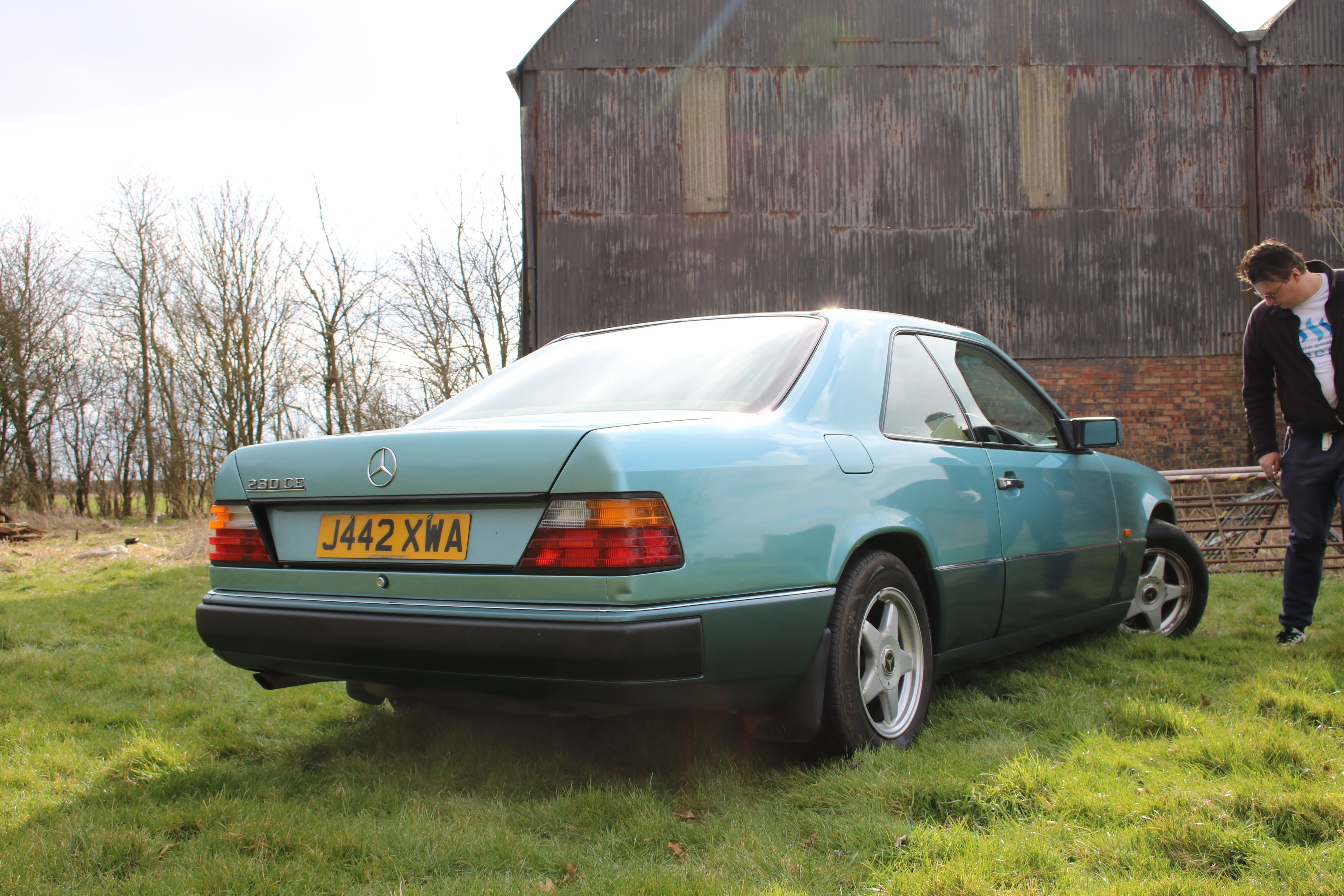 Last Christmas we gave away a detailing kit to a happy guy just outside Manchester, UK.
Back to our video this video outlines our first detail of the car the products we used and processes we used it includes a full clay bar and wax application, as well as other trims etc being restored.
If you've any questions on the detail, car, giveaway or anything else, please post below
If you think this post or this channel brings value to Steemit please share it, thank you