Good Morning!
Sorry for the early start but if I'm up, everyone's up!
This morning Trev and I are off to Blyton Park to play with Team Ginetta!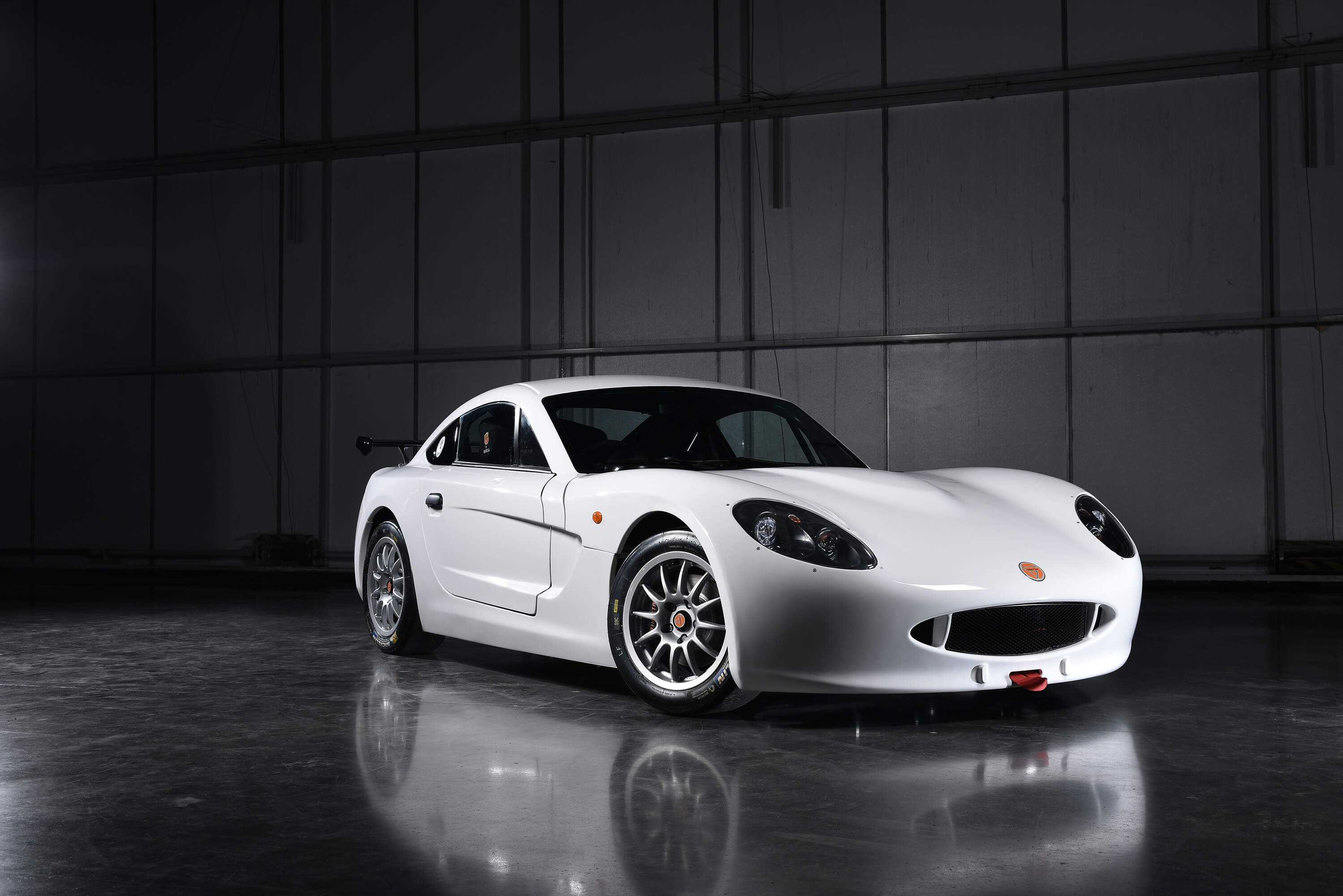 Source
Photo by Chris Wallbank
I've been looking forward to meeting up with these wonderful people since the last time I had chance to take a couple of the little speed demon Ginetta G40s out at Silverstone last year.
We've had chance since then, but either the weather was against us or prior commitments prevented us from going and I have been champing at the bit to get to Blyton Park.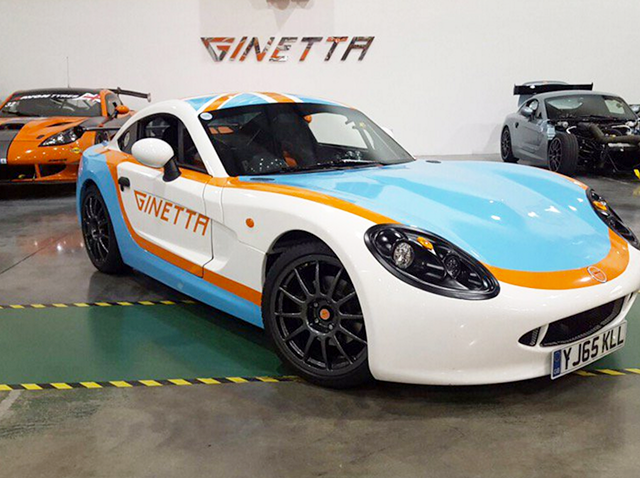 Source
Imagine one of these in Steemit Livery
It sounds like a wonderful opportunity to see what the Ginetta can do – I only hope I'm up to the task!
After the track day, Trev and I are then off to London for @allasyummyfood's birthday party!
What a DAY!
See you on the other side of the mayhem!