Yesterday was the inauguration of Redhead Roadtrip: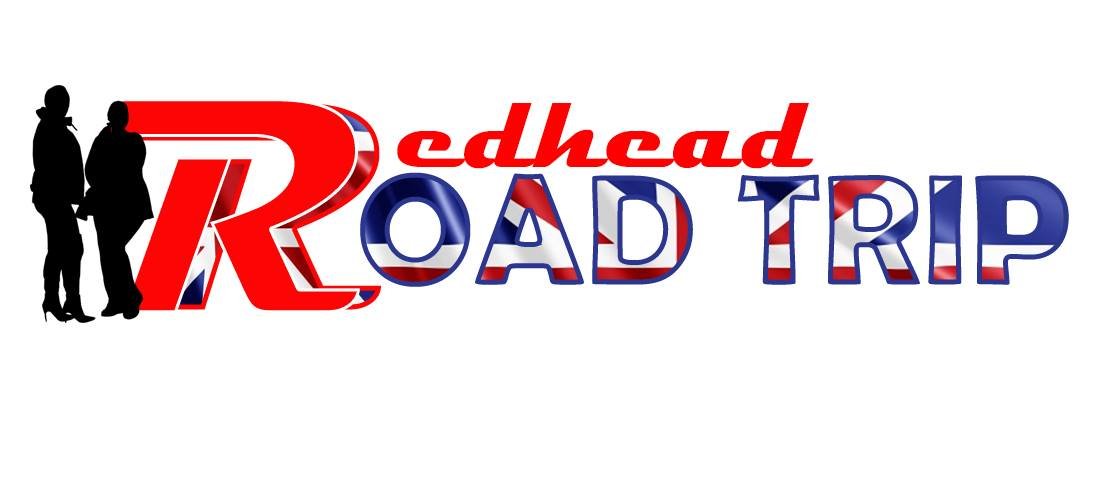 Michelle - @michelle.gent - and Annabelle - @evequirk - headed over to Silverstone, and met up with Ben, Michael and Trevor from Planet Auto, as they have a Tesla Model S P100D to review: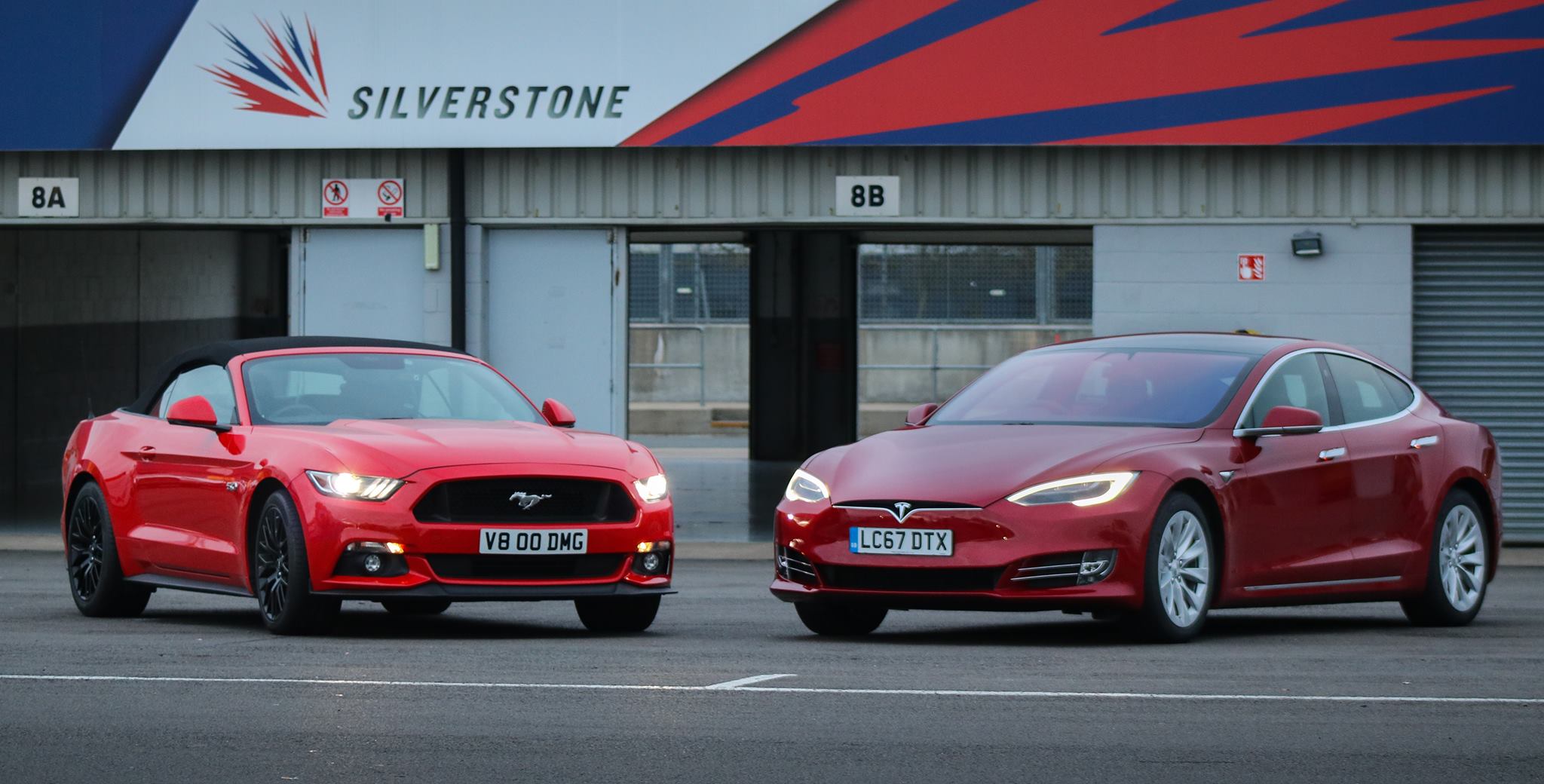 It was a fantastic day, with Michelle on her first outing in a Ginetta race car, and she looked awesome!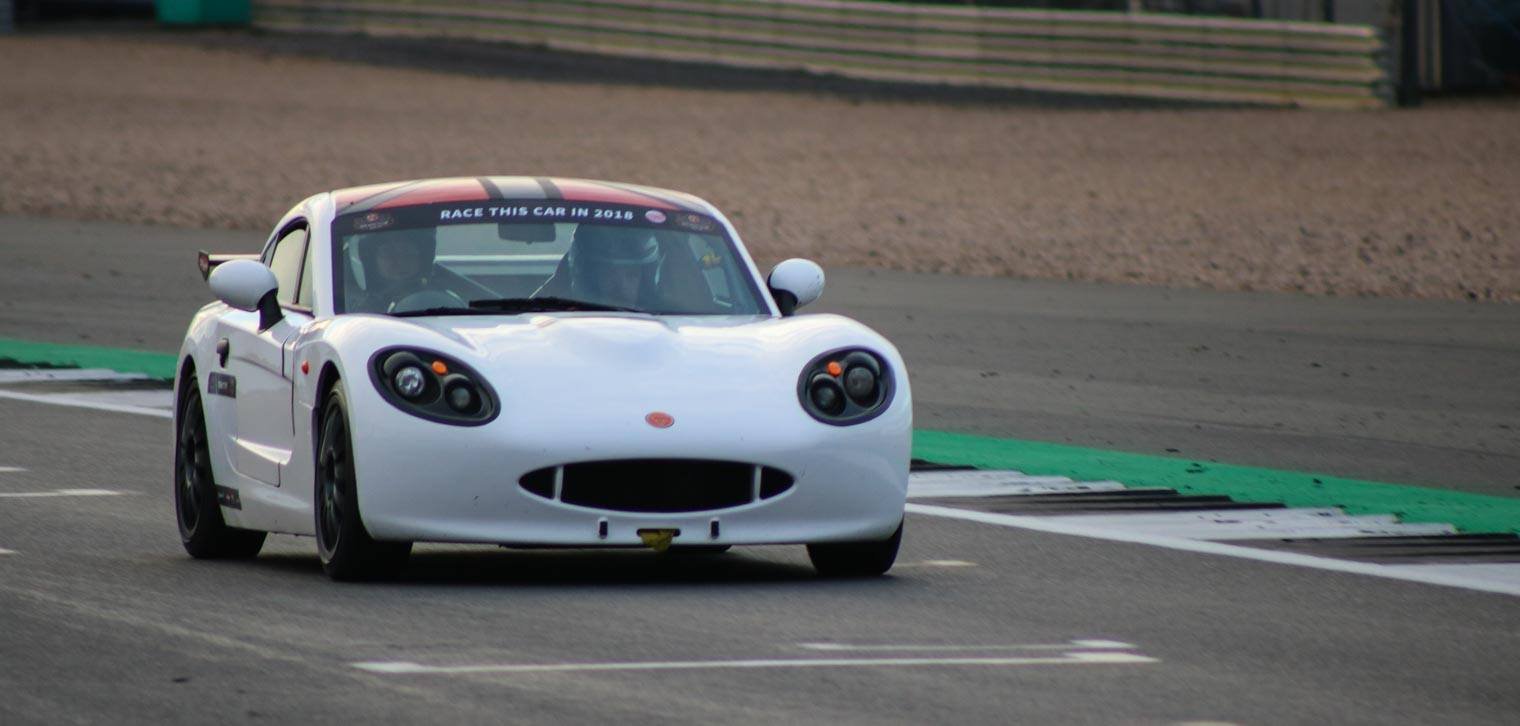 Keep checking in to see the latest updates on our adventures. We have lots of invitations - next up is Maserati. Our aim is to get out and about in the Mustang (as well as other cars) and to make a roadtrip out of it.