What an exciting weekend!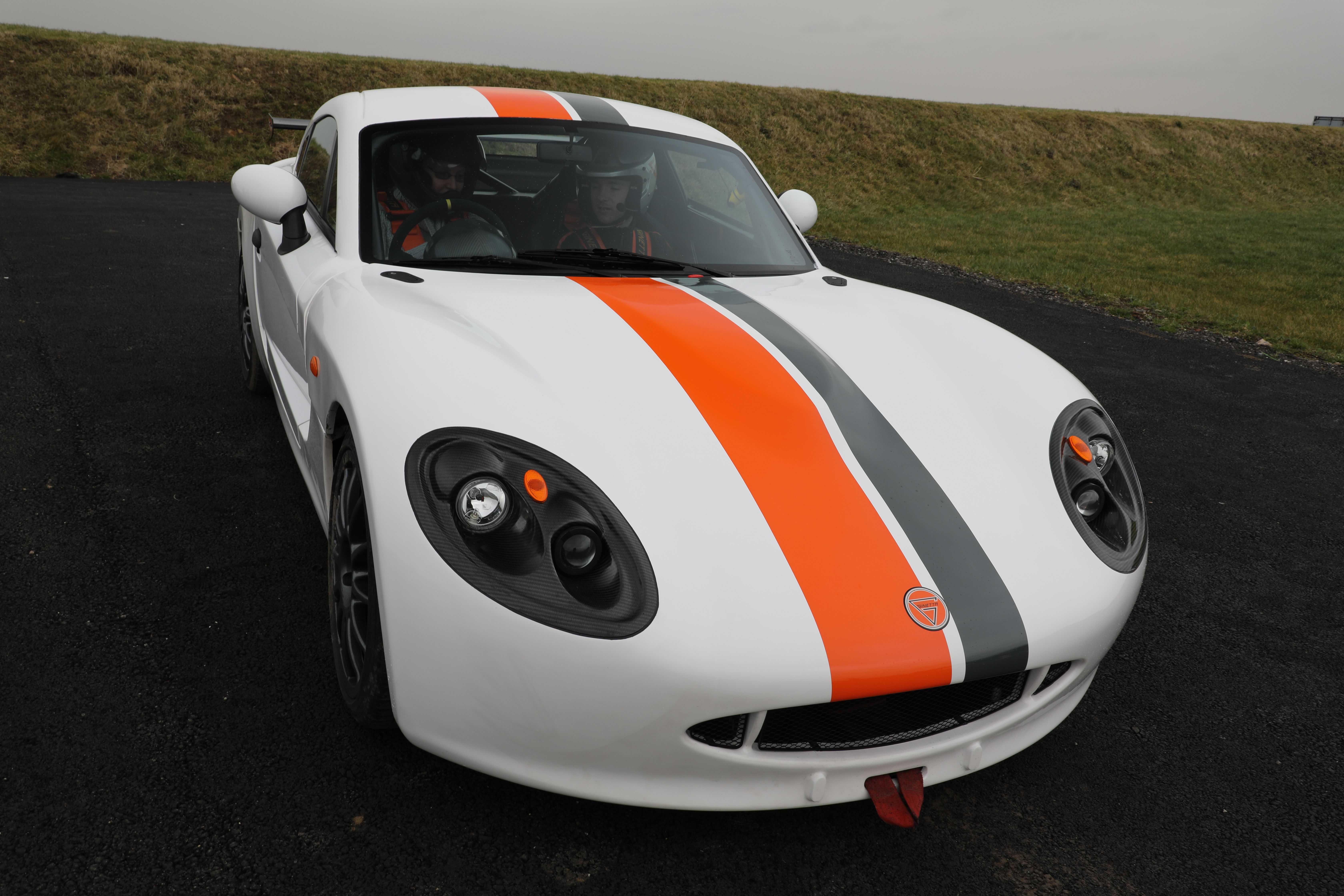 Saturday morning (early) and I'm up and about (not entirely grumpy, because I'm excited to go to Blyton Park).
Off we go on our trip - driving a little more than an hour before we get lost.
Satnav takes up all the way there and then tells us we've arrived - at a combined heat and power plant - not a race track.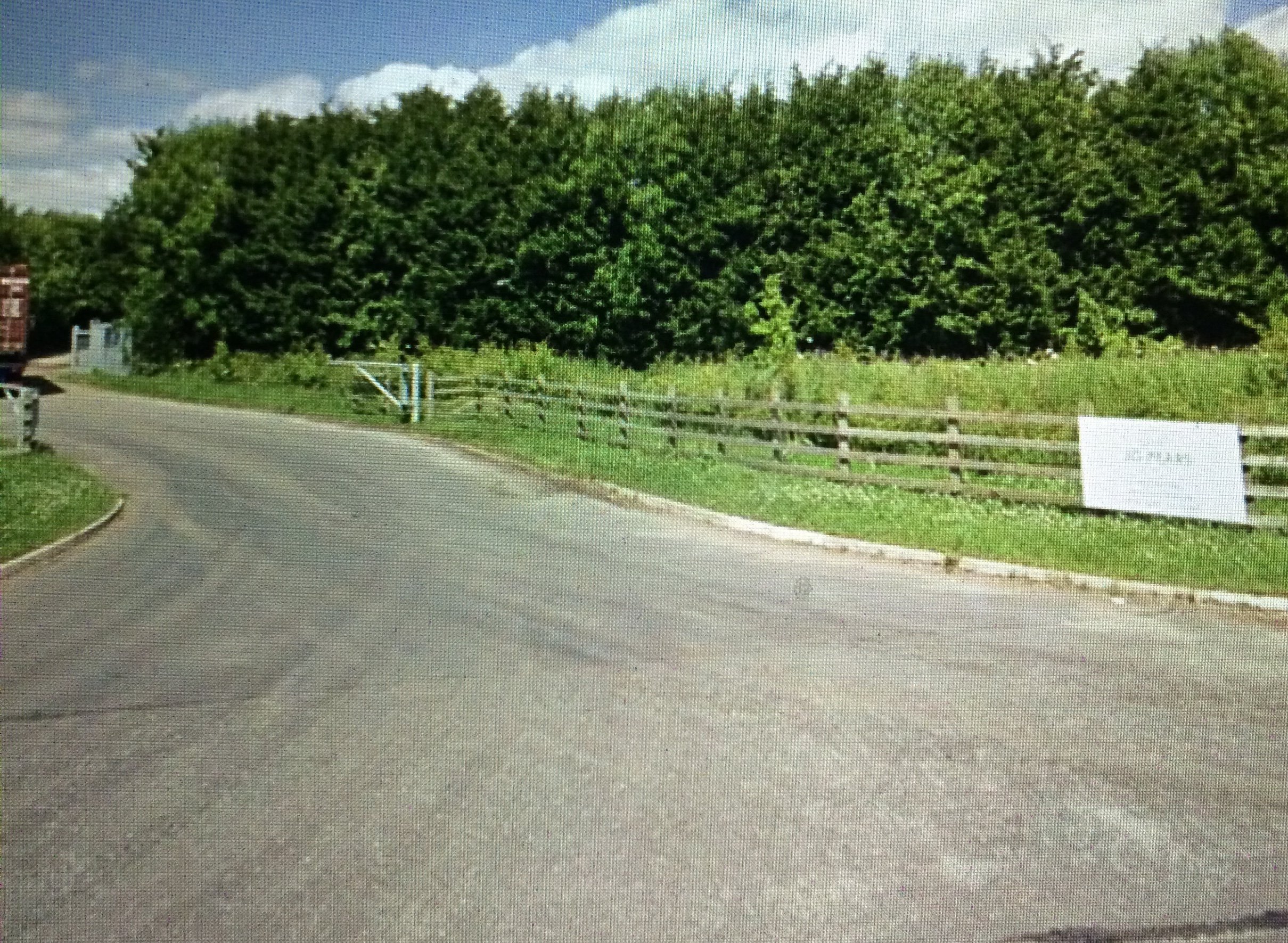 So, we turn around and head back in the opposite direction. The satnav picks us back up and takes us on in a different direction.
We're quite enthusiastic and pleased with progress until, "Your destination is on your left."
Um... no, actually it isn't. We're not allowed to go down that road. In fact, there's a sign saying, 'No access to Blyton Park Track' - we're lost!
We drive around a bit more, mindful of the fact that we're going to be late if we take much more time to get there. We've been around the track before we even get to the track! And we're still lost!
We find a couple of guys on pushbikes that we can ask and they tell us to go back the way we came and we realise we turned around too soon.
If we'd have continued a little further past our original 'destination', we'd have found it!
Turned back, retraced our journey and we found it! And we'll know where it is the next time!
We said hello to everyone, grabbed a coffee and a bacon roll (yummy!) and then I went out onto the track with Charlie Robertson This guy!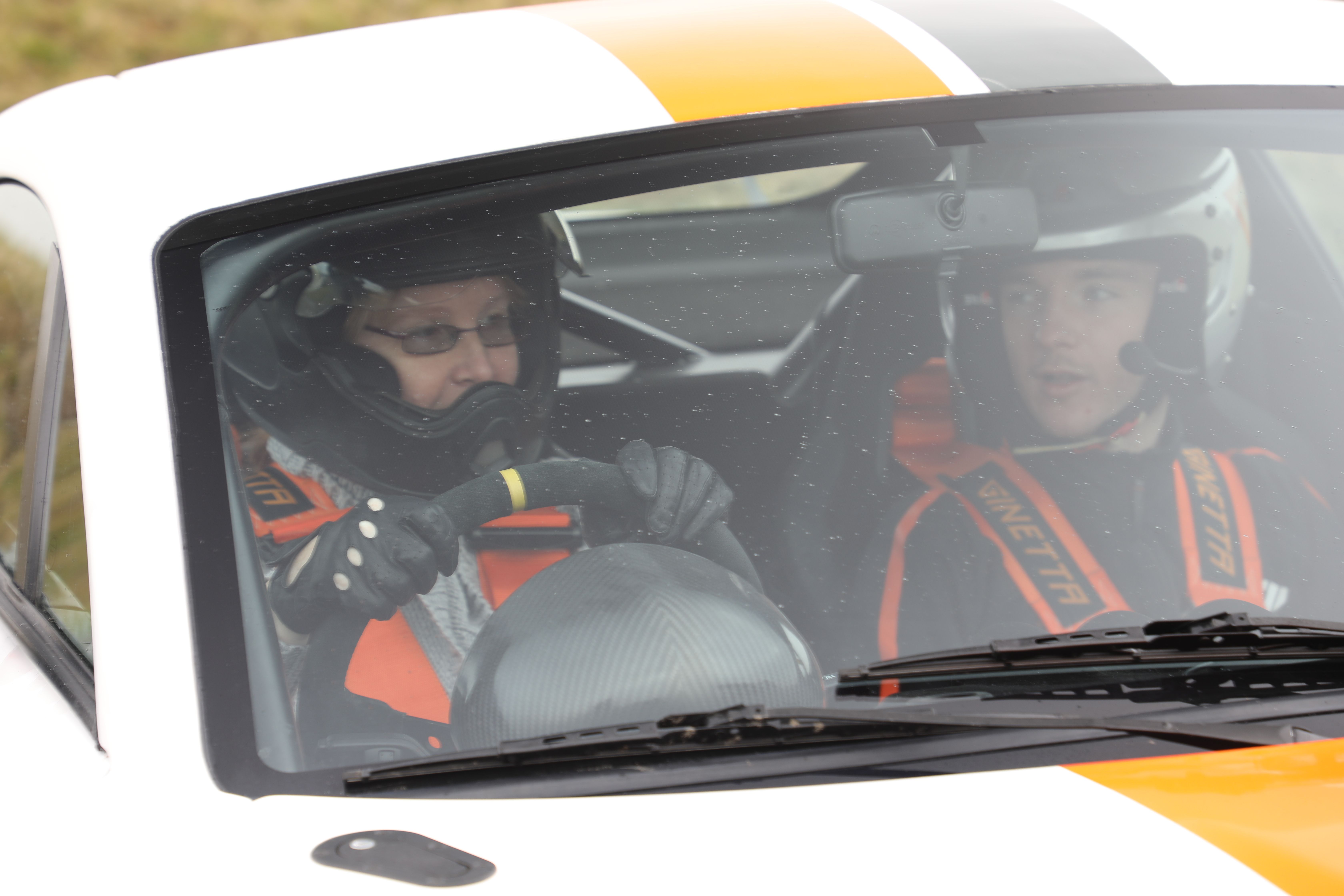 He gave me great instruction on how best to drive the track and after a few laps, we went back inside.
I spoke to a lot of people about Steemit - Paul, Chris, Charlie and Ian from Ginetta and they're all keen to take a look. When they get onto Steemit, I'll be supporting them like I do with everyone that arrives her because of my recommendation.
I spoke to a few more people - Sarah who is looking at driving too, plus John - he owns a Ginetta and will be racing this year possibly. He was the fastest on the track on Saturday.
The thing I like about Ginetta most is that no one is too busy. Everyone is friendly and you get the feeling they want to help in every way they can.
We Are Ginetta
Is their motto and it really does feel like they mean it!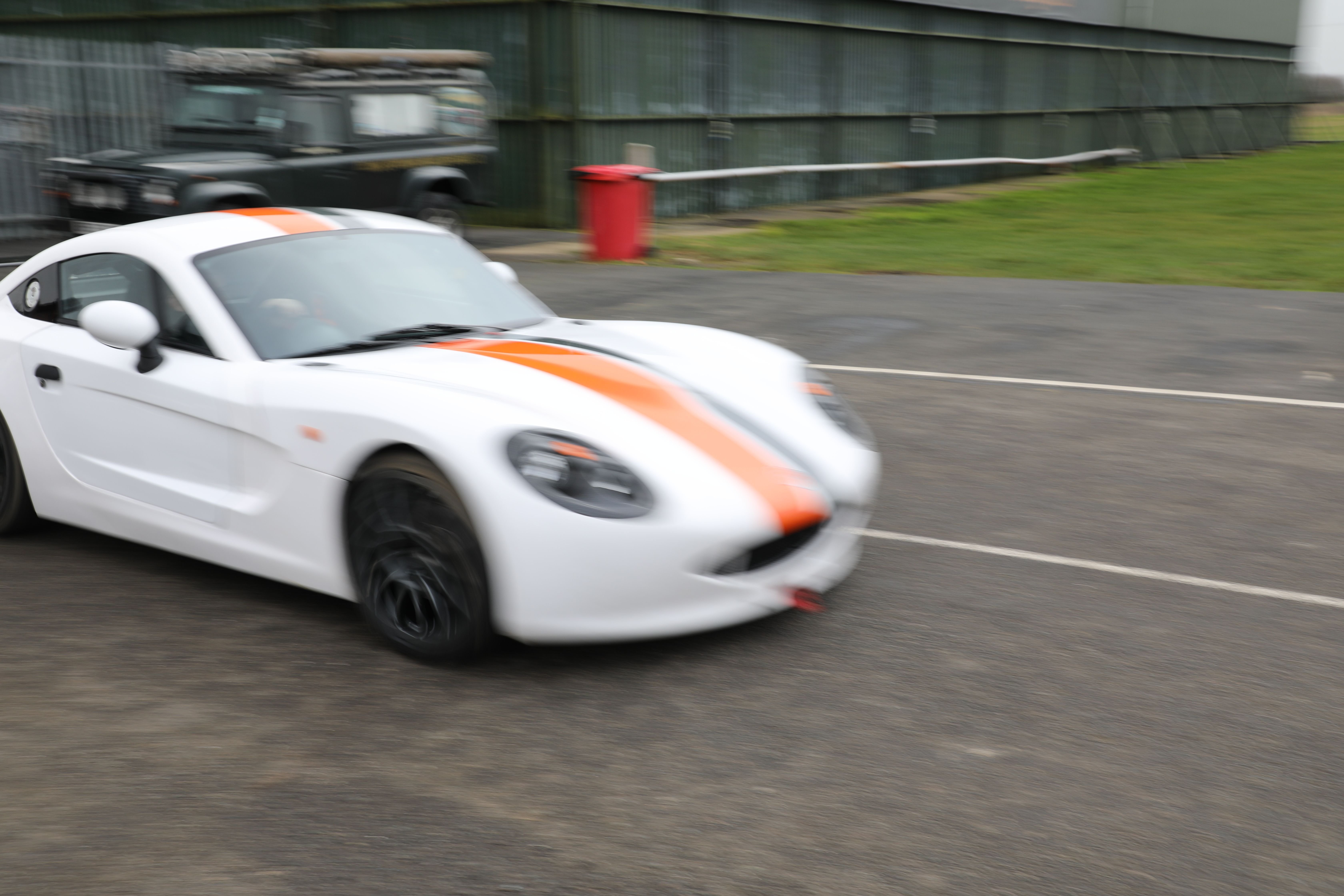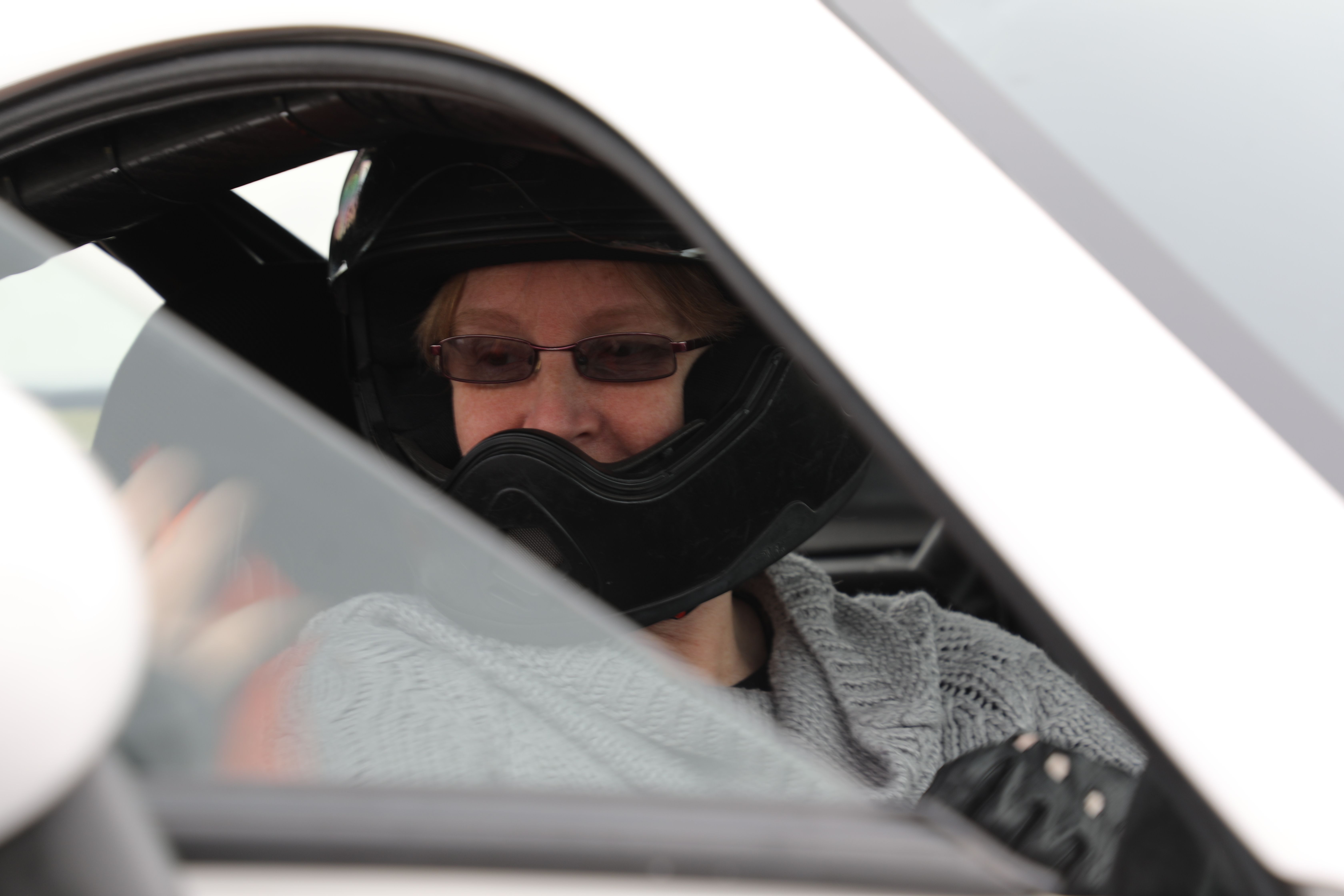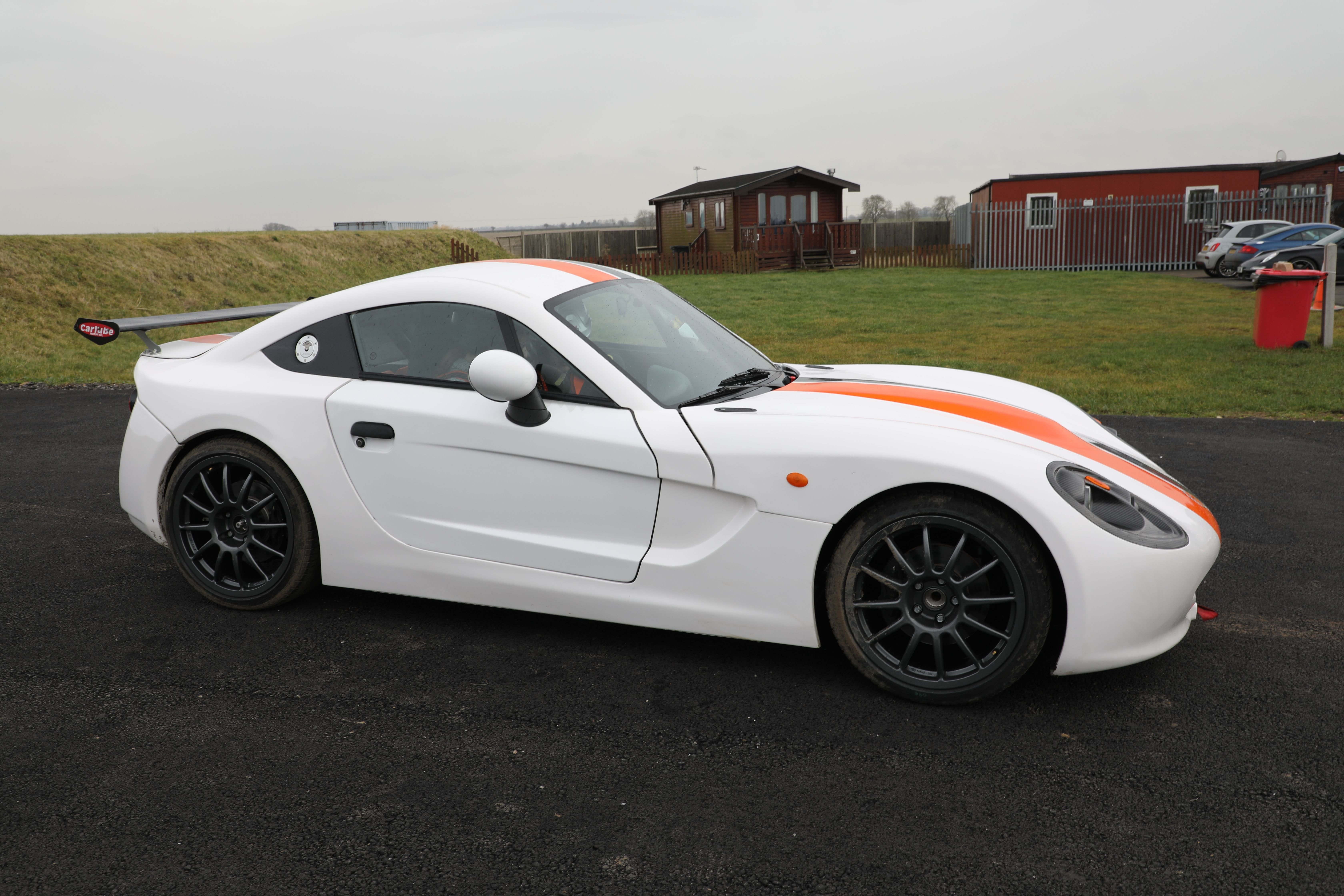 I went out again, on my own this time and I was a little nervous of spinning it - I didn't want to - and the fact that people that were faster than me were on the track (pull over to the left and let them pass) but I found it exhilarating to be following someone, just trying to catch them up - I never managed it. I did notice that I drive faster when I'm trying to catch someone than when I'm pootling about on my own (I don't 'pootle').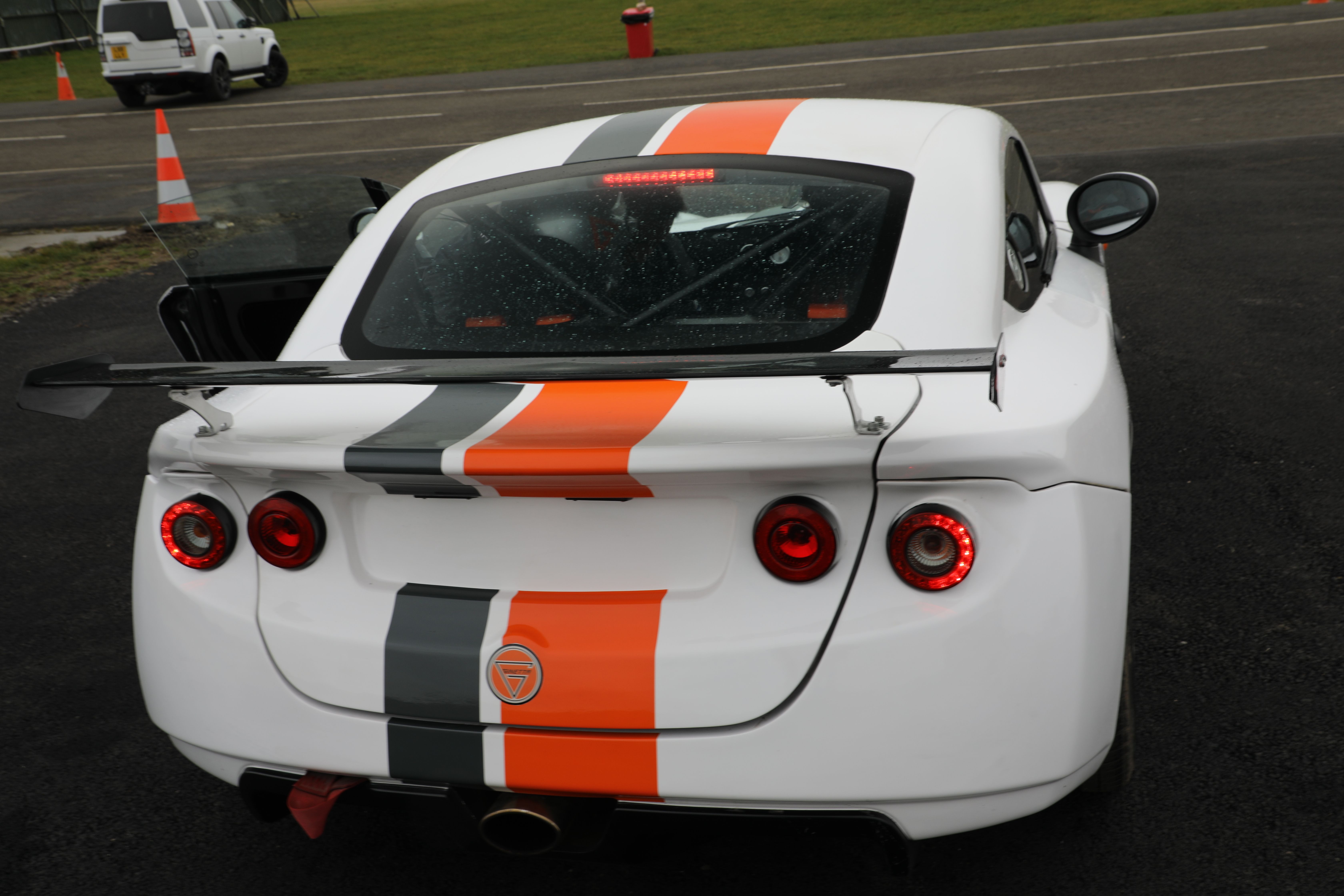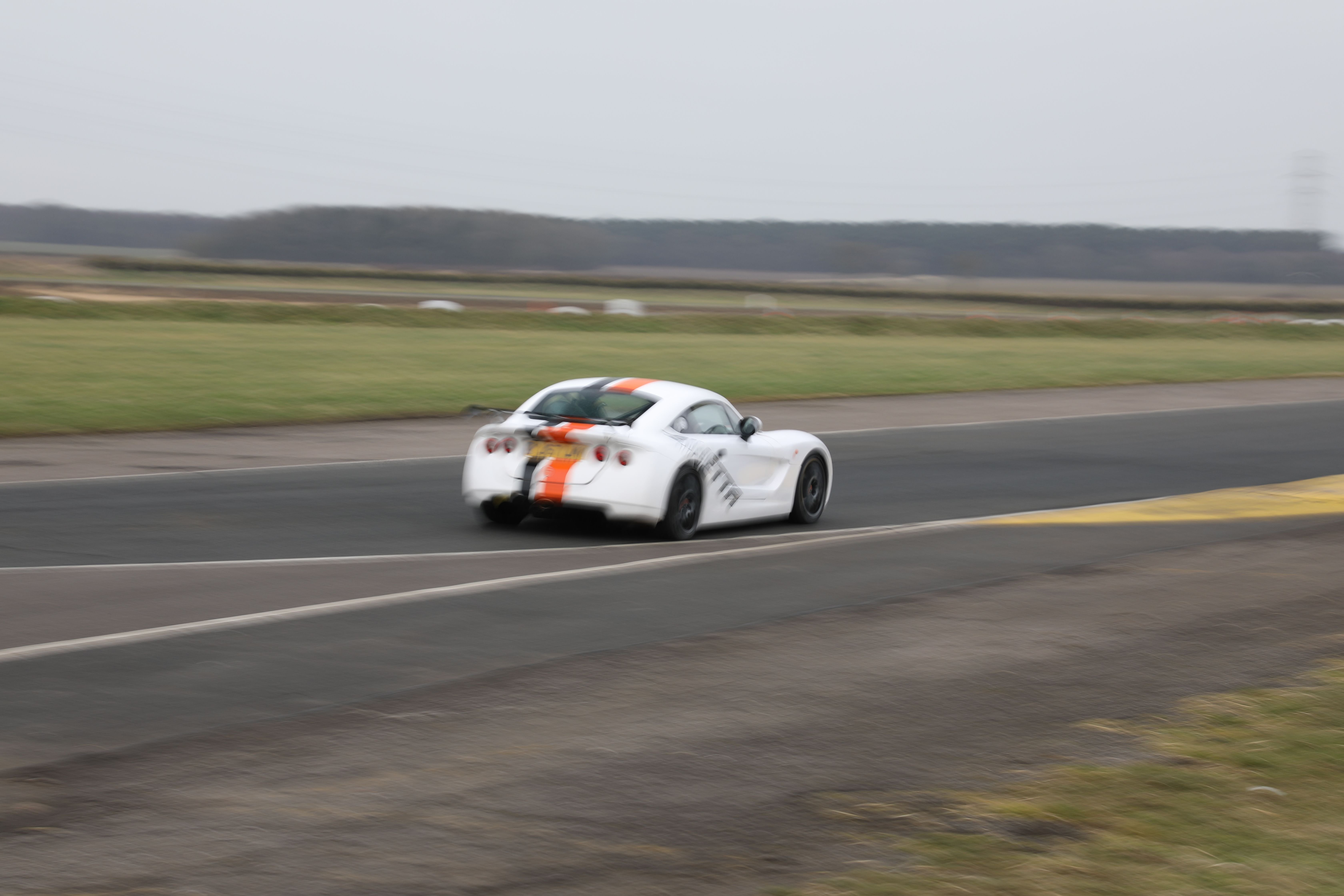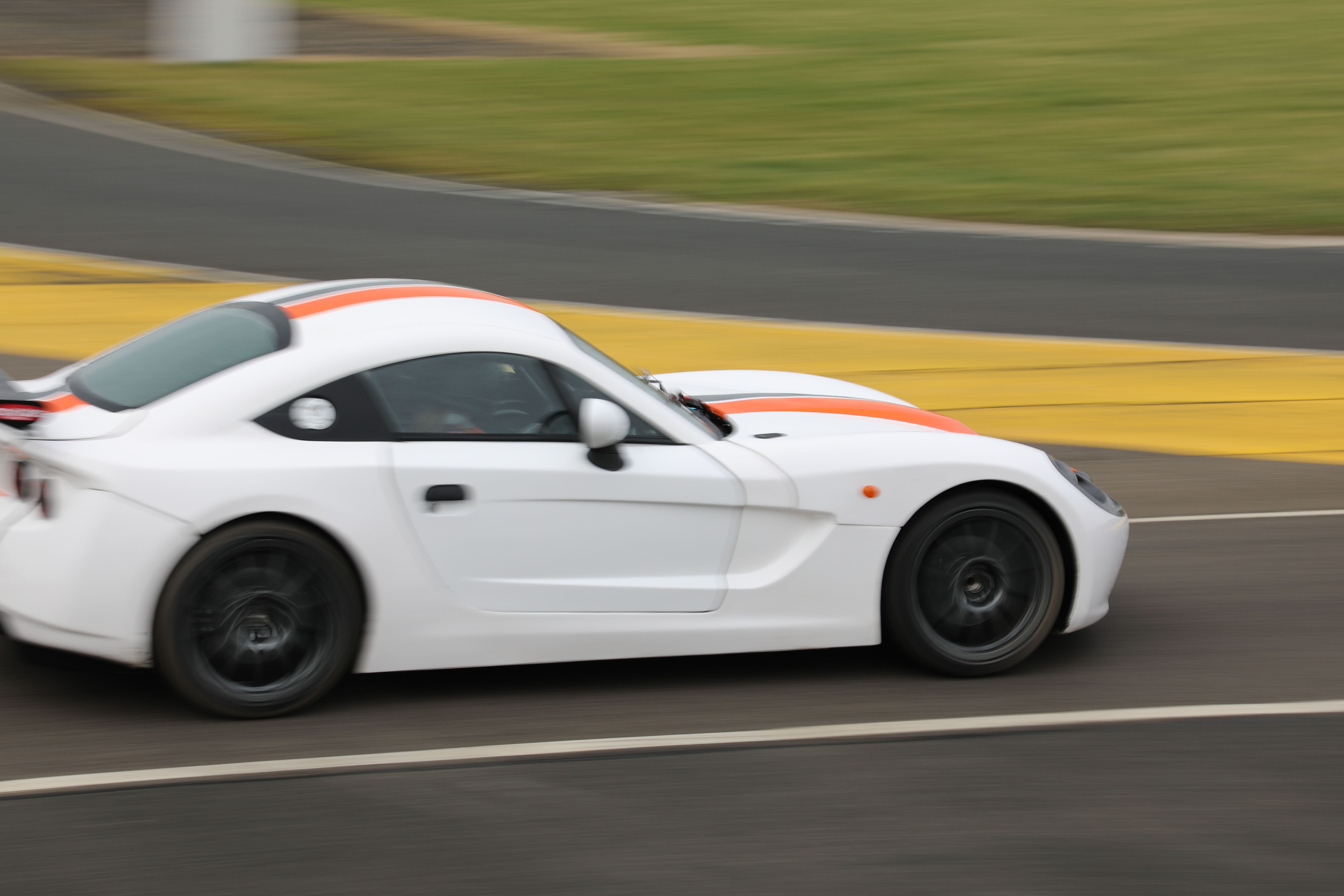 I can't wait for the next time we get invited!