I took these photos at the Gosford Classic Car Museum in Sydney, Australia. The museum has over 450 cars with a combined value of over $70 million under one roof.

The first car is a 1937 Bentley Derby, it has a 4257 cc 6 cylinder engine which produced 94 kW and had a top speed of 147 kph.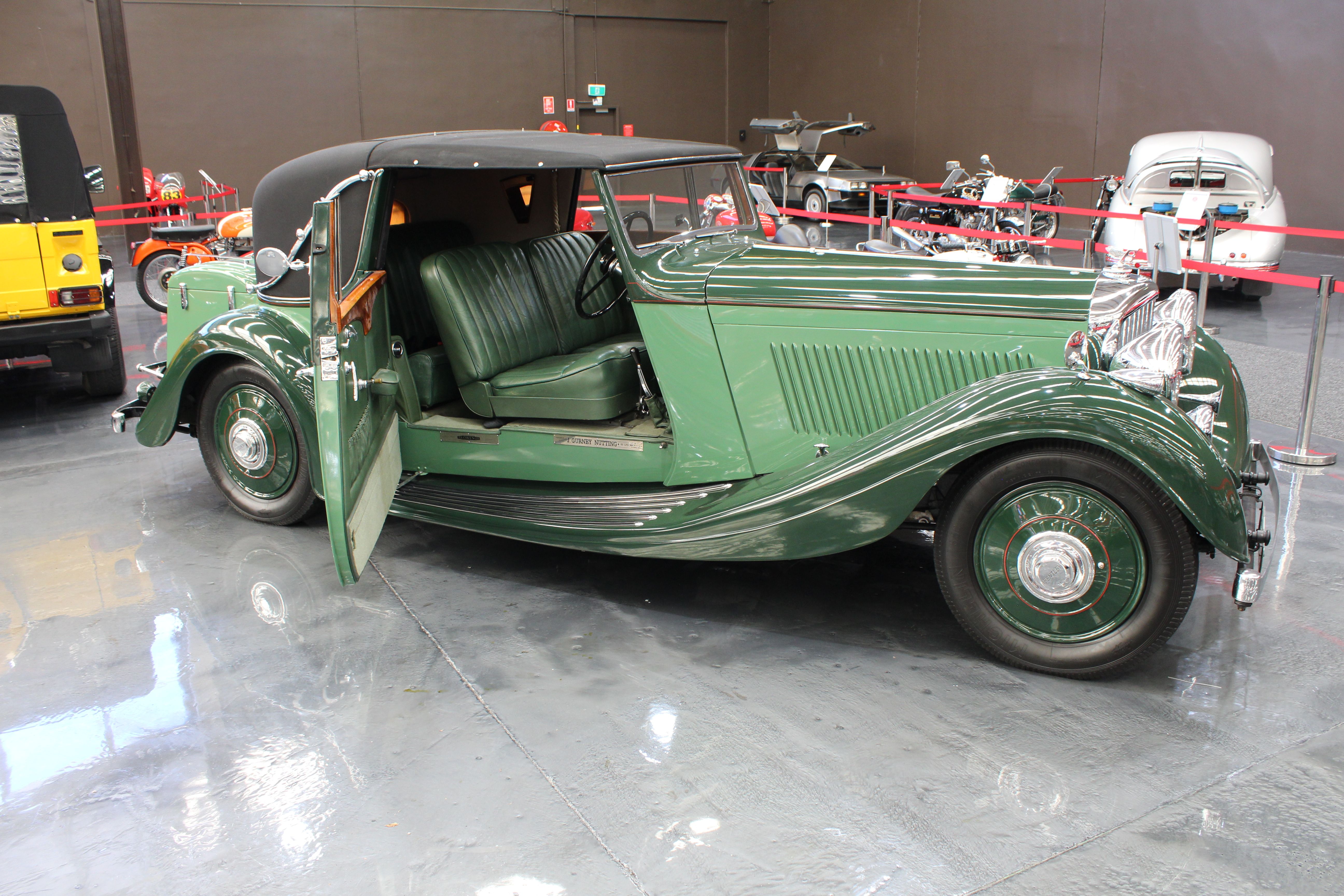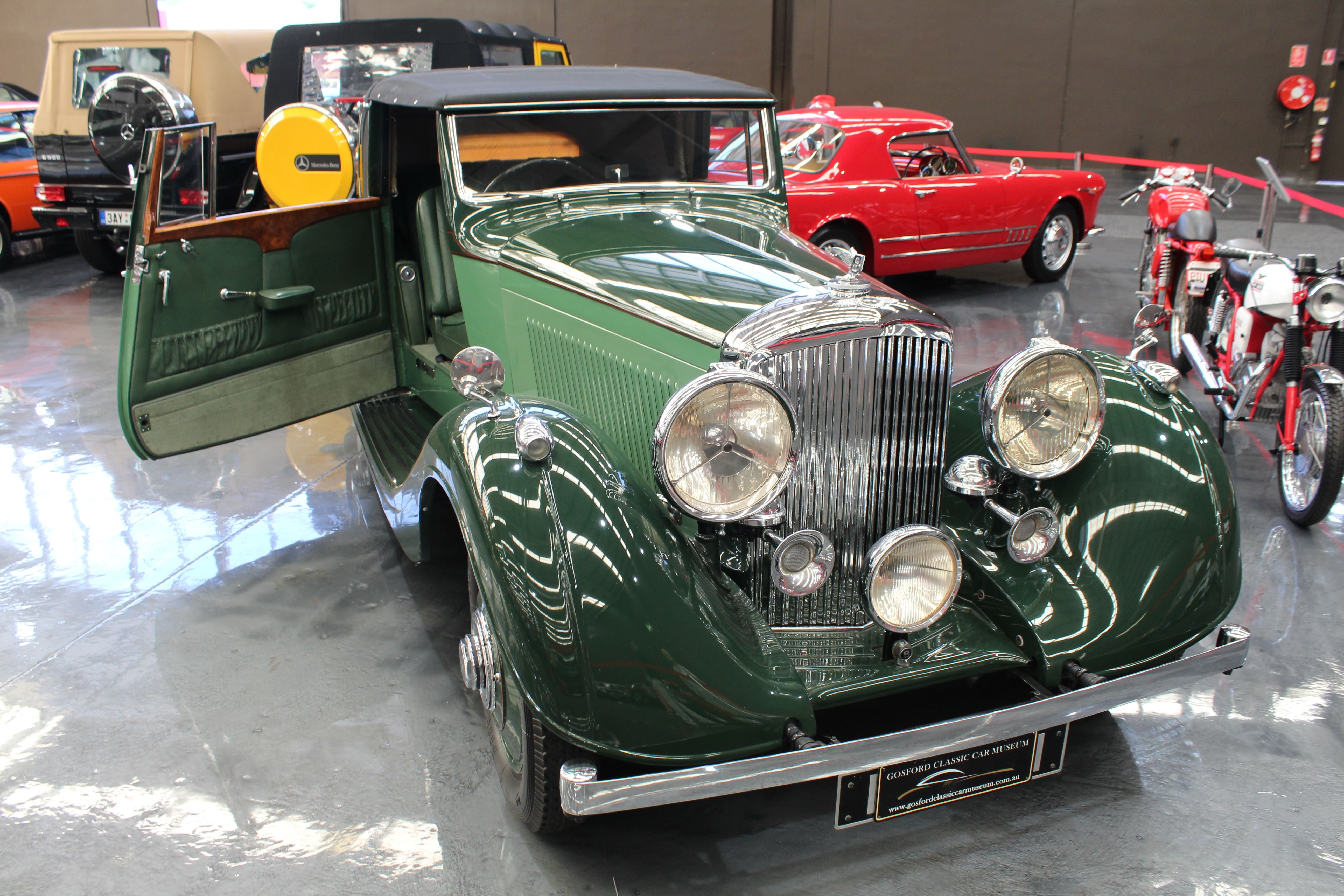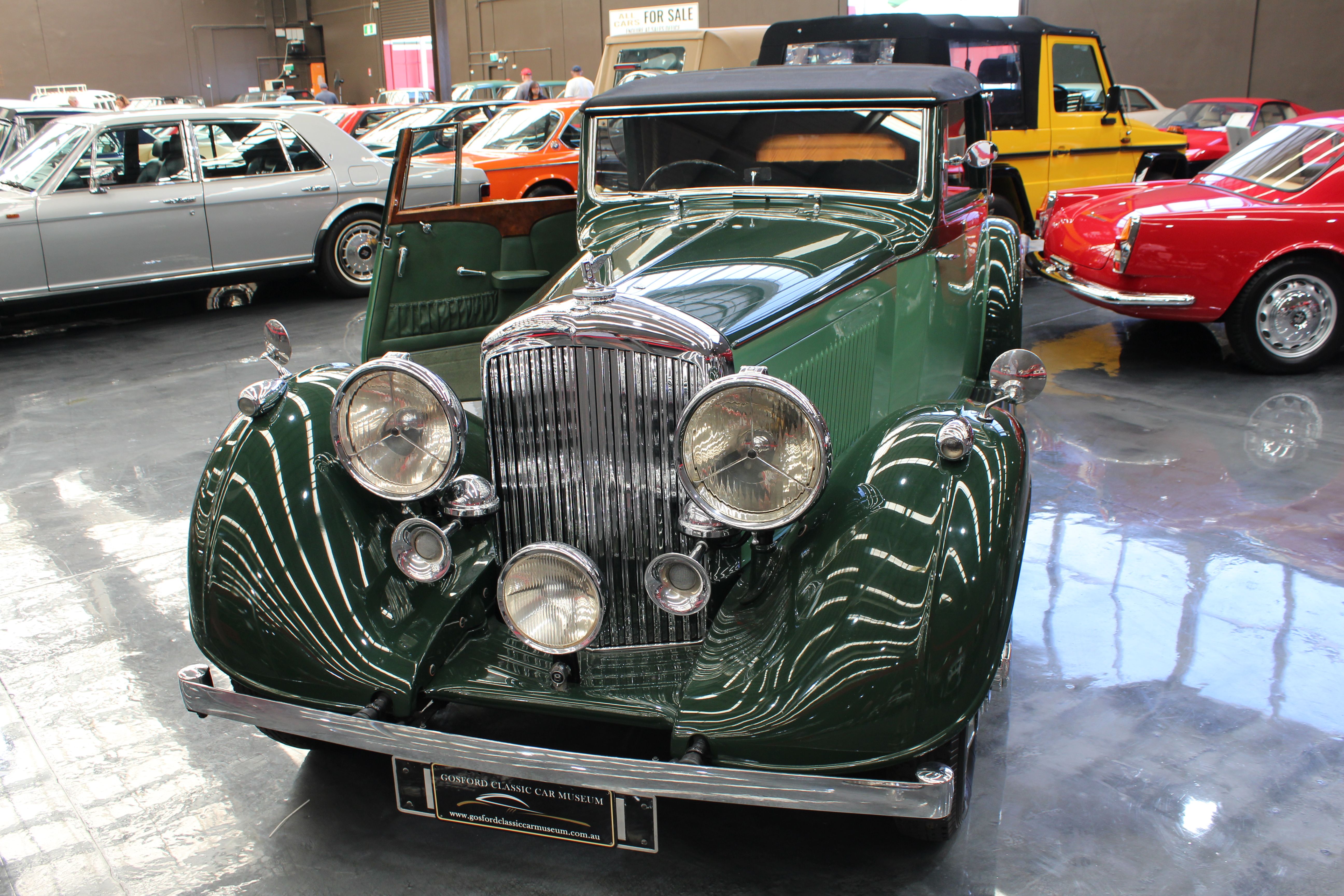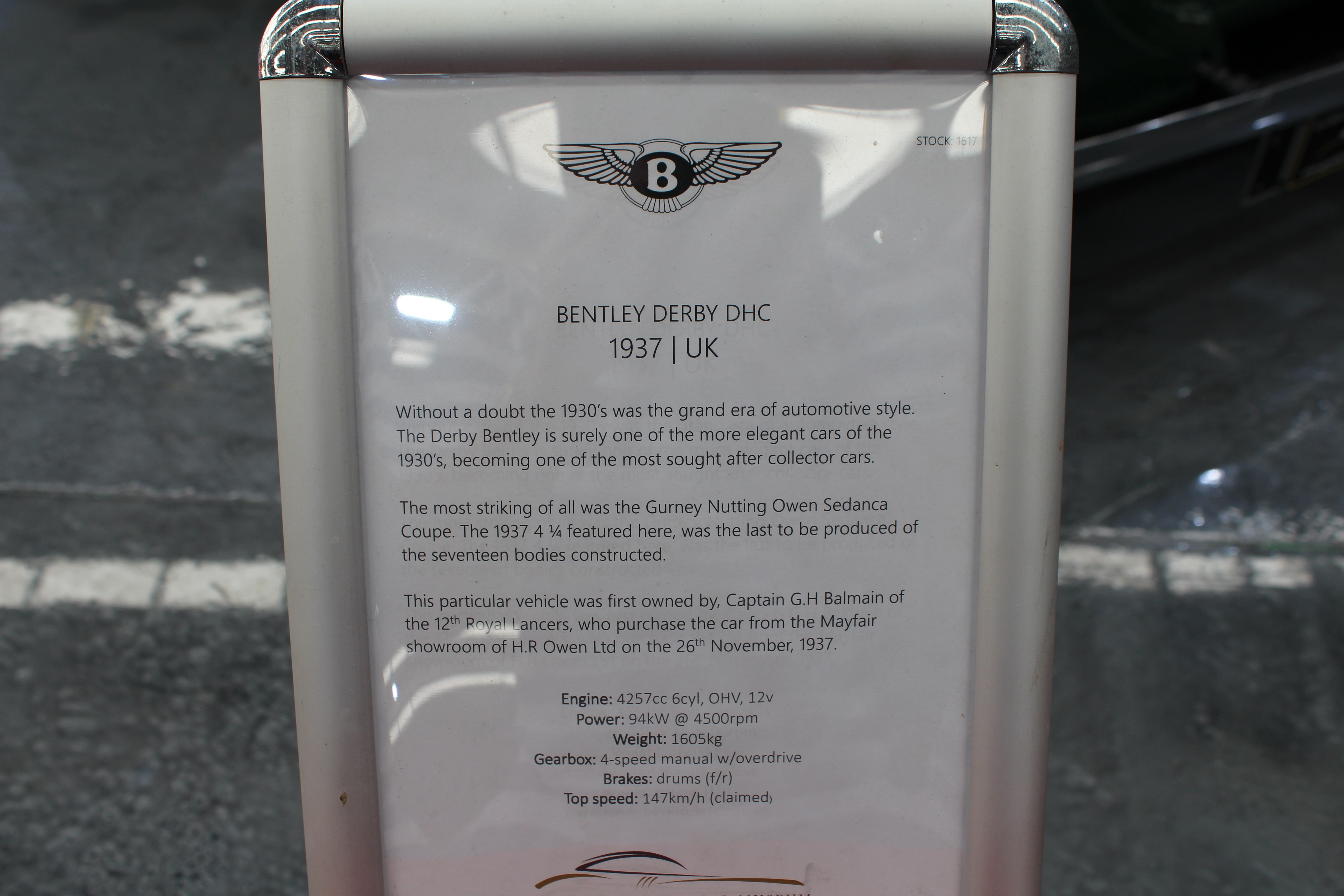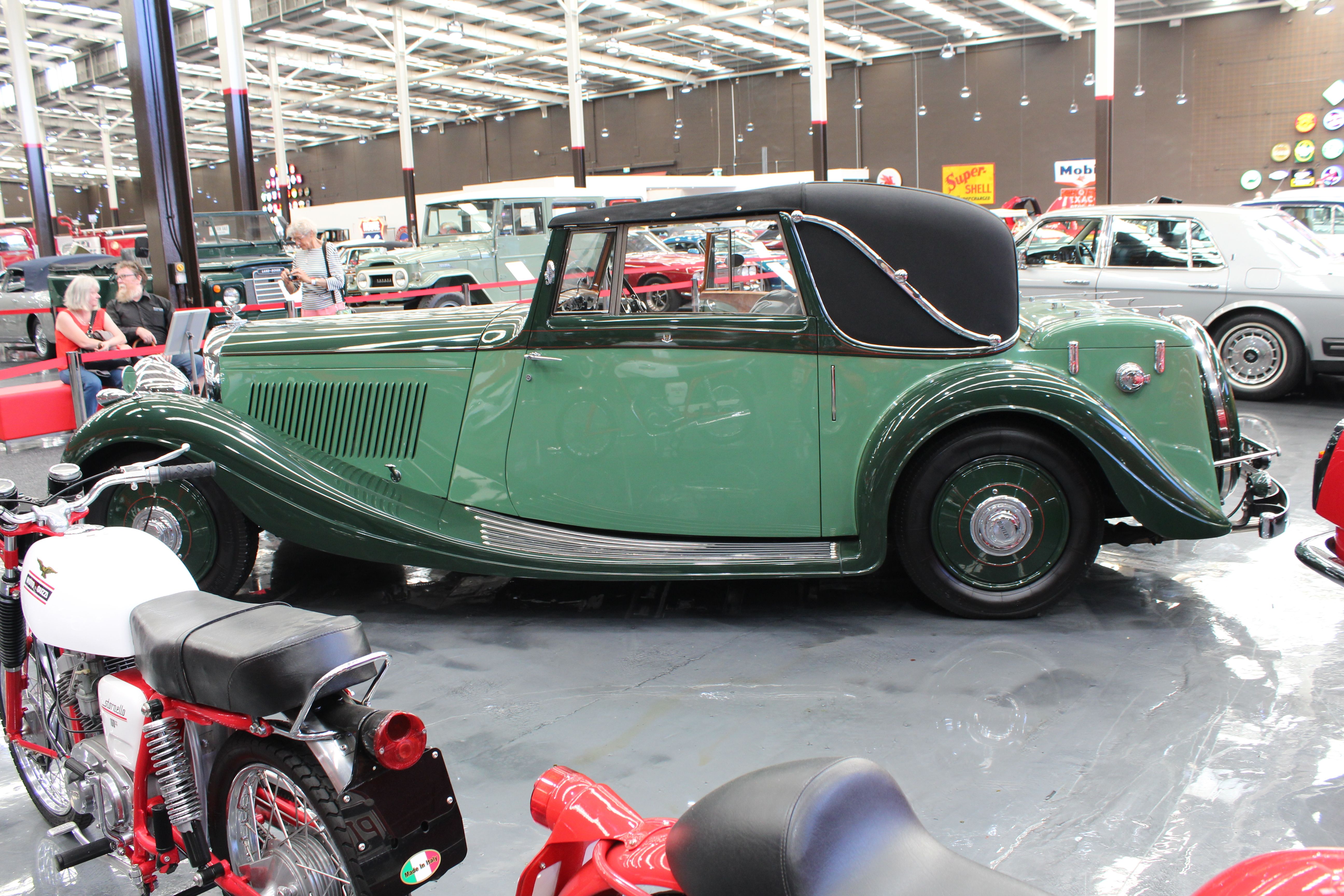 xxxxxxxxxxxxxxxxxxxxxxxxxxxxxxxxxxxxxxxxxxxxxxxxxxx
The second car is a 1951 Bentley Mk VI Light weight, it has a 4.6 lt inline 6 cylinder engine and a aluminium body.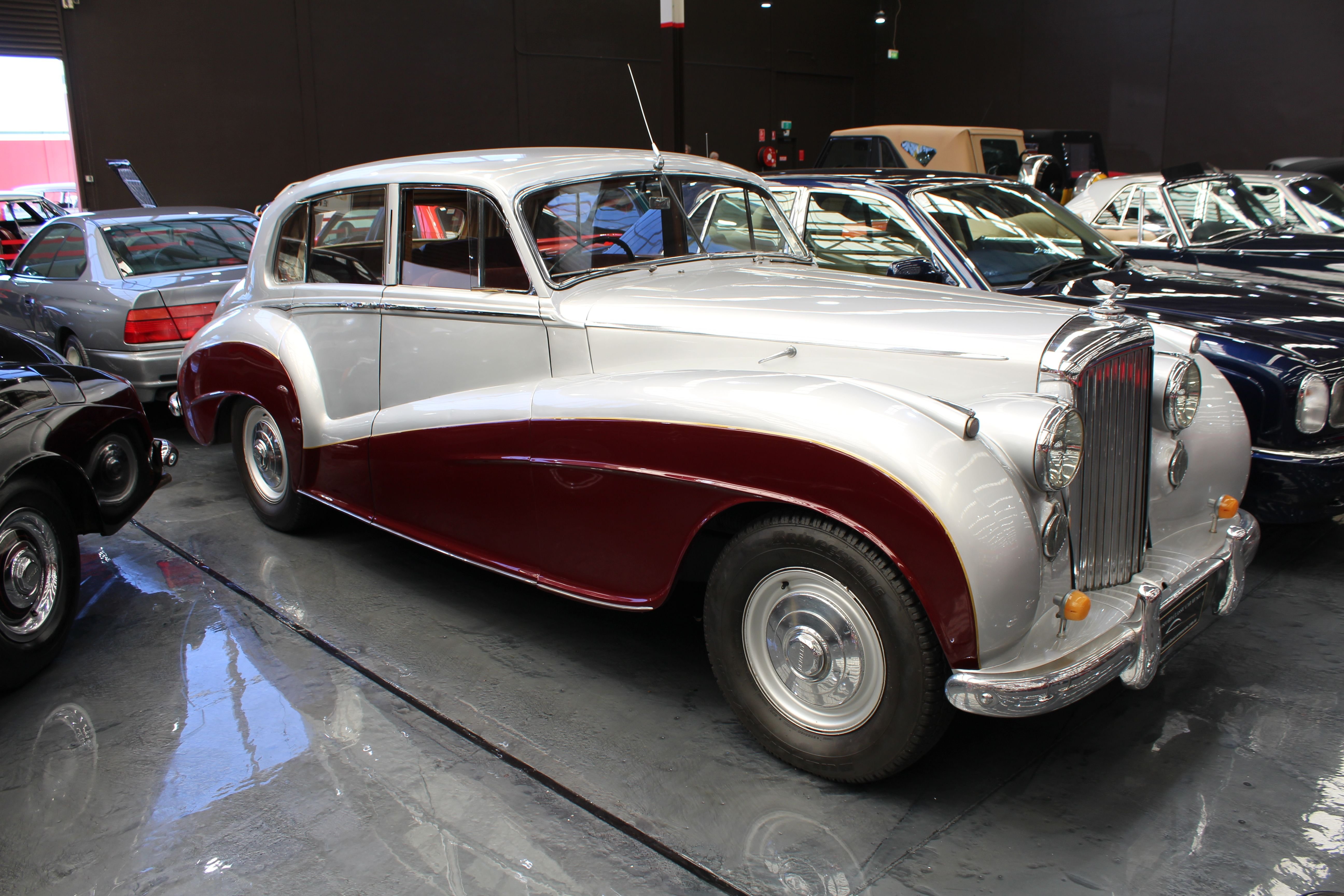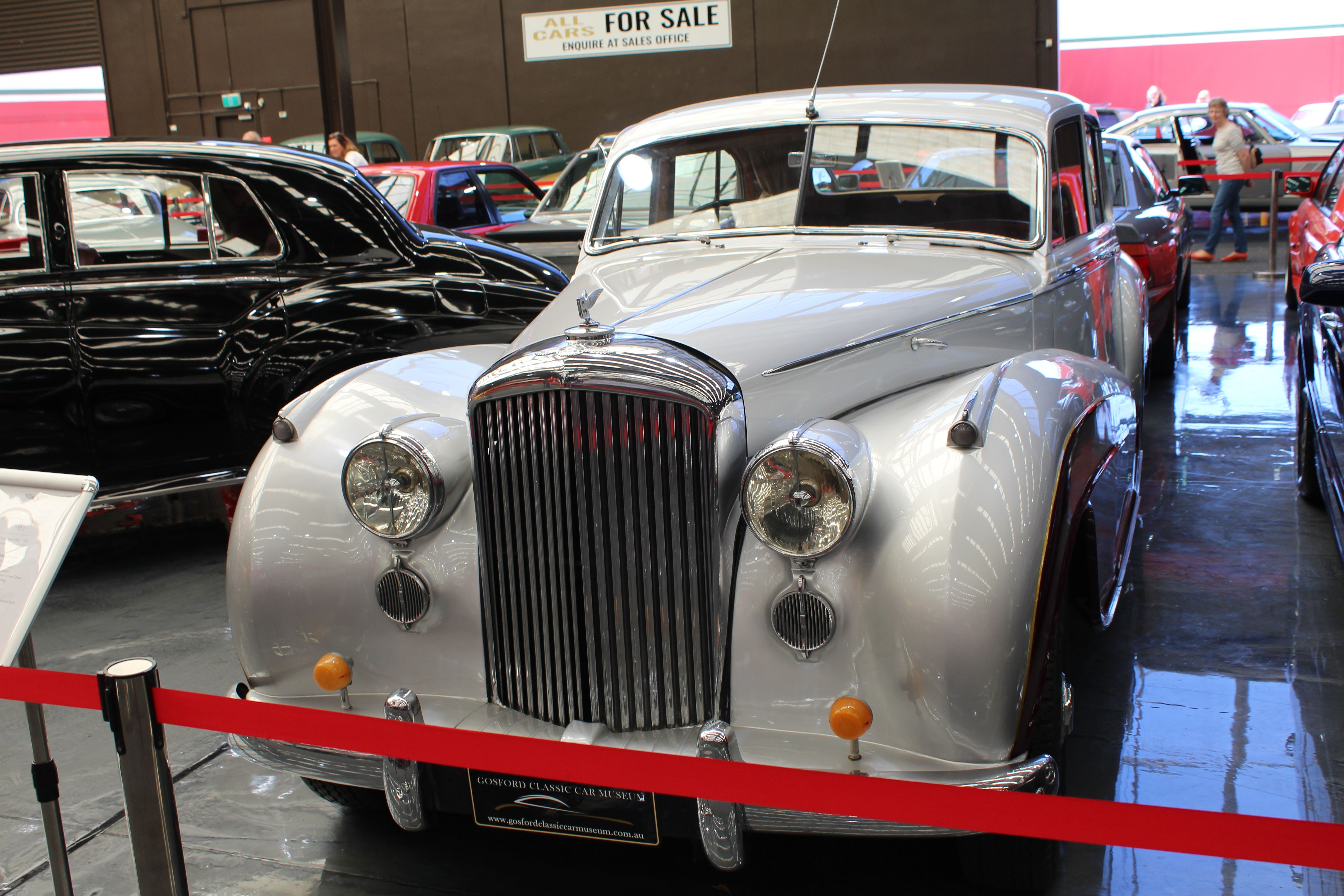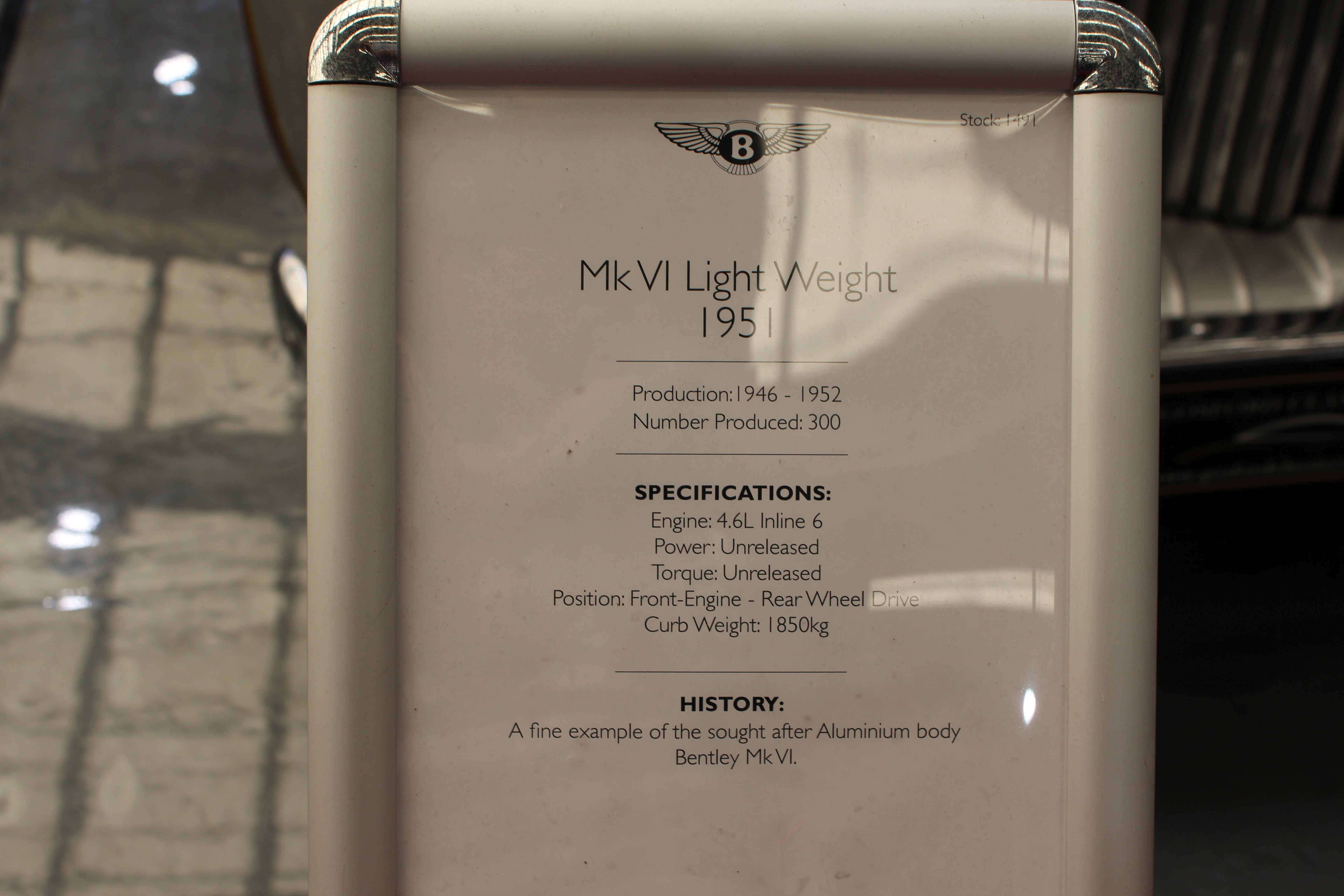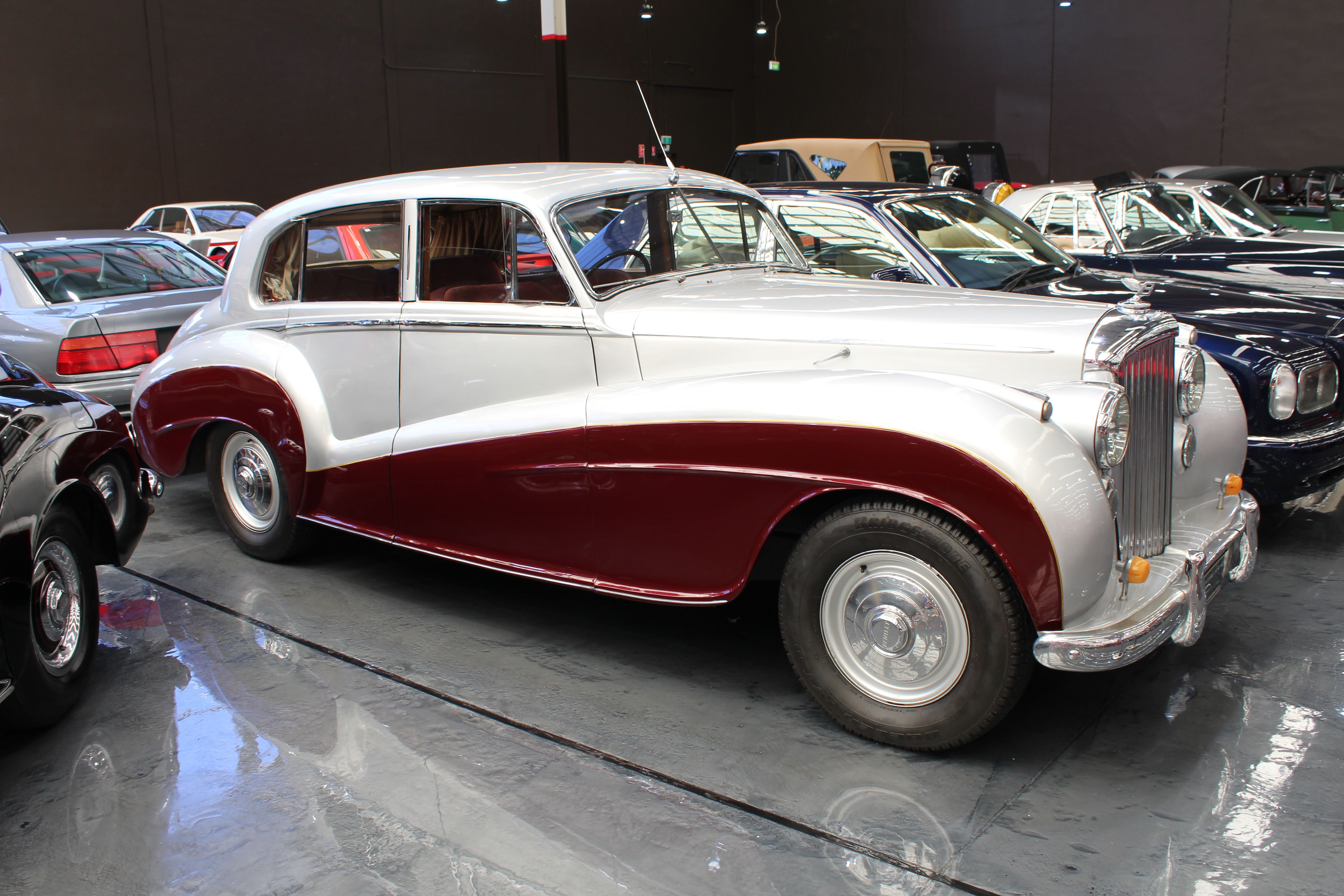 I hope you like my post and thanks for the visit.