I took these photos at the Gosford Classic Car Museum in Sydney, Australia. The museum has over 450 cars with a combined value of over $70 million under one roof.

xxxxxxxxxxxxxxxxxxxxxxxxxxxxxxxxxxxxxxxxxxx

This is the 1978 Lincoln Continental Town Car, it has a 400 cu in or 6.6 Lt Cleveland V8 which produces 166 hp or 124 kW.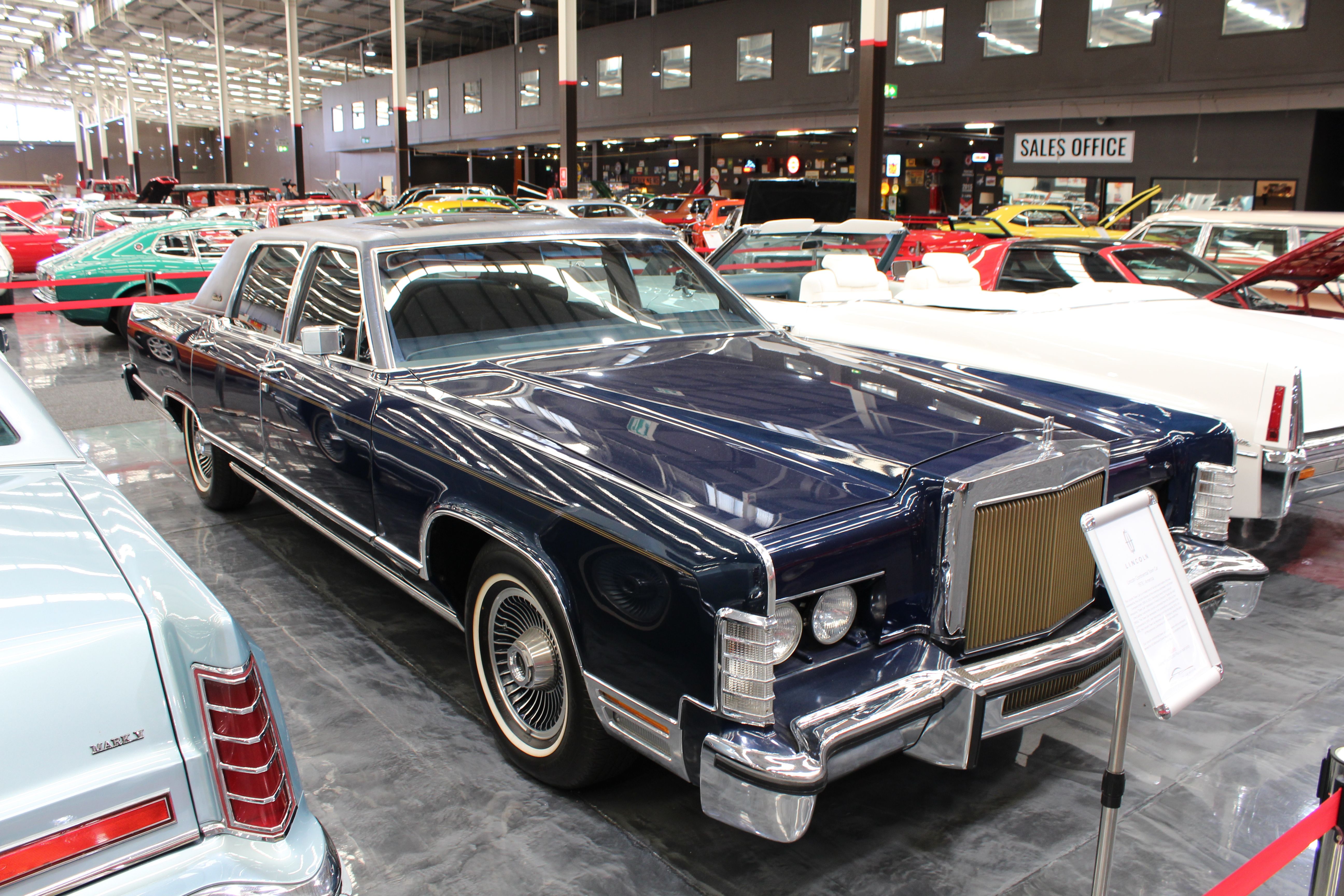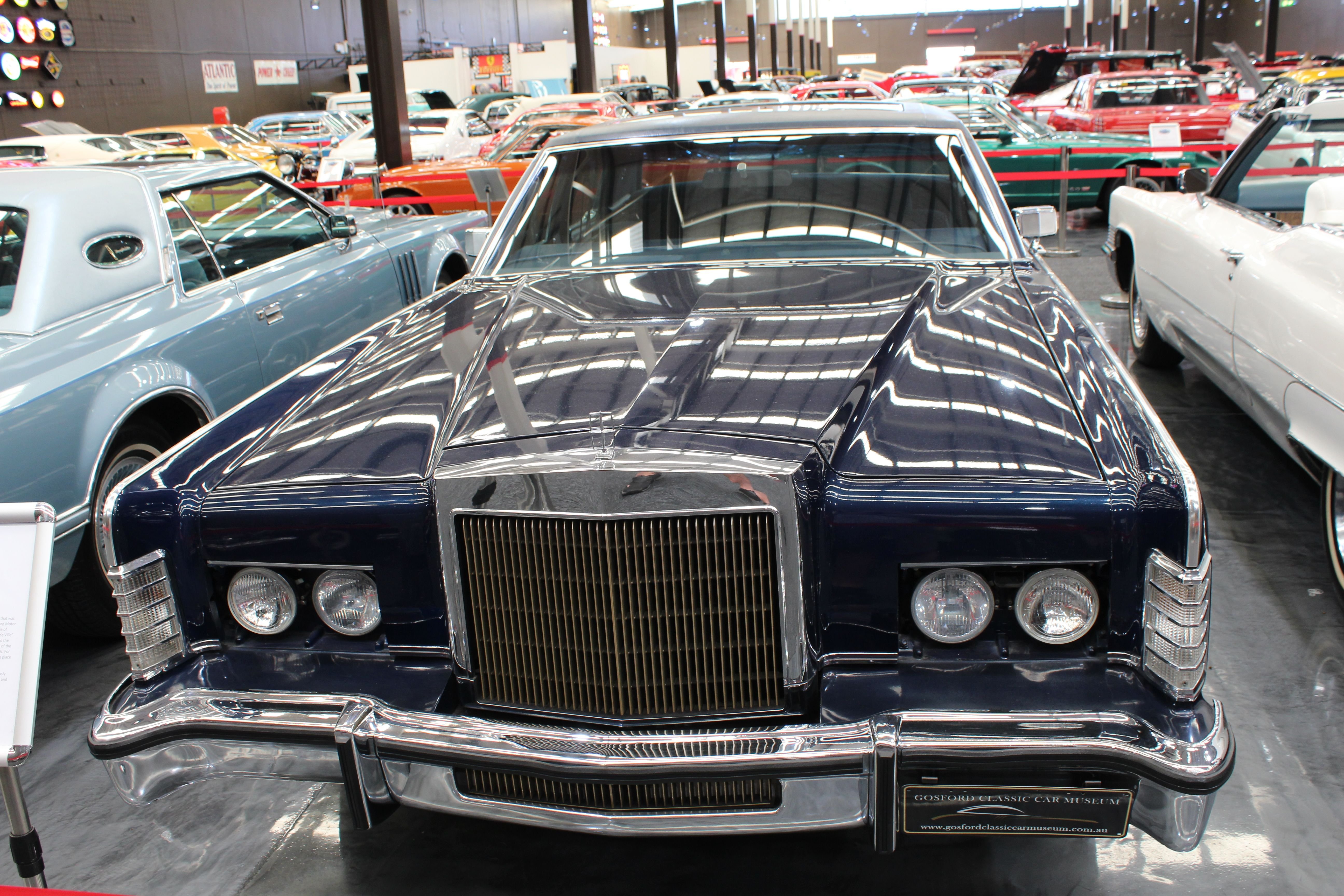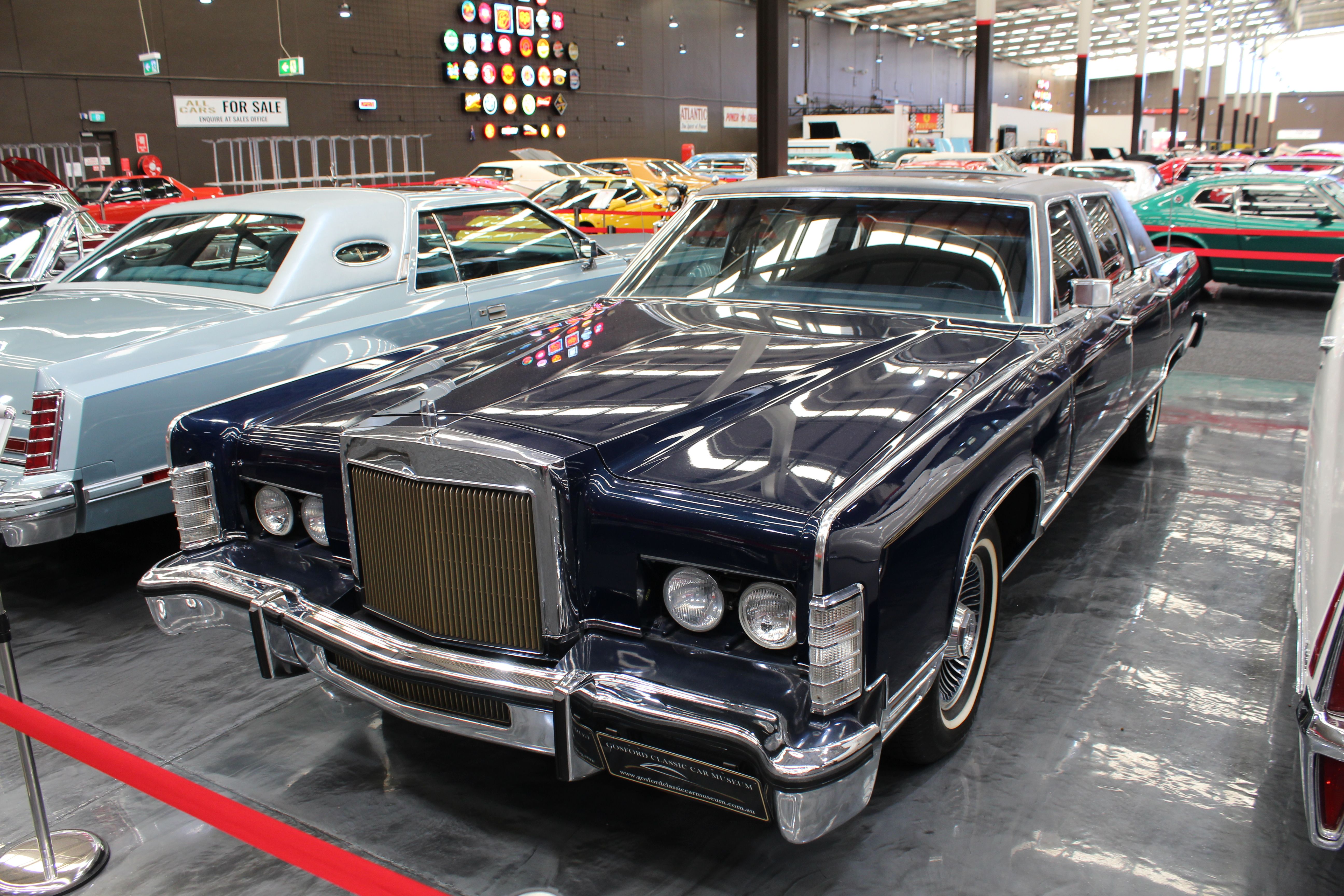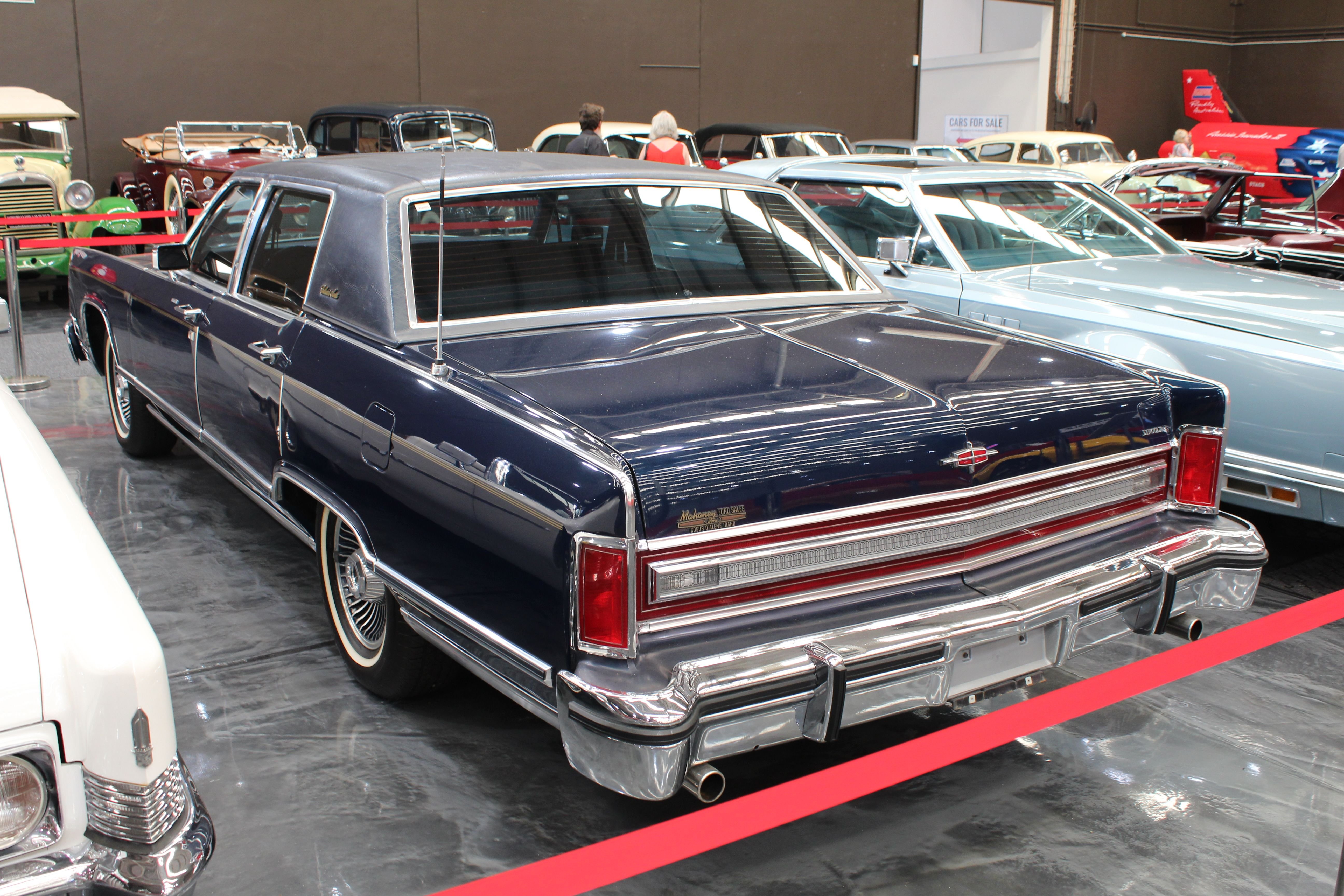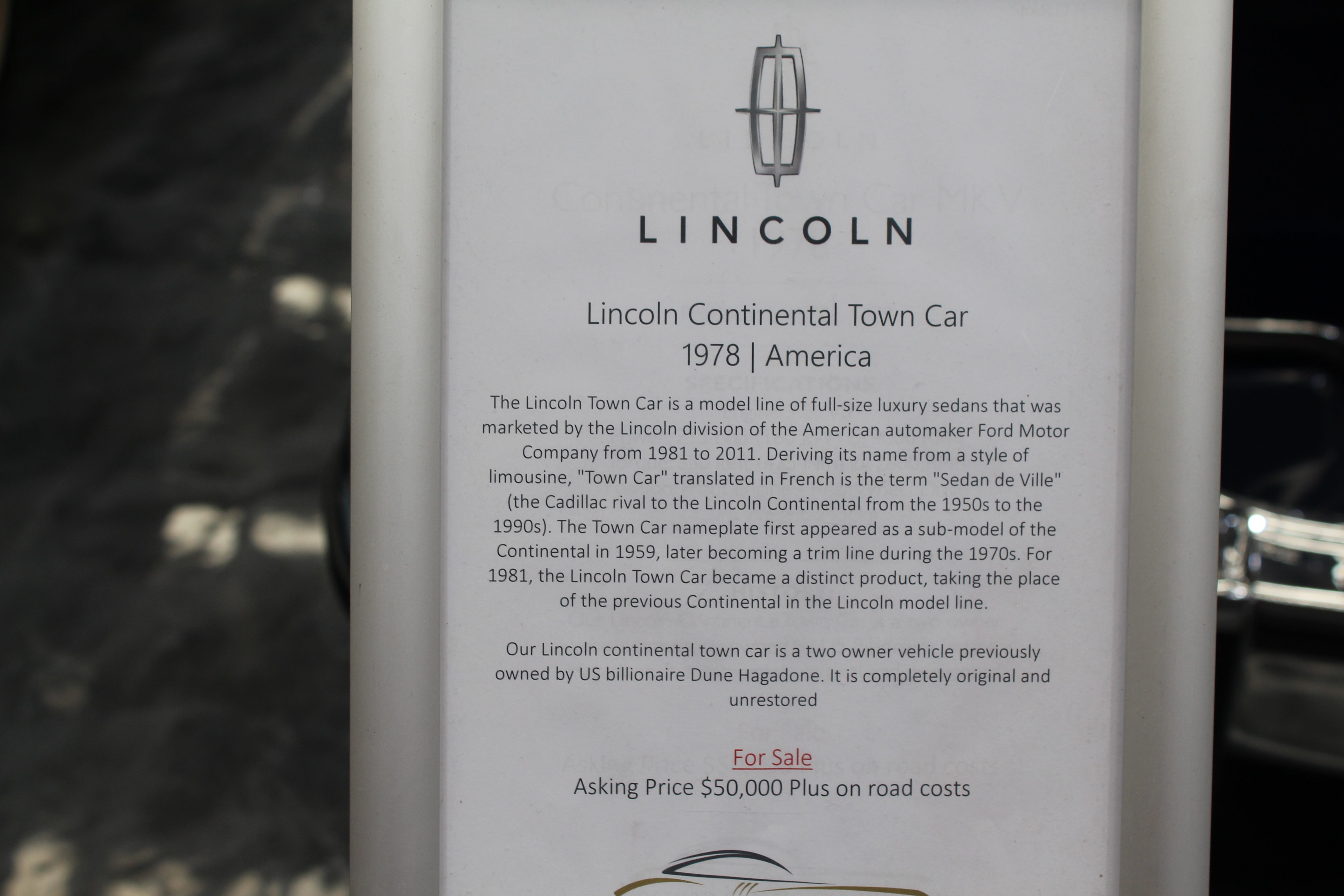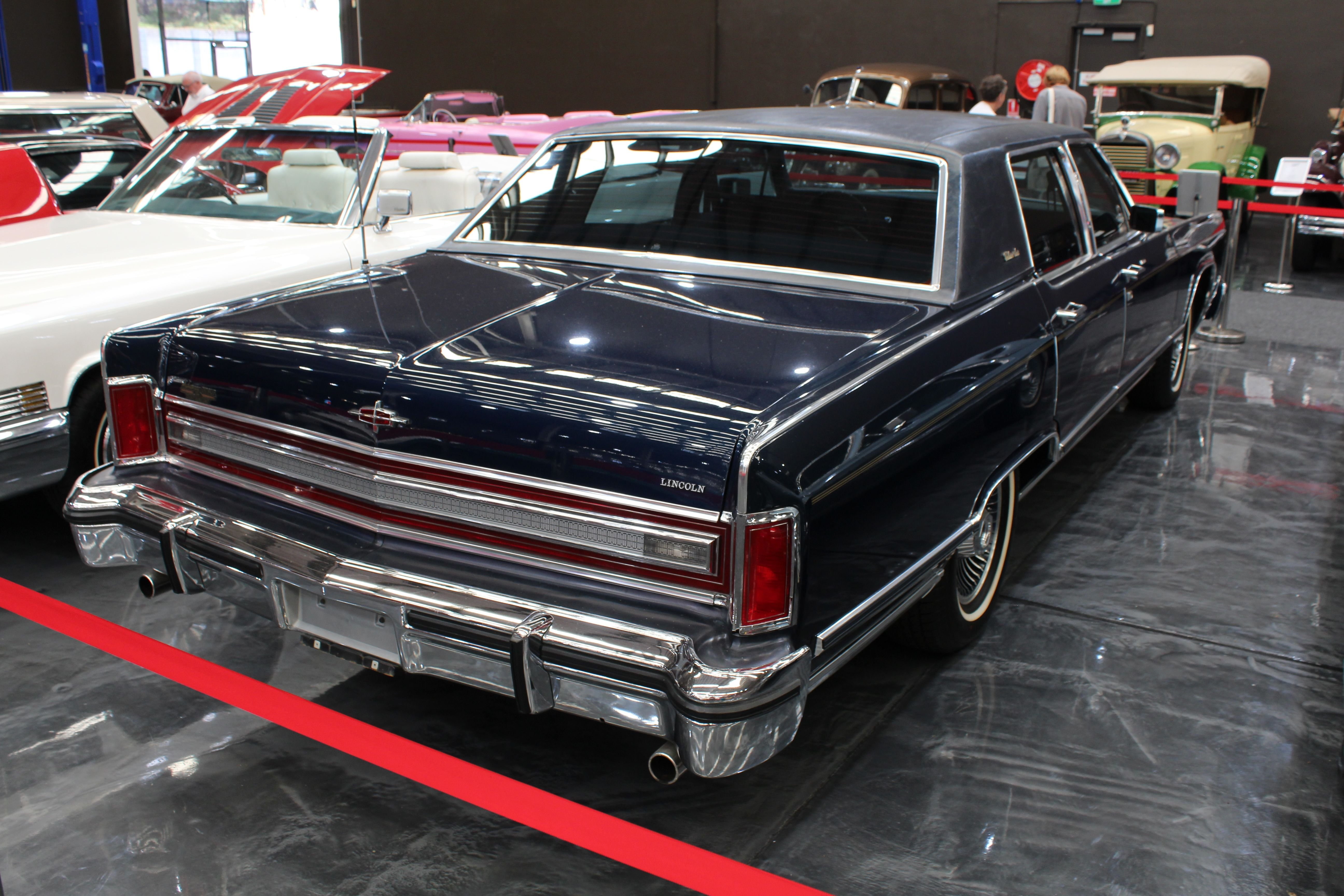 I hope you like my post and thanks for the visit.