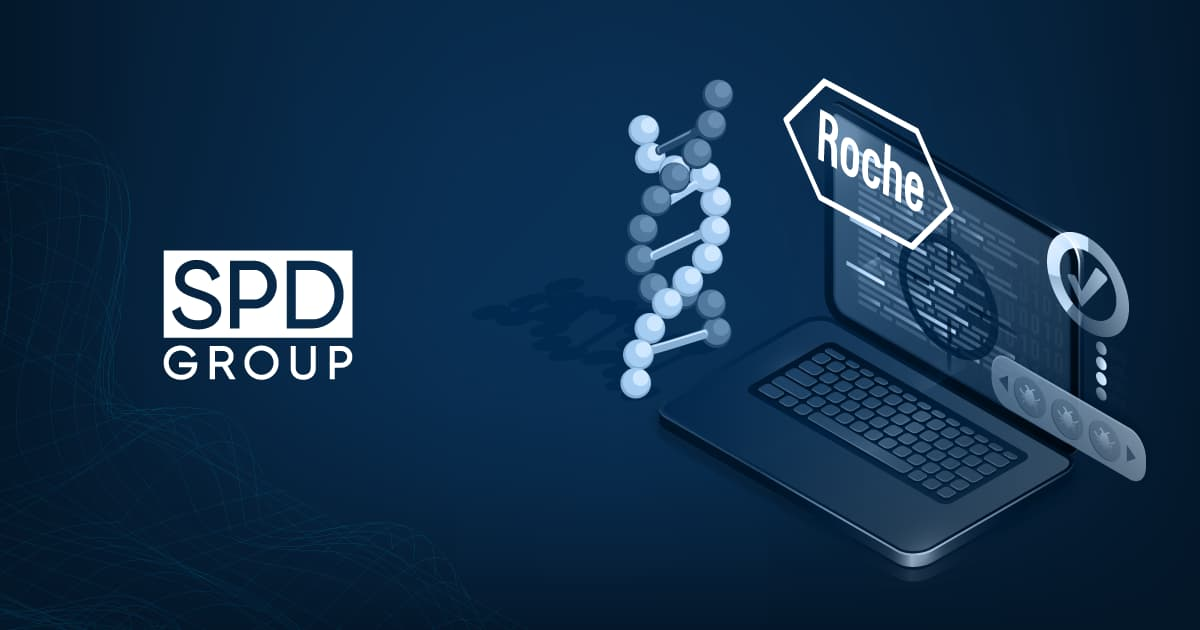 This is the latest case study on SPD Group's blog. Find out all the details about this project and how our Quality Assurance experts helped from this article.
Goals
Provide remote-only testing of embedded software for a DNA-sequencing machine.
Provide testing without the involvement of an actual machine.
Improve the testing process.
Solutions
Deliver testing services at any time despite time zone differences with the client or the presence of experts onsite at the DNA sequencing machine.
Custom-develop the stubs to emulate the interactions between the software and hardware in order to prevent any possible damage to the hardware and DNA examples and create time savings for the client.
Develop a Software Quality Assurance (SQA) Dashboard.
Results
Leveraging online streaming in order to have access to a DNA sequencing machine and make remote testing possible 24/7.
Our team has created new and improved the existing custom stubs that Quality Assurance experts and software developers from other teams can use while preventing damage to the equipment in the tens of thousands of dollars range.
We have developed and launched the Software Quality Assurance (SQA) Dashboard that is currently in use by 7 other Roche teams.
Read the full case study here: https://spd.group/cases/case-study-roche/