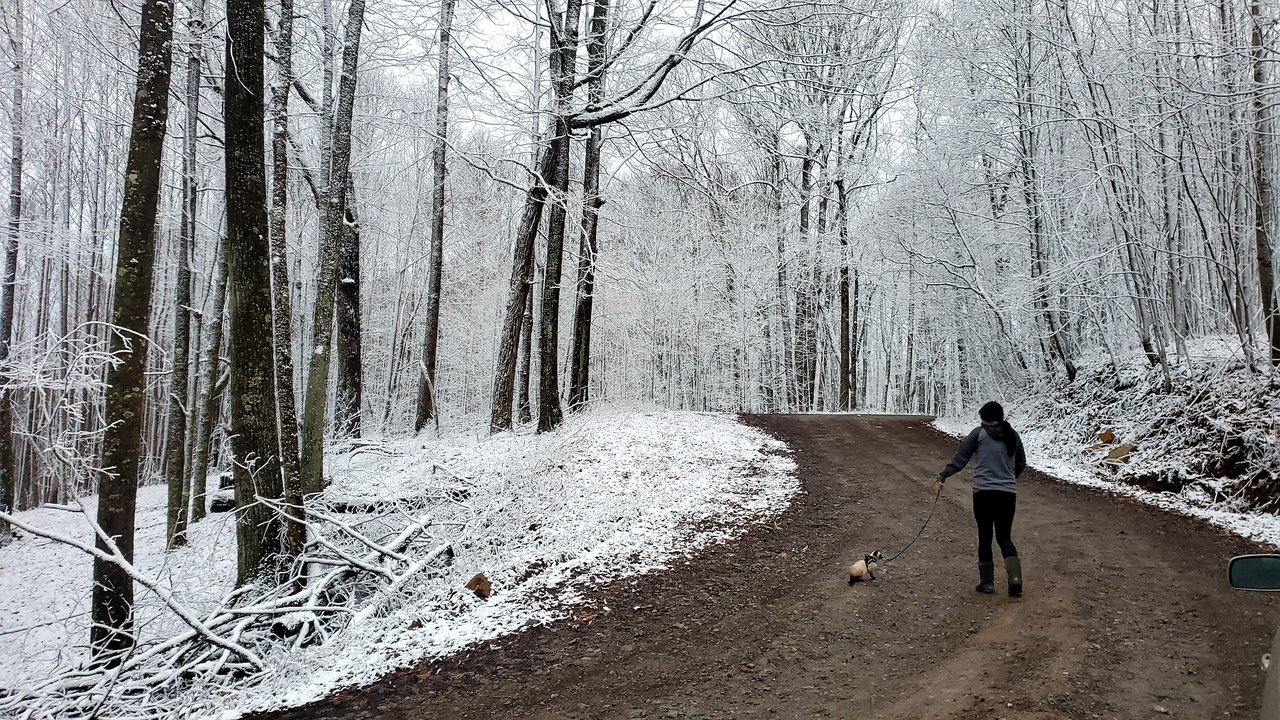 This is from the first big snow we had this year. Of course we brought her along with us. Haha She is outside trained so we can take her with us anywhere.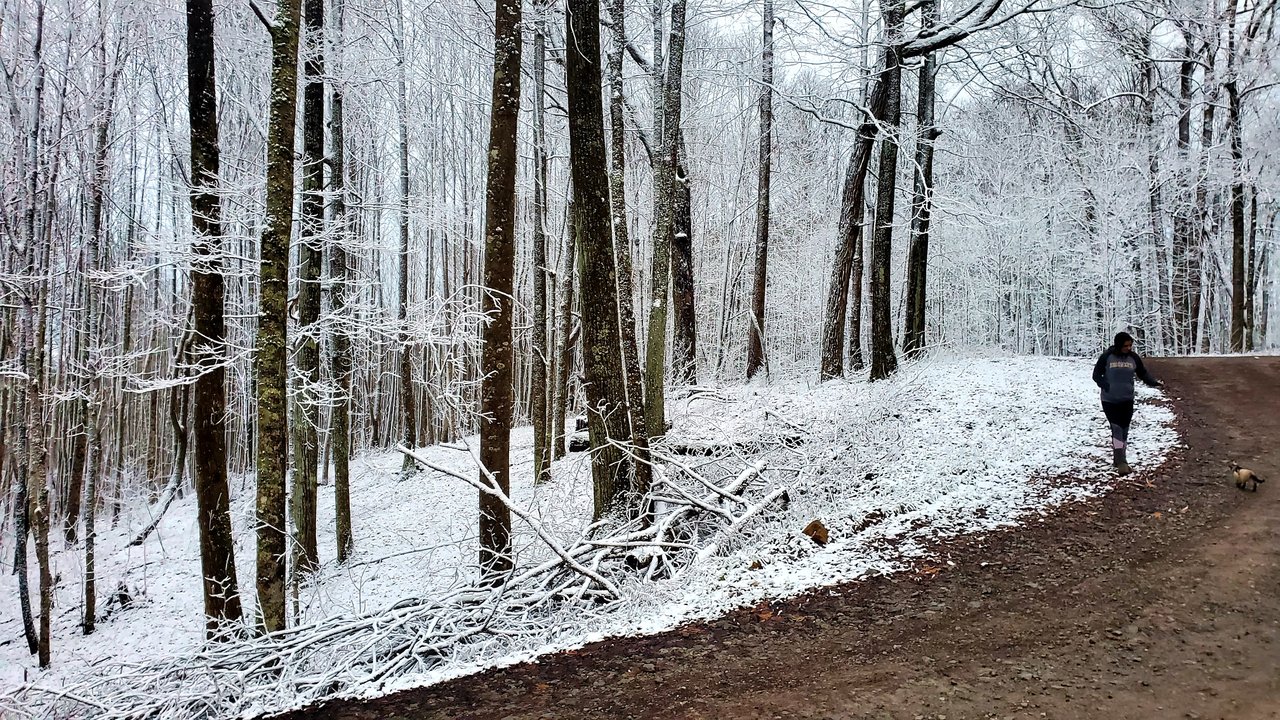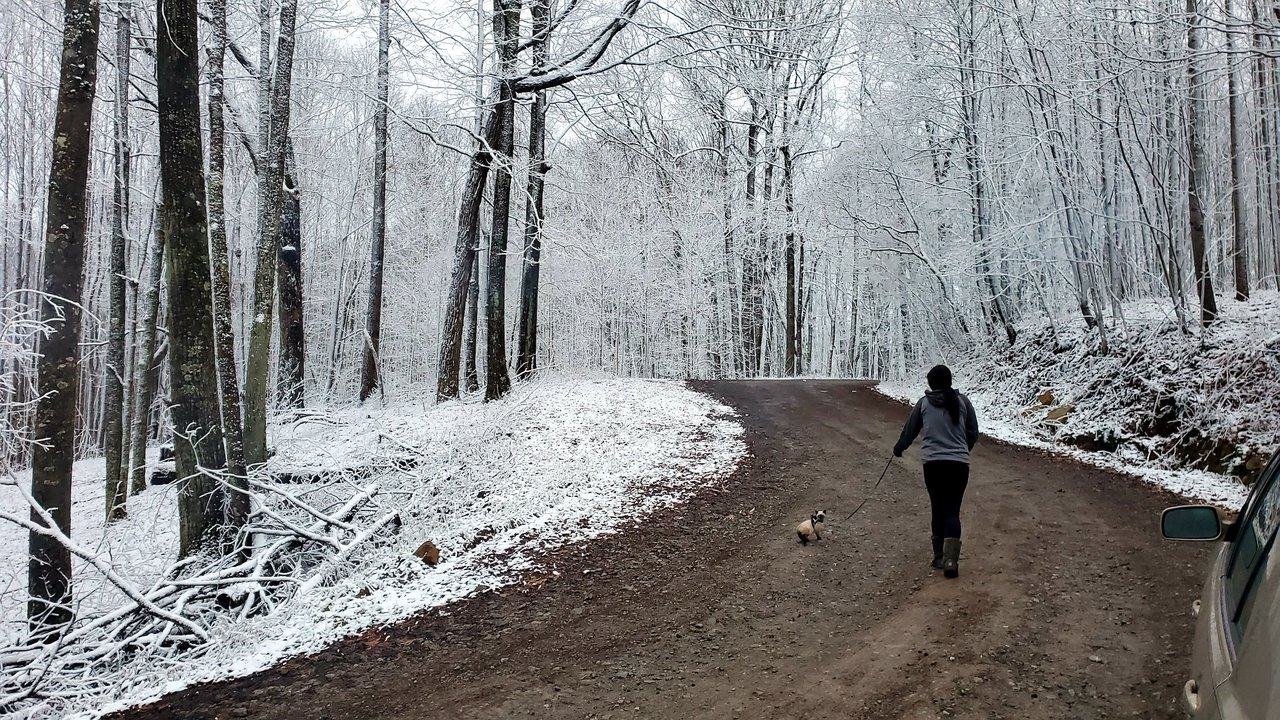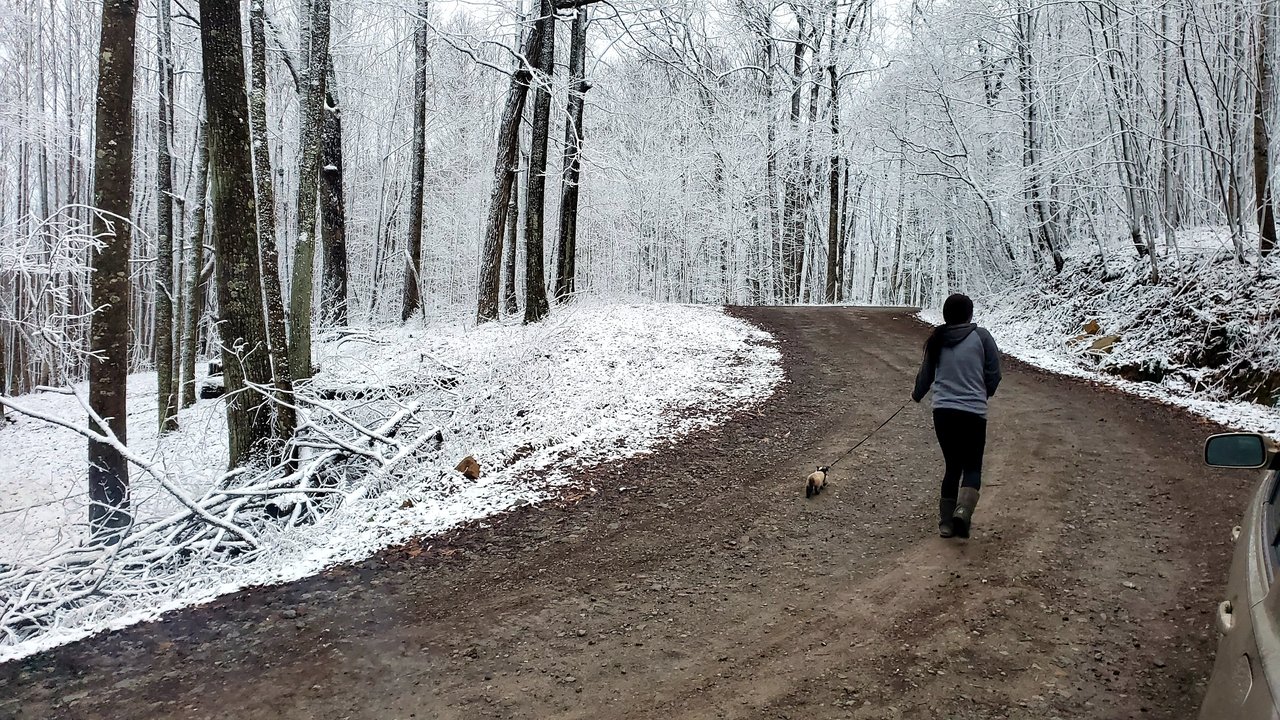 ---
I give votes to people who interact with me.
Subscribe to my youtube channel and let me know in the comments to receive a vote from me! Thanks in advance!