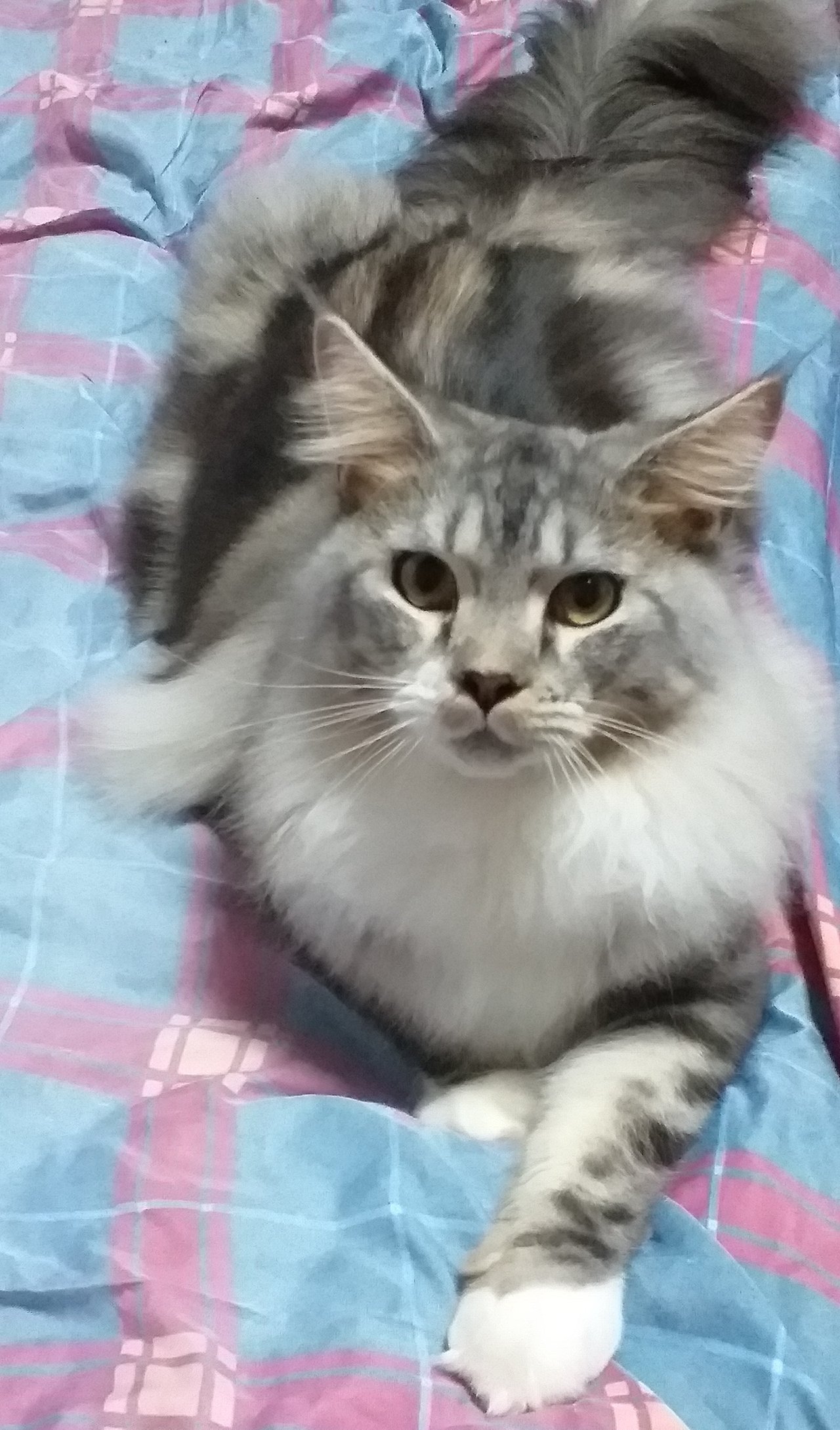 It's time to update photos of Titan again. He is now 9 months old. He grows so fast.
Although he is very big, he still looks like a kid; playful, naughty, and energetic.
Playing with him can create a happy and wonderful moment for me. He can make me laugh a lot and smile widely.
His bright big eyes can melt my heart.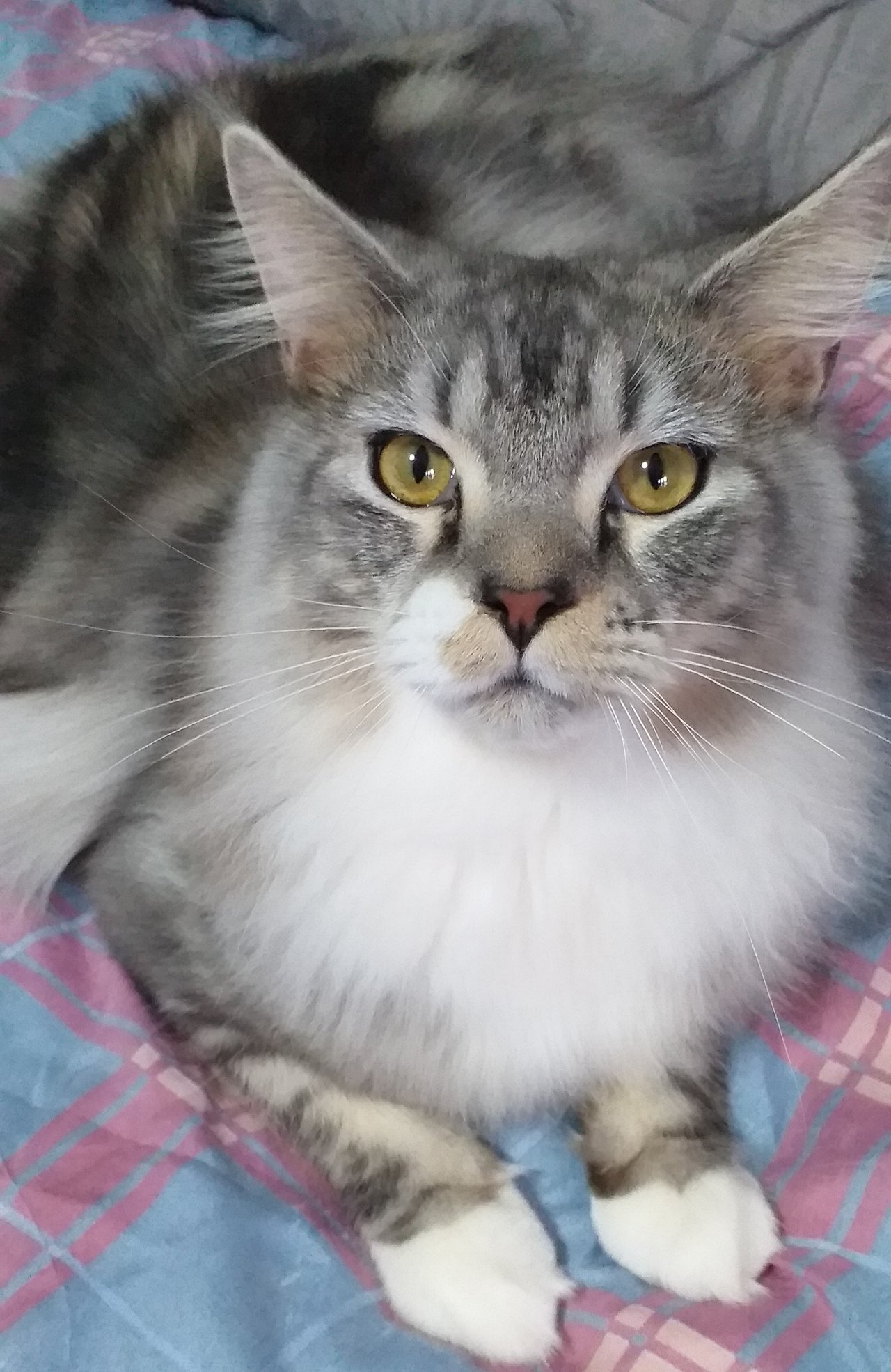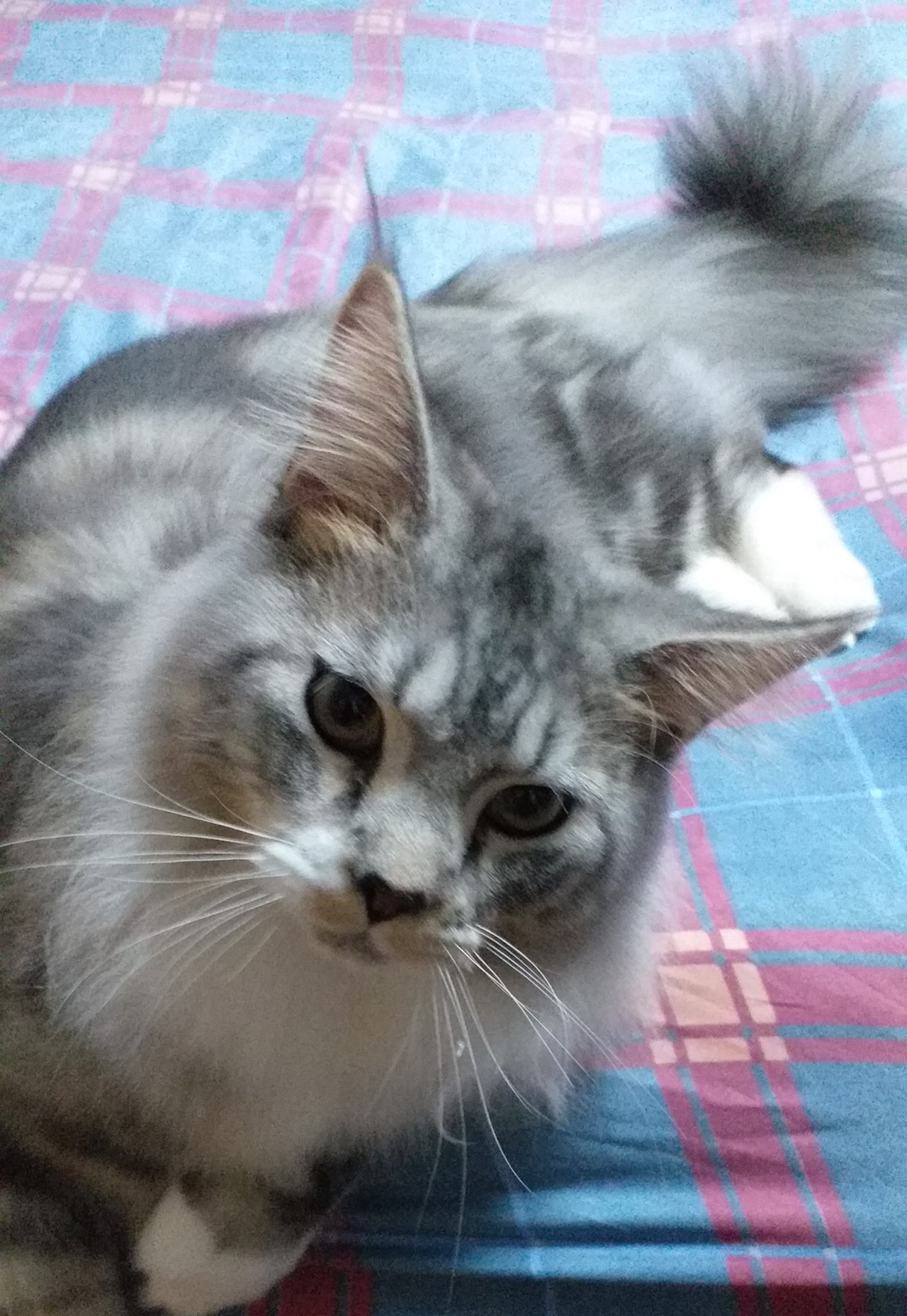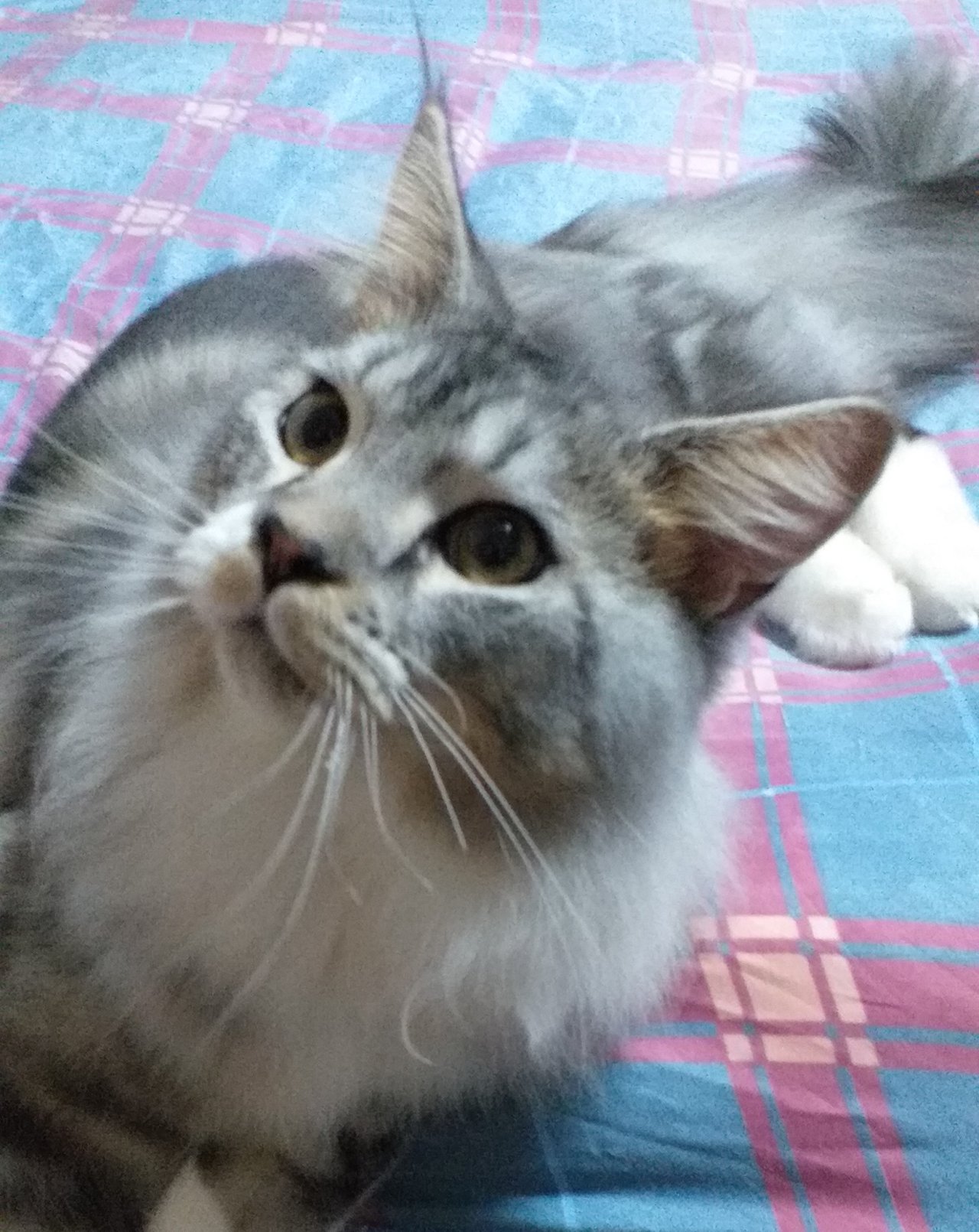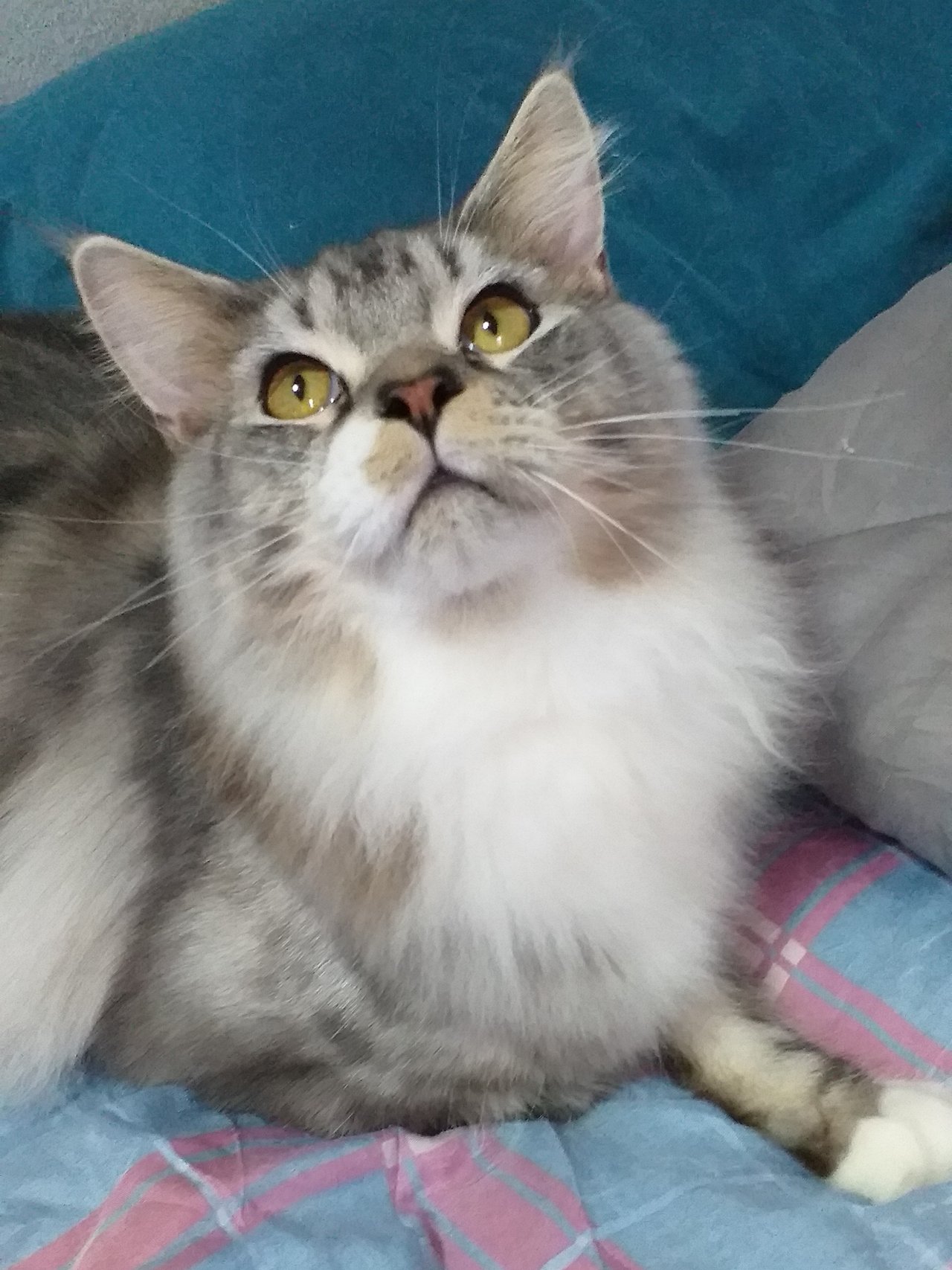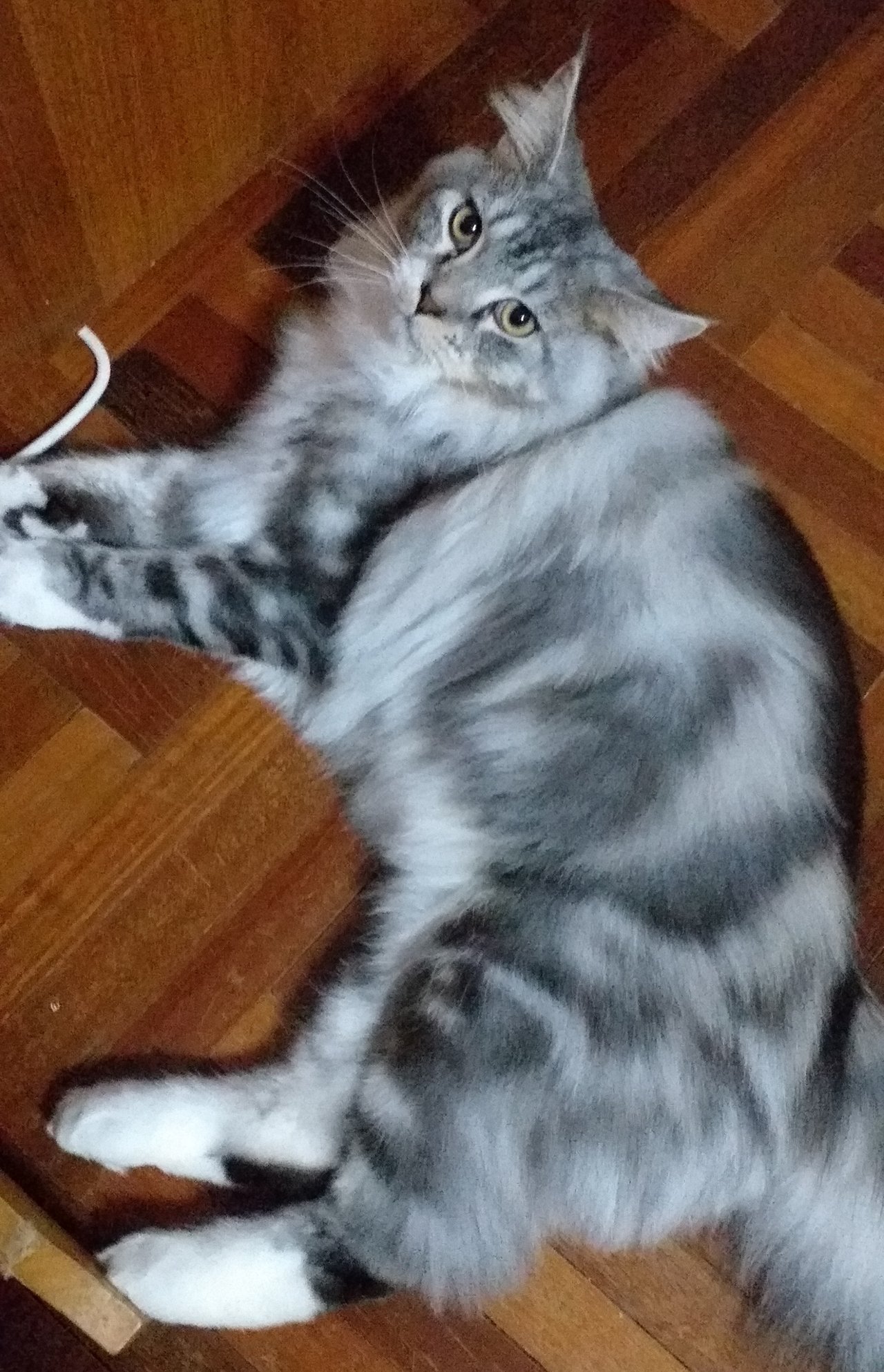 He can help reduce my feelings of depression, anxiety, or a feeling of pressure sometimes.
He always greets me with purrs and shin rubs whenever I open the door.
For Titan, I think he also has a lot of fun while jumping and running around to chase the toy in my hand. He's very fast and so clever.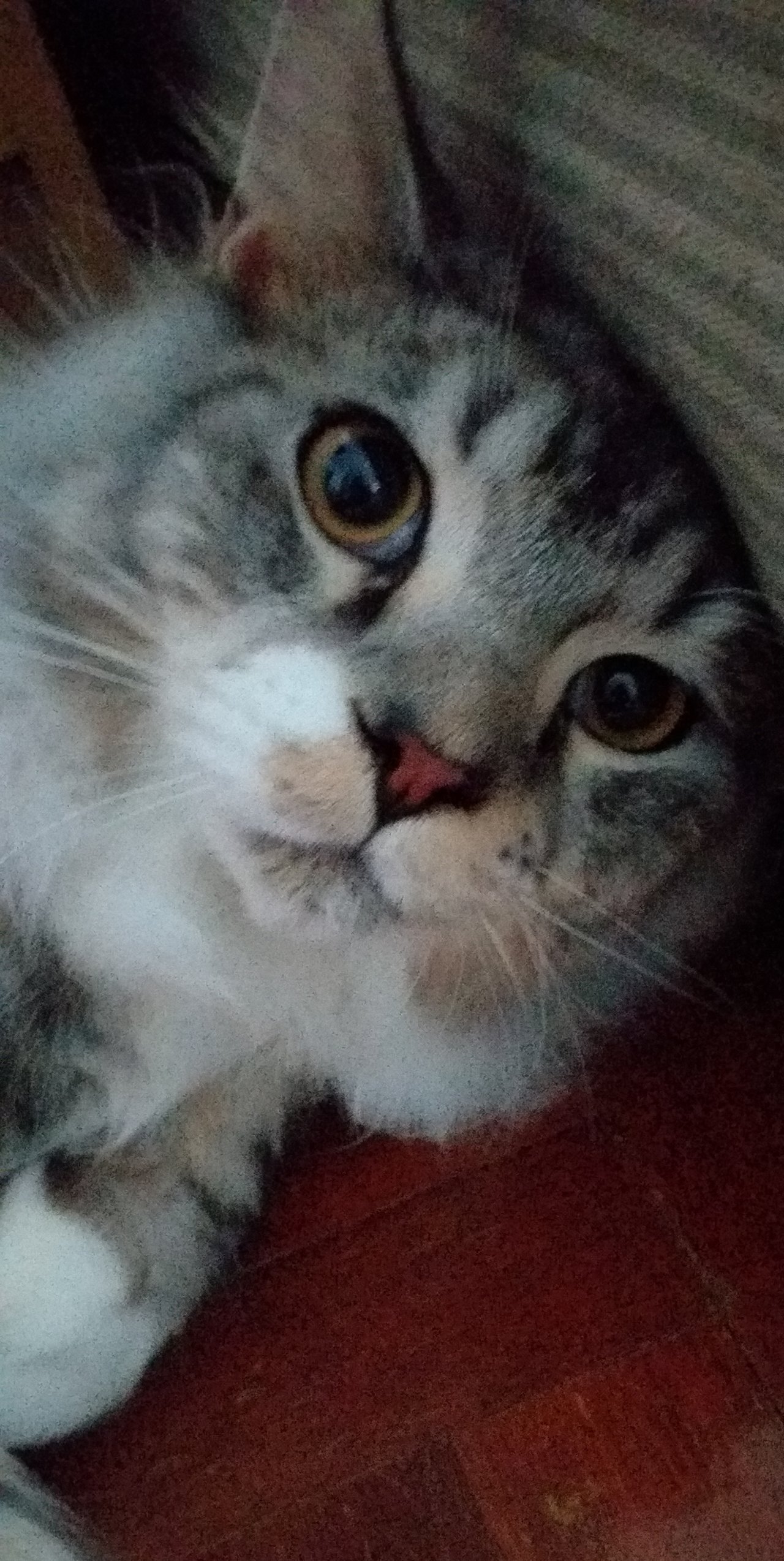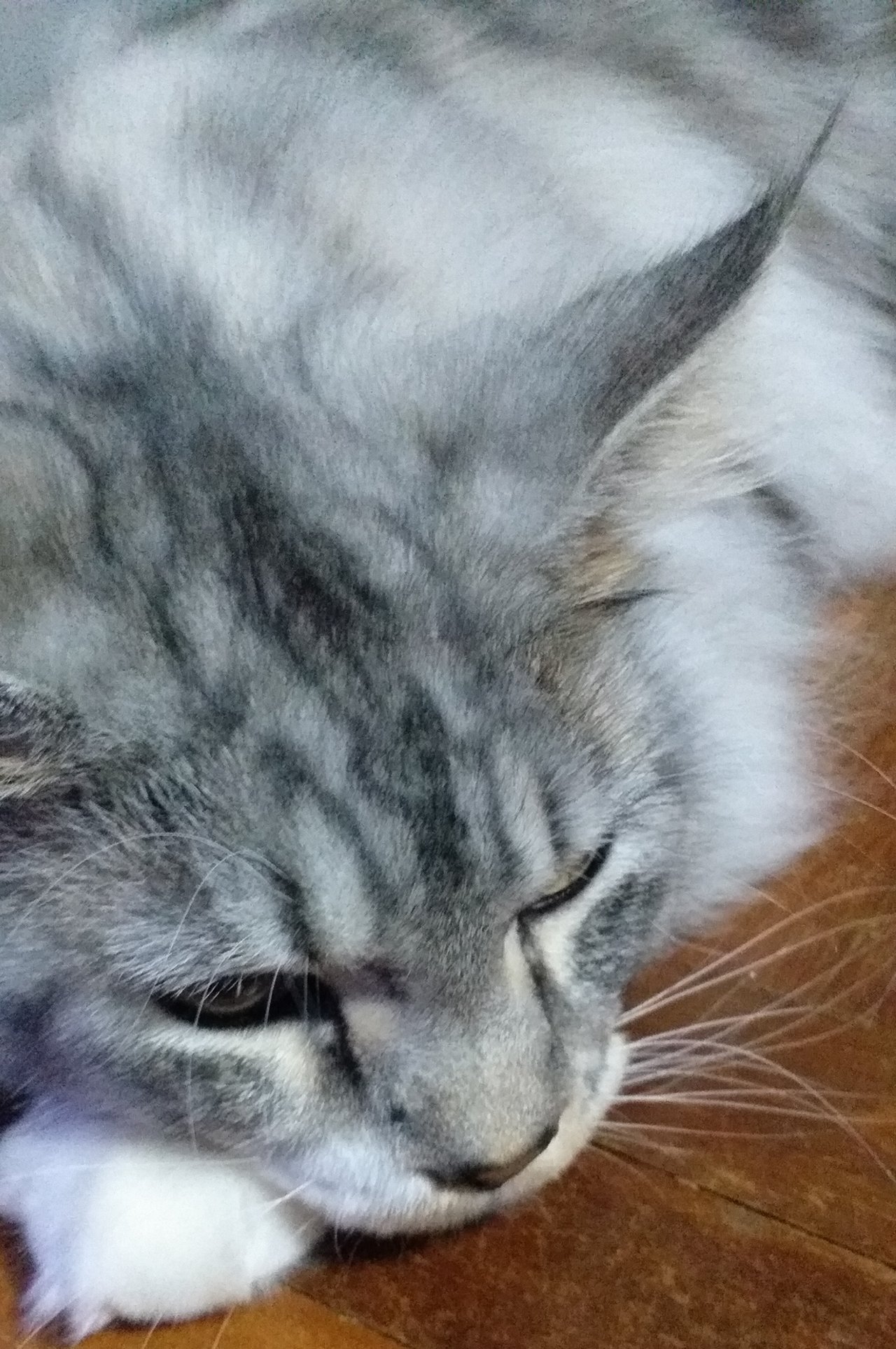 I'm glad that we have him in our house. He is not only a cute cat, but he is also my best friend....