Steem the best option for many people
What is steem?
This is the cryptocurrency that is behind several projects. An incentive for those who like to write blogs so they will earn by doing so. Others ear by playing game like steemmonster and other dice games.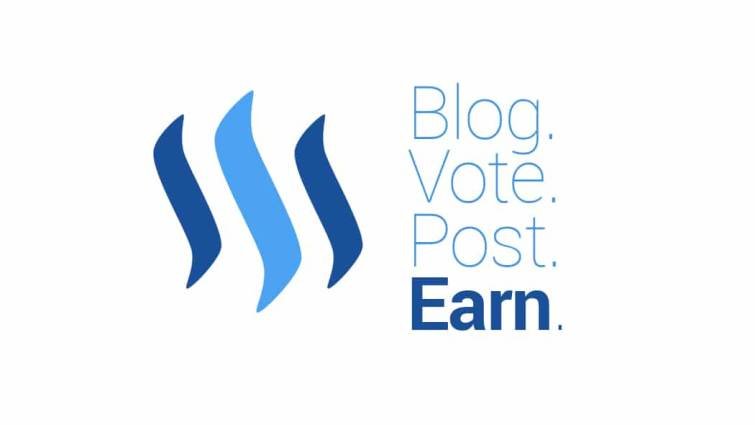 Features
Easy to use
many topics to talk about
you can use steemit from a computer or phone with applications like partiko
If you love games, you will find many where to win steem.
![e020e793d5177063d9cd5210998c2d3e_original.jpg] (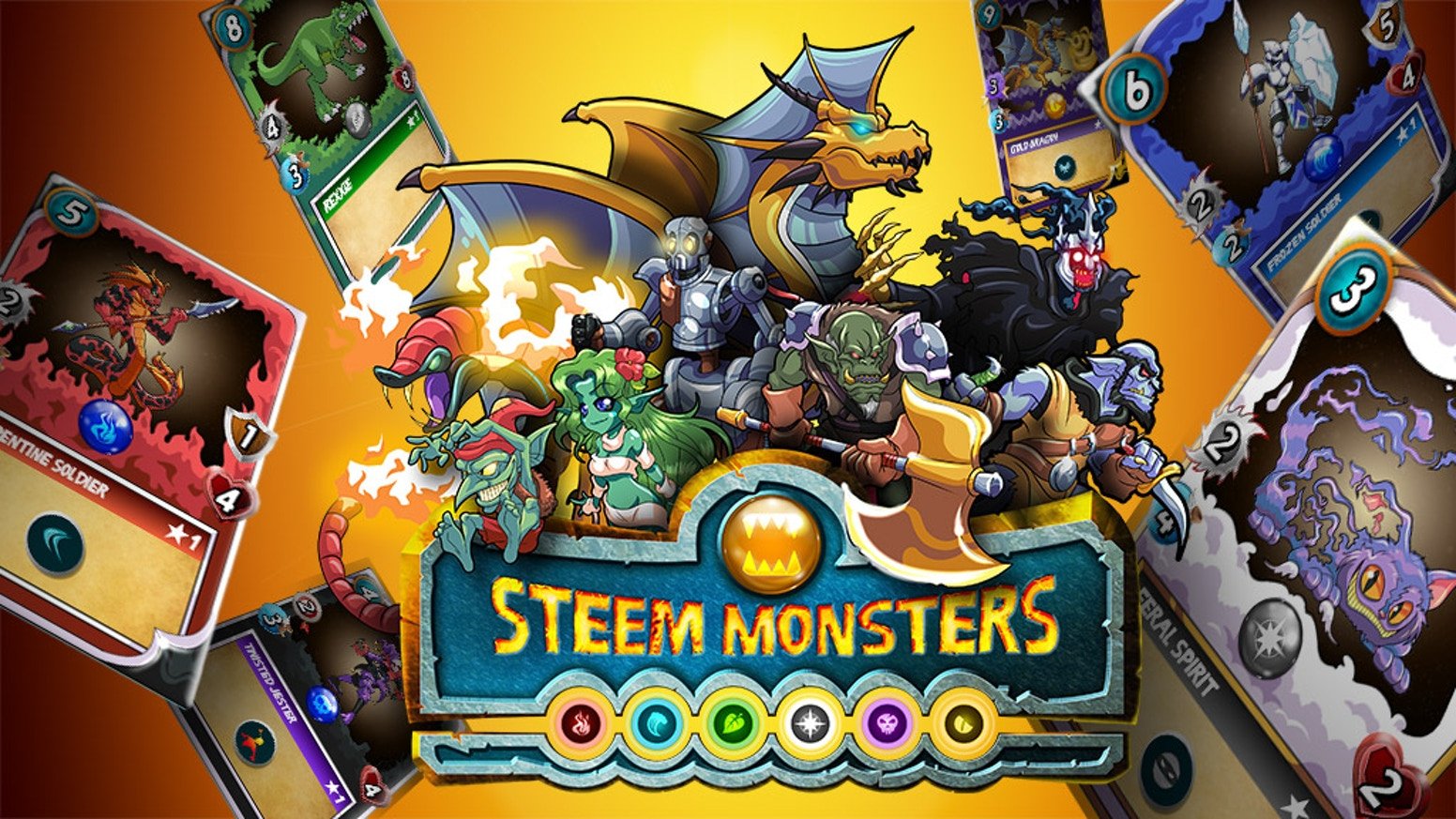 )

source
Conclusion
In conclusion, steemit is a great tool for many users who love internet and the world of cryptocurrencies. Here you can express the topics that you like the best photography, music, cooking, topics in general and according to the taste of other users they can vote if they like the content and so you can get some steem.
Information
www.steemit.com
www.steemit.com/@cateredcontent