try this instant crypto exchange ONEPAGEX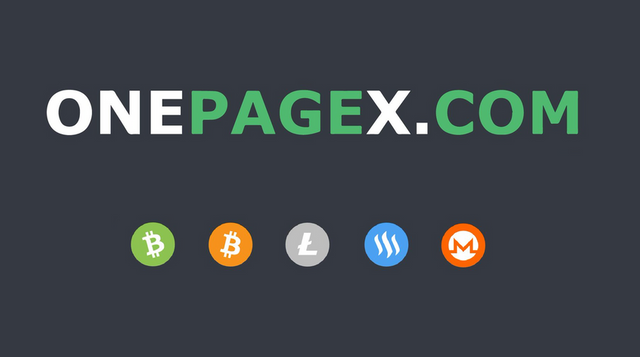 Onepagex is the exchange that offers cryptocurrrency conversion of form instantly. It offers more than 140 cryptocurrencies.
This is an exchange that has offered its service for a few months and there are many happy users for the ease of this exchange.
Among the Onepagex facility is that there is no need to create a regitro so it is easier, more reliable, Even until the end of last year 2018 onepagex did not charge fees, it was 0% fees.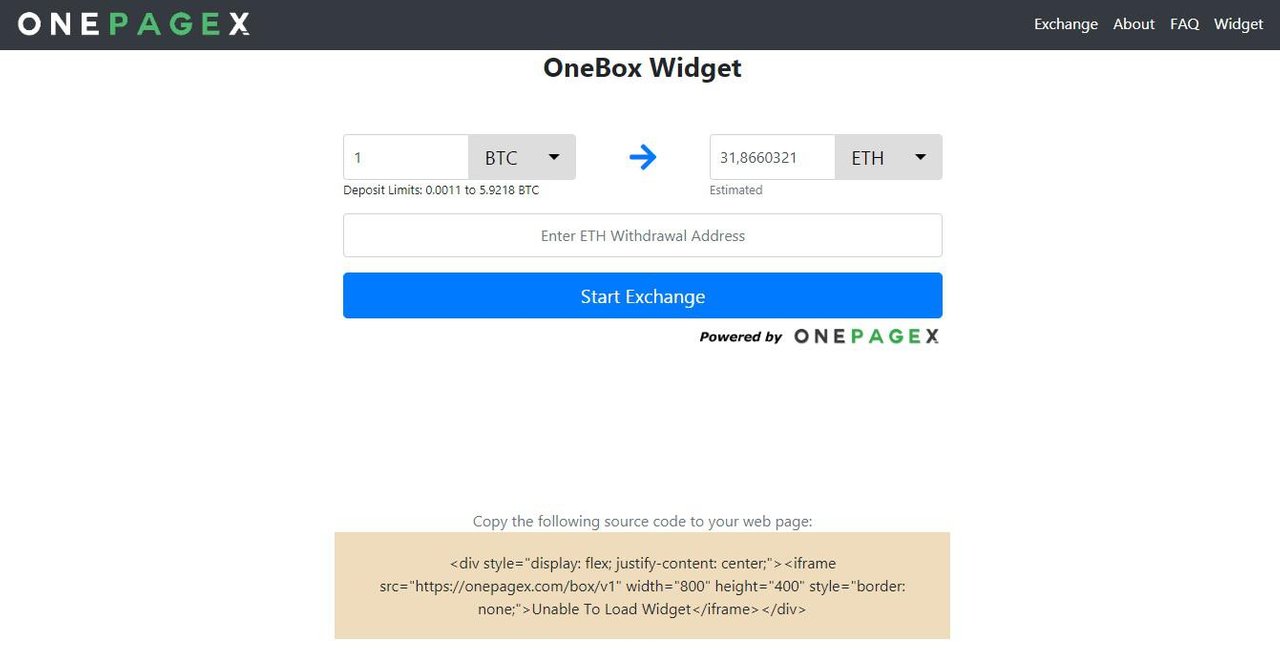 Among the variety of crypto to exchange is BTC, Dash, LTC, Steem, EOS and other
Feel safe using ONEPAGEX
Onepage besides offering all those cryptos to exchange, is safe, simple and fast.
Onepagex makes the simplest steps for its customers who wish to use the exchange, has multi-transaction service in addition to those who own a website, you can download the widget code so that the exchange can be used from other pages.