Introduction
Today, there are many blockchain platforms that offer us a variety of applications that fit the needs of each user in this medium, but there are cases in which users who manage blockchain work in several areas and require the use of a large number of applications that are distributed on different platforms, which makes users invest time and money.
That is why the idea of creating a platform that can offer a wide variety of applications that will help owners solve their work, saving them time and money, since they will have everything in one place, this platform is ProximaX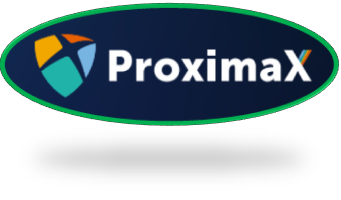 Source

It is a futuristic platform that innovates since what it offers goes beyond what is obtained from other platforms today, this
It is a solution that only contains contents, databases, messaging, transmission and data storage, it is more than blockchain technology.
ProximaX has successfully launched integrated and distributed ledger technology ("IaDLT") along with API-driven architecture in file hosting services, file sharing, content creation and monetization of such content, content control, multimedia and message transmission, and the growing demand for Know Your Counterparty ("KYC") applications. Being an IaDLT means that they embody the following.
Based on NEM blockchain technology, ProximaX Sirius is a next-generation platform solution, an integrated and distributed accounting technology (IaDLT). This IaDLT is an integrated set of proven technologies that is a combination of Blockchain-Storage-Streaming-Database System-Consensus. The end result in the use of the ProximaX solution is a substantial reduction in the total cost of ownership, including time to market, and with a superior focus on application design.
The fully decentralized configuration can be integrated with components outside the peer-to-peer chain (P2P) such as content delivery networks (CDN) and other offers in the cloud. This frees application developers to expand their creativity in building excellent P2P applications without fear of default or being vulnerable to attacks.
Its operation is based on an agglomeration of technologies that use P2P technology, science of cryptography (hash and encryption), distributed file management system, decentralized database and messaging (video and voice). Together they form a powerful and easy-to-use platform for the development of applications and services.
Proximax is a decentralized platform that offers us a solution in all aspects that includes a blockchain component as a subset in the platform.
This platform has no limits when executing deliveries or storing content.
Its vision is to be relevant through the integration of distributed technologies, such as databases and file management systems, thus providing a practical holistic platform that is suitable for applications and industries in general.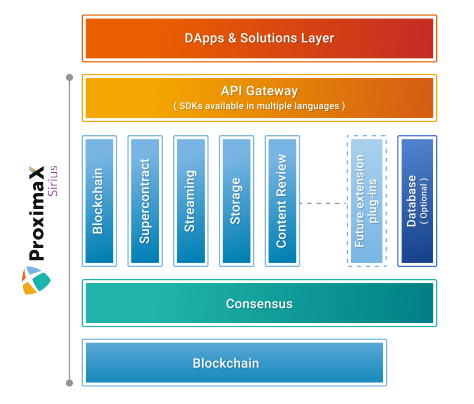 Source
The ProximaX Sirius central infrastructure platform takes advantage of a modified and augmented blockchain and is integrated with database, transmission and storage layers distributed outside the peer-to-peer chain. These overlap with API / SDK in a wide range of languages for developers to quickly develop and implement their applications. By parallelizing all these protocols in manageable but distinct layers, ProximaX takes advantage of the blockchain advantages while solving its challenges through service layers found in traditional architectures, packaged in an extensive all-in-one framework.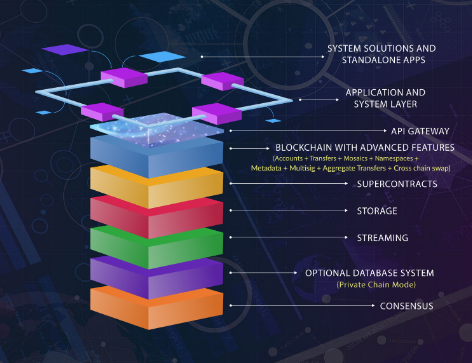 Source
The combination of these aspects is that the successful development of this platform depends, since its advanced features incorporated as Supercontracts (estimated version Q4, 2019), multigrade, multilayer-multigrade, extraction transactions, aggregate transactions and cross-chain capacity. The development is greatly simplified and becomes fast through the abstraction layer comprising API and SDK available in a wide range of languages such as TSJS, Java, CSharp, Swift, Dart, CLI, Golang, CPP, PHP, Rust and Python .


APPLICATIONS
ProximaX has developed on its platform a wide variety of applications that are available so that users and customers can customize even more.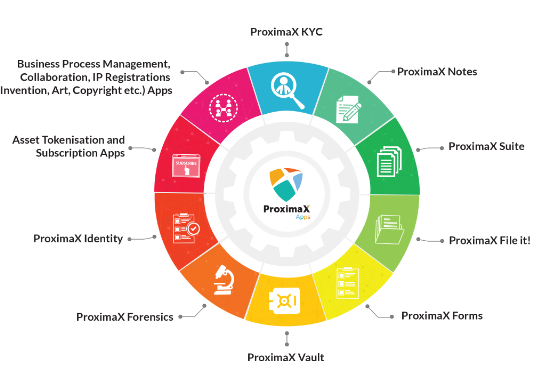 Source
SYSTEM Solutions
It offers quick and easy solution in different use cases from the easiest to the most complicated that the user requires.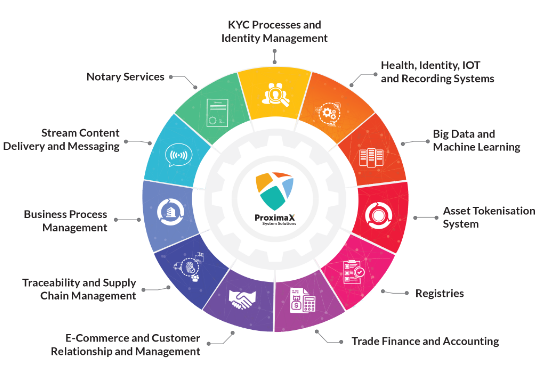 Source
Examples of use cases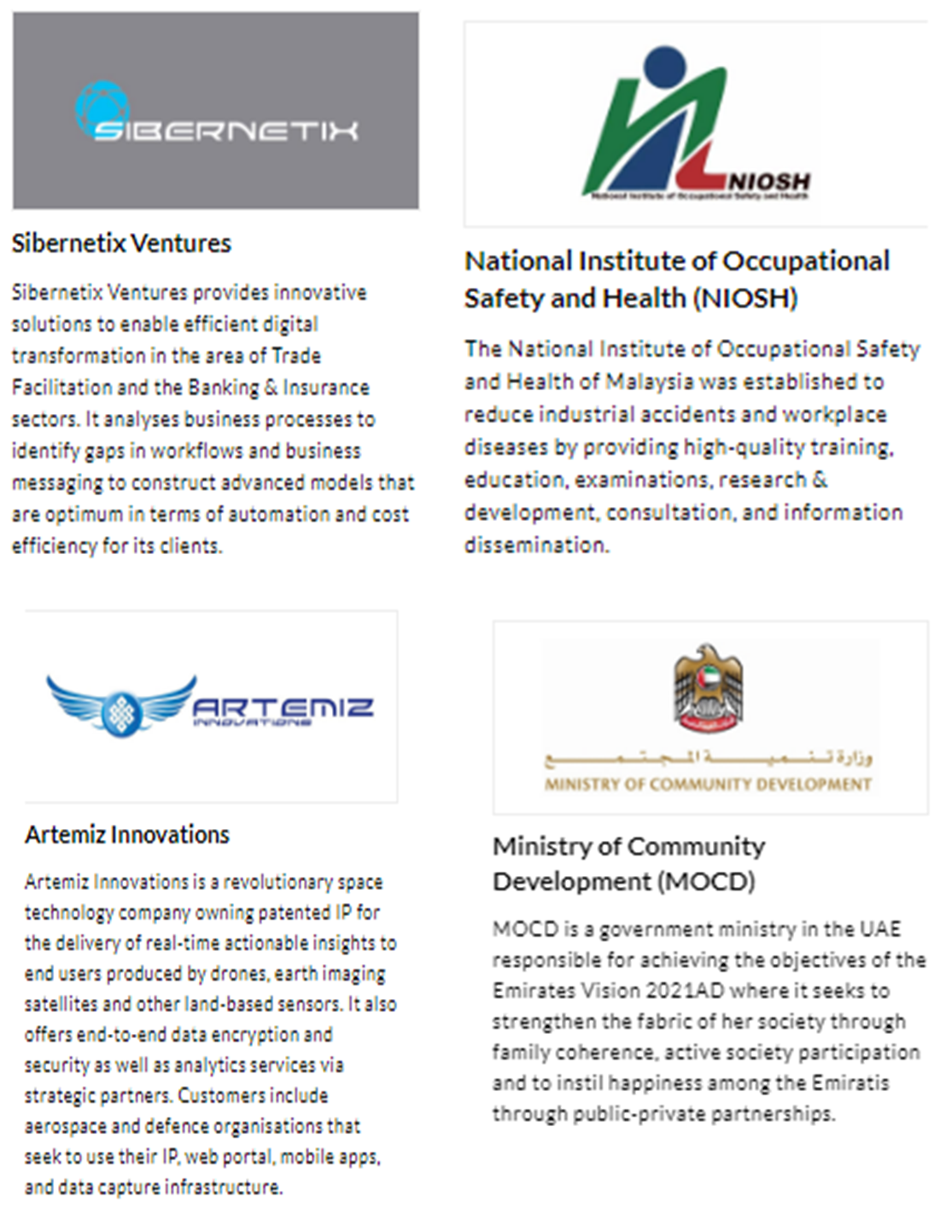 Source
Features:
You can store and stay in any type of network on the blockchain, whether public or private.
It has the facility to synchronize and organize files automatically.
It is safe and supports a wide variety of devices.
You have no problems sharing information.
Recovers data optimally and efficiently from a database system.
It has a flexible design.
It has a protocol to Filter, choose in such a way that it marks and eliminates any inappropriate or illegal content.
The content is transmitted directly to users without exposing identity and IP, thus maintaining privacy.


Advantages
Below is the advantages of this platform.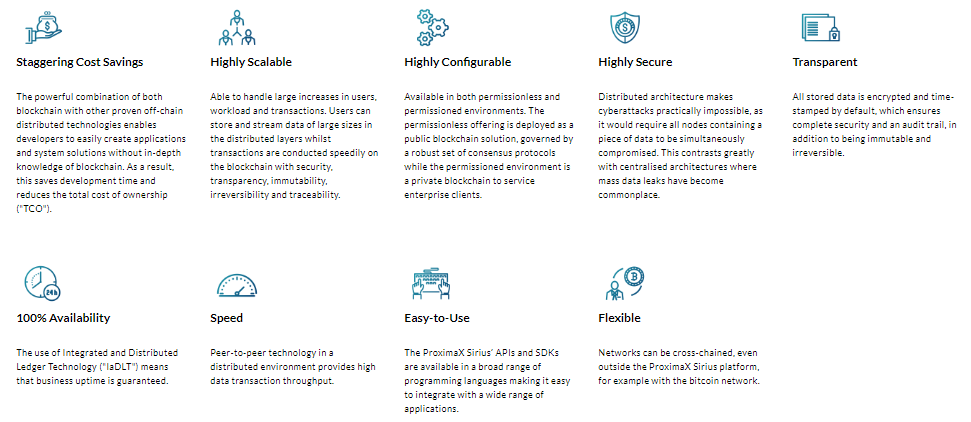 Source
Token
The token that will be issued by ProximaX is the native ProximaX Token (XPX), this is used to make payments to the platform.
However, it is important to highlight that proximax has other elements such as quantifiable service units that serve as a platform for the platform, personalized sheets called mosaics used for internal economic momentum.
In this way the token ecosystem of this platform is formed for a better service in this area or to all users.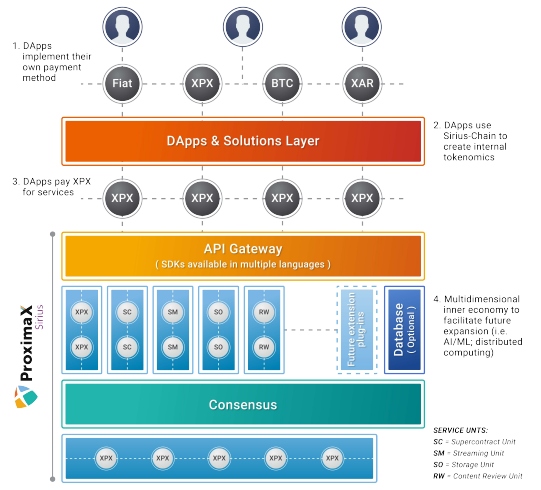 Source
Route map
In this map you can see what ProximaX has been doing during these two years.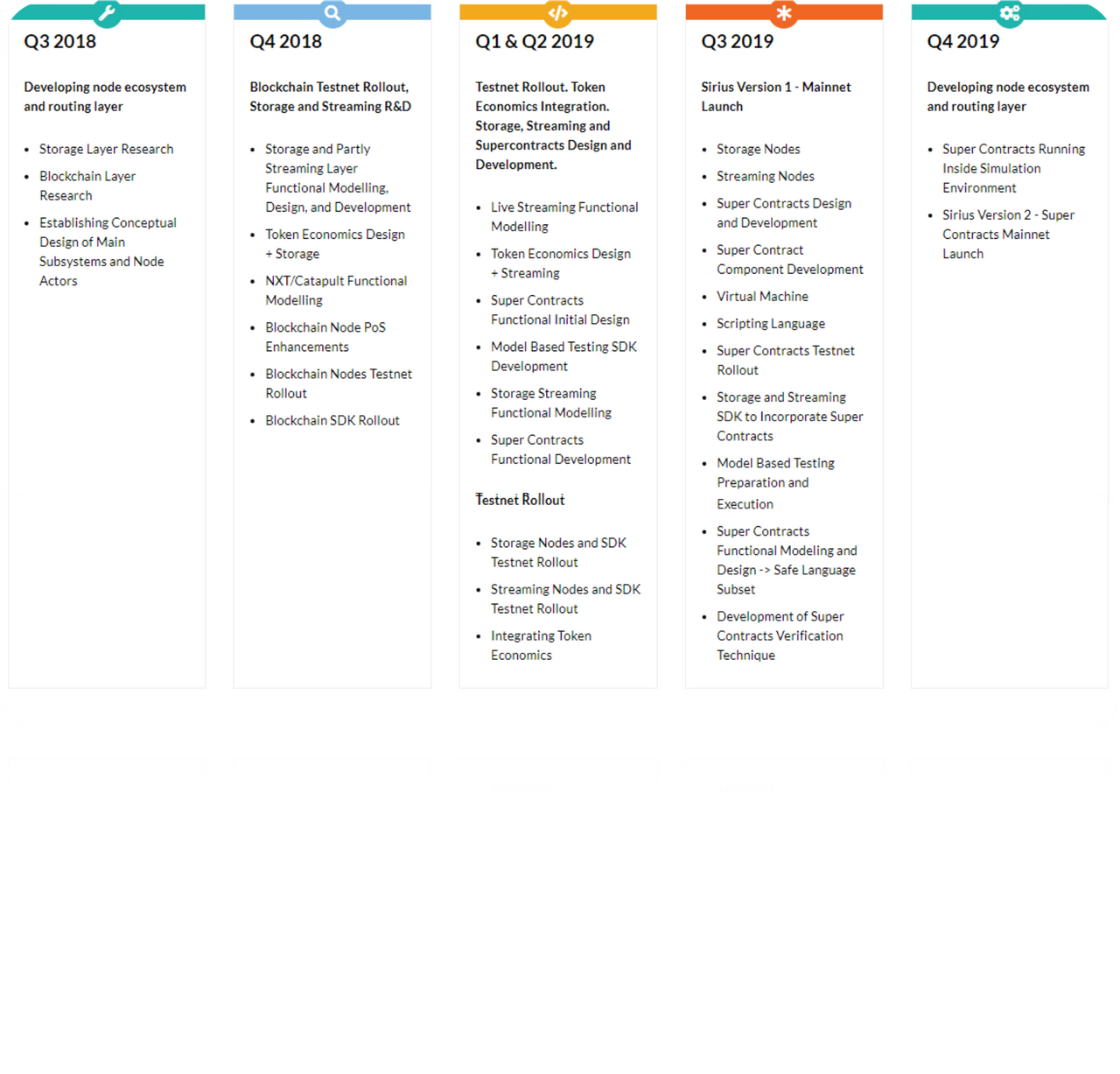 Source
Your partners
Noticias
Team and Advisors of ProximaX
ProximaX is made up of a team responsible and trained in everything related to integrated and distributed ledger technology ("IaDLT").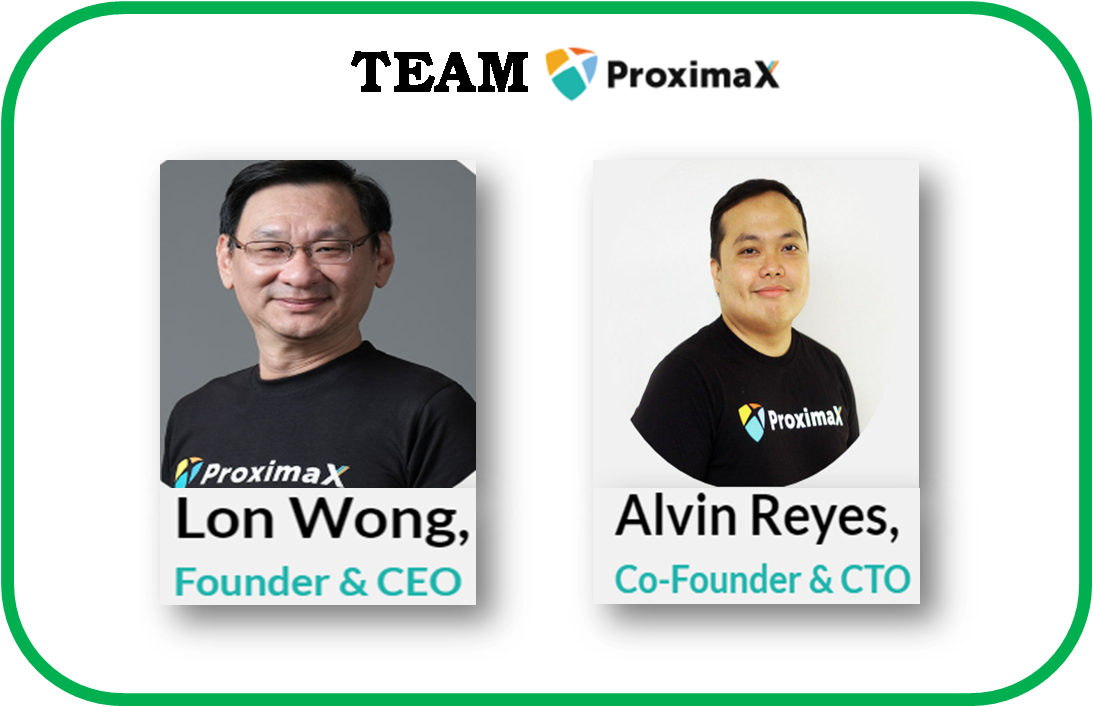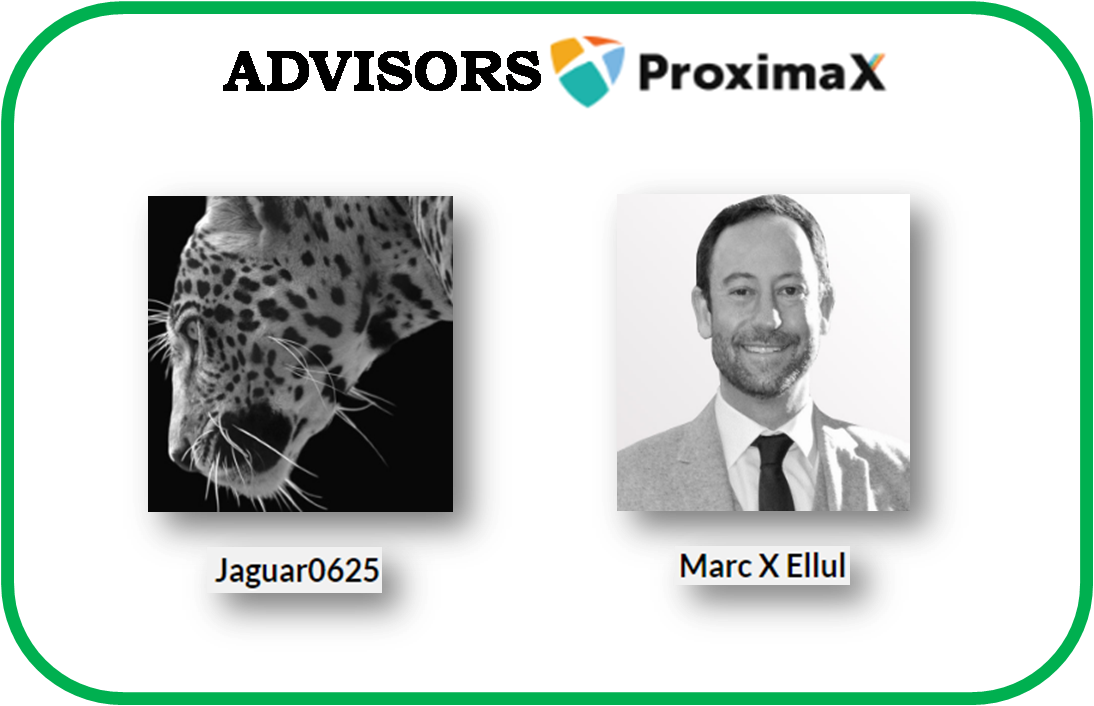 Source
Video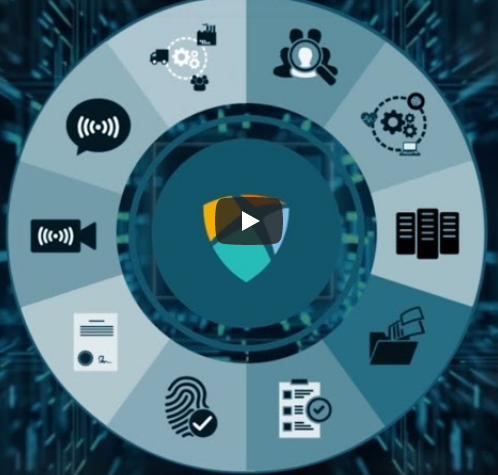 Conclusion
ProximaX It is a new platform that brings many new features as it covers everything and many use cases can be used where both simple and independent applications can be used as well as something macro that covers complex system solutions, bringing solutions to each user according to their need.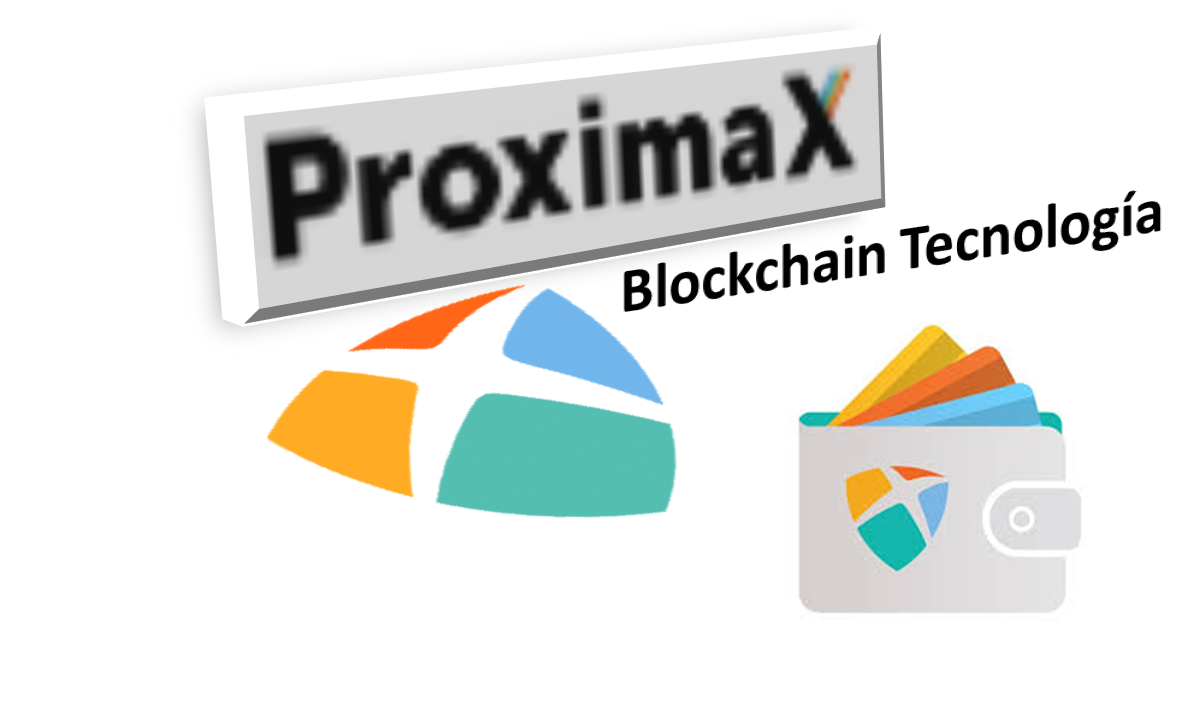 Source