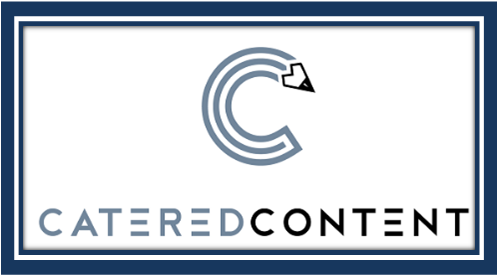 Source

Nowadays there are some people with an innate talent to write and express their ideas in a clear quick way, however, they are not rewarded or remunerated for this. Some have successes but others are not recognized and this causes some frustration, letting the passion for writing die.






That is why a platform is born that offers an opportunity to these passionate about writing, and these are not only recognized but also win, this wonderful platform is Cateredcontent

Source

Cateredcontent It is a great platform that works with blockchain companies that offers writers the opportunity to write about these companies, rewarding through chips according to the proposed contest.
This has a classification system where participants are taken into account and awarded according to their activity and the rank they obtain, in the different events it offers.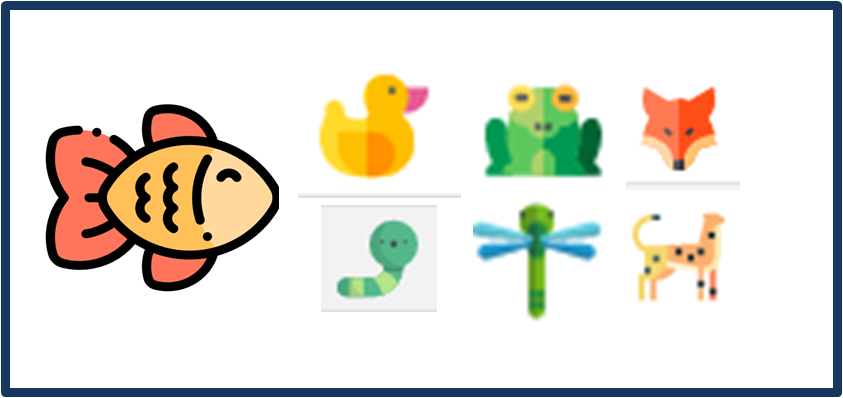 Source
The main objective of Cateredcontent is that all passionate writers in the world are awarded for doing what they like best (** Write **), on interesting topics.
Make sure to keep the active writer, making continuous updates and also give the writer the freedom to write what he likes.
To start participating in Cateredcontent it's very easy:
1.- Register
2.- Edit your profile and add an Ethereum address
3.- Choose an event and send your ticket
4.- Once the event is over, your prize will arrive at your address!
Shipping instructions:

Write an article about CateredContent.com! Multiple or unique entries are allowed (as long as they are on different platforms). Multiple entries will receive bonuses based on the number of additional shipments.
If you are publishing on Reddit, use a string of blocks or subreddit related to cryptocurrency. Some subreddits remove items, so make sure the item is not deleted. Alternatively, please post on r / cateredcontent
If you send both for Medium and Reddit, do not hesitate to publish the same content again. One will be treated as a complete article, while the other will earn a bonus.
For Twitter and Instagram you just have to share a link or a screenshot. Please use the relevant blockchain-related hashtags.

Conclusion
Cateredcontent is a great platform that offers a great opportunity to all the writers that we love to capture interesting topics and take them to all those readers who are always in search of good information, and also It rewards us very well in recognition and cryptocurrencies.
Let's write, share and win with Cateredcontent.
For more information: