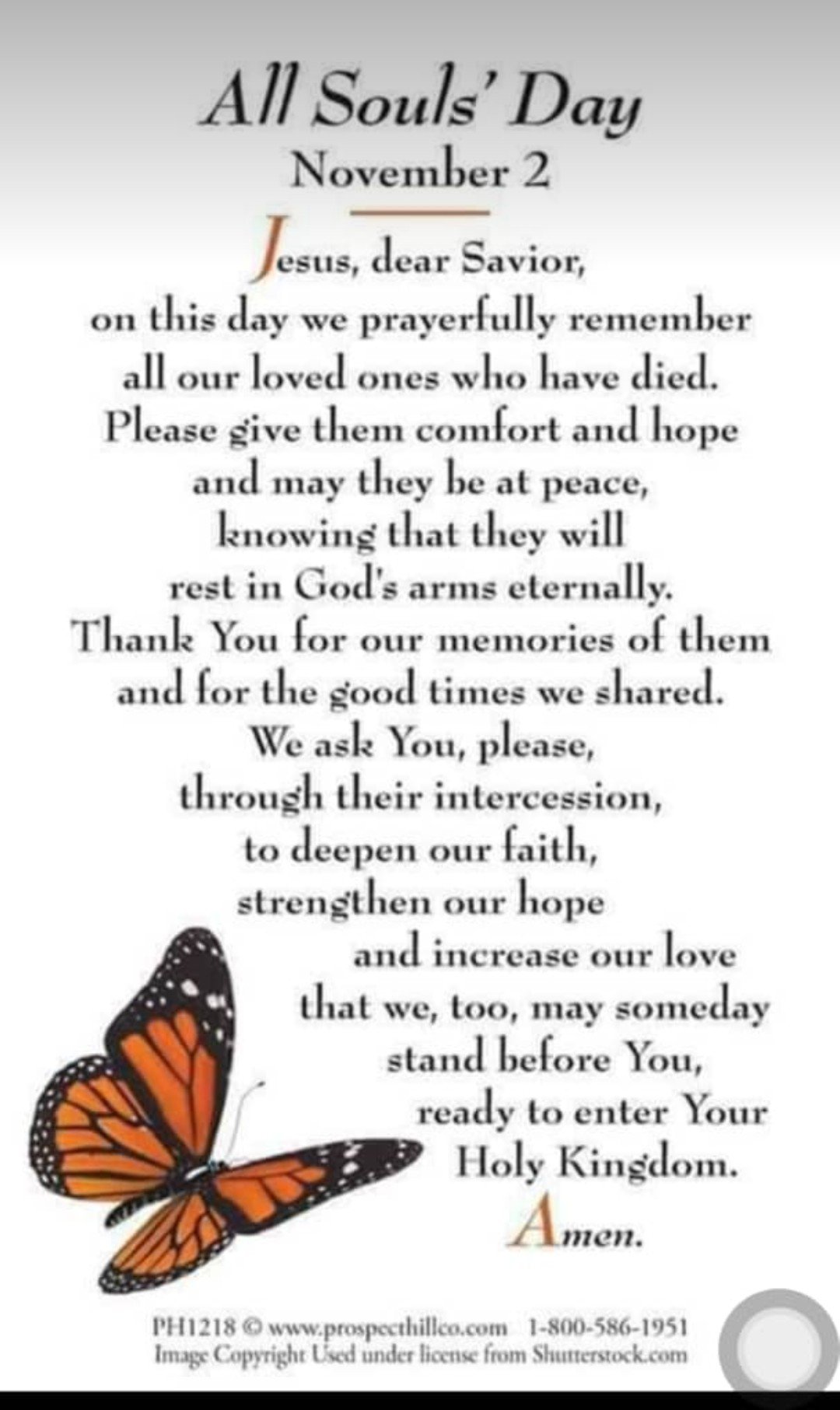 Today catholics all over the world celebrate All Souls day. It is a day dedicated to praying for the deads believing that they can pass on from purgatory to heaven.
Purgatory according to catholic doctrine refers to the stage of the afterlife where souls suffer for their sins before they can enter heaven.
This act follows Christ instruction to pray for the dead.
Today, special prayers are said for the dead, catholics also book mass for their dead ones.
The All Souls day also passes across the message of eternity and the need to live a Christlike life to those who are still alive.
The dead ones reminds us of our inevitable death.
Today, I remember my friend once again Nkama Ifeanyi Emmanuel, whose death came as a shock to me. I saw him as someone very strong, never knew death could conquer him easily. I really hope he is resting in peace and I hope his soul is in a beautiful place.
To all my departed loved ones, I say "May the souls of all the faithfuls departed through the mercy of God rest in peace, Amen"
---
Thank you!