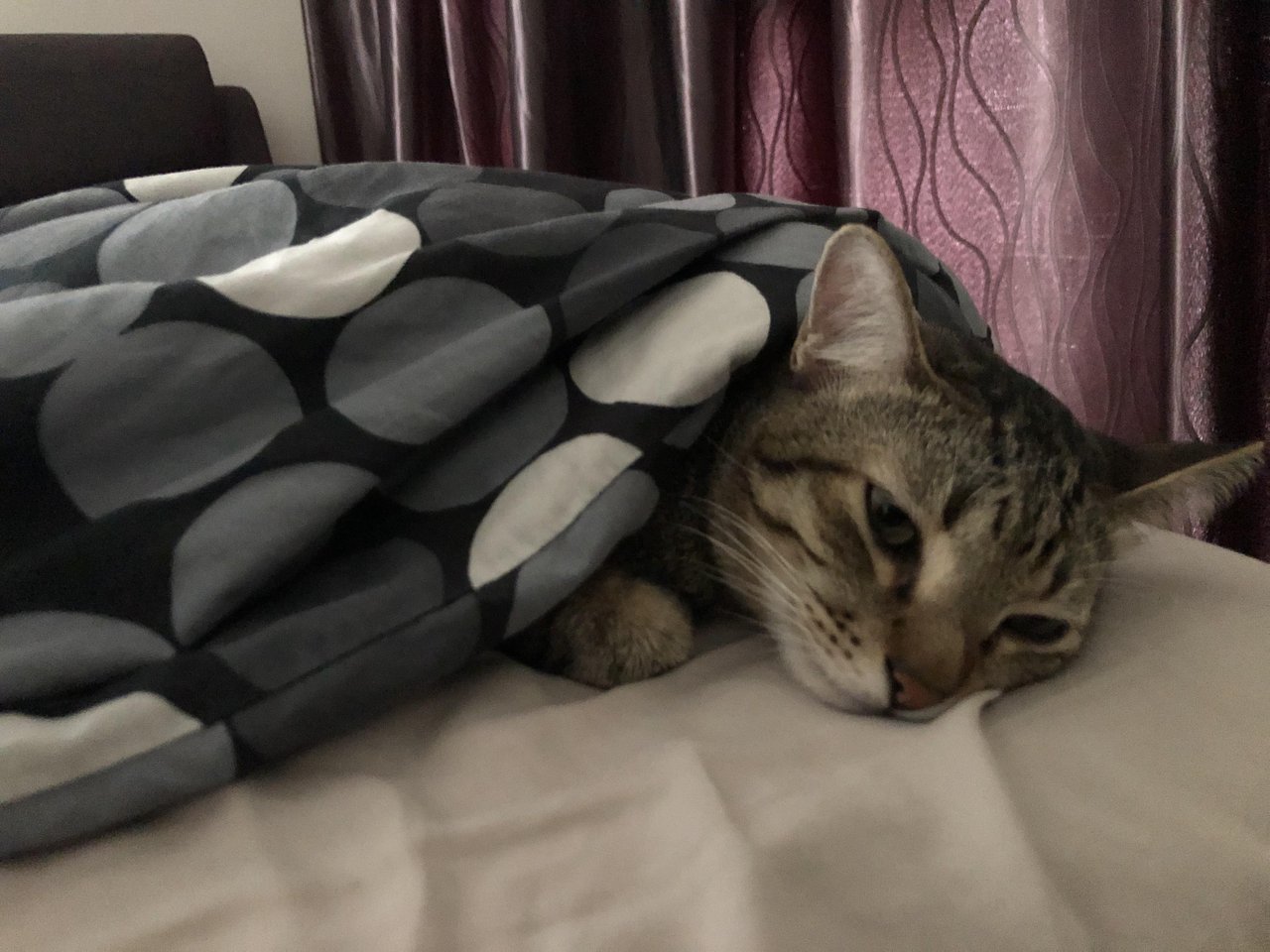 It's a rainy Saturday afternoon today with some heavy downpour over Shah Alam making everyone at house cosy and sleepy at the same time. Heck even Tiger feels that too and can use a blanket to keep himself warm and sleep through the afternoon.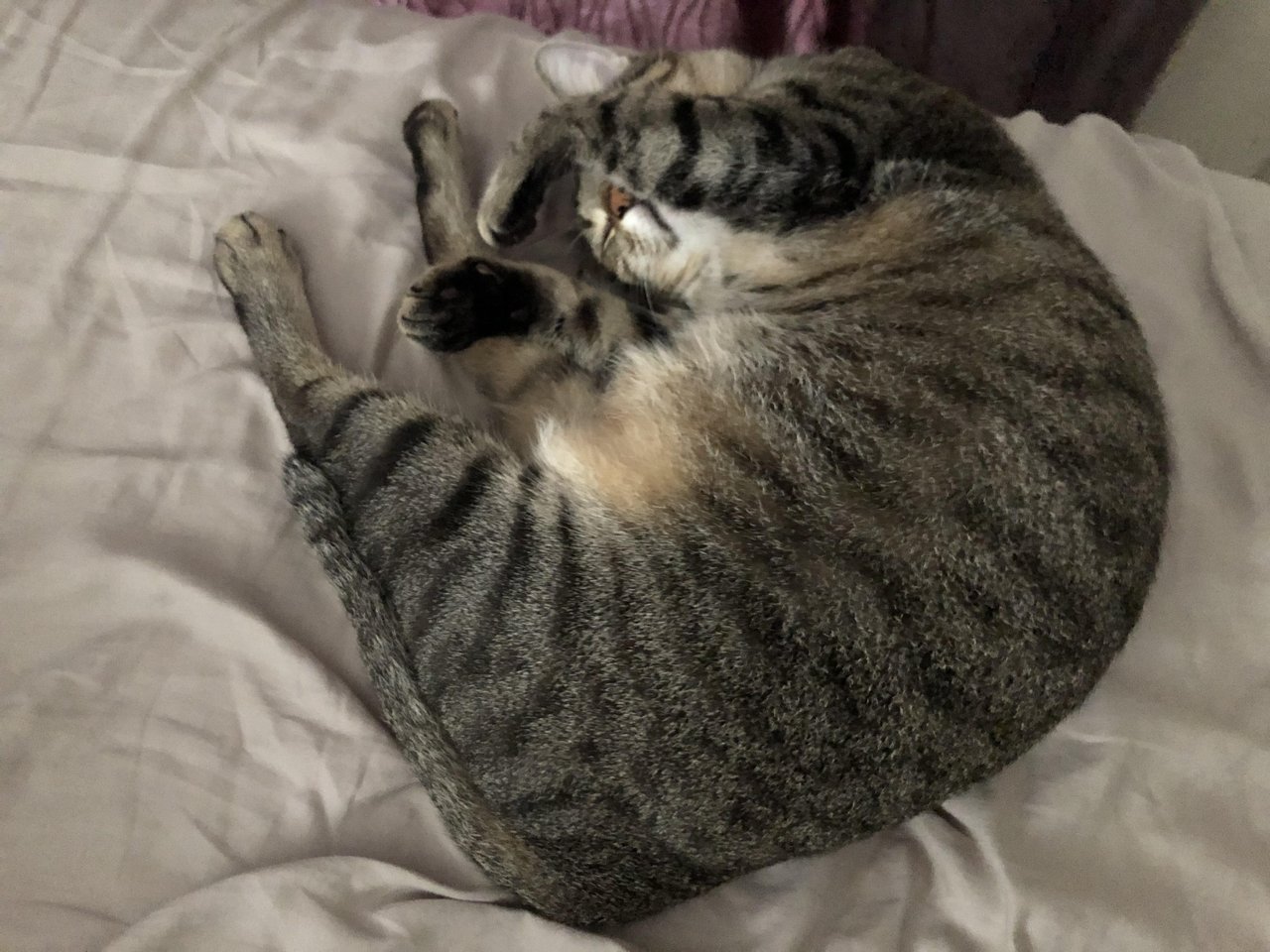 Look at him before the blanket, such creature knowing how to enjoy life... oh well sleeping is the best feeling according to Tiger and maybe that's got him fatter by days.. Time to look for a companion for him to play I guess? 🤔
---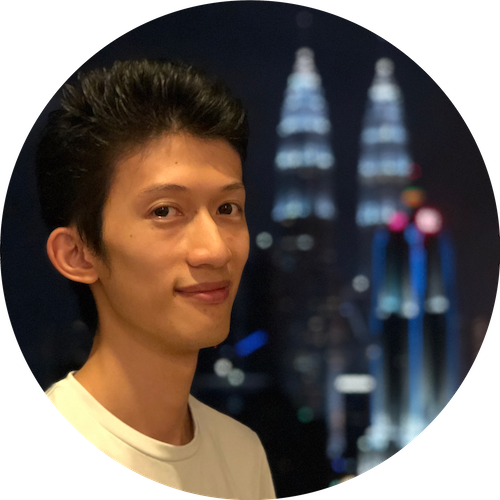 Hello Steem Blockchain,
I'm AaronLeang from the World's Third Largest Island, Borneo!
My Steemit journey started on the November 14th, 2017 and it has been a wonderful journey knowing lots of Steemians, running meet-ups and organising events!
I've been participating myself in building and shaping up local and online communities + that's only just the beginning!
Together!! we can build an awesome community and I'm always there to help out through online or offline! Feel free to contact me via Discord (AaronLeang#5270) and let the discussion brings us forward!
---


Members of TeamMalaysia and SteemXP


Alumni and Members of the Sndbox Family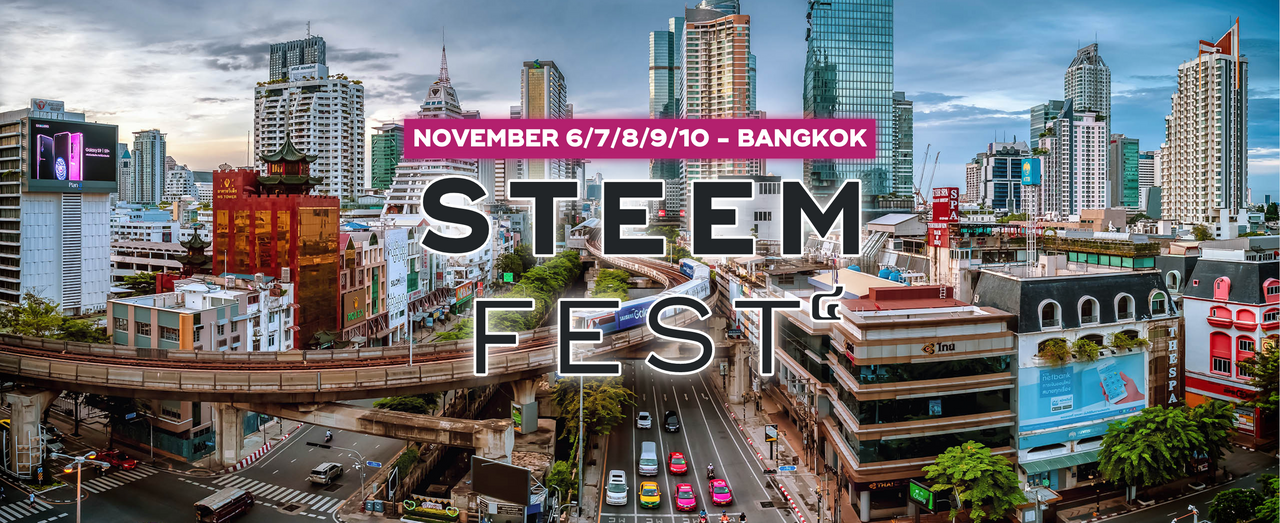 Are You Attending SteemFest 4?