I'd like to introduce our new project. Who we are? We are small team of space lovers. What we do? We make pictures of space and cats.
They say a picture's worth a thousand words. So let's see some of them.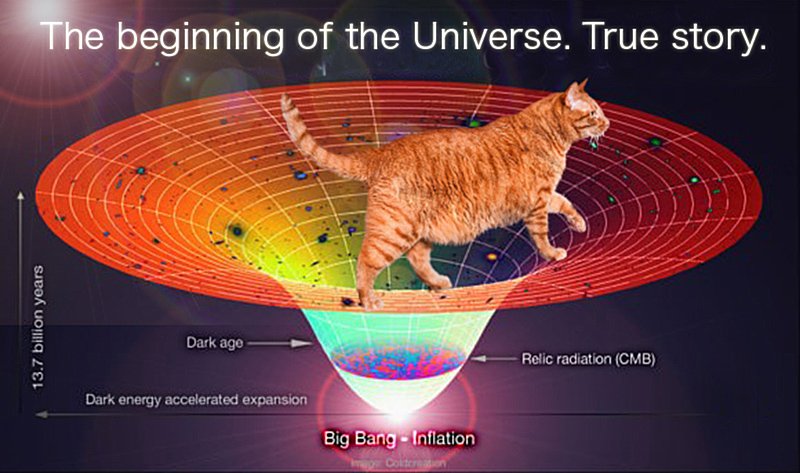 Now we posting our pictures on Twitter and Instagram. Yes, we have our site - "Cats on a mission". But it's only refers to our FB, Insta, and Twitter accounts.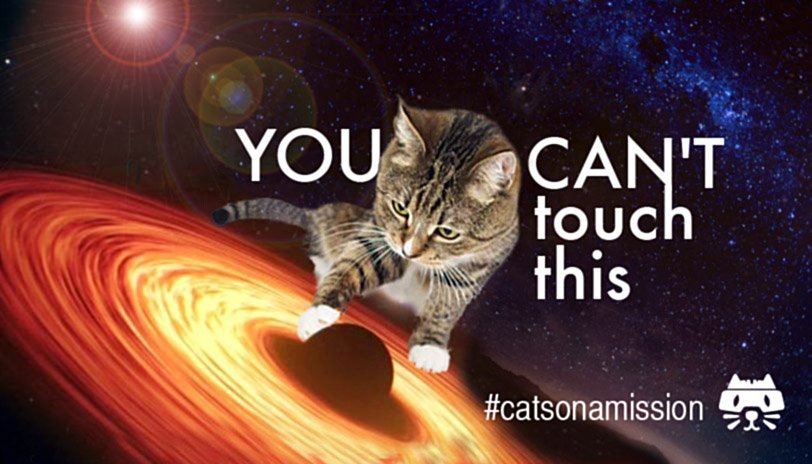 If you like you can follow us
We experimenting with different formats. Here we tried to make some animation.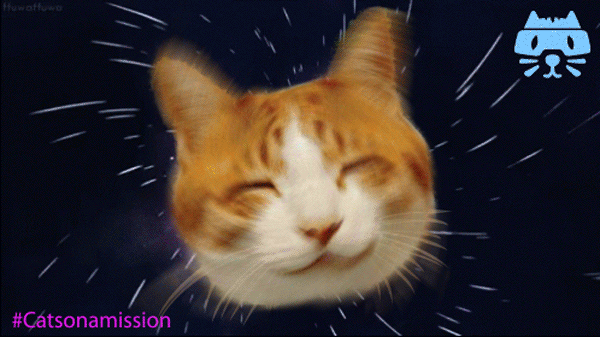 But usually, we try to make pictures with some idea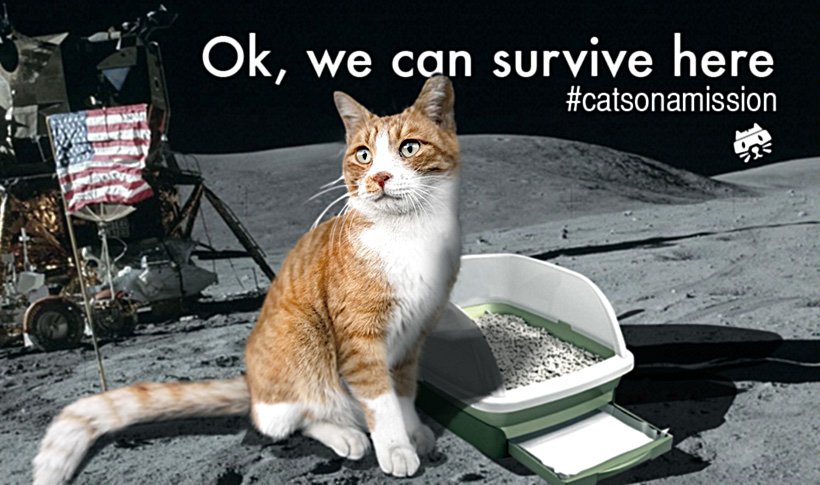 Or like this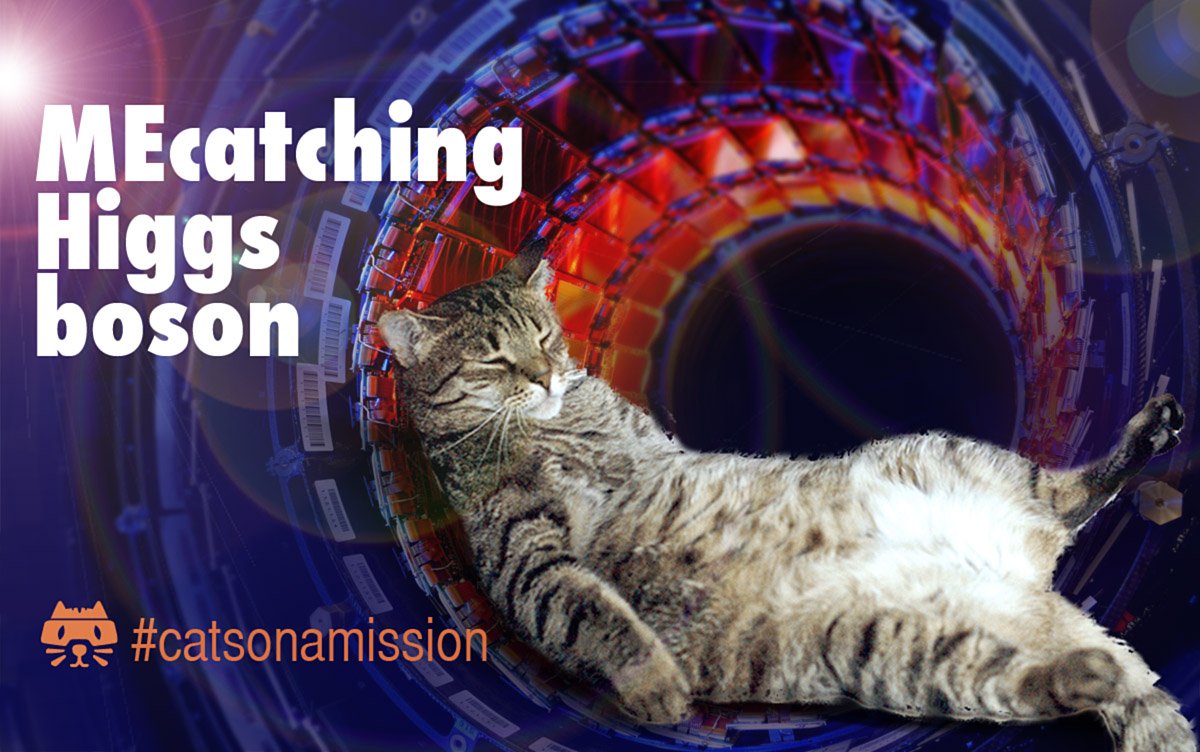 We made a logo for the project and printed it on a hoodie. Here is a design. Tomorrow I'll try to make a real photo. It looks good in real life.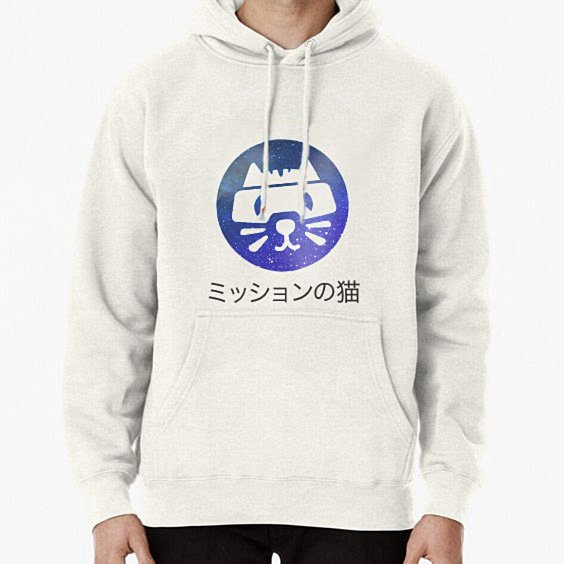 we are growing pretty fast on Twitter. If you like us - please follow and support with likes here twitter.com/catsonamission