Not a big photo-dump today, as I wasn't home for very long this afternoon, but luckily the cats posed for me in the brief time I was around. Blaze did try and make things a little more difficult by refusing to look at the camera, turning his head every time I got it in focus, but fortunately he tired of that when I gave him belly rubs, lol. Enjoy the photos!
---
Blaze lookin' good.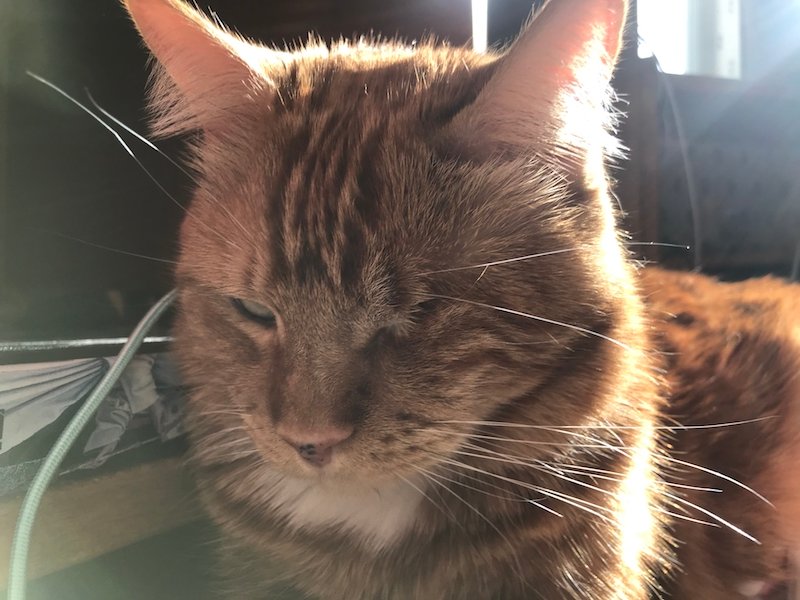 ---
Blaze and Cleo.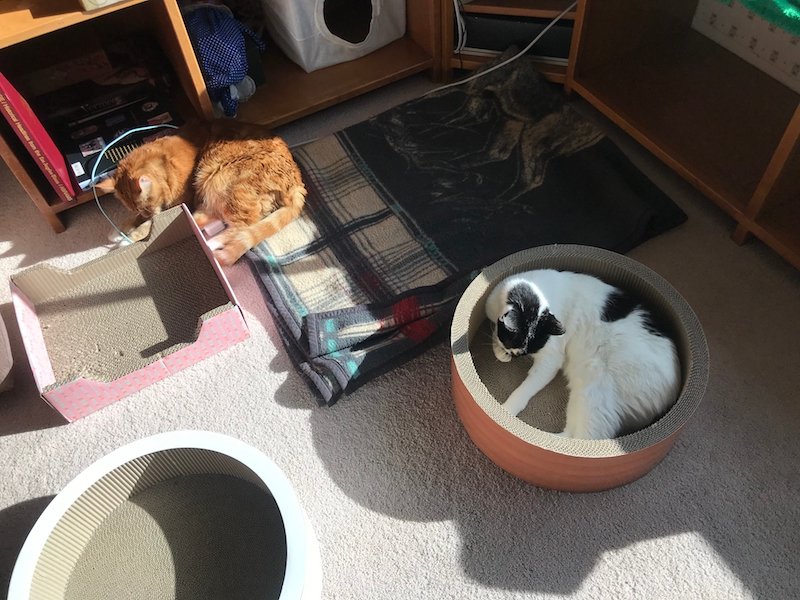 ---
Tiger, lookin' chubby.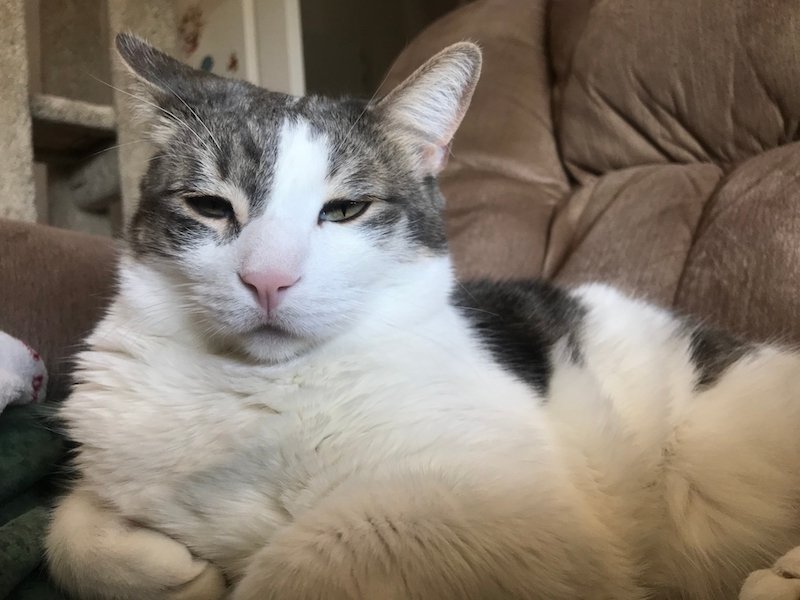 ---
Blaze again, alternate angle.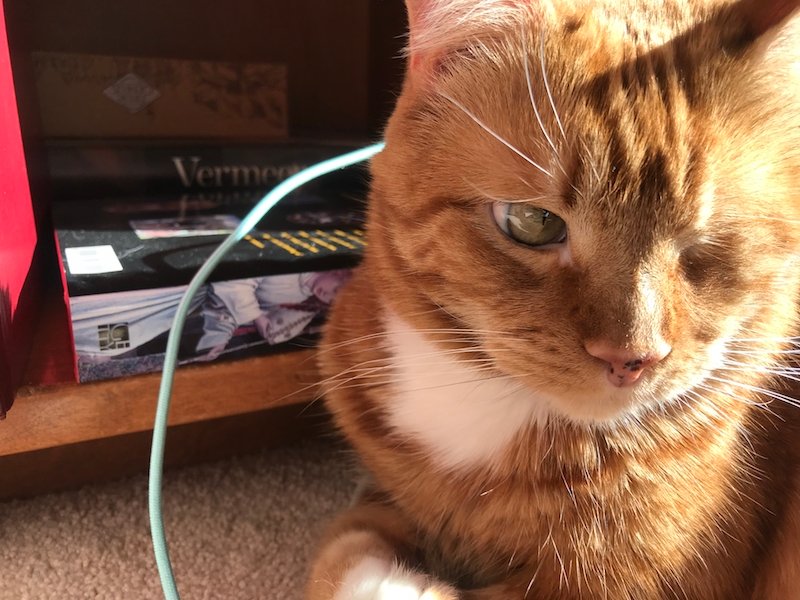 ---
Cleo enjoying the new bed.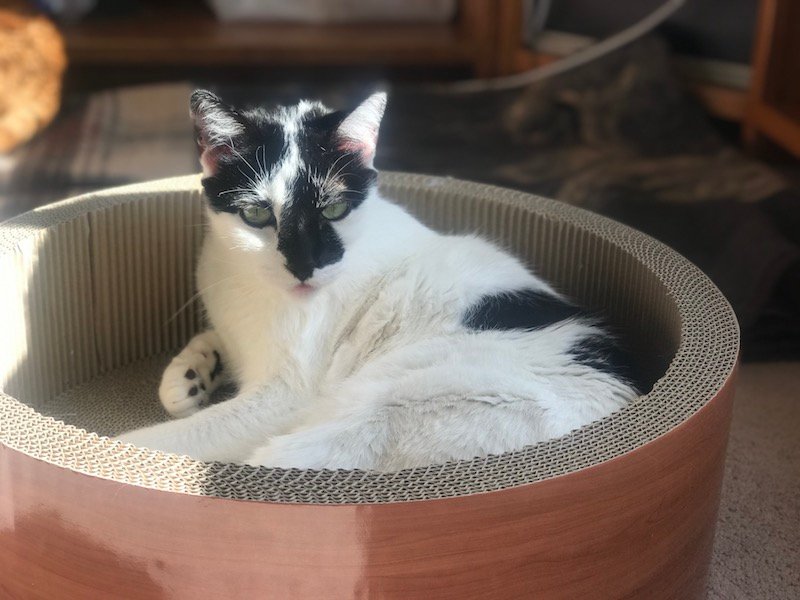 ---
---