Not much new today. The cats spent most of it in the same room they've been in for the last week or so, as it's been super sunny, and has their new favorite beds. They've quite literally abandoned most of their other trees/toys/beds, haha. It's so odd how their behavior as a group changes every few months, one day they'll have a new spot, and bam, that's it, they're over the old places, lol. Enjoy!
---
Elegant Blaze.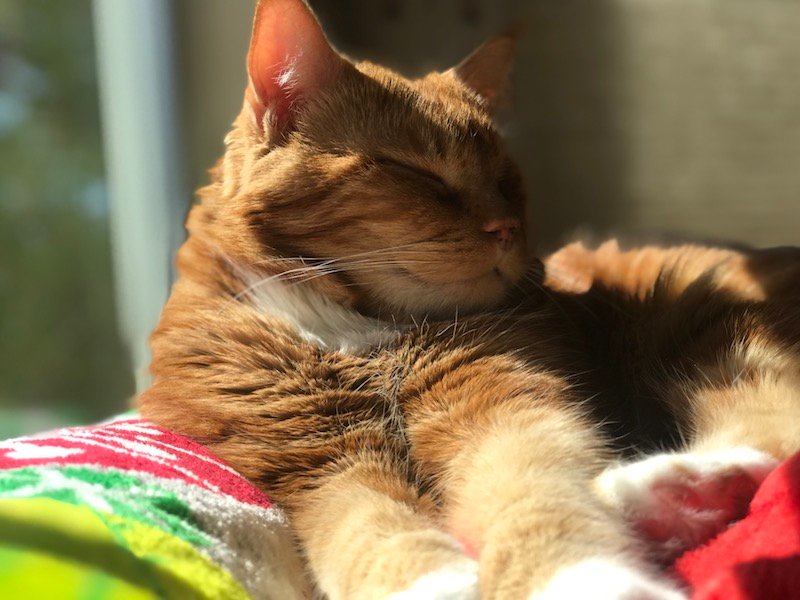 ---
Cleo in the new bed.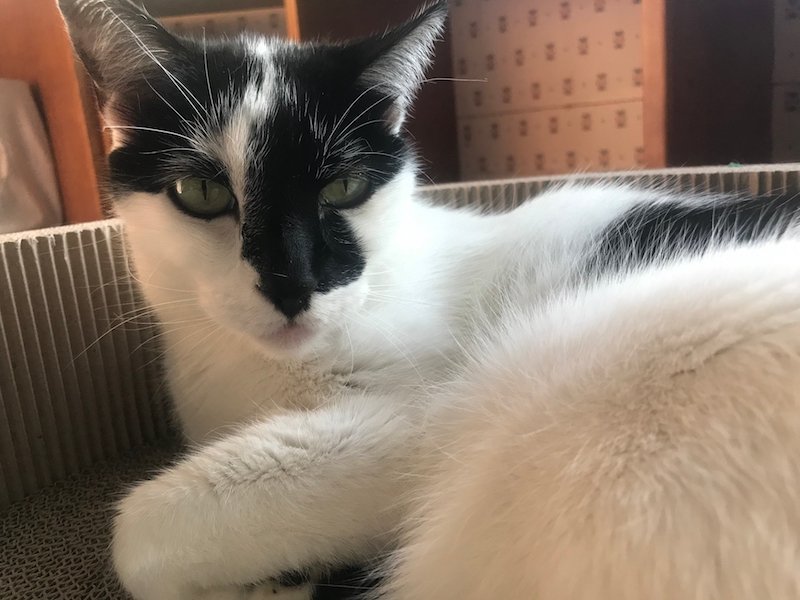 ---
Tiger in the old square bed again.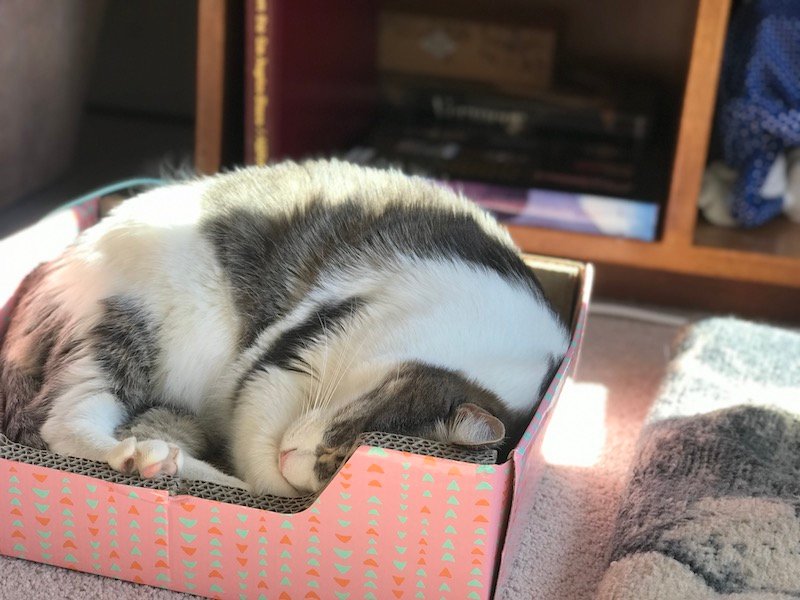 ---
Blaze again, zonked out.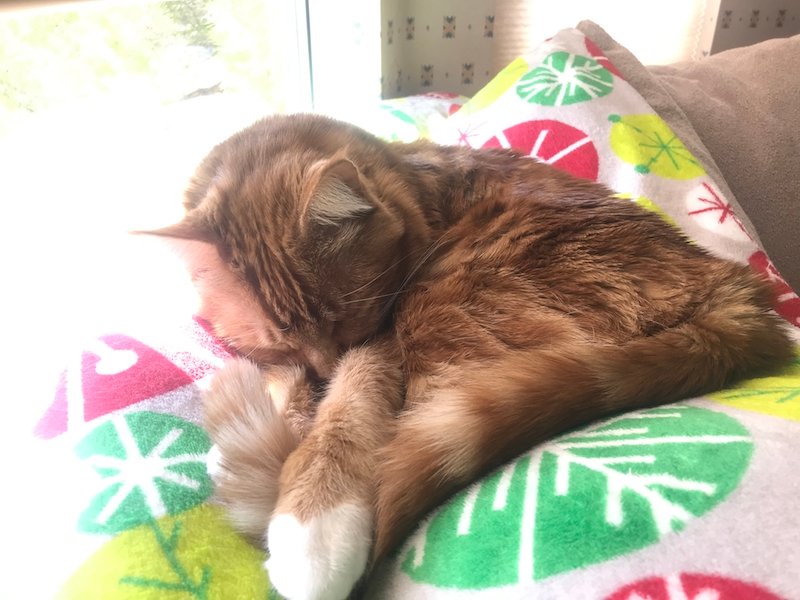 ---
---