Funny Cats
Meowww! We are Simba and MiuMiu! Our roommate @Inlovewith01 introduced us here but we thought it would be fun (purrrrr) to say hi as weowwwll. So this is us, sharing the bed of our roommate: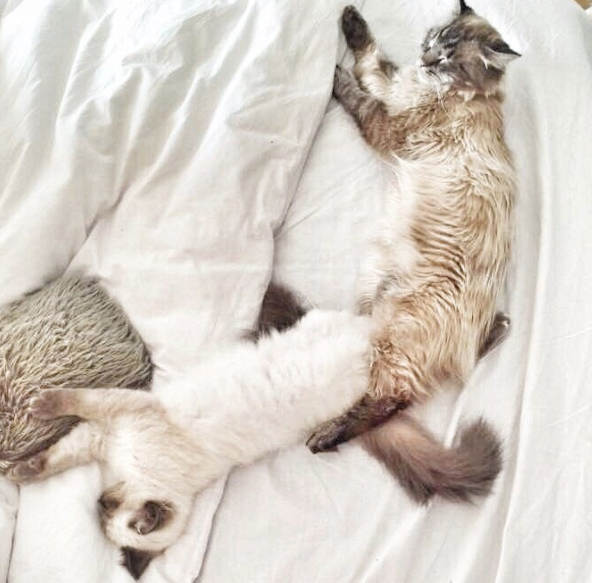 Yeah sometimes we love each other so much that we can't even sleep without each other... But we have to admit that we always fight about who is the boss...




MiuMiu is very smart, she's the gamer! This is real, no fake meowsss :)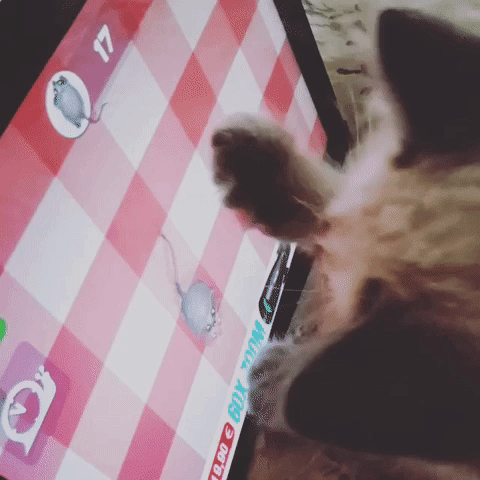 And I, Simba am just very lazzyyy. I love to sleep, I love to cuddle and I love to EAT!


We'll keep you updated about our adventure! Stay tuned... Don't forget to follow us here