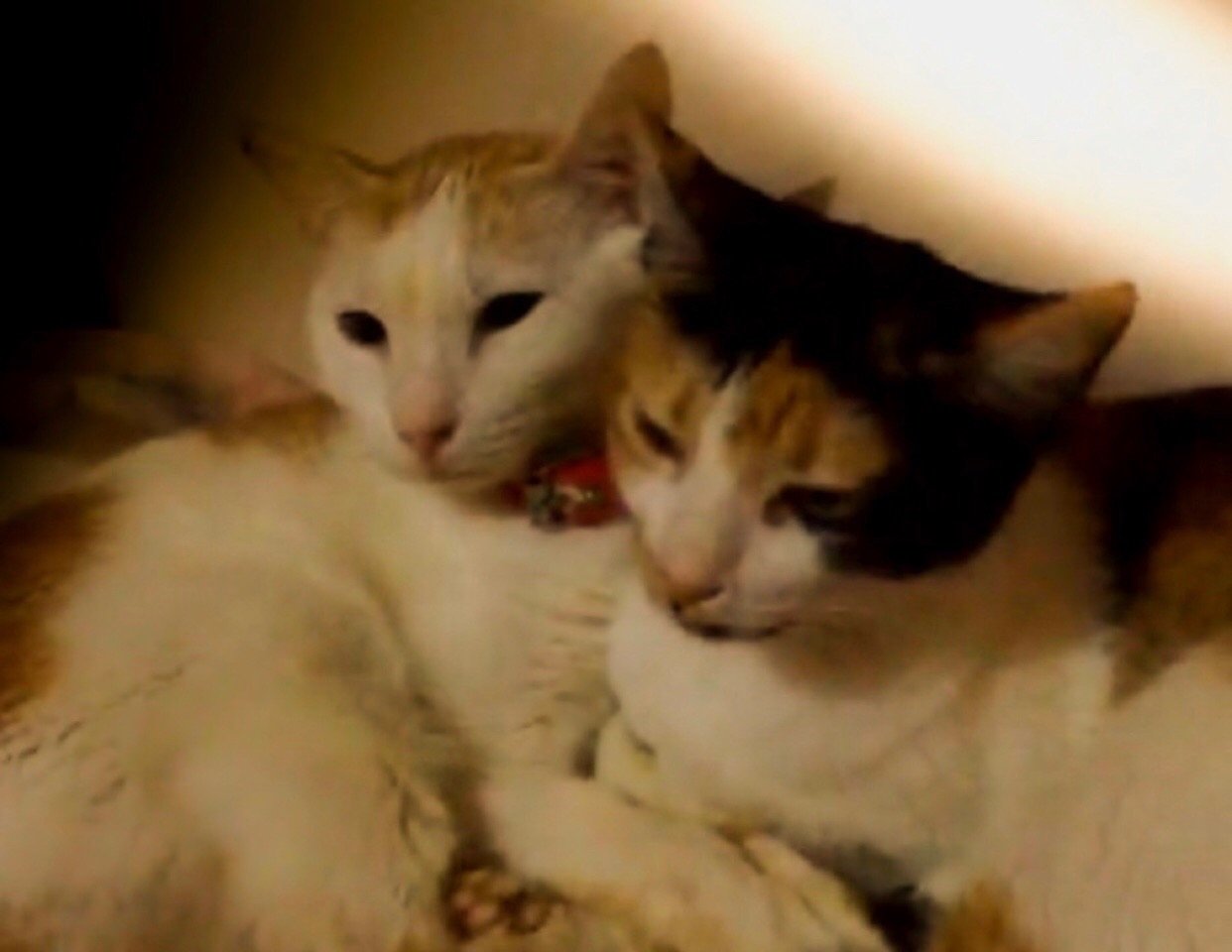 They are mother and daughter. They really love each other.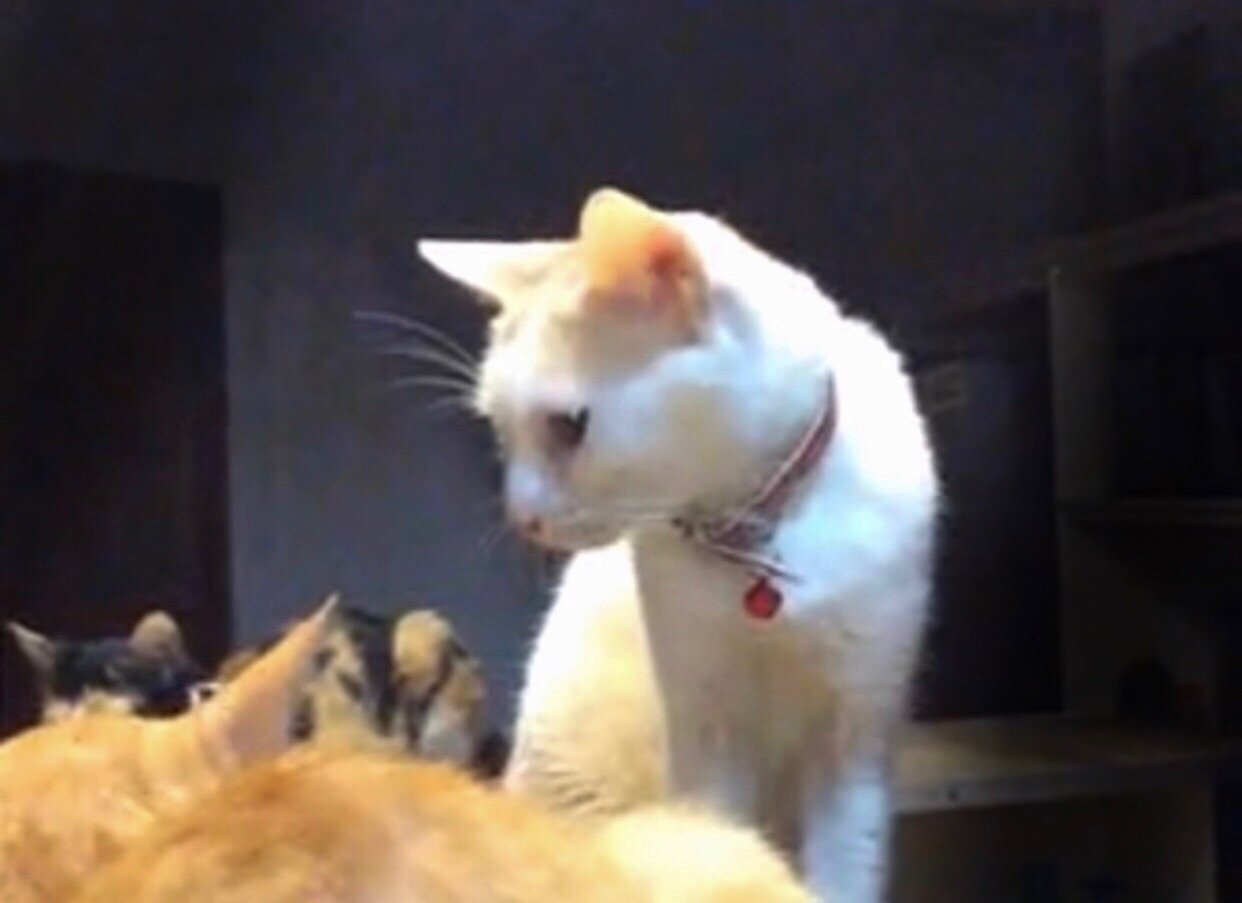 Empress has a bully in all my babies except to Amira, her favorite:)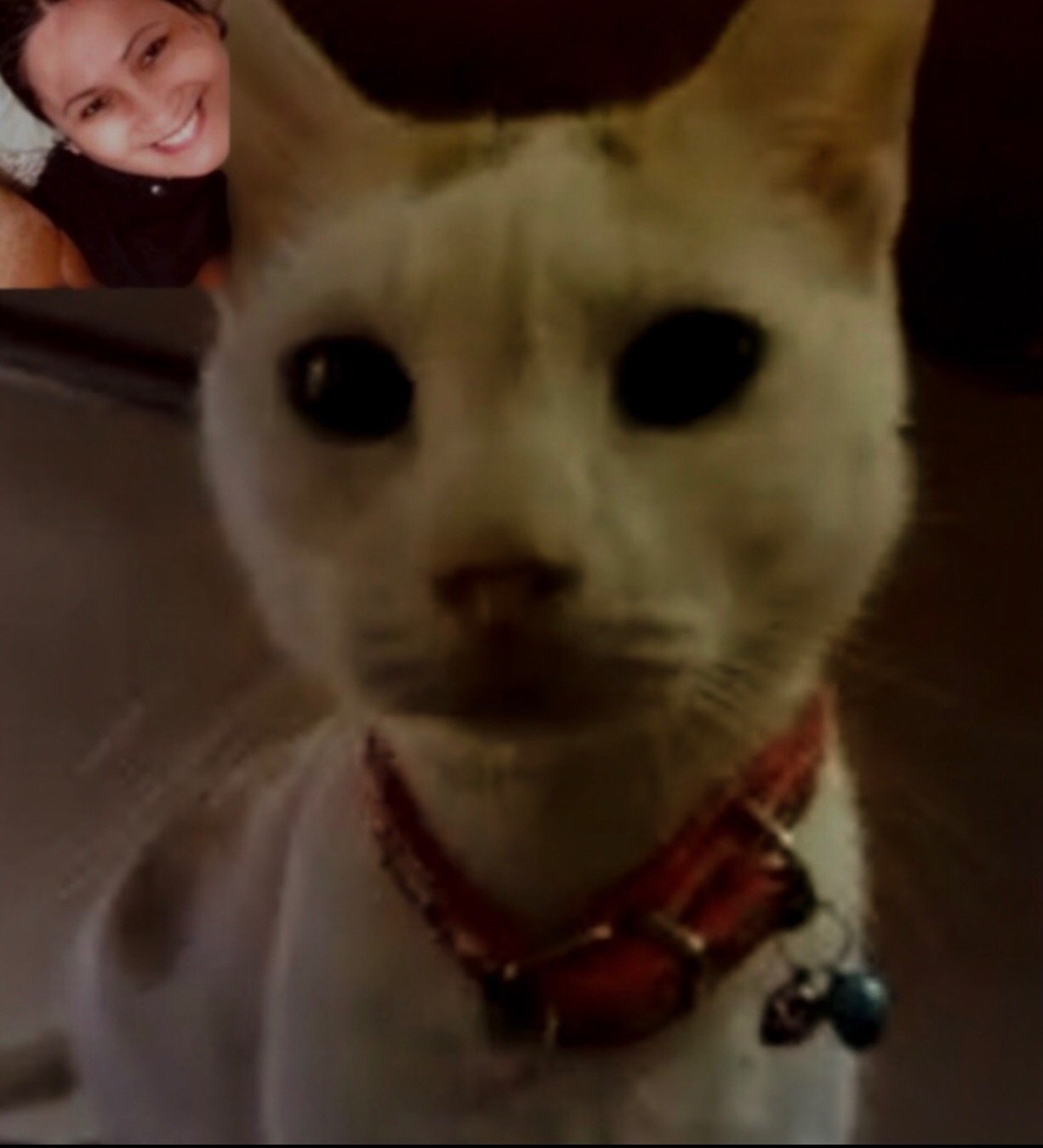 Empress loves talking to me through video call:)
I really enjoy being with them and I love them so much! We may have certain feelings and thinking about if it's really should be to have like these cute babies in our lives. For me yes it's hard, but it has brought me great blessings because it's nothing can buy this kind of pleasure ..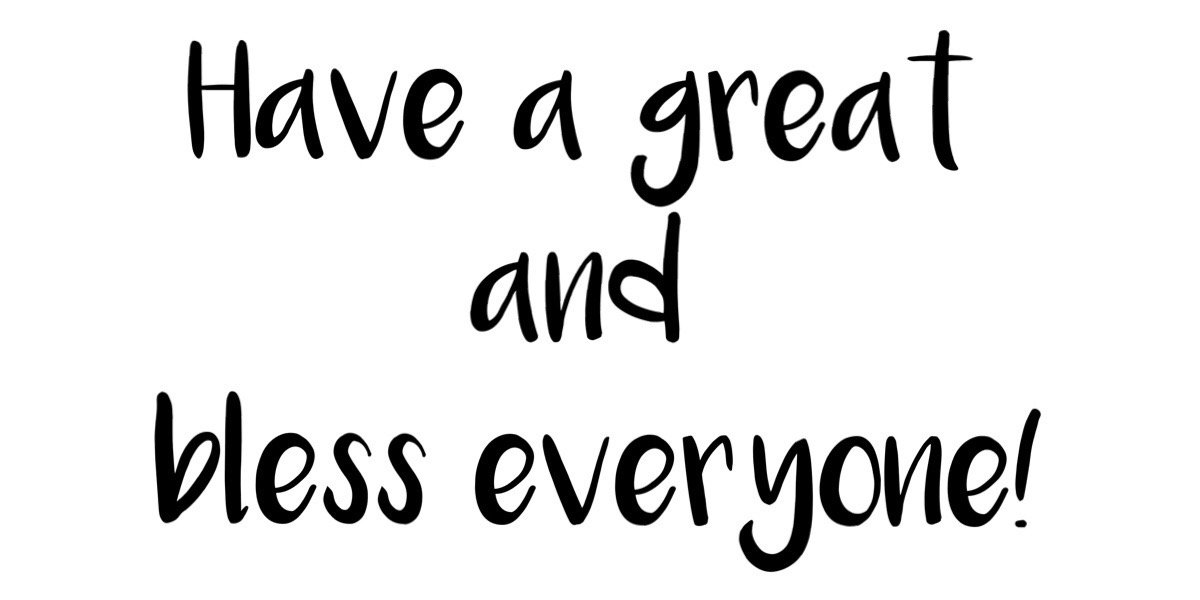 All text and images are original by the author, unless I used other credited source. If you would like to use any from this post, please give proper credits to the original author by linking the URL as source of this post in your content.