purrrrrrrrrrr...
it's time for a nap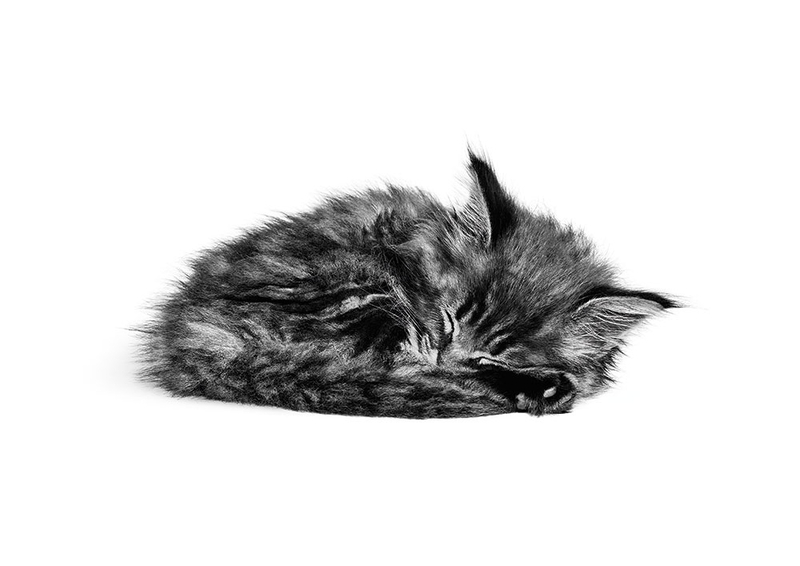 I had a great first week, learning to walk on my own.
I've met many nice steemians and I've cuddled a lot.
I'm a loyal kitten.
I will not forget who's been nice to me.
But now it's time to take a rest and improve my decision making skills.
Maybe I'll learn some new tricks in my sleep?
I'll be back for more cuddles in a day or two.
---
meow?!