zzz...stretch...YAWN!
Time for moar cuddles!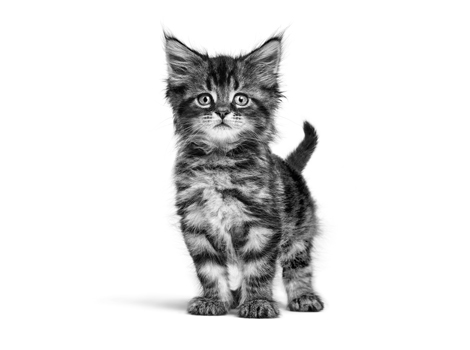 I had a good rest and I am back at 100% cuddlyness!
I haven't learned any proper tricks yet,
but I am a bit smarter already.
I can now see if you cuddle with yourself too much.
I'll still be nice to you, just not as much.
It's time to meet new friends.
But first,


I have to deliver some long overdue cuddles!
---
meow?!