As I have posted before, I have one indoor cat and one outdoor cat. Actually they are both supposed to be indoor cats, but my tabby can't be contained!
It's so funny how predictable they are. On a pleasant day my indoor cat (Tootsie) will be in the window looking out at the birds, and my outdoor cat will be rolling around in the garden.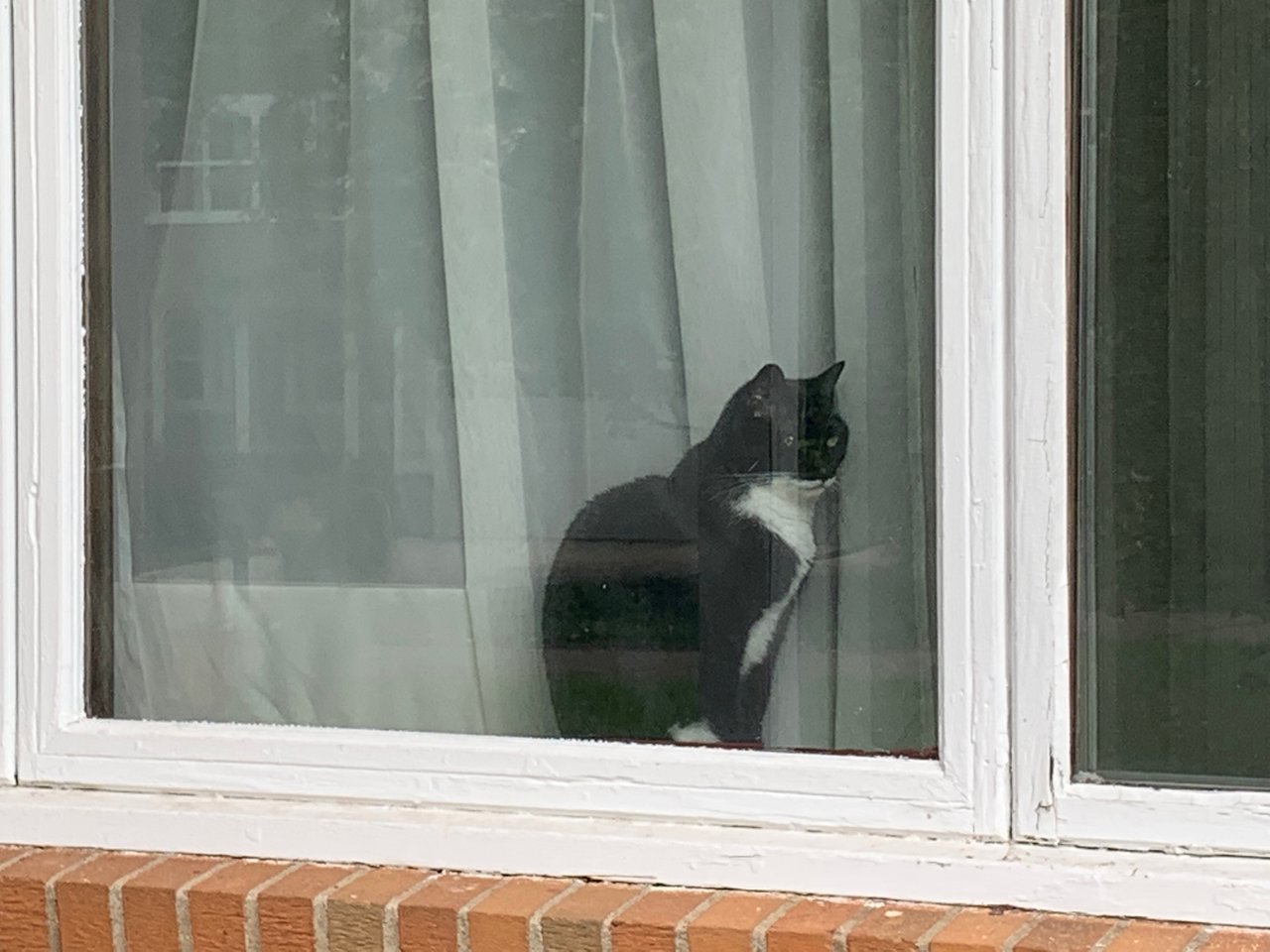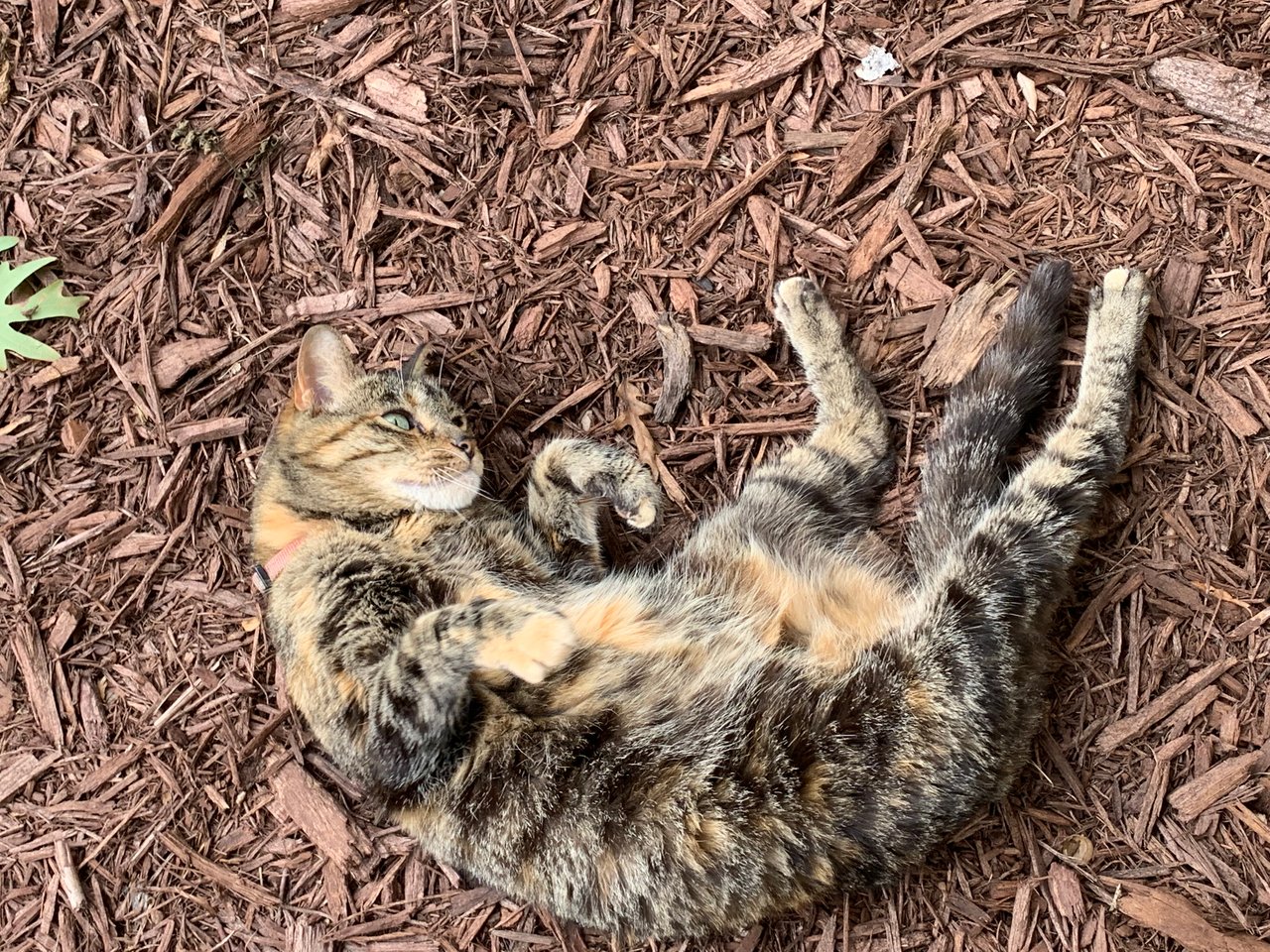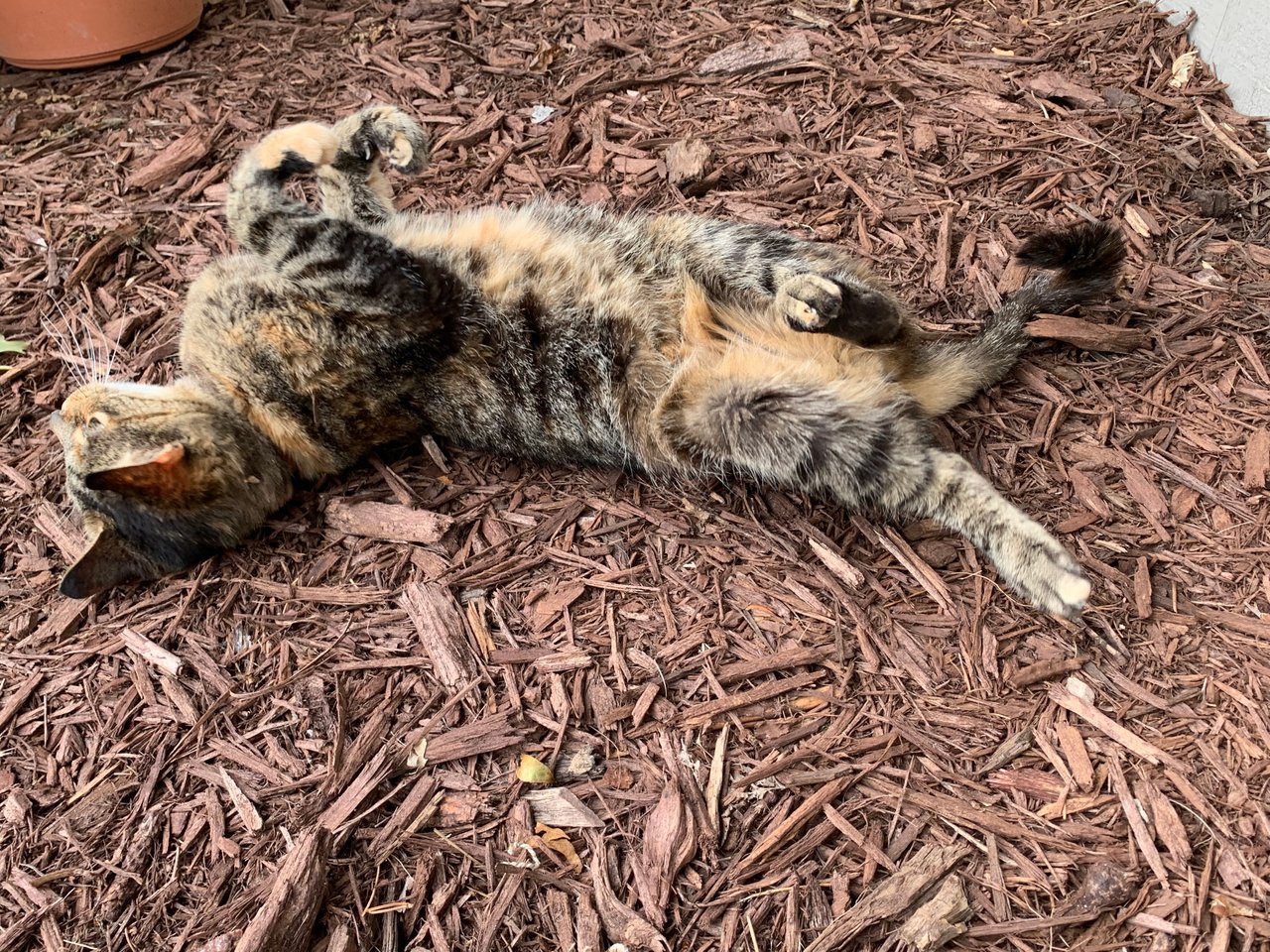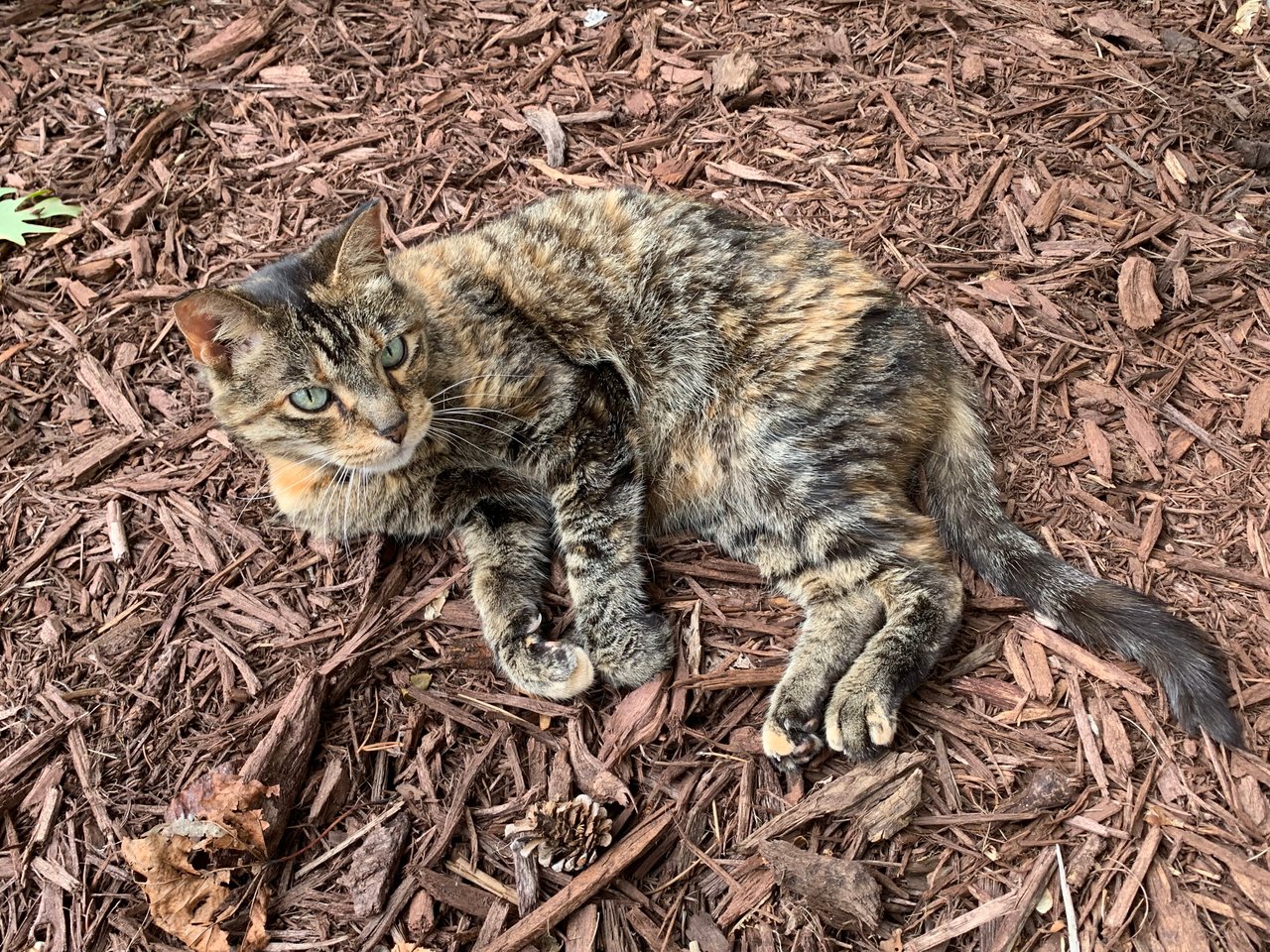 In the evening I went to dinner at my sister's house and just had to capture this cute picture of my nephew and his cat Frankie, which is short for Frankenstein.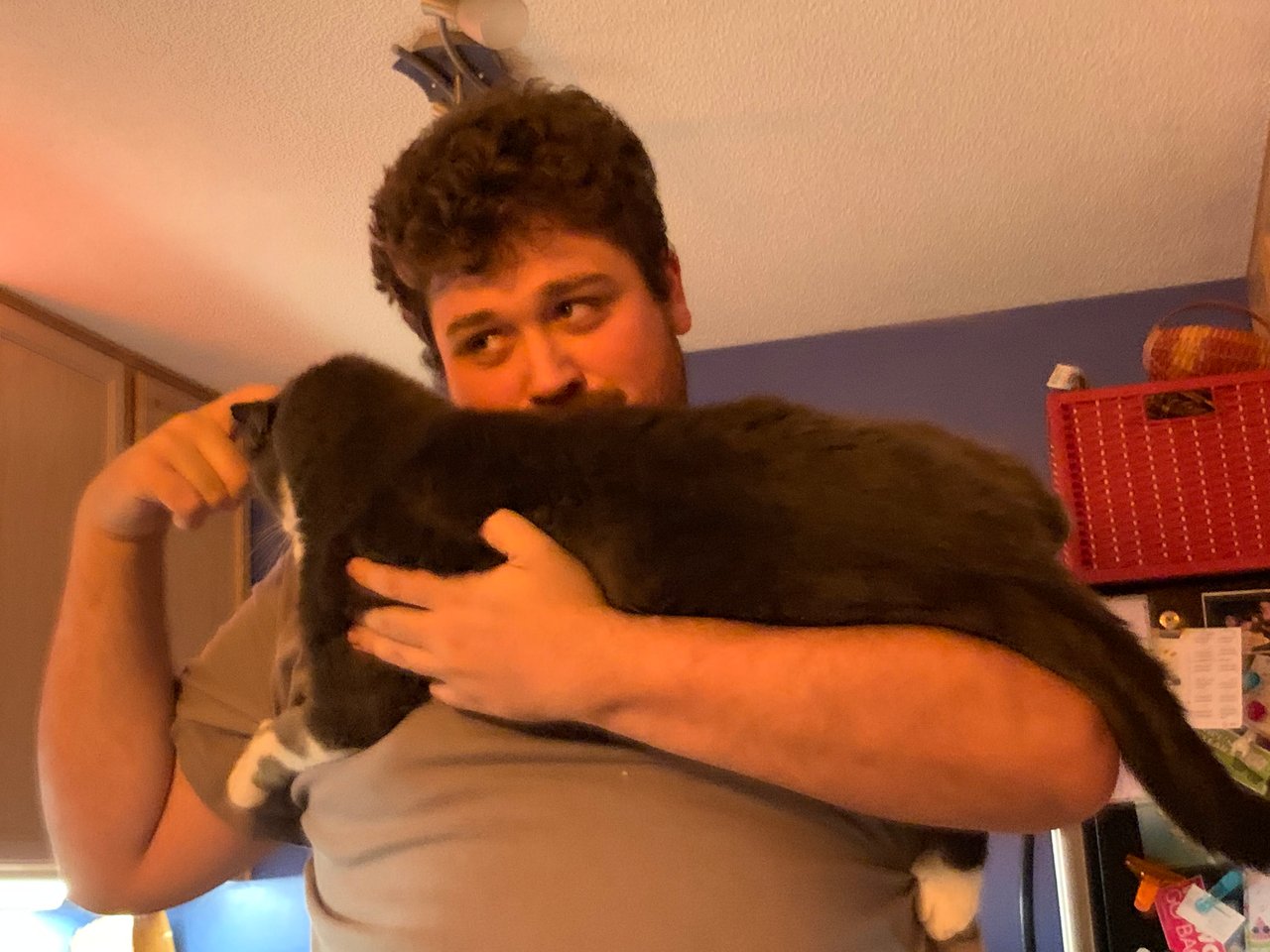 It was s great day. I love Saturdays so much. I got to the dog park, did some writing and editing, some gardening, made sun tea and even had a nap, then went to my sister's for dinner and a movie and got to hang out with @troubledsoles and @preparedwombat!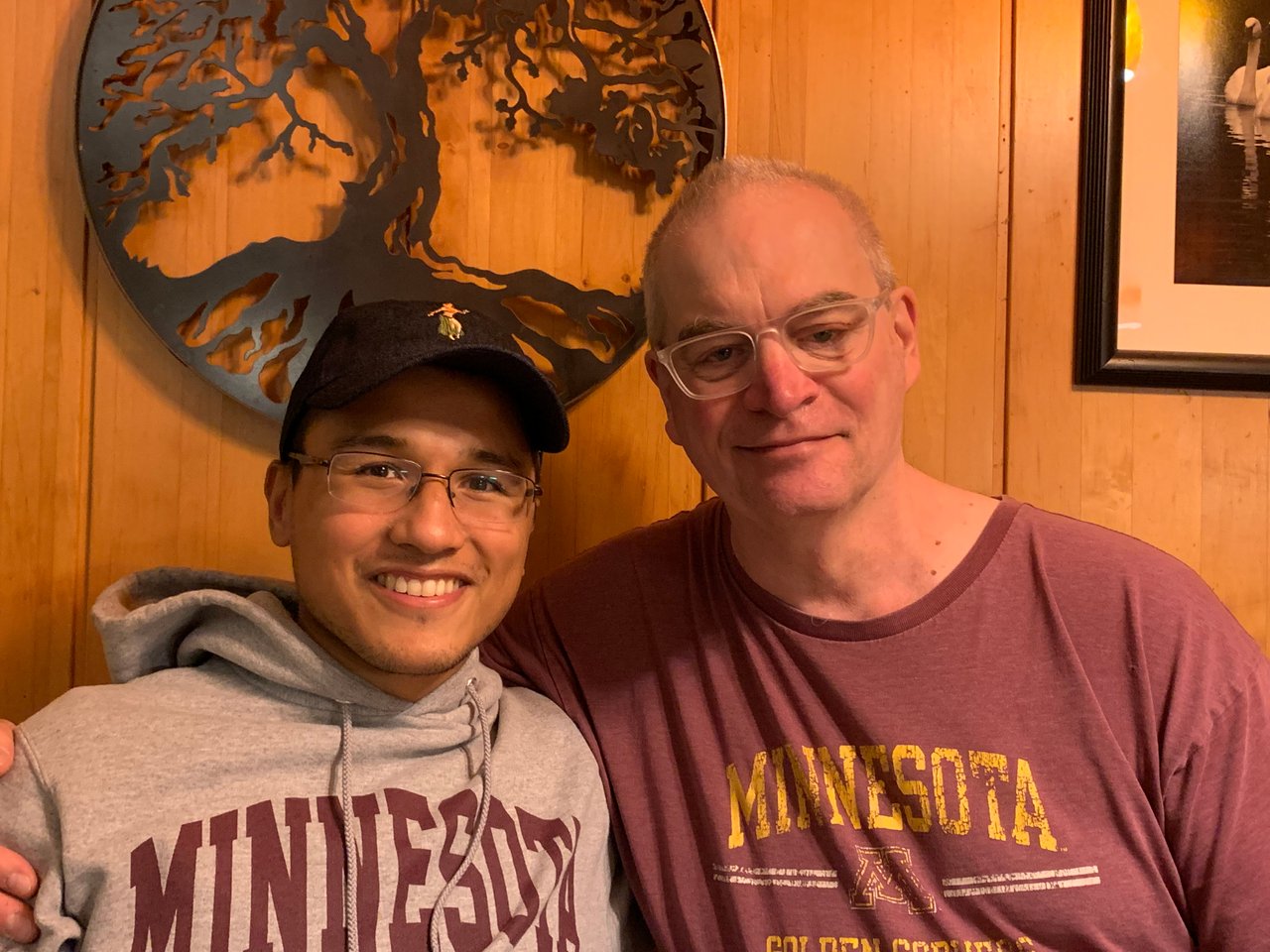 Hope you had a great day too!