Scary Mary is her own person. A cat you don't intimidate. You live in her world on her terms only...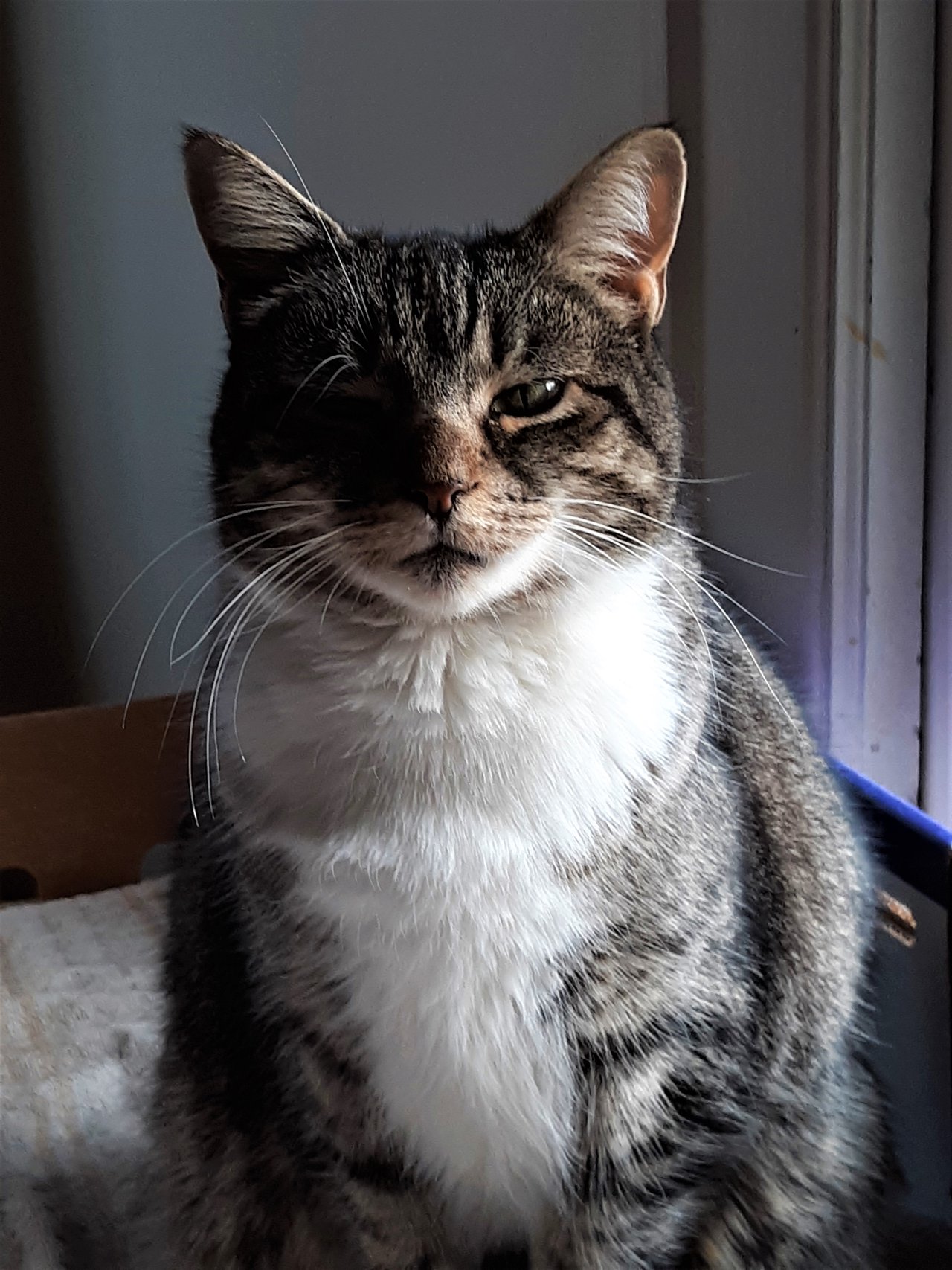 Luckily she loves me... That all starts with providing her food and giving her a safe home, then the real bonding happens but still on her terms....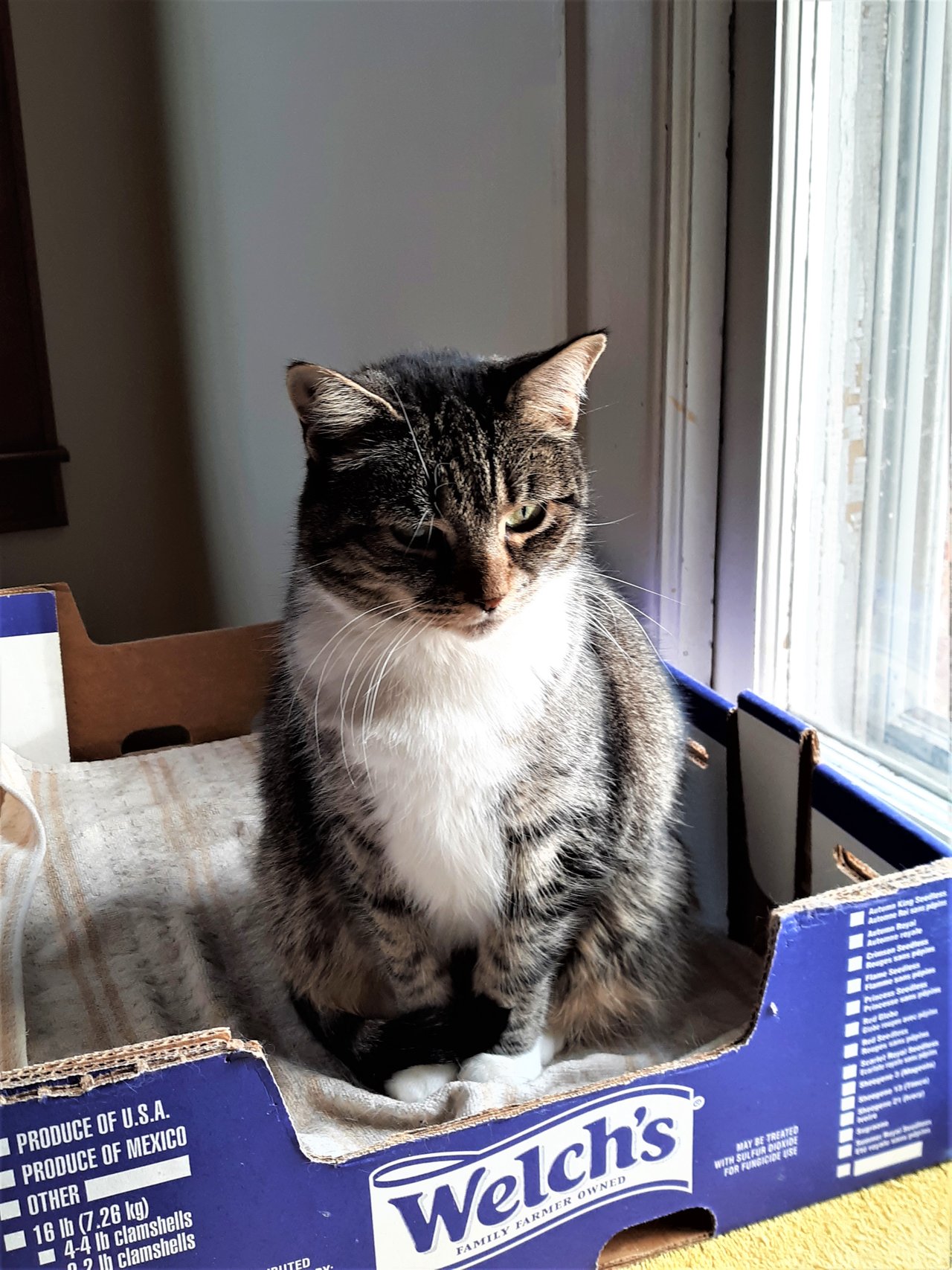 She tolerates living in a house with 10 other cats. Hating all cats she finds her spots and keeps to her self. Doesn't go out of her way to cause trouble. But all the other cats are wary of her presents, knowing she could charge them, followed by lighting jabs at any time....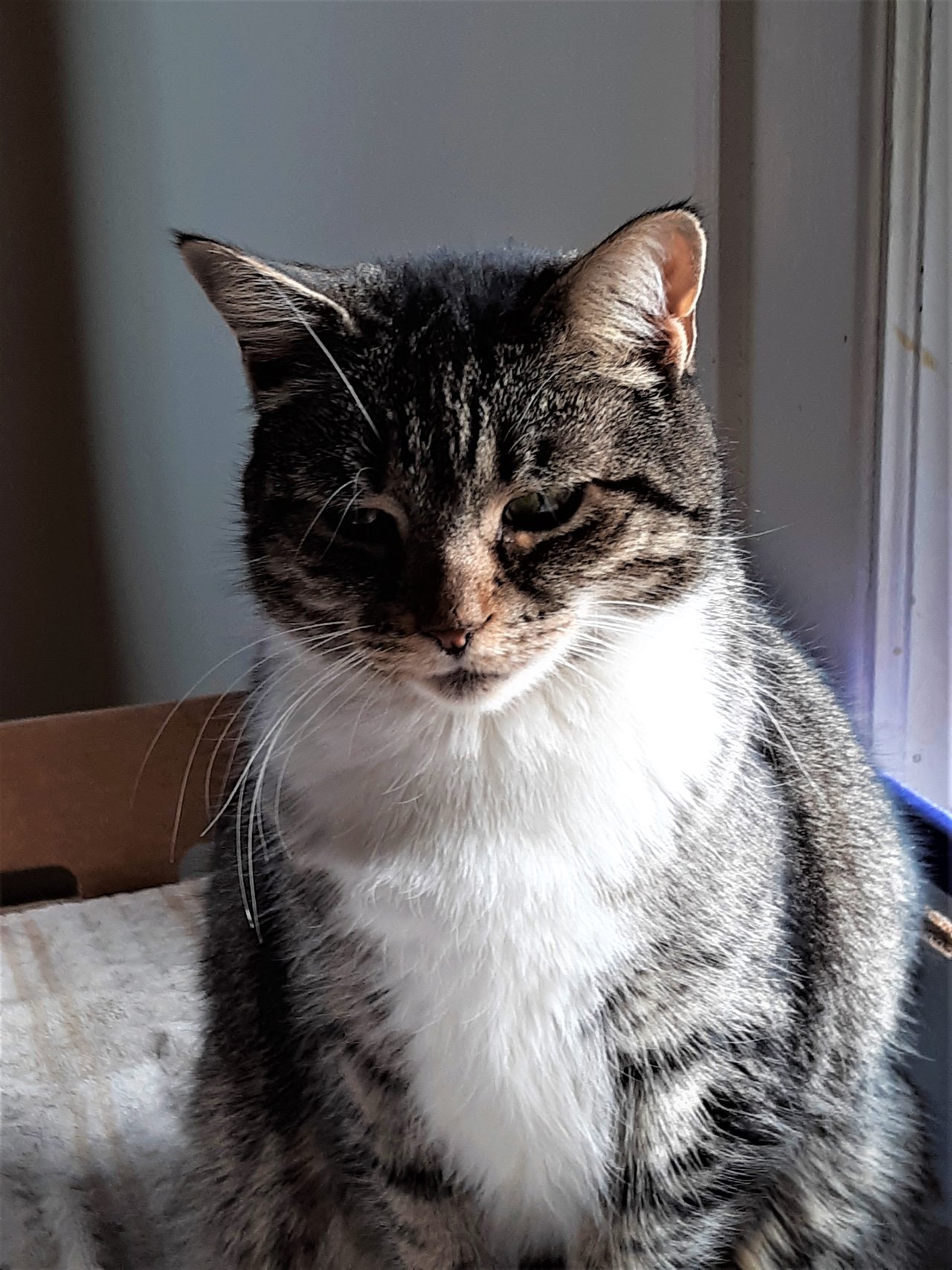 Attention all cat lovers ... Use the Tag #catsnaps when you have great pictures of your cats or any cat and have little to say about the pictures ... #catsnaps is looking for cat eye-candy ...