Hello my Hooman, it's your loving kitty Hobo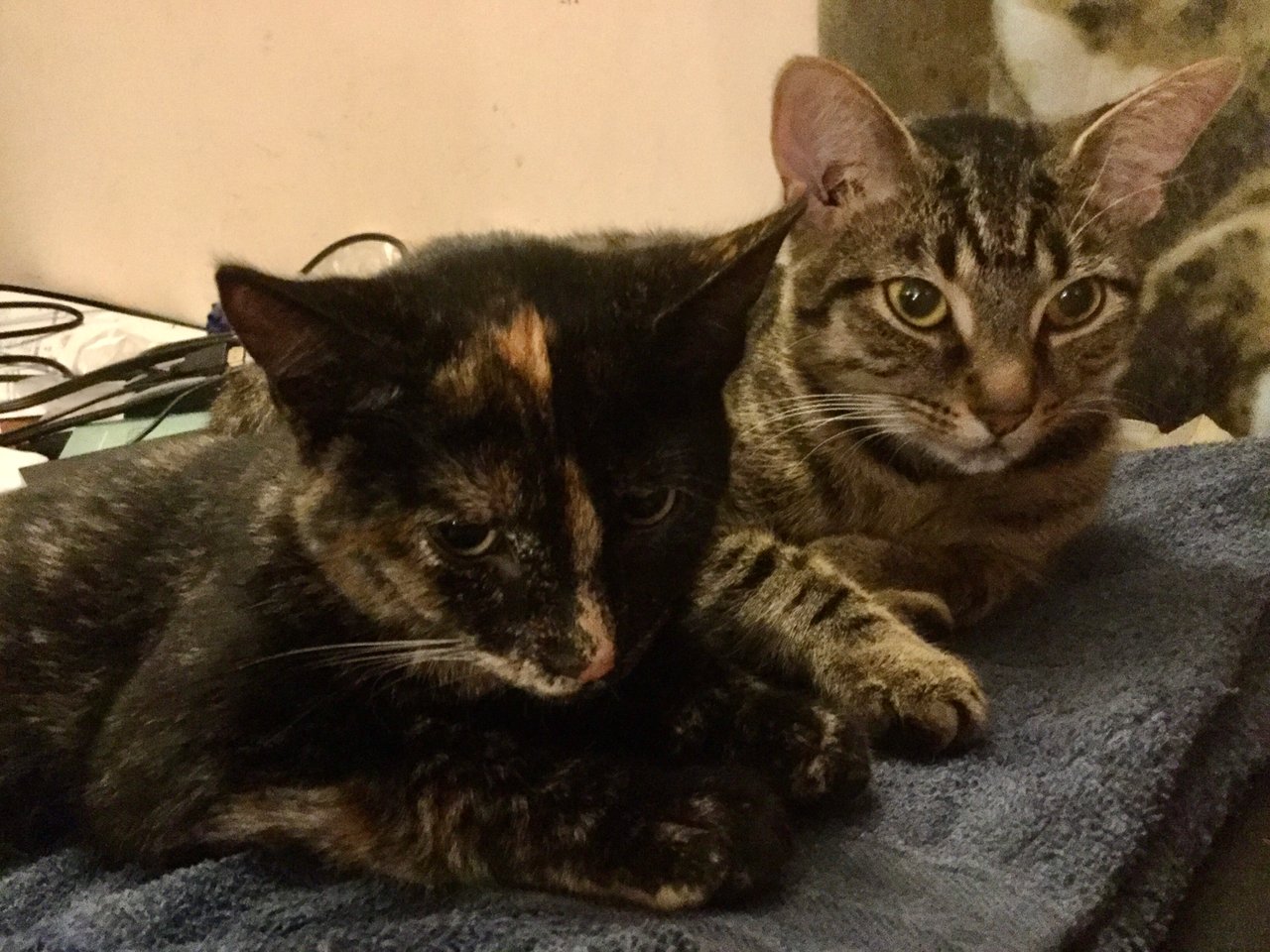 You finally left the computer open for a while when you were away. What took you so long?
I need to tell you, I'm sorry about breaking the screen on your other computer. It wasn't completely my fault. You did leave the other one you call an ipad on the keyboard.
I was just trying to close the computer for you. Well, I did stand on it, but, I was trying to force the ipad to get lost. That thing is hard to move.
I know how to move it now. You have been putting the ipad on top of the computer when you close it. I've been practicing moving the ipad. The cover is perfect. Hook my claws into the cover and that sucker moves where I want it to go. Owned by Hobo.
How be you stop punishing me by closing the computer when you go away? You are not the only writer in the house you know. Get over it.
fBy the feel of the temperature these days, it's been about a year since you brought me inside. Best move I ever did jumping at your door at daybreak that morning.
Although, it did take me doing some loud meowing to get you to finally come look. A little slow on the uptake there aren't you?
I can't complain. I'm warm and safe with you inside. Well there was those few days last winter when the house was pretty cold. You need to be more consistent with heating. I really prefer not to have to feel that cold.
You notice I never try to race out the door? I know when I have it good.
Thanks for those heaters you use. It is so nice to curl up beside one and sleep for hours. Almost as nice as curling up on you to sleep.
Oh, maybe it's nicer. The heater doesn't keep getting up to do things like going to your litter bowl, getting food and drink and anything else you do to disturb me.
Could you have a little more consideration please?
Oh yeah, about going out the door.
I miss Dawn and Fawnya, they were nice to me and welcomed me, mostly. The last I saw them was when you were carrying their still bodies out of the door. Every time you go out the door I wonder if you will come back.
I've tried to tell you that. You think I kept trying to get my paws around you when you were leaving as a game? I was trying to keep you here and safe with me. Then you'd leave. I was so alone and scared you'd not come back.
I'd hear the car and the door.
All was forgiven. I just would want you to pick me up and hold me. It's not easy to stand on my hind legs to reach you. It was worth it though, my hooman was home.
Then you brought Tramp home to me. I do love her. She's my buddy.
We shared some horror stories about being outside. She was born outside you know. She was pretty scared when those other hoomans brought her inside and put her in a cage. They fed her and looked after her though.
She was just starting to trust them when you came along and brought her here.
She was pretty scared of you at first. I've had some long talks with her about you. She's less afraid now, she lets you pet her and feed her.
Which brings me to another point. I saw you encouraging her when she came up on your lap yesterday. The petting and cuddling as she slept on you.
I need to be real clear. She's a wonderful buddy for me. I love playing with her. I don't mind sharing food, water and litter box space with her.
You are my bed, not hers. Her sleeping on you is not on.
Now you know the rules. Thank you for bringing her home.
Purrs and cuddles
Hobo

Want to keep up on what is happening in The Ramble? Sign up here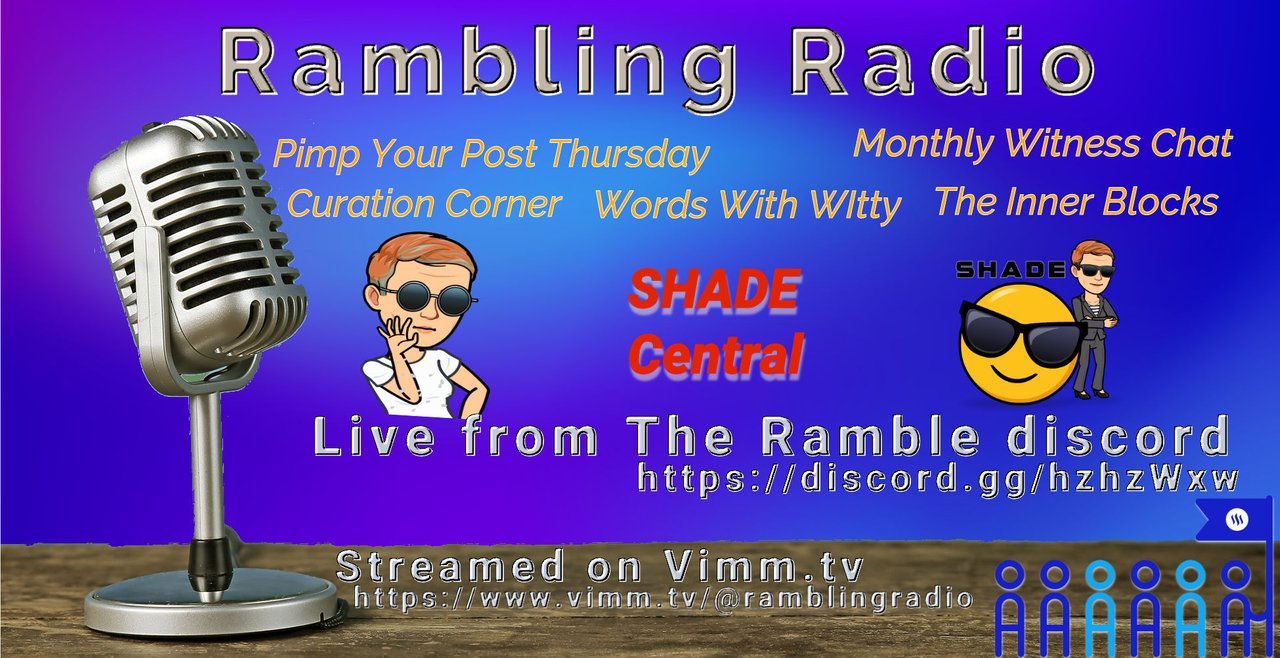 Until Next Time — Just Steem on










If you like this, please follow me and upvote the post.

Want to know when I publish? Sign up here