The contest "What does CCC mean to you 2.24" ended. The new contest is online. The commentcoin tag is used for it!
In this contest participated
Winner: 1 SBI + 1 Steem
New member: 1 SBI
Bonus best entry: 1 Steem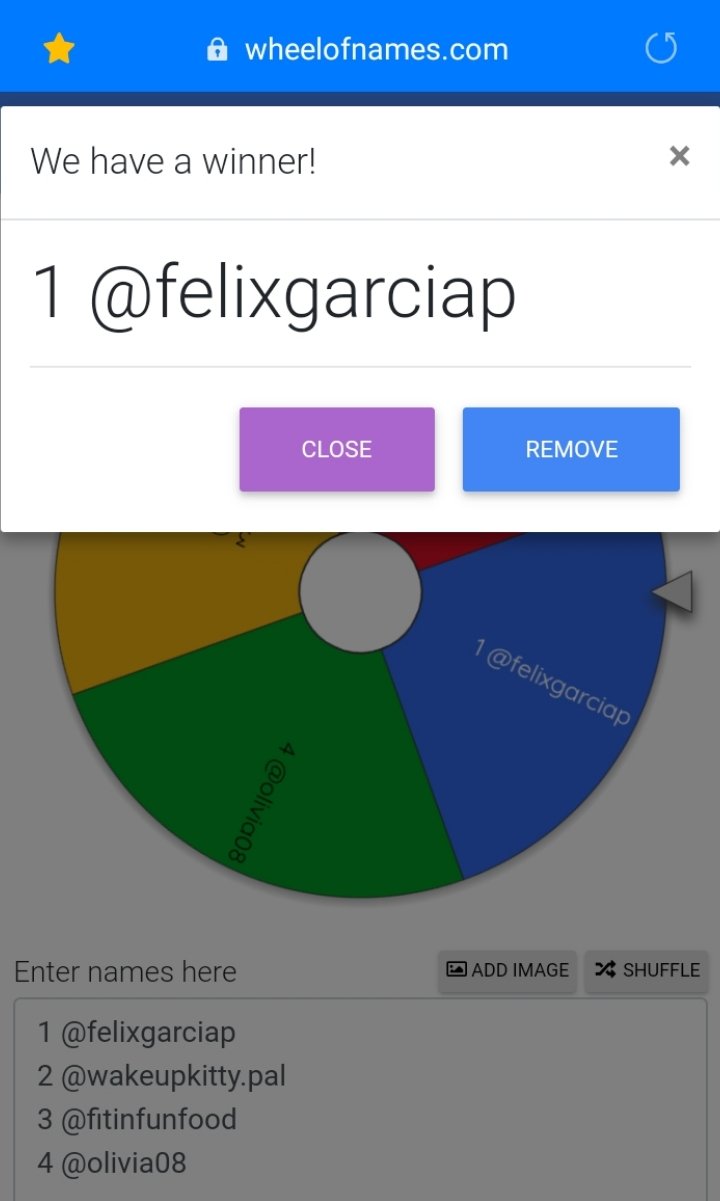 The winner is: #1
Congratulations @felixgarciap you won 1 SBI + 1 Steem.
The winning entry you can read here
Number #2 won the bonus.
Congratulations @wakeupkitty.pal. You won 1 Steem for the best entry
The entry you can read here
Note: do not upvote if a post is 6 days old. Choose another one instead so the author has benefit from your vote.
Comment-bonus prize
From the participants @wakeupkitty commented most. Since she is the sponsor this prize goes to @olivia08.
Please visit, comment and upvote your fellow #ccc members.
This is the only way for us to grow!
Steem is sponsored by @freedomshift, SBI by @wakeupkitty.
@macoolette is one of the generous #ccc members who will give you an upvote.
Tip: join the Promotion Discord Server via the link in the post - upvote a post in the list and leave your link.
Each week two paricipants make a chance to win an SBI share!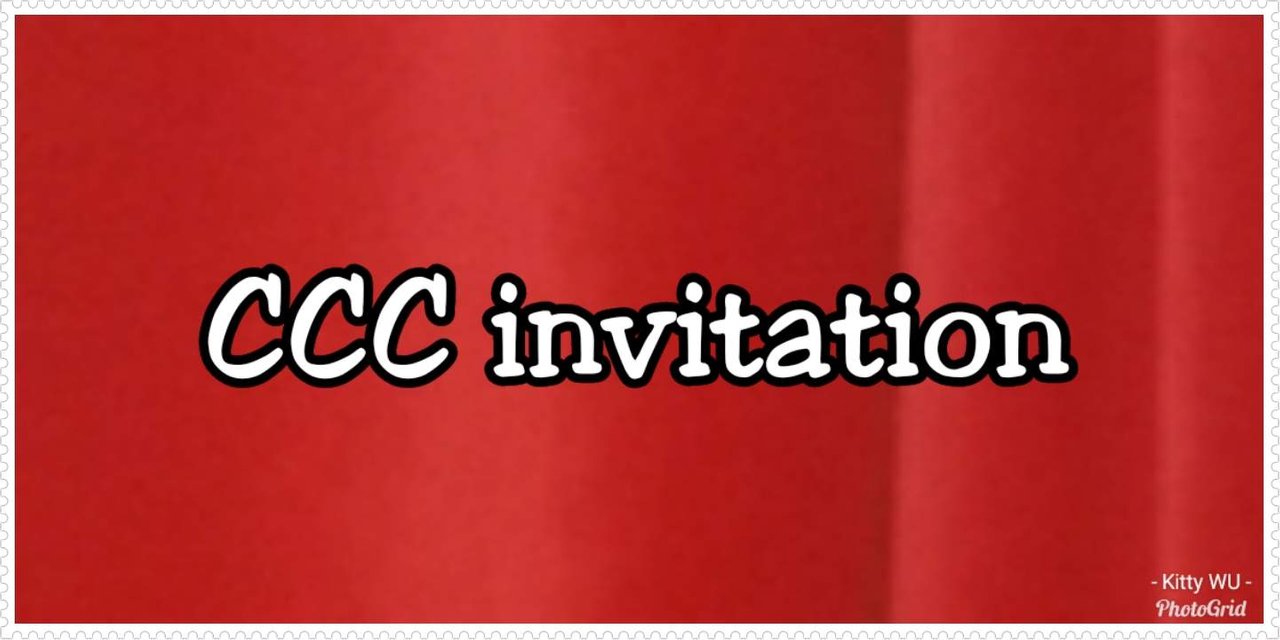 This is an Invitation to join #ccc for Guaranteed 👍 Daily Income 💵 and Payout 💸 for Newbies (2.0) 🐟 🐜 🐛 in #ccc 👣 and Follow 👣 the Honor Code 🏅 - the Creed (Conditions and Limits Inside)
AND
the latest update <<< please click to read.