Crypto Depository Receipts (CDR's) and native issuance open up a whole new world of finance, removing corporate actions, allowing fractional ownership and almost entirely eliminating transaction costs. Underlying shares are sourced from the market or corporate entity (new issue). CDR's are then issued by CDRX in conjunction with the depository bank / trust on a blockchain which allows dividend payments, voting and other corporate actions via smart contract. Each CDR represents a single share, and can be traded in fractions of a share, single or multiple shares. You can trade the $600tn global securities market which consists of bonds equities and derivatives, as easily as crypto.
A major bug bear with stock trading for many people is the restrictive hours, settlement using a "trusted" third party who may or may not complete your trade, and having to pay someone high fees to complete your trade. With stocks being tokenised and traded on a dedicated marketplace where crypto instruments (coins, tokens and CDR's) can be freely traded, these solutions can shred away the barriers to entry for the average person, increase security and improve the experience.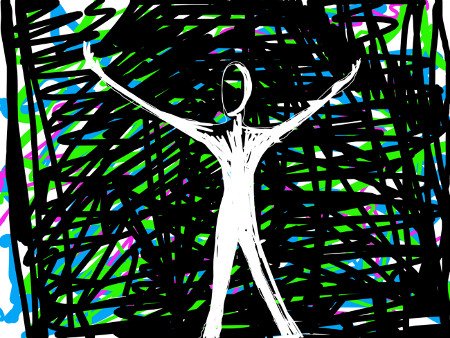 Artwork by @opheliafu titled Embrace the Chaos
CDRX are delveloping an exchange that where:
Trading is conducted 24/7, via a high speed matching engine
Global liquidity sourcing and negligible trading costs, ensuring deep markets to meet client needs
Initially supporting: market; limit and stop orders, with an algo tool-kit following shortly thereafter
Enterprise grade API and periodic auction service for institutional/professional clients
Multiple institutionally acceptable settlement options
Download the Whitepaper
One Pager
Token Info
CDRX is an ERC 20 token
$0.5 per token
200,000,000 utility tokens
Pre ICO 24/08/18 - 14/09/18
ICO 14/09/18 - 28/09/18
More info
https://cdrx.io/
http://t.me/cdrxchange
https://twitter.com/cdrxchange
https://facebook.com/cdrx.io
https://medium.com/@cdrx
https://sg.linkedin.com/company/cdrx
#finance #derivatives #stocks #bonds #equities #exchange #Crypto #Blockchain #cryptocurrency #ICO #tokensale
This is not investment advice, always Do Your Own Research (DYOR).