The structures are unions or connections of a set of elements that form a support of loads, which guarantee the function of a static body, giving it balance and stability.
In this presentation I decided to make the structure of a bicycle with recyclable materials.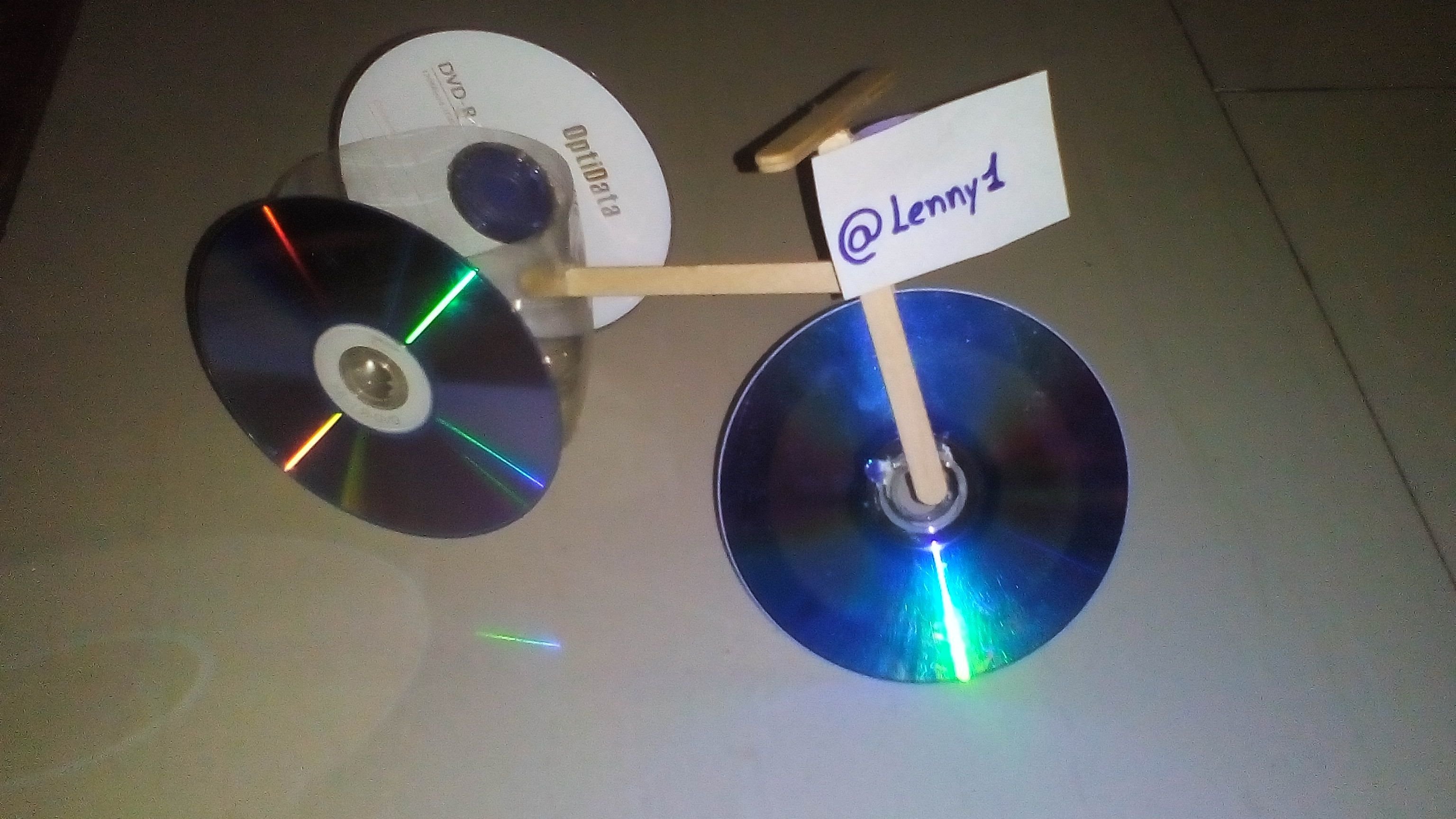 For the elaboration of this structure use the following materials:
Palettes
CD
Silicona
a small lid
Soft drink container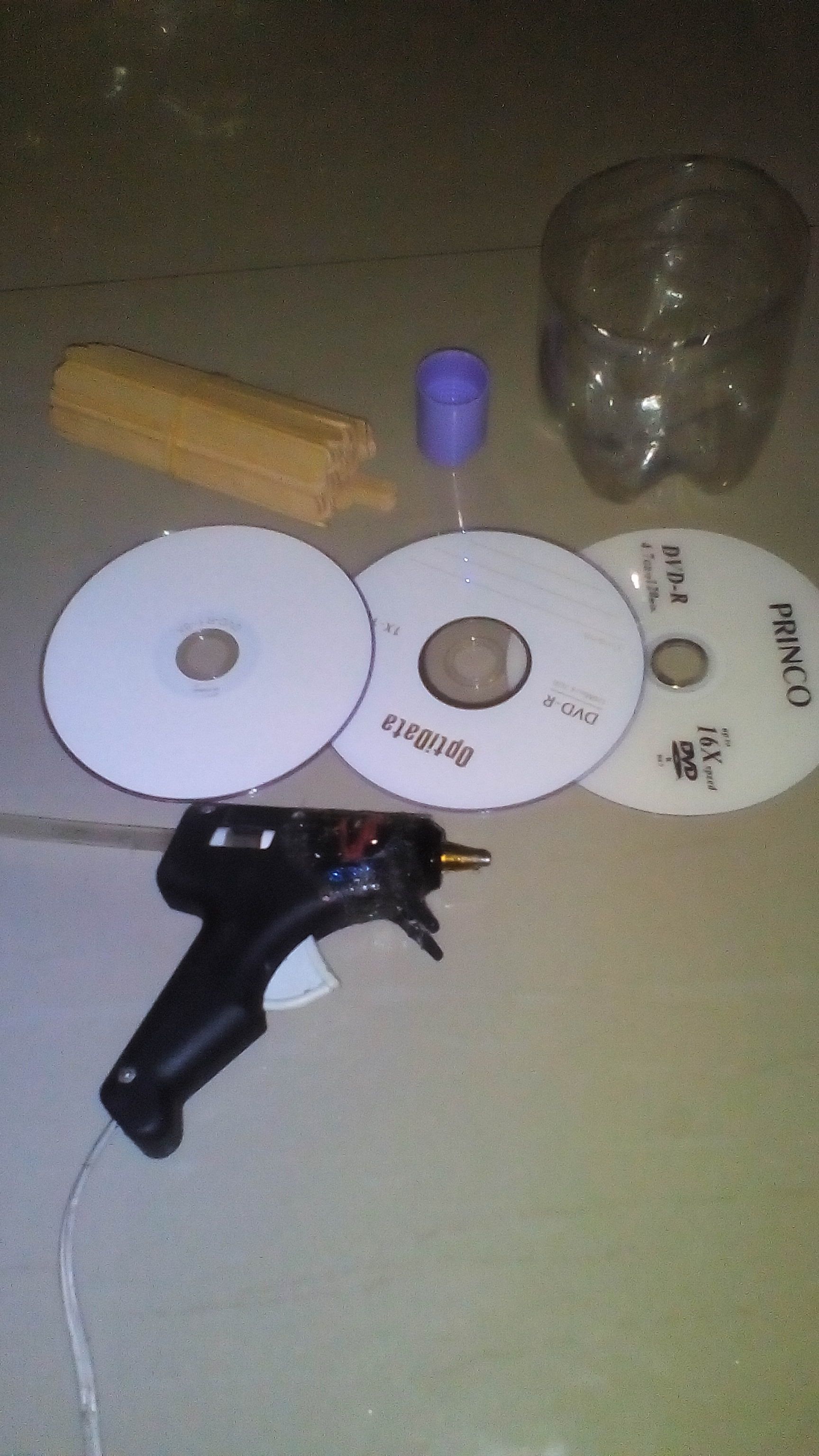 To begin with, a small hole is opened in the soft drink container and a palette is inserted.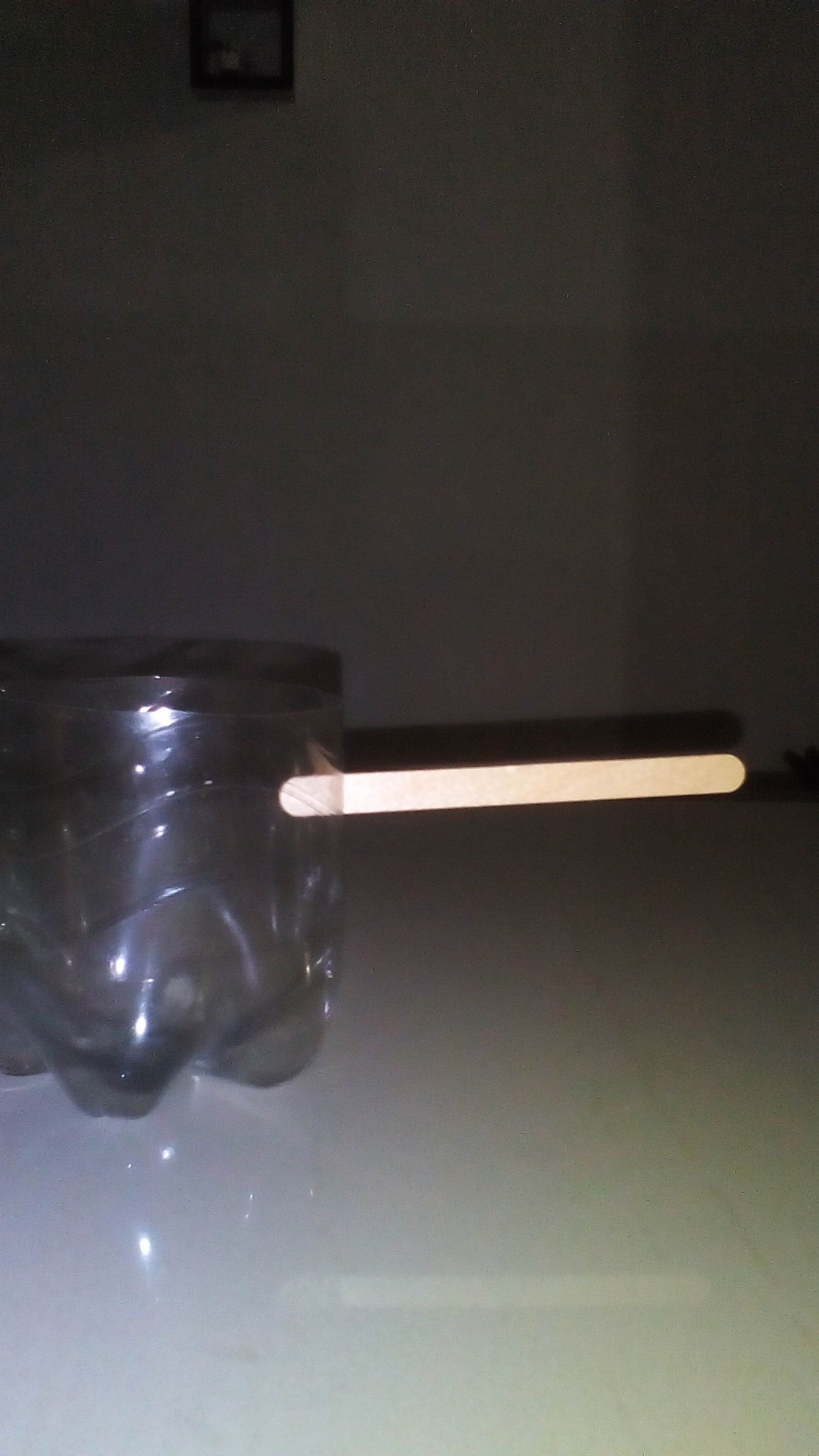 Then with silicone stick the compact discs on the sides of the soft drink container.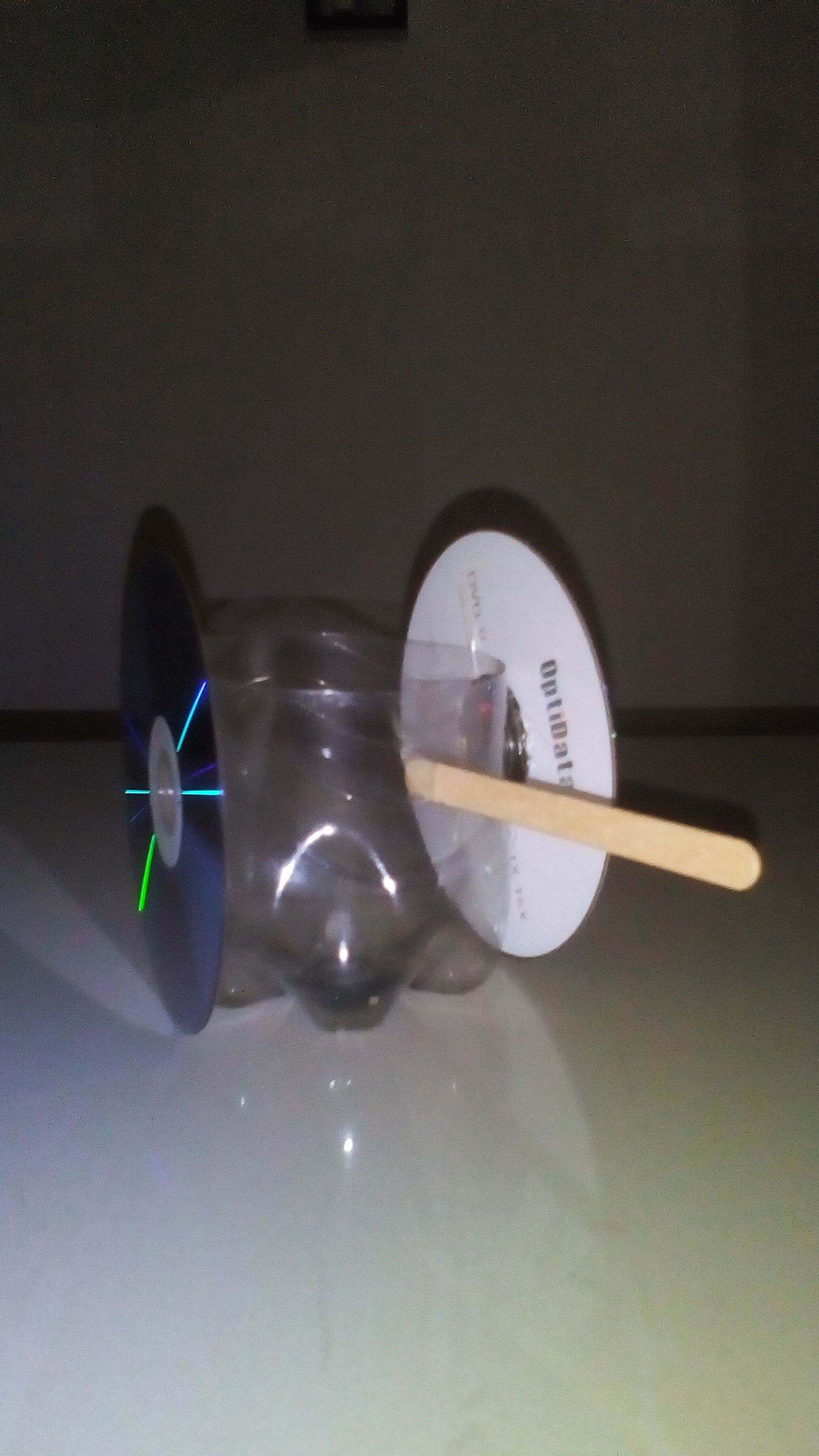 We proceed to stick two pallets in the front to begin to shape our structure.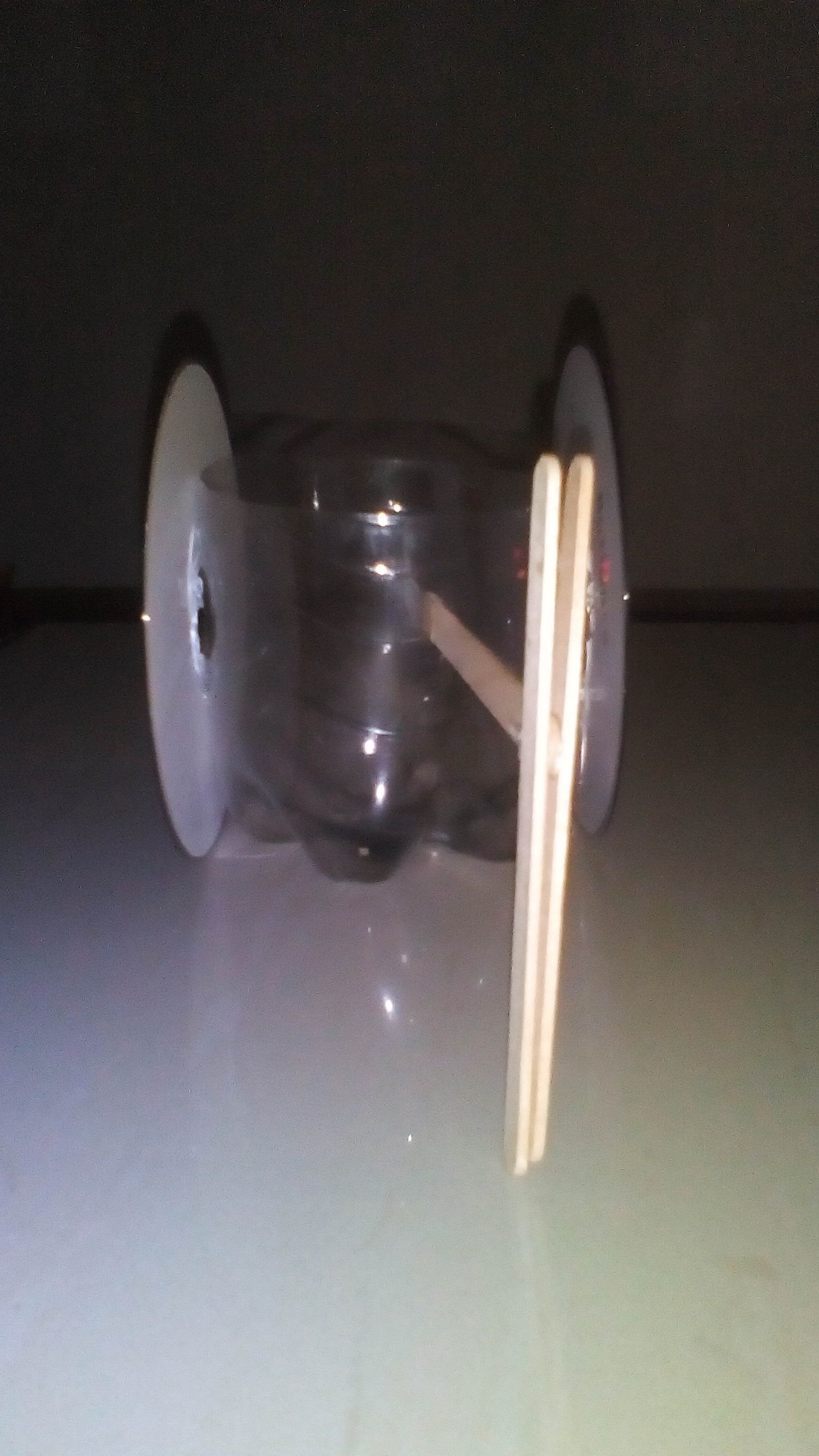 Then we introduce a compact disc between the two front pallets, gluing it with silicon.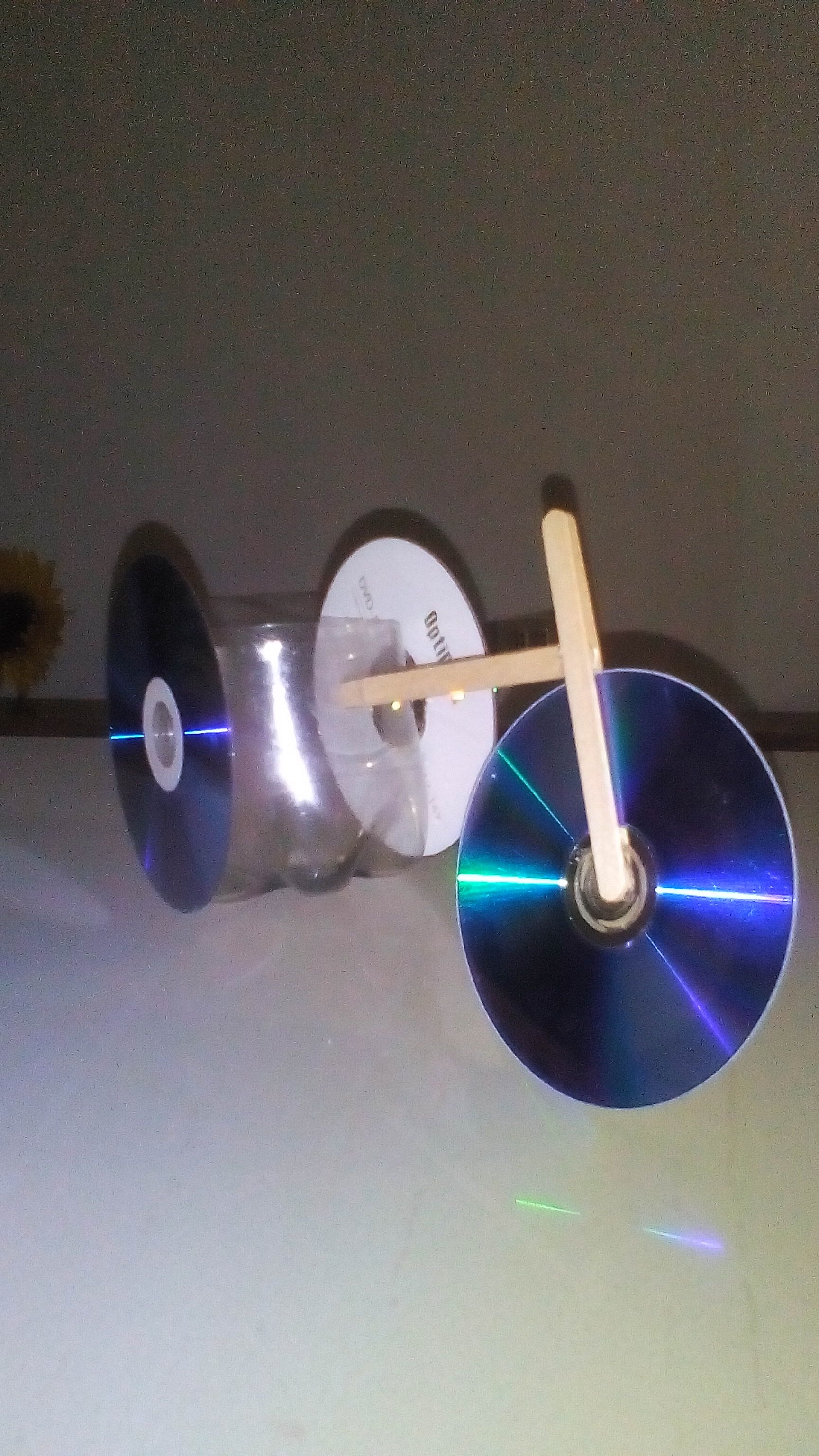 We proceed to place our steering wheel made with pallets .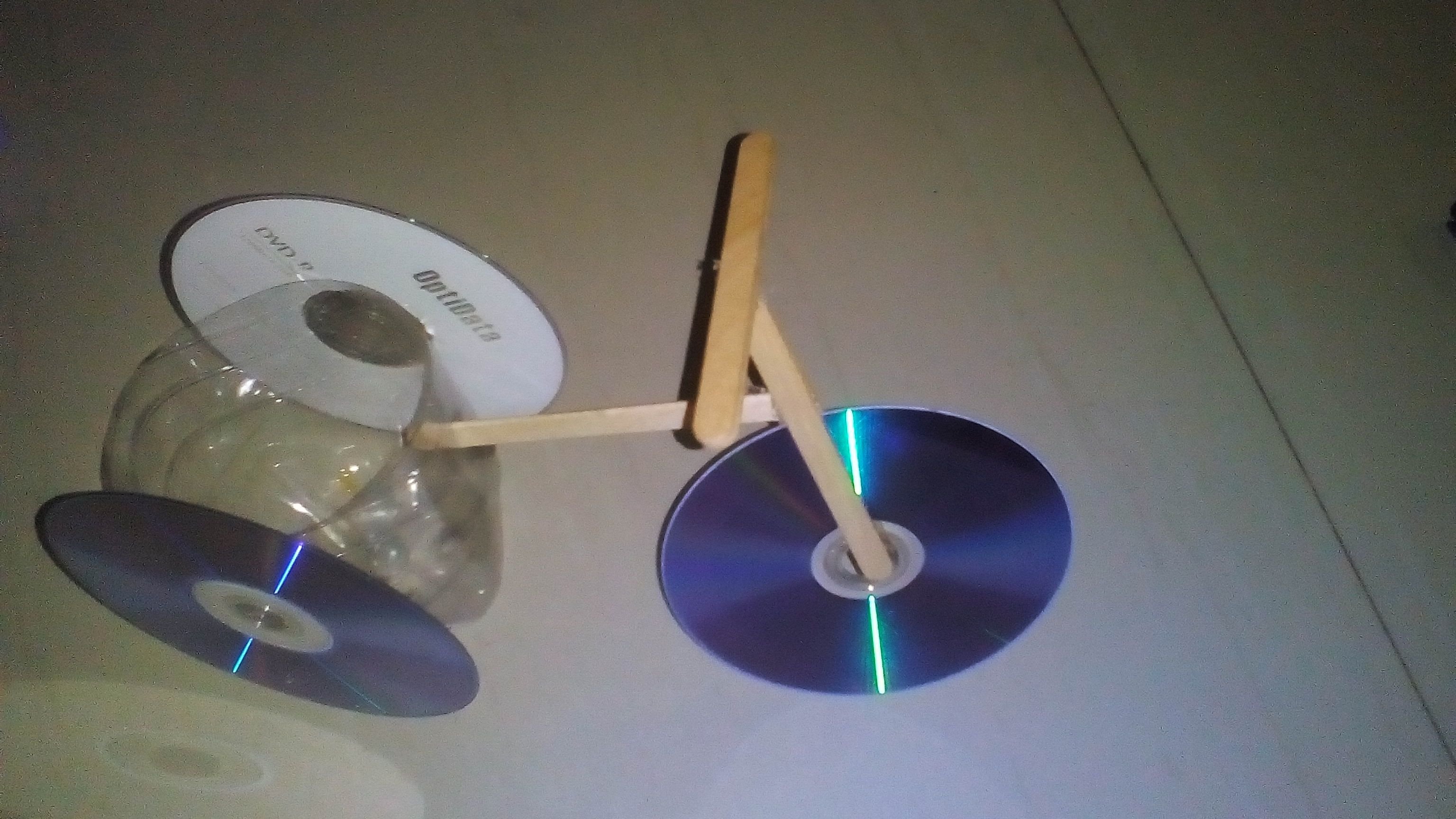 We put the small cap on the front to make sort of a basket.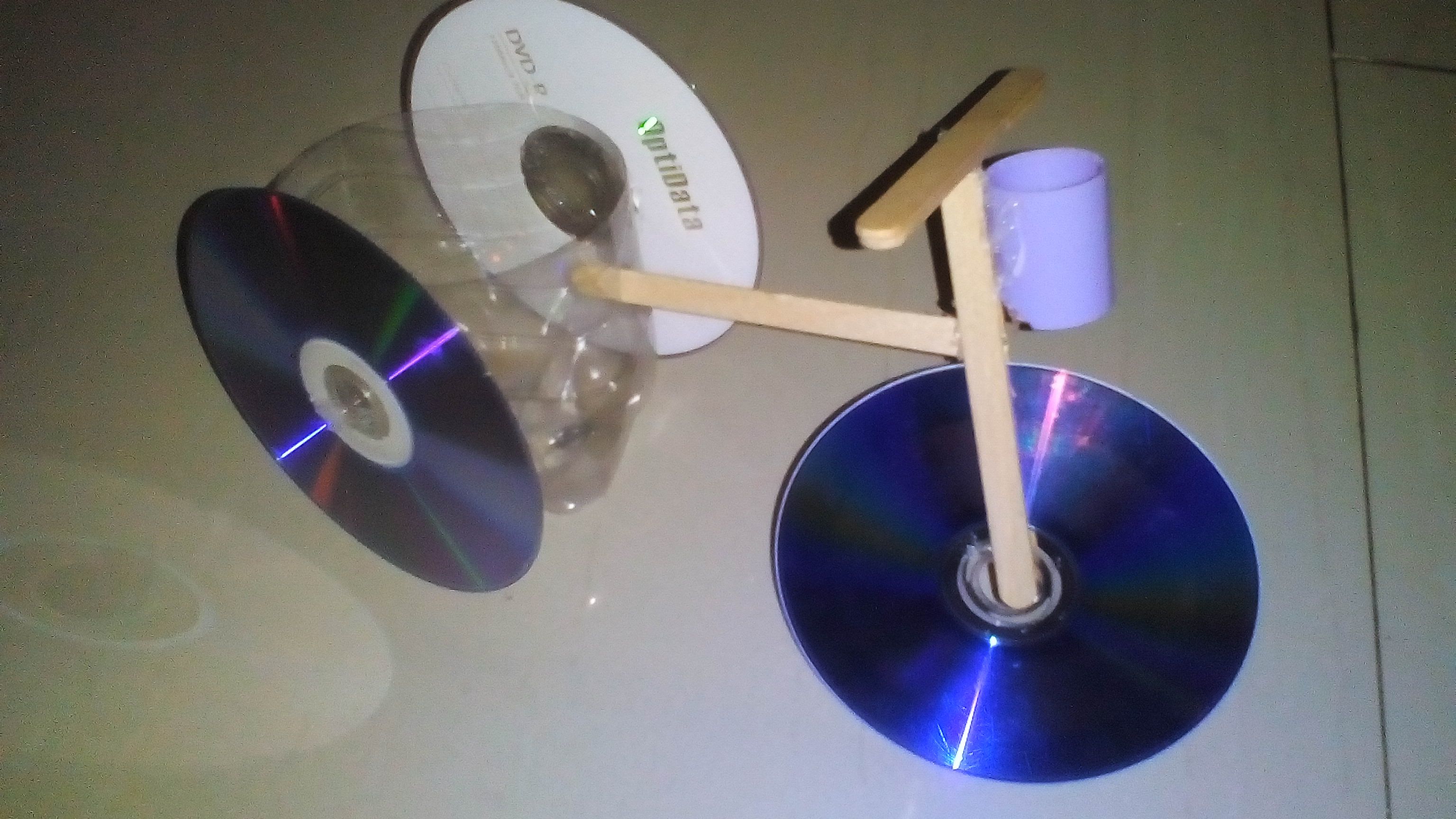 and decorate it to your liking. Obtaining a bicycle structure very easy and practical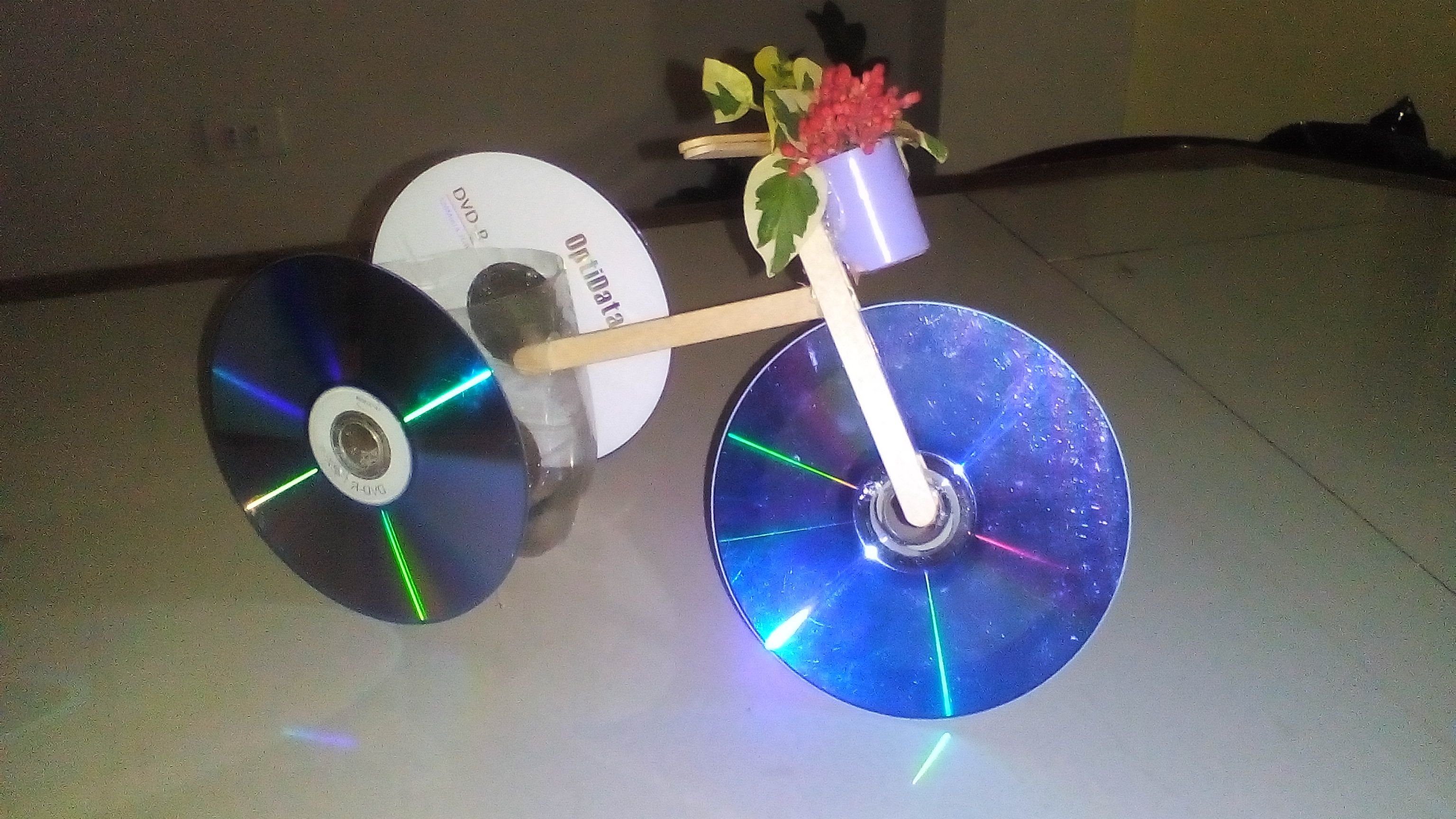 Thanks to the @steemchurch community for the opportunity to express ourselves every day with a different theme.