What's Your Signature Celebration?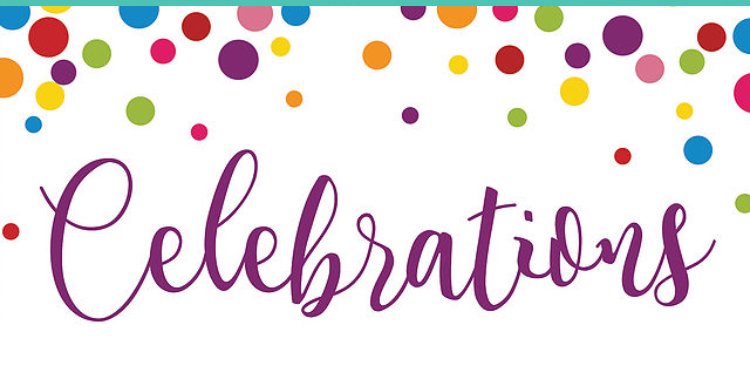 Image Source
Everyone usually has a signature celebration. If you never noticed before you just might find yourself paying attention to yourself and your family and friends now. It's funny as hell to see people's celebrations.
For example
NBA Players
Lebron James
Signature Celebration - "The Silencer"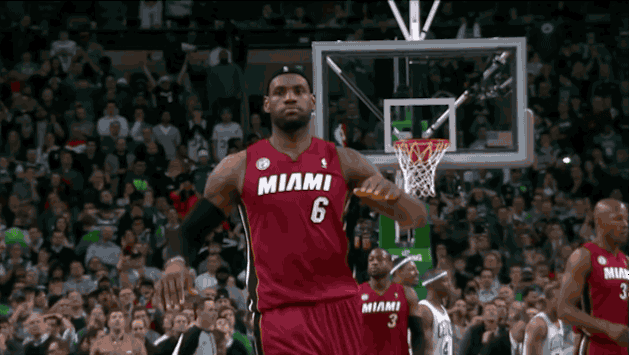 James Harden
Signature Celebration - "Stirring The Pot"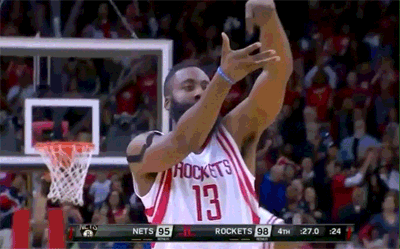 Stephen Curry
Signature Celebration - "Tap & Point To The Sky"

Lebron gif, Harden gif & Curry pic Source
Yes these celebrations are amazing and when you're a pro athlete you probably need a Signature celebration.
My favorite celebration however is not from a professional athlete or famous musician it's from my own father. My dad has unknowingly created what I think is the best celebration of all time. He pulls out this move when he gets a last roll large straight or his Yahtzee!
Craig Bowes
Signature Celebration - "Wacky Waving Crazy Inflatable Arms Guy"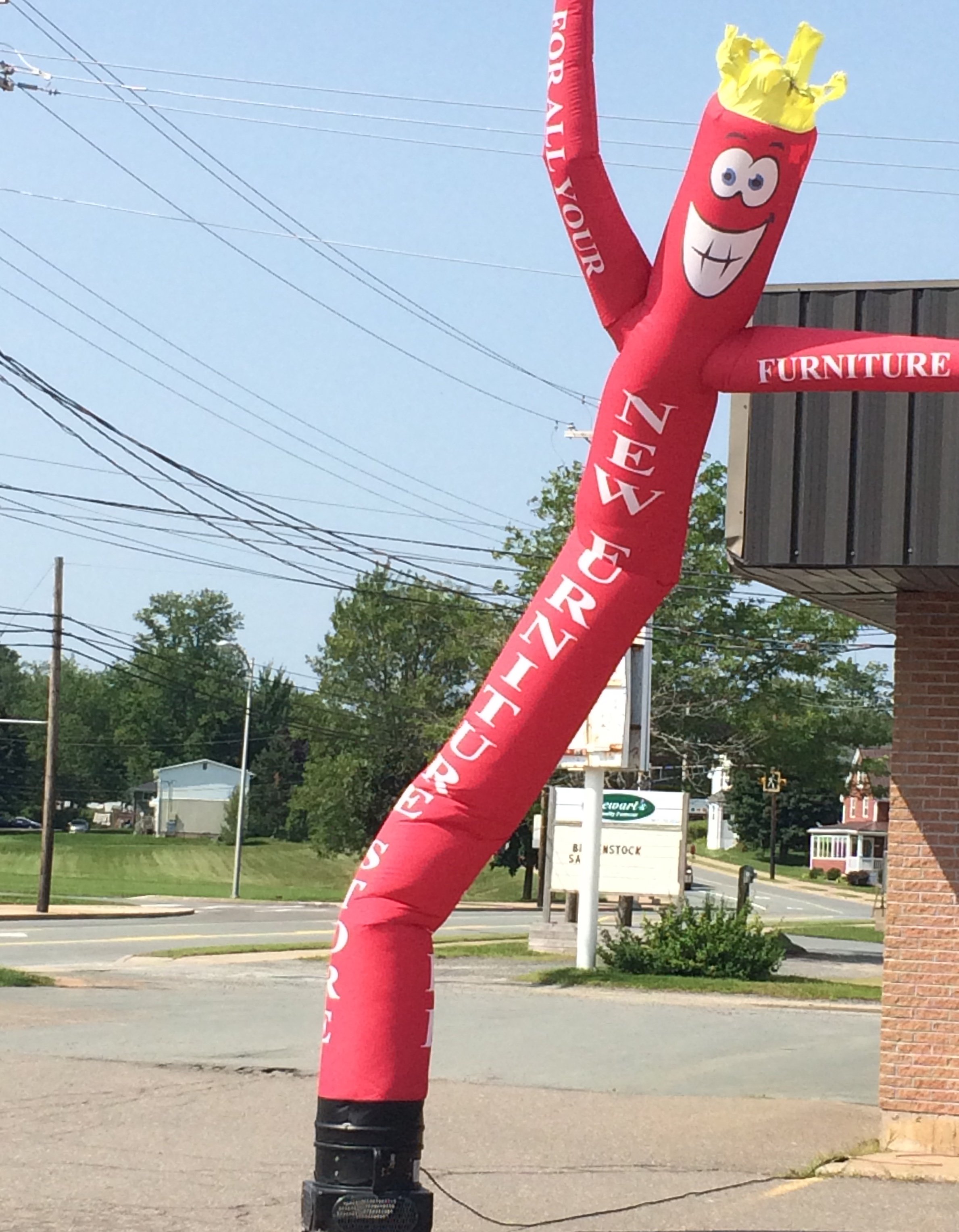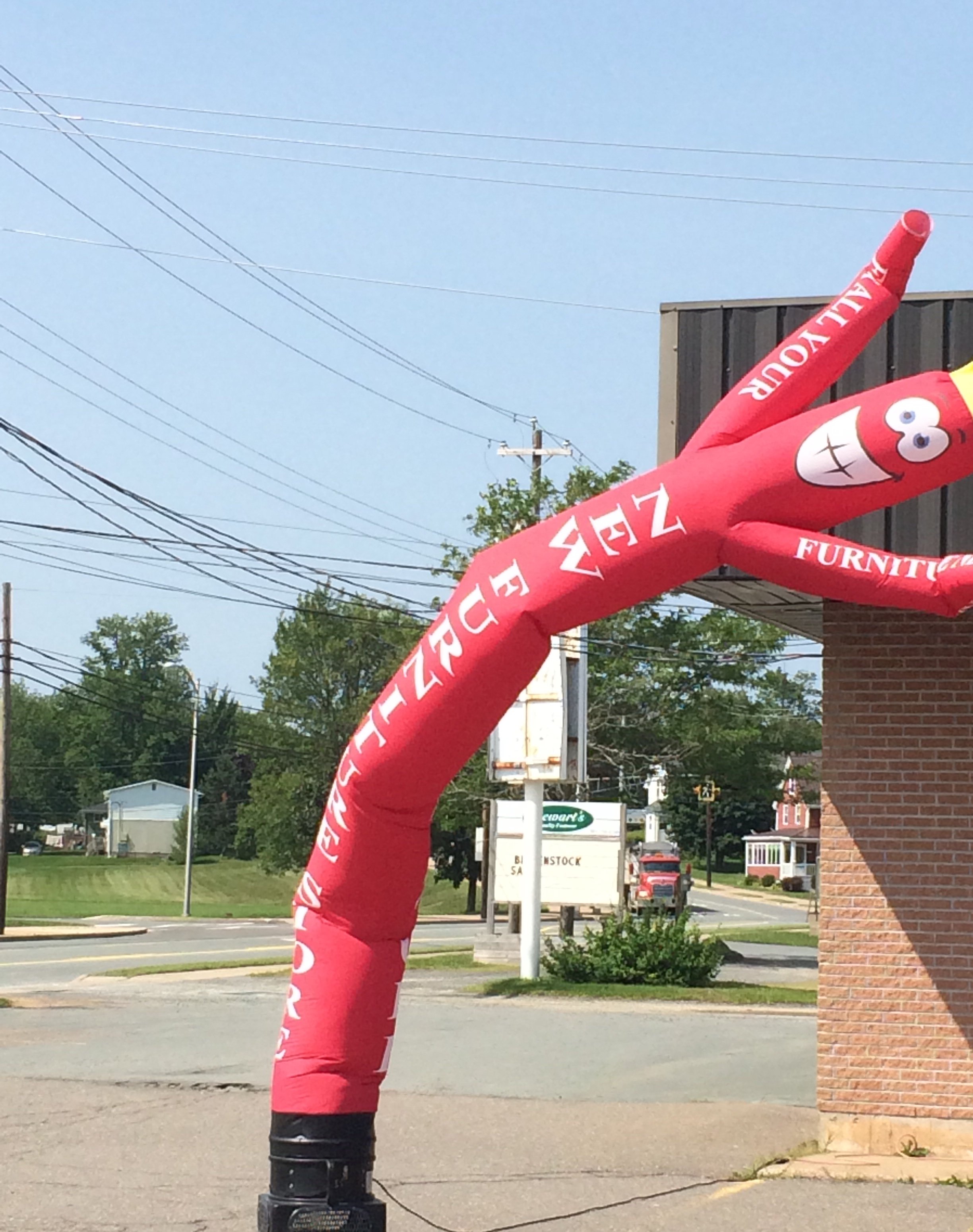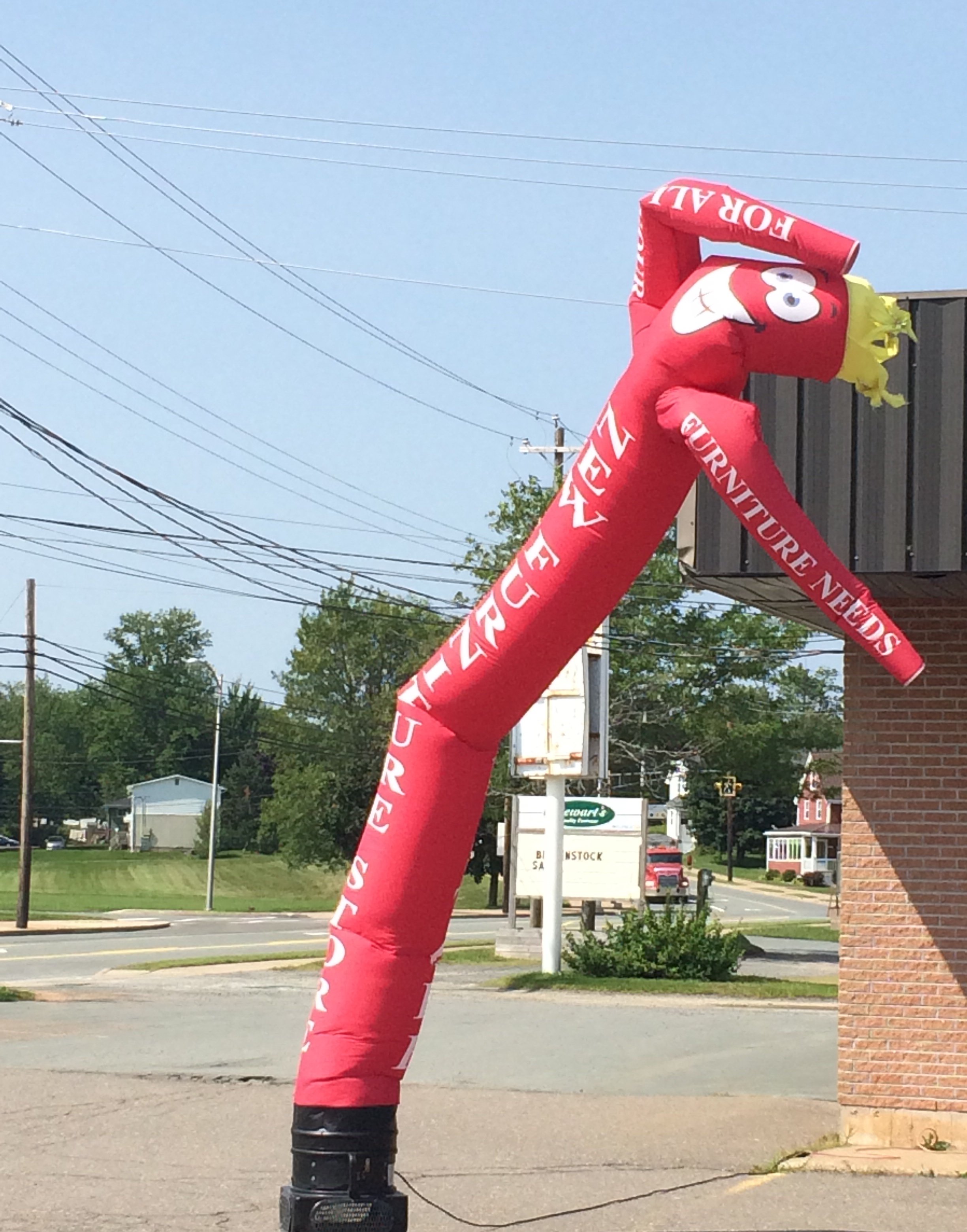 Do you or your friends have a Signature Celebration? I would love to find out more about it if you do!