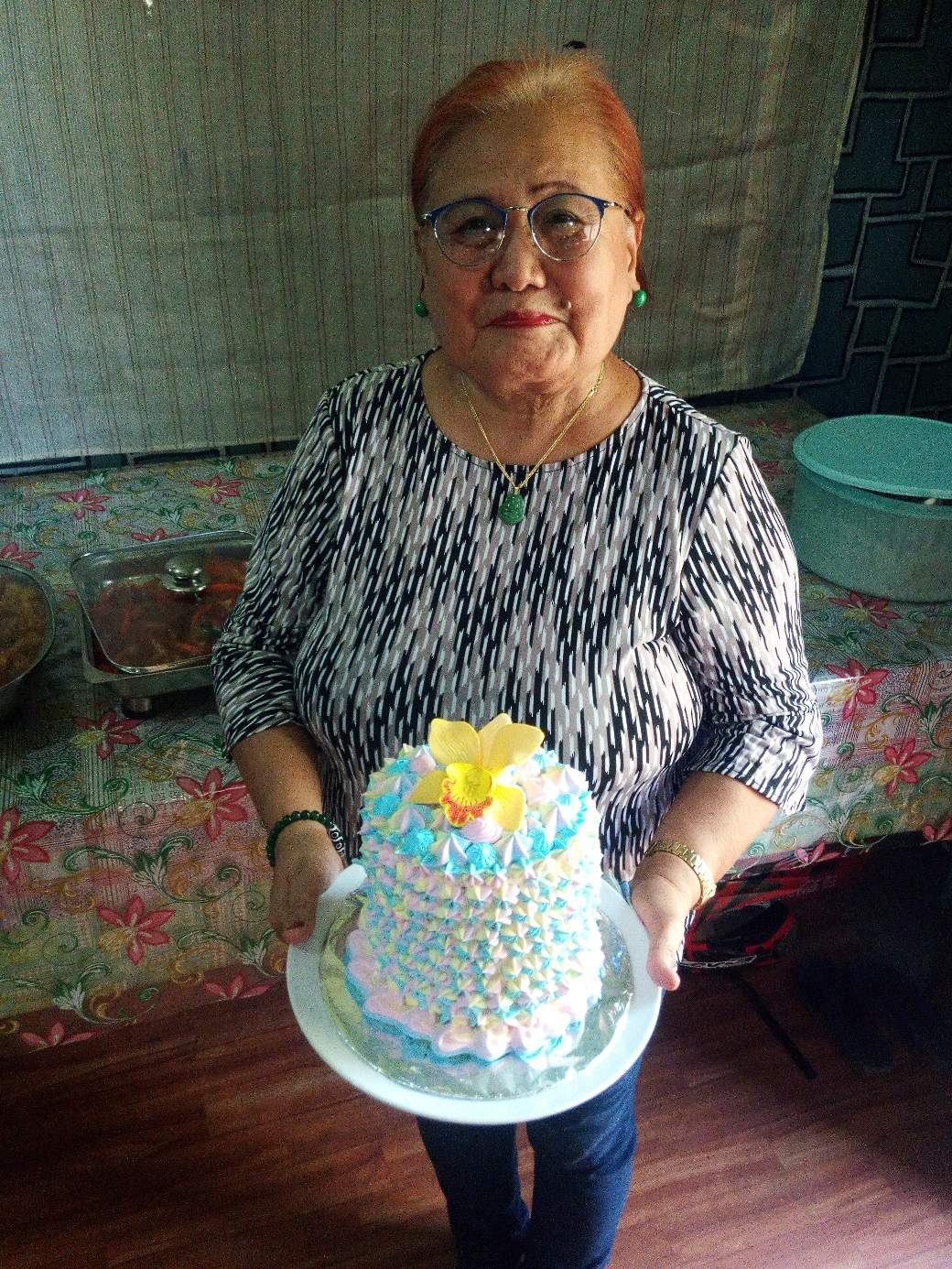 This might be just an another typical post that anybody here in Steemit does, but what makes this new post of mine special for me?
Well, it's a celebration of my very origin - my mother's 69th birthday!
Here in the Philippines, we honor our mothers by giving them their iconic title: "Ilaw ng Tahanan" which means " The light of every home".
This title describes the ultimate role of a mother - a heart flowing with love that brings light to every child's darkest moments. A mother's touch can bring healing to every child's wounded body and soul, a gift given by the Almighty who bestowed all mothers their life producing wombs.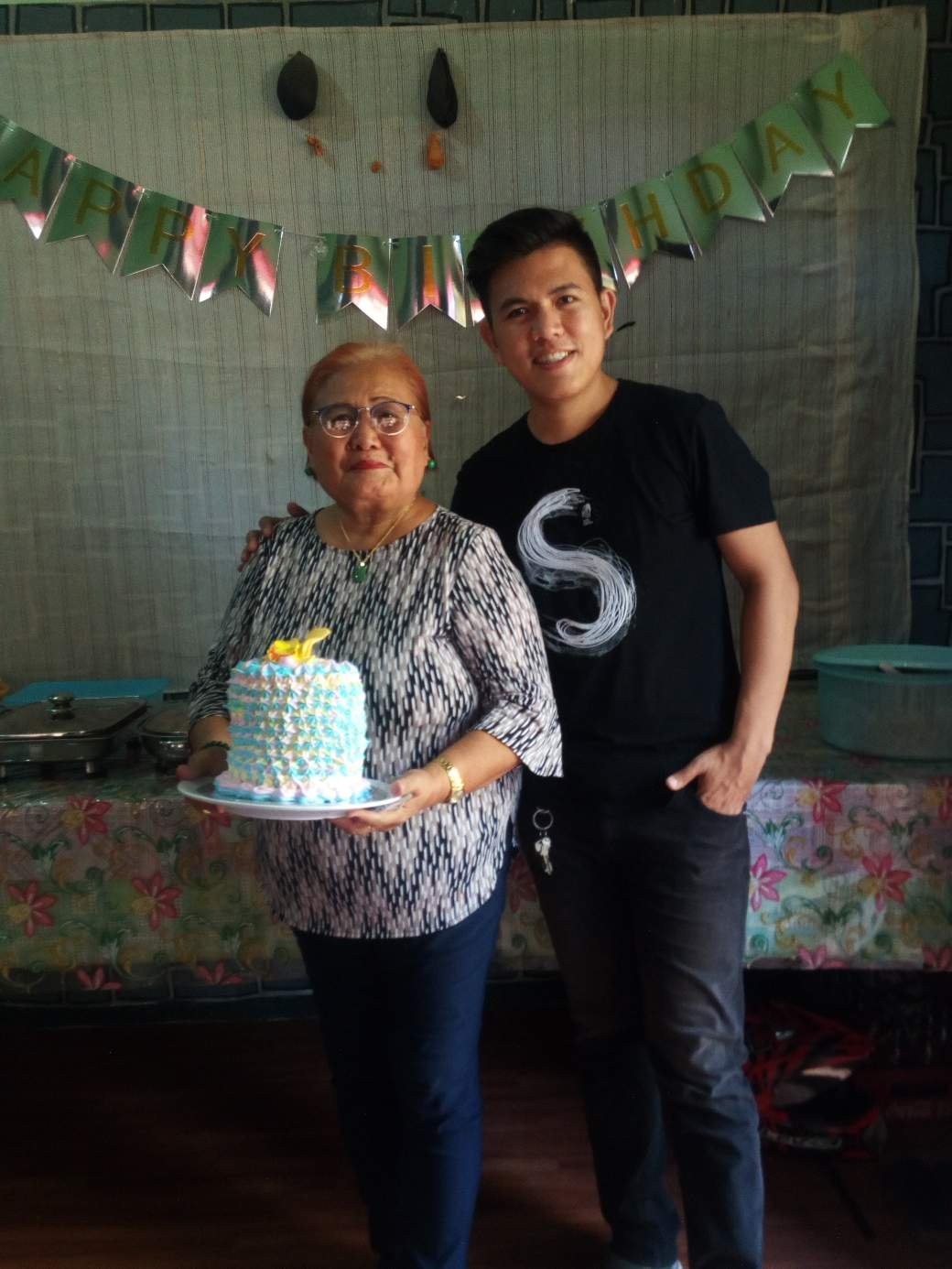 Try to remember how tiny we were when our mothers gave birth to us and try to imagine how big we are now!
This pictures were taken this morning at our ancestral house in the province of Bukidnon, Philippines (my father's hometown).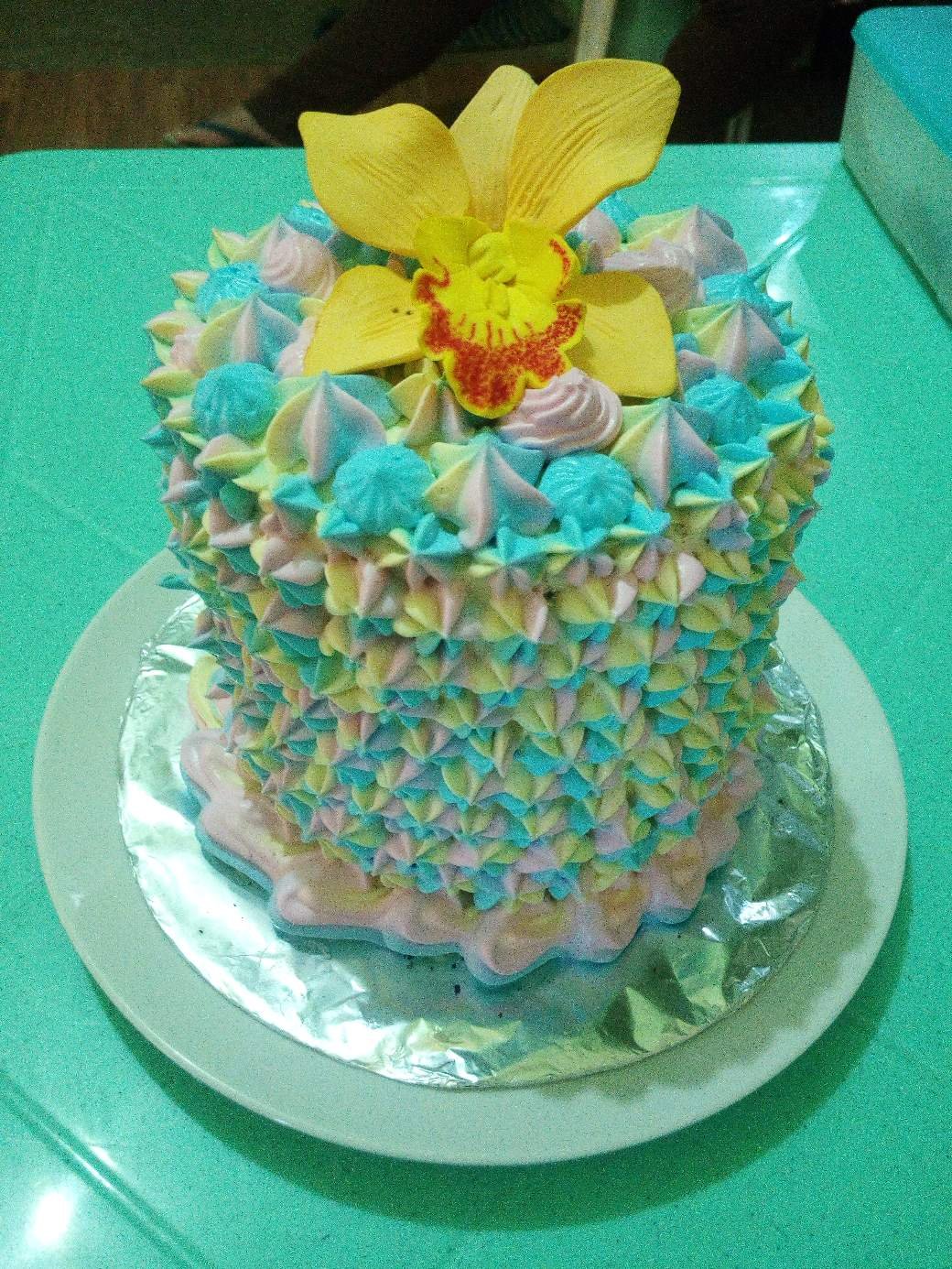 This cake was customly made by my niece, a chef, for her grandmother.
I want to give my mother a shout out:
BLESSED BIRTHDAY MAMA!
WE LOVE YOU!
What do you think?
How do you celebrate your origins?
Share some thoughts in the comments below and I would love to read and upvote every thoughtful comment.
Thanks!
Posted using Partiko Android