Thanks to @SirKnight for giving me this opportunity to participate in this Challenge.
My distinguished fellow Steemians, I greet and welcome you all to this Monday's challenge, with the theme Darkness. So, I am writing on lack of knowledge as being in darkness.
DARKNESS ( LACK OF KNOWLEDGE )
Philosophicaly, lack of knowledge can be said to be synonymous to being in darkness. It is said that what you do not know is bigger than you. It is also commonly believed that one is in darkness of something or information when one does not have an iota of information about that thing. That was why the holy bible in Hesea 4: 6 said that my people are destroyed/perished for lack of knowledge: because thou hast rejected knowledge, I will also reject thee, that thou hast forgotten the law of they God, I will also forget thy.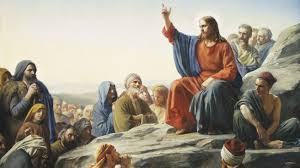 ( JESUS CHRIST PREACHING TO THE PEOPLE TO QUIT THE LIFE OF DARKNESS TO LIFE OF LIGHT)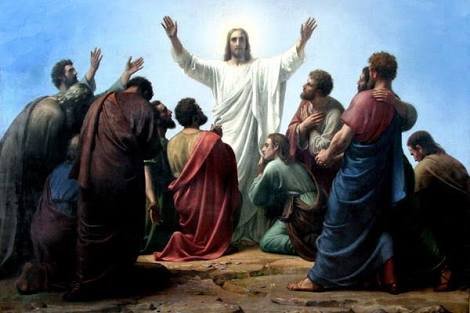 ( ANOTHER PHOTOGRAPH OF JESUS PREACHING AGAINST LIFE OF DARKNESS)
In anorher development Jesus and his disciples knew that ignorance or lack of knowledge of somerhing like word of God, has put many people of the world into perpetual darkness. So, Jesus and his disciples began to preach to them so that they can see light. Instances of one being in darkness abounds. Another case of someone being in darkness is a case for instance of someone living in the village for reasonable number of years. He/she has never seen the four walls of education, so could not read or write, and as such cannot use the computers or hi-phones, such person could be said to be in darkness academically and technologically. However it is only when the person return to school and eventually graduated that he/she can now appreciates what he/she has been missing.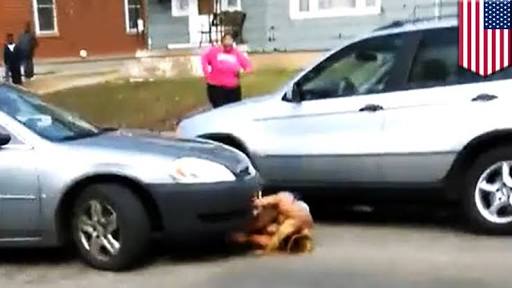 ( THIS MAN WAS IN DARK OF WHAT TOMORROW HOLDS FOR HIM. HE KISSED HIS FAMILY GOODBYE TO THE OFFICE BUT GOT KILLED IN A CAR ACCIDENT. )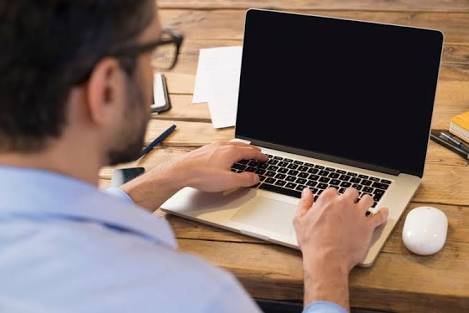 ( THIS IS THE VILLAGE MAN USING COMPUTER AFTER GRADUATION FROM HIGH SCHOOL. HE NOW APPRECIATED WHAT HE WAS MISSING WHILE IN DARKNESS).
Images Source
The issue of being in darkness for what you do not know, applies to all aspects of human life. You are in darkness about what will happen tomorrow. That was why a man will wokeup in the morning, had his birth, his morning prayers with his family, take his breakfast, kiss both his wife and children goodbye and dash off to work. Only for the family to hear that he is dead, and that he died of a car accident while going or returning from work. If the man was not in dark of the sudden death that was waiting for him, and knew that he will not return back home, he would have showed her wife and children some secret things. Such as his Bank account books, executed contracts that he is yet to be paid, people he borrowed money and are yet to pay back and lots more. ( See some relevant images photographs).