MONKEY SHADE TEARS FOR HER SICK CHILD - SURPRISED?
Hi Steemians, I welcome you to my blog and today's celestial challenge is Love. I have lived in this plannet earth for some decades now, but little did I know that some animals shared certain similarity with human being until I saw this photograph.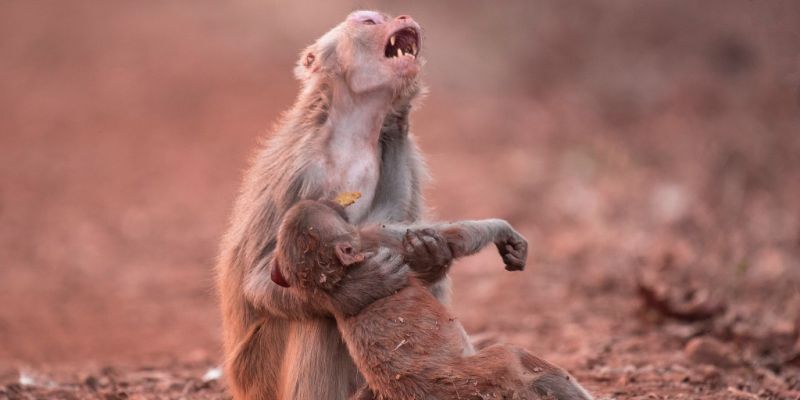 The monkey found herself in a helpless situation when her child was seriously sick and she could not do anything to help her condition. Consequently, she resort to crying openly perhaps sicking for help from anywhere to get her child well again. This action is very instructive, considering how long it took her to carry the pregnancy, gave birth and nocture and watch her child grow.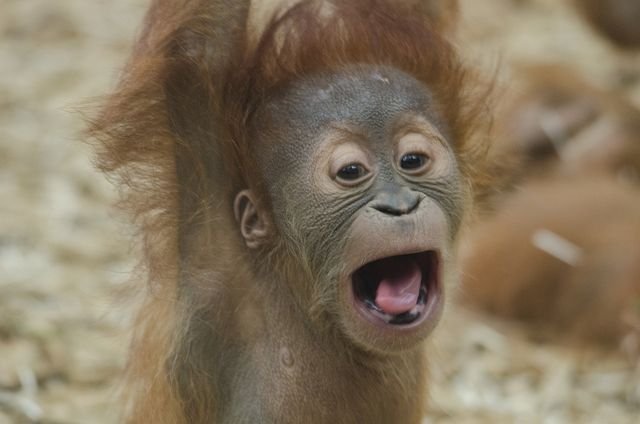 [ ARE YOU SURPRISED, DO NOT BE - WE TOO HAVE FEELINGS LIKE YOU HUMAN BEING]
images source
In as much as human and some animals have this similar motherly bond of love for their children, the only different is that the monkey in this photograph was totally helpless unlike human being who would have took her sick child to the hospital for treatment. So, my advise is that there is a great lesson to learn from this. If animal could love their children so much as to cry openly when they are sick, I think human being that is more sensible should do better.