Hi Steemians, I welcome you to my blog. Today's challenge contest is Force of Nature, so I am writing on huge body size which is purely a natural phenomenon.
MARRIAGE THEY SAY IS FOR BETTER FOR WORSE
When I got married to this my wife, she was sweet-sixteen, very slim and well-fitted. Few years after marriage nature has unlished its power by gotten her blotted and all efforts made to challenge the force of nature in terms of physical exercises, dieting etc to bring her weight down has proved abortive.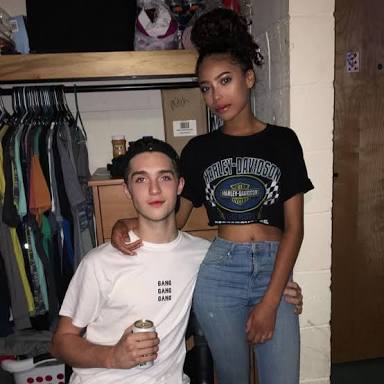 So, as you all can see ( in the photograph below) what I have to go through whenever I want to make my wife happy. The irony of all this is that I love my wife so much that I cannot even think of divorcing her. However, as the Holy bible preached against divorce, especially under this circumsatances, I am praying to God Almighty not to allow me get suffocated while carring out my matrimonial responsibility - did I here you say a very Big Amen to that prayer.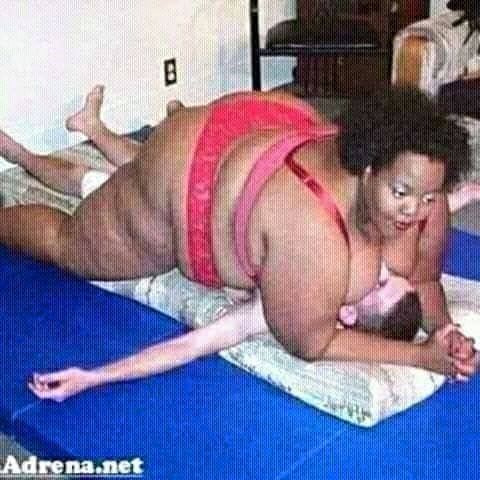 images source
If you appreciate and sympathize with me as fellow steemians, please comment, upvote and resteem this post- thanks.