JESUS DIED SO THAT WE SHALL LIVE - JESUS LOVE FOR US
Thanks to @SirKnight for giving me this opportunity to participate in this contest.
Hellow my fellow Steemians, it has been a while. I welcome you all to today's Celestial Challenge Contest which theme is love, beauty and freedom. So my chosen topic for this friday is the love of our saviour - Jesus Christ to us.
History has it that Jesus Christ lived for over 2000 years ago. Jesus died for three days but arose to Heaven to meet his Father, ever since, He has been alive. He has obviously lived for eternity. He tasted death once, for you and me, but He is alive now so that we who are crucified with Him may live forever and become above all manner of sins.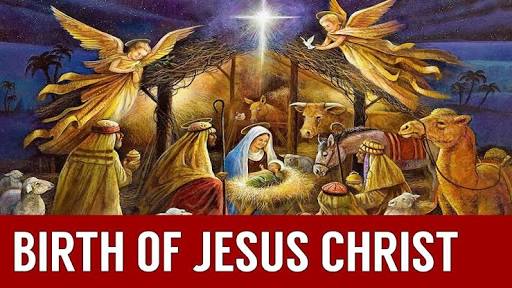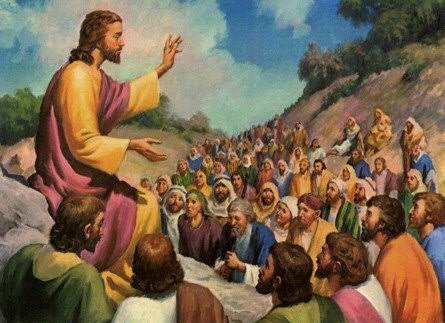 ( Jesus preaching )
The power of His resurrection can raise the dead, give life to the dying persons, bestow esternal life to the believers, rescue the perishing souls and bring believers out of their graves on the resurrection day. The power is present wherever Jesus is. (Revelation 1:25-26.)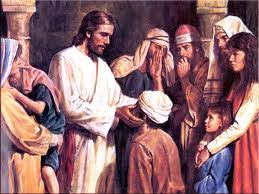 ( Jesus healing the sick)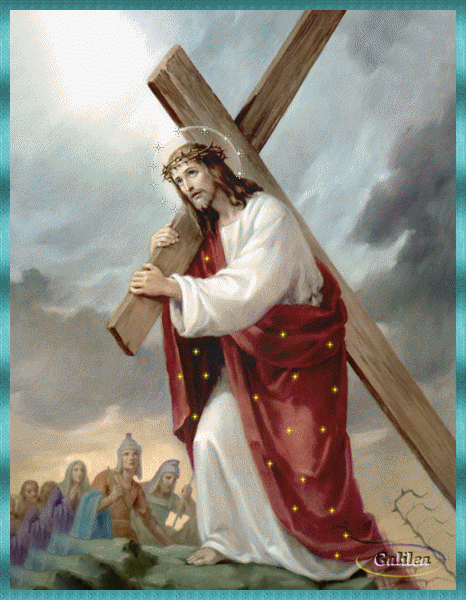 ( Jesus being tortured for no just cause)
The power permeated the body of Jesus Christ that even though He spent 3 days in the grave, His body did not decay. That same power is given to those who are baptized in the Spirit. But for this power, it would have been worthless being a Christian. This is because our present body is death-bound and we must put our trust in it. In fact we must die daily to the flesh so that resurrection power of Christ might be made more aboundantly manifest in our lives.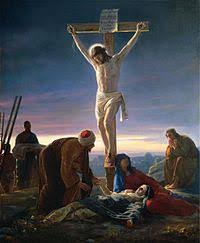 ( Jesus being crucified on the cross of calvary)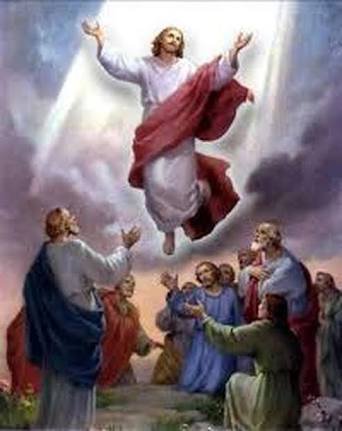 ( Jesus arose and ascended to Heaven to meet his Father)
image sources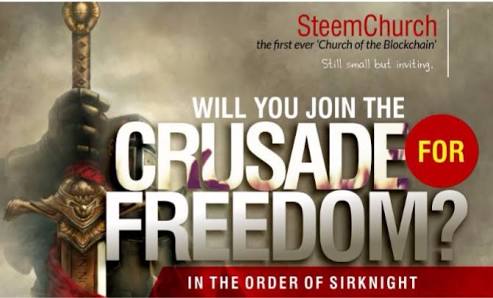 It is imperative to note that when Jesus Christ surrendered His life to death on the cross of calvary, He was mocked as a weakling, but when He rose triumphantly, seasoned soldeirs fainted at the sight of His glory. You can share in this powerful glory if you are prepared to share in the mocking too. To share in His power and glory, it is only fair that you share in His trials, persecutions, death and burial. You must die in order to live; the cross must precede the crown, (II Corinthians 13:4), (Ephesians 1:19-21) and so many other chapters of the Bible explained this better.
If you like this post, please Resteem, comment and Upvote, as you do this, God Almighty will bless you.