Excellent day for all of you, today in this # heavenly challenge thanks to @steemchurch, @sirknight for allowing us in this space to share with this community, I am pleased to talk about # Black is a color without color full of sadness and darkness.
"At first God created heaven and earth, he was deformed and empty and darkness covered the Abyss, but the Spirit of God reigned over the waters.And God said: "Let there be light."And there was light.And God saw that the light was good, and separated the light from the darkness.God called the light 'day', and the darkness 'night'.
Black, when combined with another color, has a positive meaning, since it establishes the difference between good and evil, and the difference between day and night.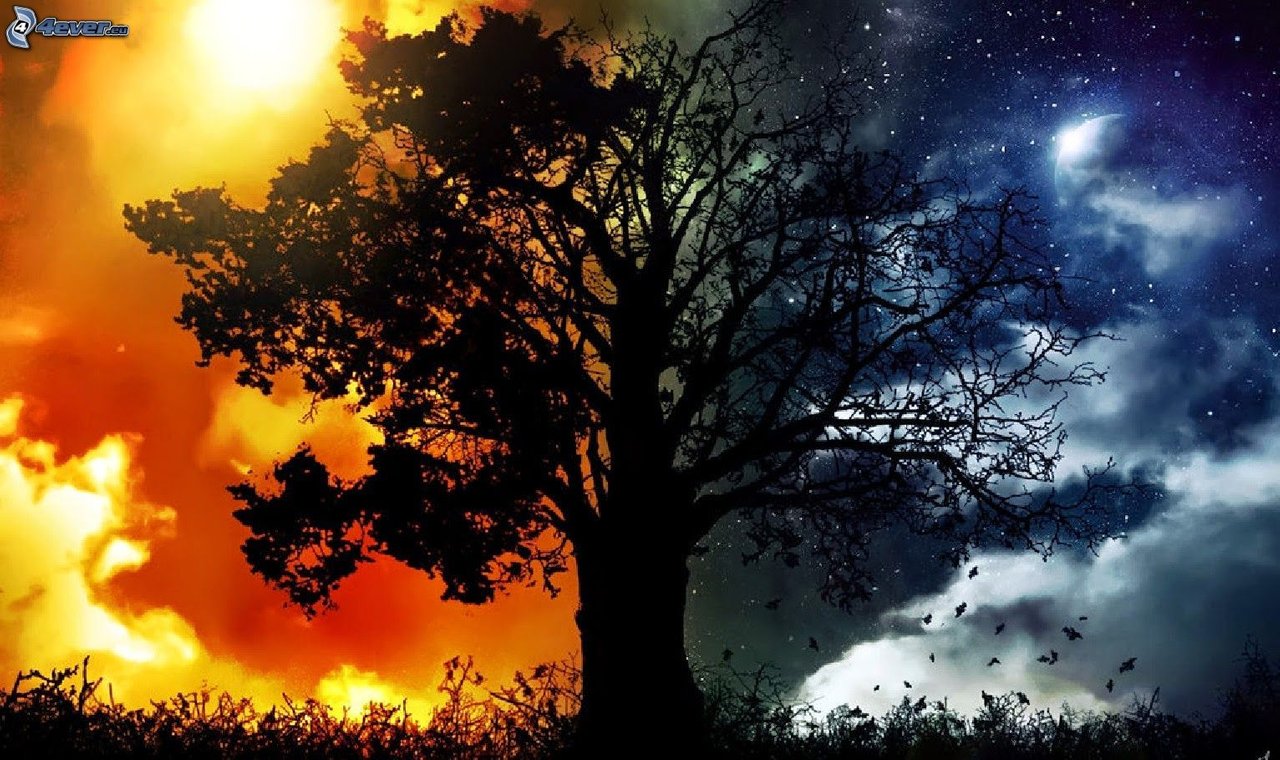 Source
The color black in the Christian chromatic symbolism is a sign of mourning for earthly death, for many people it is synonymous with emptiness, loneliness and sadness.Many people losing a loved one express their pain by dressing in black and year after year has become a tradition, as many are somehow forced to wear black and show no joy in public, if you do not see that color He is not showing respect because sadness goes in dark clothing.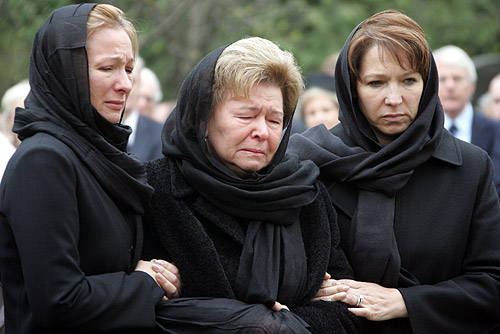 Source
This tradition of mourning comes from when Jacob learned about the supposed death of Joseph, according to the bible.> "Genesis 37:34, says that he tore his clothes and put sackcloth on his shoulders and kept mourning for his son many days.
The sackcloth was a rustic cloth and a very dark color, to express that I was going through a deep pain.Throughout time the person locked in the darkness of mourning begins to have negative energies, and they both have depression, as do the people around them.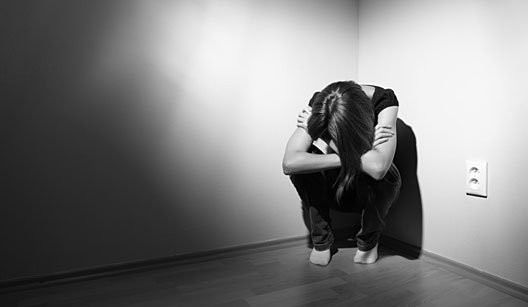 Source
To say that Dressing in black is respect or pain is not true, because a person can be sad and wear pink, or sing and be broken in pain.
Light colors impact people in different ways:
Dressing in light colors helps improve emotions.

Attracts positive energies

Help to have more confidence.

It attracts the looks.

It has a clean version of life

It helps us find emotional balance
Whatever the situation of pain that is happening, it is necessary to come out of the darkness, to search for the light and that spiritual peace that we can only find with the help of God.
"John 8:12 Jesus spoke to them again, saying, I am the light of the world, he who follows me will not walk in darkness, but will have the light of life.
If you want to be part of this challenge, do not forget to participate.
Sunday-Light
Monday-Darkness
Tuesday-AnimalKingdom
Wednesday-Structures
Thursday-Forcesin Nature
Friday-LoveBeautyFreedom
Saturday-Agriculture