Five things to consider when supporting platforms like 3Speak.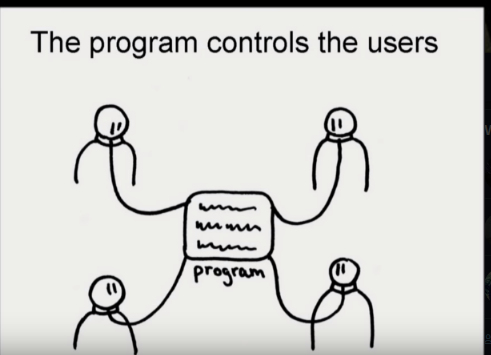 They used closed source software (this is dangerous), as it is often used to control / brainwash users.
3Speak is not a decentralized application (DAPP) , it is a centralized application running on Amazon web services. By supporting AWS (amazon), they support monopolies propped up by large governments.
They require creator applications and only give them to people with large followings or to creators that promote ponzi schemes within the blockchain.
They censor all dissent within the platform or any new ideas. (muted me on discord, removed my messages about how they can enable censor resistant content creation)
They are against Steem's freedom values by forcing closed source software upon their users.