Hopefully I can help get some people unbanned from Steemleo.com.
It might be impossible for me to get off the @spaminator hitlist on Steemit.com.
I did go through the delegator list.
http://www.steemreports.com/delegation-info/?account=spaminator
It seems like Tim and Josh are the only "active" delegators with Josh being the only one who does blog posts. I did ask Steemit to remove their massive delegation.
https://steemit.com/testnet/@steemitblog/new-testnet-deployed
Steemit has completely ignored me in the past though.
Tim doesn't seem to know how to get unbanned and Josh flagged me.
https://steemit.com/creativecoin/@joshman/fromjohannesburgtocapetownaboardtheshosholozameylsleepertrain-c7ppfz50pa
I think Josh is pretty representative of Steemit "Customer Service". lol
Maybe if people upvote my Steemit posts after Spaminator they will be visible? I'm not sure though.
I do want to get my Steem ownership a lot lower. I feel bad being a part of such an abusive platform. :( It takes a long time to power down and convert though. 13 weeks is a long time. Leo powerdowns only take 4 weeks I think.
Since it is day 50 on Leo I think my TAV is about $400 - $176.60 Steemit + 205.40 (6,850)Leo $13 (2700) Pal + $2? Steemp
About 50 days ago I was at about $210 I think. https://www.palnet.io/steem/@mysearchisover/11720-10494-trading-master-tav-usd208-60-10-613 I did make a $100 investment but overall I did OK.
Hopefully at day 100 my TAV will be about $800 or higher. lol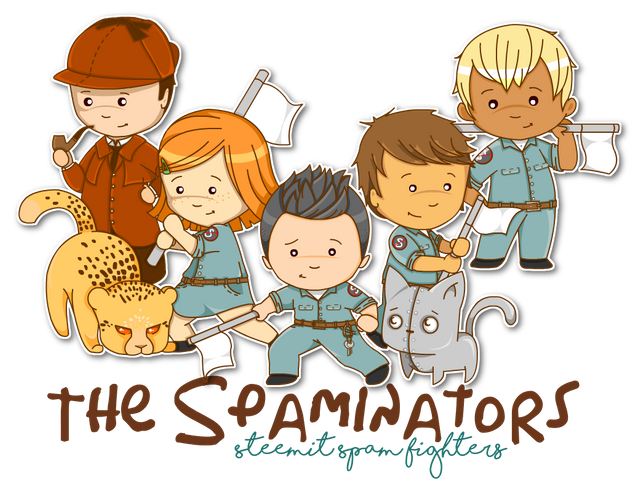 Saturday 11-2