When Government and Financial regulator of the country are locked in the tussle there is no one side which is right there. One should understand the root cause of the problem.  
Indian Government officials have called for the central bank to ease its lending restrictions on some banks that have a low capital base. The Regulator has identified 11 Indian banks that are barred from lending unless they increase their capital base after a massive rise in bad debts on their balance sheets. Deputy Governor of the Bank, Viral Acharya stated  that undermining a central bank's independence could be potentially catastrophic. His comments lead to the feud between the Government and the Banking Regulator.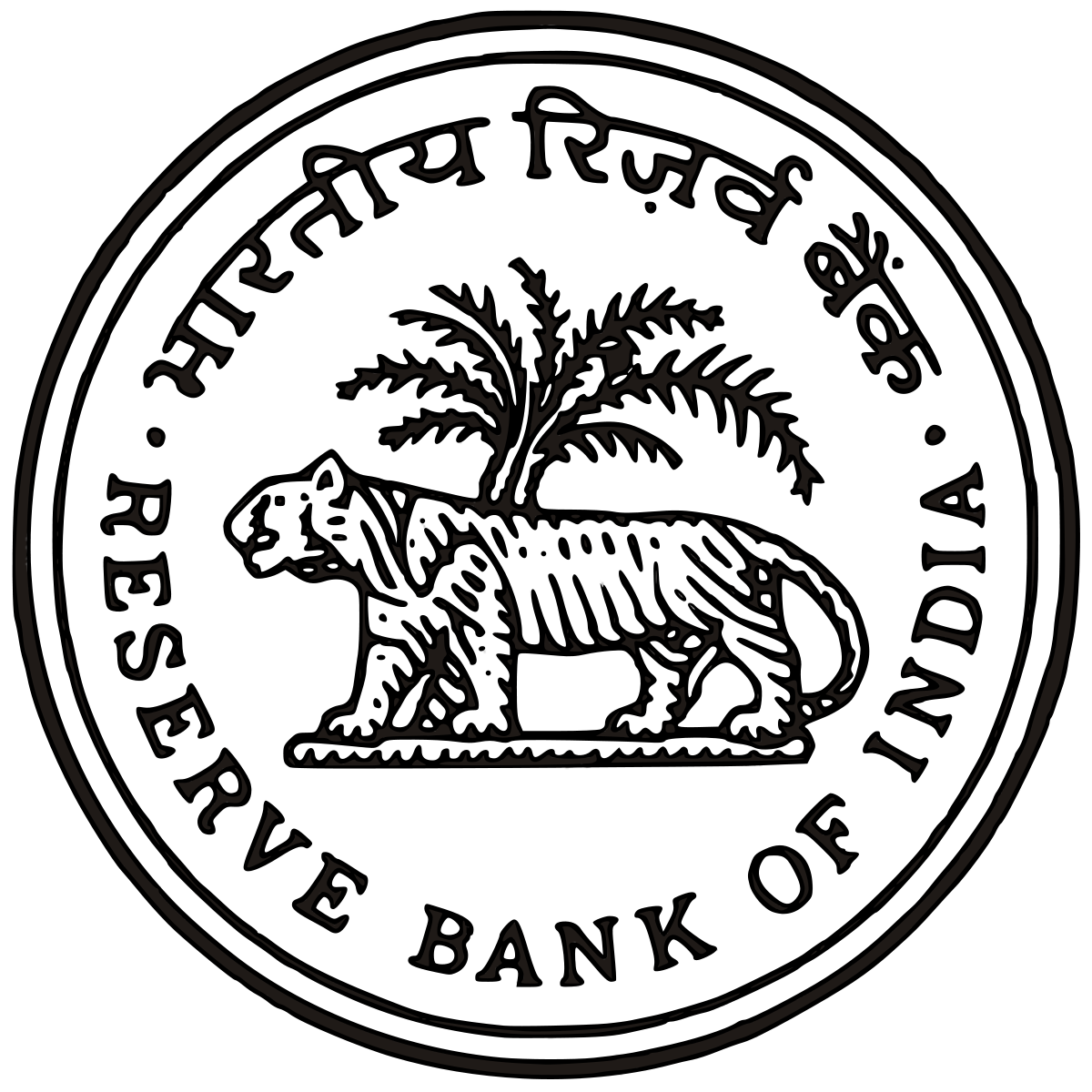 This was however not the first point of difference. Indian government has been trying to establish a separate regulator for the payments system, which is currently handled by the Banking Regulator as part of its functions related to banking regulations. But the differences became prominent when the regulator published an unprecedented note expressing its opposition to the move of having parallel regulator.
In the given situations, there is no one party which is right or wrong. Its the fight of ideologies.