Dua Lipa is a great artist, with her new album that was evident, but in the same way, for a long time it was already known that she was a great artist. Despite making pop music, he has an incredible voice and for that you can listen to some covers he has. In addition to being great as an artist, the truth is that her personality is incredible that together with an equally good charisma, make it impossible not to love Dua, but I seriously love her. She seems to me a great person in all aspects, as a great artist, as a good person and as a beautiful woman.
Well, I think I will continue explaining why Dua Lipa is so great and because I love her so much, it is a bit redundant, but I wanted to get you into context because this time I will show you THREE drawings made by me of Dua in three different ways and dates, to show no Just great diversity and progress, but also to show how good some projects can be when they are done keeping in mind that you are doing not only something you love, but also someone you admire and love and therefore, you really enjoy doing it. That is the most important thing, enjoy and be satisfied with your final work.
Dua Lipa es una gran artista, con su nuevo álbum eso quedó en evidencia, pero de igual forma, desde hace mucho tiempo ya se sabía que era una gran artista. A pesar de hacer música pop, tiene una voz increíble y para eso pueden escuchar algunos covers que tiene. Además de ser grandiosa como artista, la verdad es que su personalidad es increíble que junto a un carisma igual de buena, hacen que sea imposible no amar a Dua, pero yo en serio la amo. Me parece una gran persona en todos los aspectos, como una gran artista, como una buena persona y como una hermosa mujer.
Bueno, creo que seguir explicando porque Dua Lipa es tan grandiosa y porque la amo tanto es un poco redundante, pero quería hacerlos entrar en contexto porque esta vez les mostraré TRES dibujos hechos por mí de Dua de tres formas y fechas diferentes, para mostrar no solo gran diversidad y progreso, sino también para mostrar lo bien que pueden quedar algunos proyectos cuando se hacen teniendo en mente que estás haciendo no solo algo que amas, sino también a alguien a quien admiras y te encanta y por ende, disfrutas mucho haciéndolo. Eso es lo más importante, disfrutar y quedar satisfecho con tu trabajo final.

THE NEWEST/EL MAS NUEVO
We start with the newest! This is beautiful and being the newest, I was able to show step by step how I was doing it. A portrait full of shadows and whites that I hope you like very much. By this I mean that I gave much importance to the nose, because I feel that it is a characteristic feature of each person. Dua's nose is, like his eyebrows, something very peculiar, with a very pronounced little shape, you can see in the sketch that it is one of the things I wanted to highlight the most.
¡Empezamos con el más nuevo! Este es hermoso y por ser el más nuevo, tuve la posibilidad de mostrar paso a paso como lo fui haciendo. Un retrato lleno de sombras y blancos que espero les guste mucho. Con este quiero decir que le di mucha importancia a la nariz, porque siento que es un rasgo característico de cada persona. La nariz de Dua es, al igual que sus cejas, algo muy peculiar, con una forma pequeña muy pronunciada, se puede ver en el boceto que es una de las cosas que más quise resaltar.

OIL/OLEO
This one below is an oil painting I did for a painting class I did two years ago. Each artist has a particular style and stands out in something specific, however, a true artist must have the possibility of expressing himself in different ways. This oil drawing is the most realistic portrait I show of Dua, and I wanted to show it in the middle of the other two for the same reason. Digital art is difficult, but there are still people who believe that being digital is simple and that digital artists do not know how to draw physically. This portrait not only demonstrates the opposite, but it is also beautiful to see, or at least, I really like to see it.
Este de aquí abajo es una pintura a oleo que hice para una clase de pintura que hice hace dos años. Cada artista tiene un estilo particular y se destaca en algo específico, sin embargo, un verdadero artista debe tener la posibilidad de expresarse de diferentes formas. Este dibujo a oleo es el retrato más realista que muestro de Dua, y quise mostrarlo en el medio de los otros dos por lo mismo. El arte digital es difícil, pero aún hay personas que creen que por ser digital es simple y que los artistas digitales no saben dibujar en físico. Este retrato no solo demuestra lo contrario, sino que también es lindo de ver, o por lo menos, a mi me gusta mucho verlo.

ELECTRCITY
The last one is inspired by the look of Dua Lipa in the song electricity, since I liked it a lot (like everything Dua Lipa does). Here I was starting with computer drawing and that is why it cost me more than it should, since it simply traced the drawings that I made in physics and gave them a vectorized finish, something that I could have done more quickly and easily with Illustrator, but at that time (although now neither) I did not have the program and did not know how to use it.
El ultimo esta inspirado en el look de Dua Lipa en la canción Electricity, ya que me gustó mucho (como todo lo que hace Dua Lipa). Aquí estaba empezando con el dibujo a computadora y por eso me costó más de lo que debería, ya que simplemente calcaba los dibujos que hacía en físico y les daba un terminado vectorizado, algo que podía haber hecho de forma más rápida y sencilla con Illustrator, pero en ese tiempo (aunque ahora tampoco) no tenía el programa y no sabía cómo usarlo.

THANKS!/ ¡GRACIAS!
With these three drawings it is already very remarkable that I really like Dua Lipa, right? Well, I wanted to show two things that I really like, art and music, and how I represent them in my drawings. I hope you liked it.
Con estos tres dibujos ya es muy notable que me gusta mucho Dua Lipa, ¿no? Bueno, quería mostrar dos cosas que me gustan mucho, el arte y la música, y como los represento en mis dibujos. Espero que les haya gustado.

✨✨If you want me to make you a draw, just let me know. I am open for comission without restriction.✨✨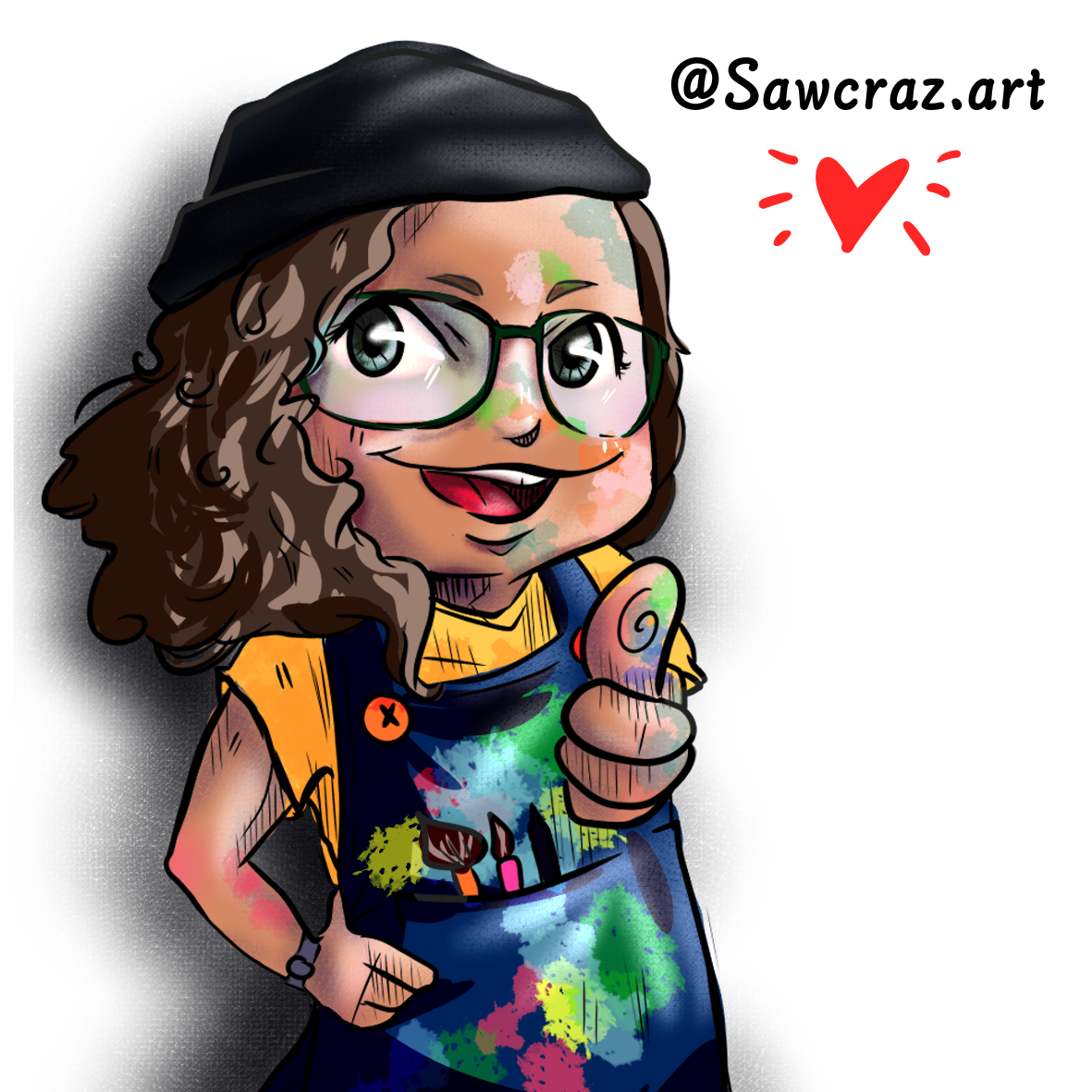 I hope you like it. A hug for everyone and good vibes 💖
Espero les guste. Un abrazo para todos y buena vibra 💖
🍀🍇🍀🍀🍇🍀🍀🍇🍀
Consider to follow our trail on steemauto We thanks all the support.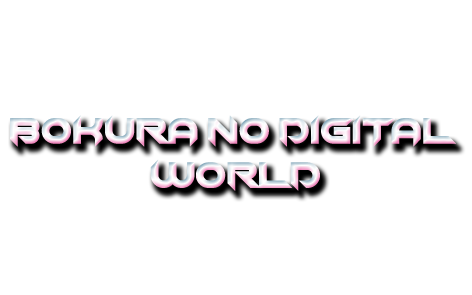 Also, I'm a steemmonsters player, with the same User. If you wanna challenge me, trade or send any spare card.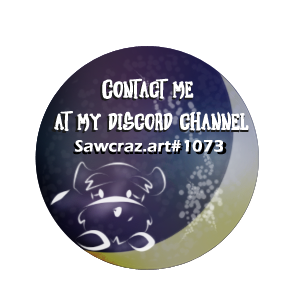 🍀🍇🍀
To all of you artists out here at Steemit! Hello~ If you ever are lost and lonesome, please join Steem Artists at our discord chat

We network with fellow artists here on Steemit and we help each other succeed :)
Come and say hi~ ^ __ ^ BNDW community discord channel