Un día que estuve trabajando en mi finca en una vereda cerca a mi pueblo, descendiendo de la montaña camino a casa me encontré con este hermoso atardecer y quise capturarlo, me hizo pensar en lo maravillosa que es la vida y la naturaleza, en la oportunidad que Dios nos regala día a día para esforzarnos por conseguir lo que queremos y disfrutar de los pequeños momentos.
One day I was working on my farm in a path near my town, descending the mountain on the way home I found this beautiful sunset and I wanted to capture it, it made me think of how wonderful life and nature are, in the opportunity that God gives us every day to strive to get what we want and enjoy the little moments.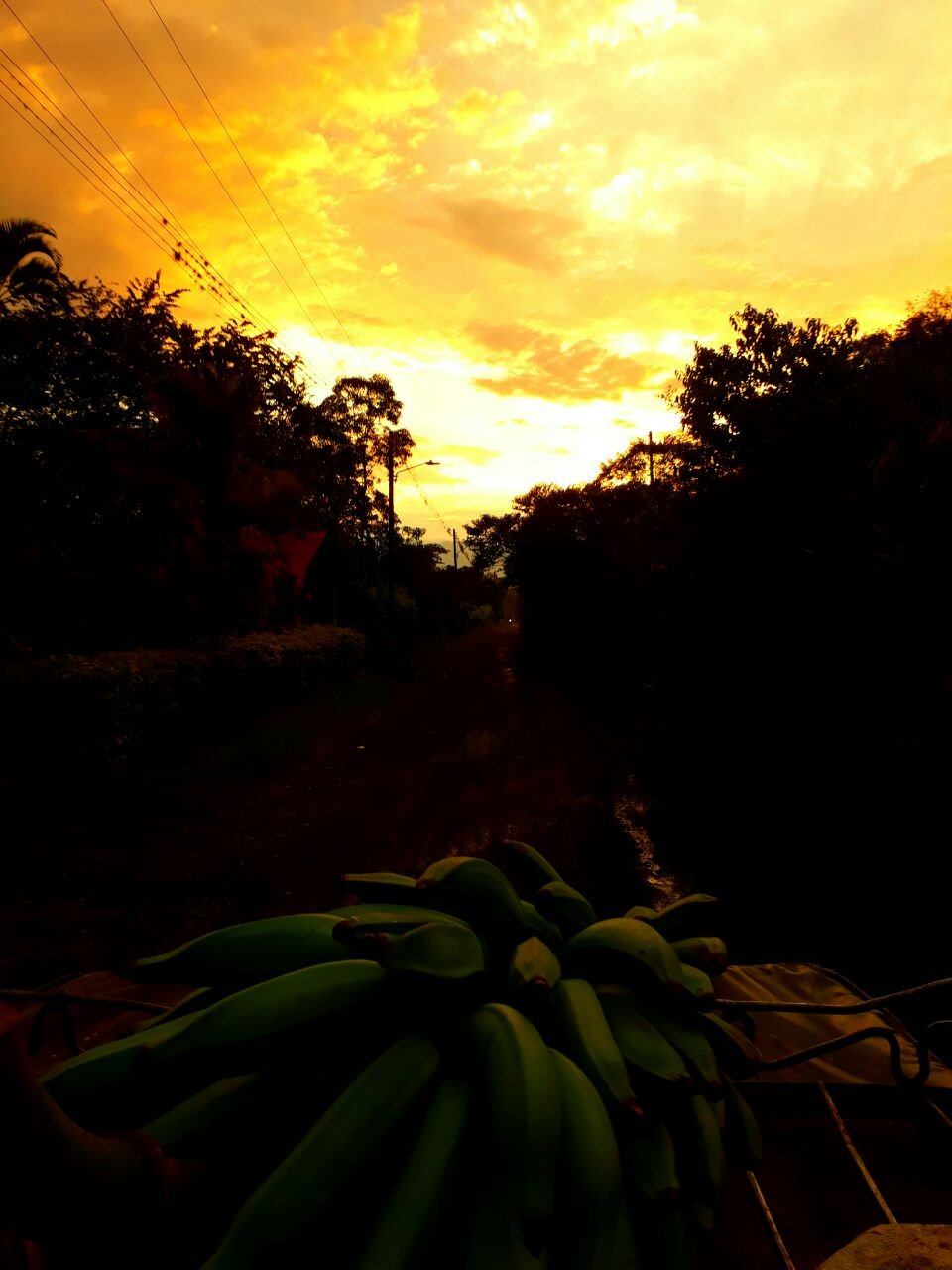 Fuente: Foto tomada por usuario
@crilufe2
con Samsung J5.
Si te ha gustado nuestro post regalanos un Upvote y Reesteem, te lo agradeceremos...
If you liked our post, give us an Upvote and Reesteem, we'll thank you ...