Hello World! Today I bring you one more film review ... and it's about: Van Helsing 2004 directed by Stephen Sommers, whose main character is inspired by Dracula, Dr. Abraham van Helsing starring Hugh Jackman, Kate Beckinsale, David Wenham and Richard Roxburgh Special effects of the film are a product of Industrial Light & Magic. In 1887 in black and white, whose persecution begins with a horde of furious peasants with the intention of killing Victor Frankenstein for having created a monster and for the crime of theft of corpses. Finally the Frankenstein monster flees with Victor in his arms falling into a deep hollow of an old mill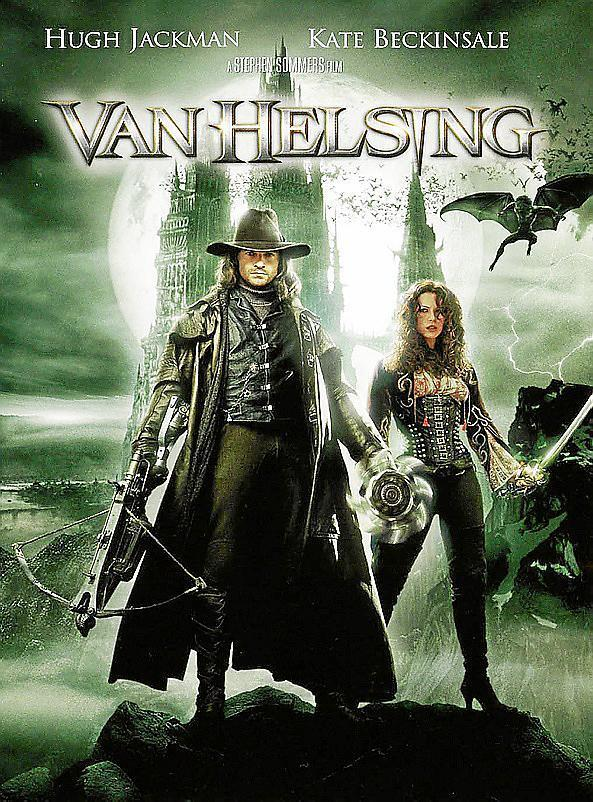 Intro of the 2004 film



The girlfriends of the movie 2004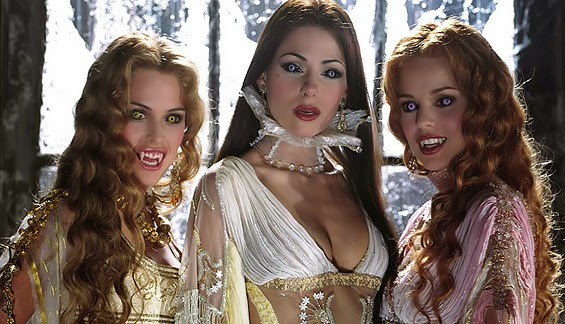 !

Did you know that in 1960 this same film was released, but with a different Name and Protagonists?
Yes, how do you read it?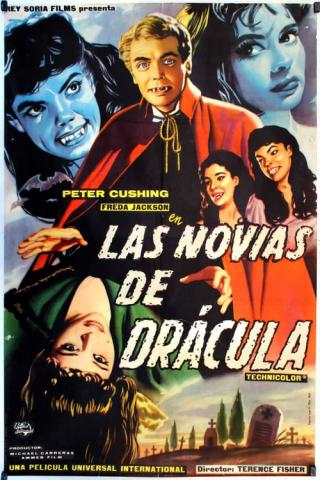 Intro from the 1960 movie


Well world, I hope you liked this movie review. Dedicated to those people who love retro. I have nothing more to say: until a next publication.
![firmajhon.png] (

)