A few months ago, as part of the programmatic content of my career I saw myself sitting in front of the computer of my university's computer lab completing the units of the "Computation I" course. I was slightly worried about the long lines of code that I would surely have to handle there (I had reviewed the contents) ... And, you know what? Those long lines turned out to be even fun.
---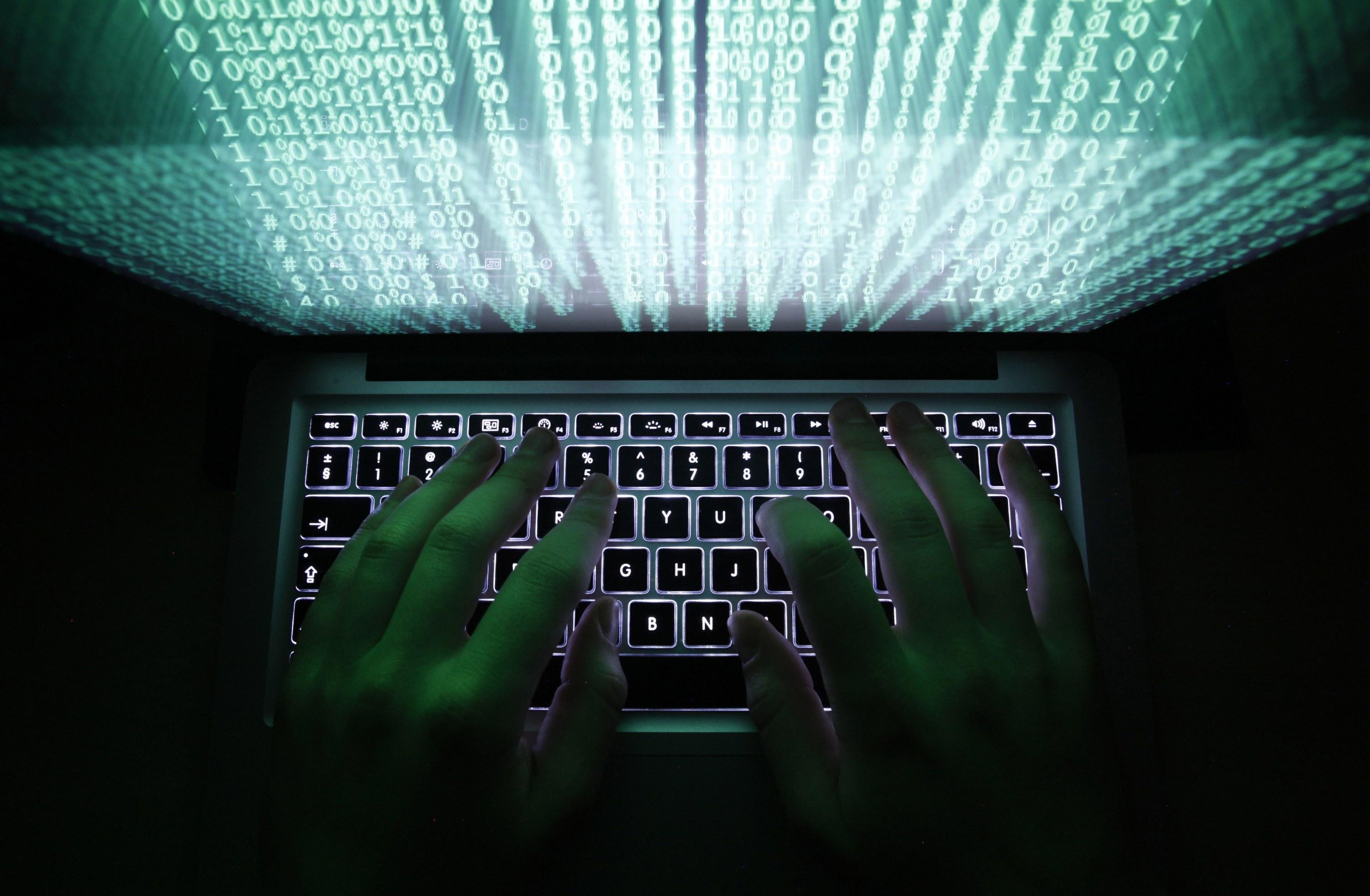 Fuente
As a result of that special affection for programming things I started to do a programming of mobile apps course over the internet, which makes me get an idea: Programming does not have to be limited to just one group of people. And I know that I'm not discovering the wheel or the hot water, but hey, it's too useful a resource to allow only some people to know how to use it, don't you think?
There are many people who prepare for long years to program and with the popularity that have acquired the AppStore is very profitable to do a business, but for people with another career in mind, who will hardly make programming the profession of their lives, know how to build small software can be a very practical skill; because the basis and goal of every project -as the programs- is to satisfy a need, and I am quite sure that there are still many problems waiting for someone to face them and solve them; and I'm not talking about very complex problems, but aspects of your own life or that of others that you think you can improve or make simpler with a good idea of yours - and I think it's applicable not only to programming. It is a lifestyle-.
---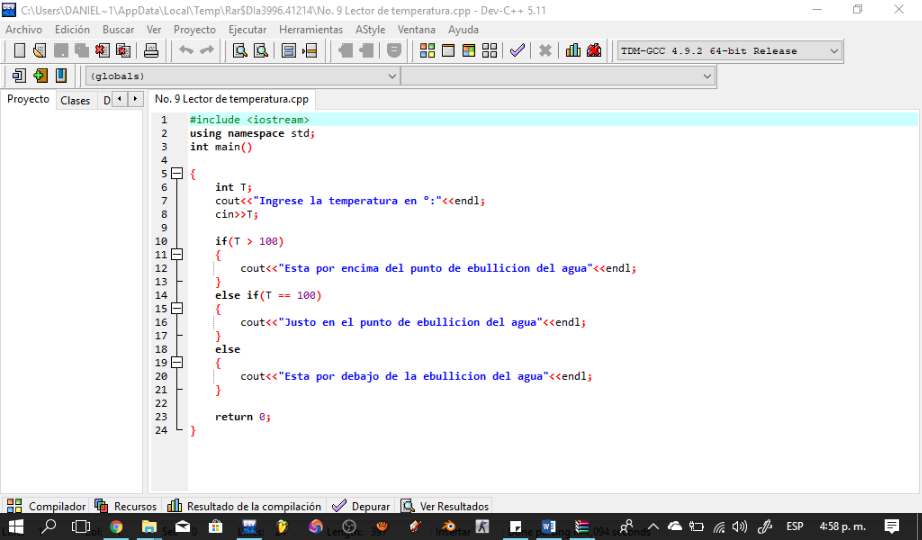 Fuente propia
---
We do not need to be all geniuses of programming, but there are simple things that can be handled, and that besides being very useful - the possibilities are immense - maybe you will even discover that you are great at that and you like it!
You just need a problem and an idea. So… Why not give it a try?
---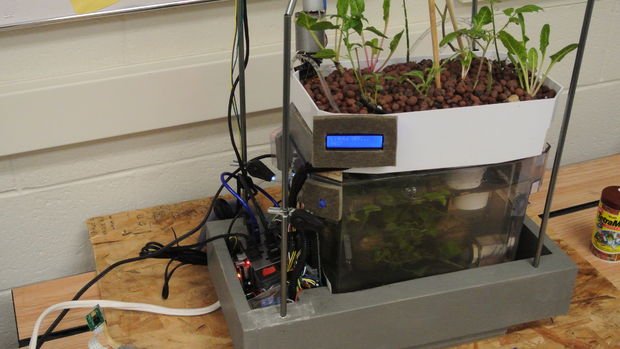 Fuente
---
This could be one of the better examples of programming to make life easier: a Garduino!! ;)