➃ Howl ➃
Final Work
Howl's Moving Castle is a gem of animation, like all the films in the Ghibli studio. This film consists of a level of detail in various settings that has left me breathless for such a spectacular design. The story is about a powerful magician who at first is denoted as a narcissus character and focused on his things to gradually transform into a loving person and more open with himself and others. He creates rumors about himself by the fact that it helped him maintain his privacy, however, something was true "he steals girls' hearts and eats them" that was how they referred to him, as a metaphor for him fact that he made girls fall in love with him and then abandoned them leaving them heartbroken.

Line Art
Howl, el castillo ambulante es una joya de la animación, como todas las películas del estudio Ghibli. Esta película consta de un nivel de detalle en varios escenarios que me ha dejado sin aliento por tan espectacular diseño. La historia trata sobre un poderoso mago que al principio se denota como un personaje narciso y enfocado en sus cosas para irse transformando en una persona amorosa y más abierto consigo mismo y los demás. Él crea rumores sobre sí mismo por el hecho de que le ayudaba a mantener su privacidad, sin embargo, algo era cierto "les roba el corazón a las chicas y se los come" así era como se referían a él, como una metáfora hacia el hecho de que enamoraba a las chicas con su belleza y luego las abandonaba dejándolas con el corazón roto.
Howl became extremely powerful through a contract he made with a star, where, in exchange for power, he was going to give him the opportunity to live, thus manifesting the fire that protects his heart called Calcifer. His life changes when he meets Sophie during a festival, a girl who, unluckily ran into the wasteland witch who was victim of Howl, leaving her strongly resentful and leading her to curse Sophie turning her into an old woman who is not able to mention nothing about that curse; This is how this girl ends up living in the traveling castle, capable of handling Calcifer, surprising the owner and her little apprentice. Sophie proclaims herself as the maid who would be responsible for keeping the space clean, on Howl's condition that she wouldn't be able to clean his room.
Flat colors
Howl se volvió sumamente poderoso a través de un contrato que hizo con una estrella, donde, a cambio de poder le iba a dar la oportunidad de vivir, manifestando así al fuego que protege su corazón llamado Calcifer. Su vida cambia cuando conoce a Sophie durante un festival, una chica que, por mala suerte se topo con la bruja del páramo quien fue victima de Howl, dejándola fuertemente resentida y llevándola a maldecir a Sophie convirtiéndola en una anciana que no es capaz de mencionar nada sobre dicha maldición; Es así como esta chica termina viviendo en el castillo ambulante, capaz de manejar a Calcifer, causa sorpresa al dueño y a su pequeño aprendiz. Sophie se auto-proclama como la criada que se encargaría de mantener el espacio limpio, con la condición de Howl de que no limpiara su habitación.
Howl contemplates different names in different places where he is able to reach thanks to a portal that he has at the castle gate, in one of them he is highly appreciated by the King, who seeks his support for the war that was being waged, in fact It was exactly in that country that he met his teacher, a very powerful sorceress at the King's command and who he would send Sophie to speak ill of him, in this way he would avoid participating in such conflict.
Shadows
Howl contempla distintos nombres en diversos lugares a donde es capaz de llegar gracias a un portal que tiene en la puerta del castillo, en uno de ellos es altamente apreciado por el Rey, quien busca su apoyo para la guerra que se estaba pronunciando, de hecho, justo en ese país fue que conoció a su profesora, una hechicera muy poderosa a la orden del Rey y a la que le mandaría a Sophie para que hablase mal de él, de esa manera evitaría participar en tal conflicto.
However, things do not go as he expected, fleeing the place with Sophie, a dog (which also has a curse) and the weak and powerless wasteland witch; as a way of distraction it makes them invisible so in that way they could go to the castle while he was in charge of losing the amorphous beings that were chasing them. Here I do not remember very well what happened, I know that they arrive to the home and that Calcifer was afraid of the witch, who, knew that in that fire was the heart of his beloved. The point is, (God, this story has too much lol) Howl is capable of becoming a winged being, but, if it were to take so long with the transformation, he was going to stay like a bird, without previous knowledge of who he was. in fact, this is what ALMOST happens to him, if it were not for Sophie preventing him in a very tender scene, that is how, after a series of events such as the castle being destroyed by war, Howl and Calcifer who almost died, the witch of the wasteland who did not want to give his heart, etc., allowed Howl to recover his vital organ and Calcifer remained alive without any ties between the two, Sophie returns to her youth and ends with Howl as a couple. I'm terrible at summarizing things hahaha.
Light
Sin embargo, las cosas no salen como él esperaba, huyendo del lugar con Sophie, un perro (el cual también tiene una maldición) y la bruja del páramo débil y sin poderes; como una manera de distracción las hace invisibles para que se dirijan al castillo mientras él se encargaba de perder a los seres amorfos que los perseguían. Aquí ya no recuerdo muy bien que era lo que sucedía, sé que llegaban al hogar y que Calcifer le tenía miedo a la bruja, que, sabía que en ese fuego se encontraba el corazón de su amado. El punto es que, (Dios, tiene demasiadas cosas esta historia lol) Howl es capaz de convertirse en un ser alado, pero, si se llegase a durar tanto con la transformación se iba a quedar como un ave, sin conocimiento previo de quién era en realidad, esto fue lo que CASI le ocurre, de no ser porque Sophie lo impide en una escena muy tierna, es así como, tras una serie de acontecimientos como que se destruye el castillo por la guerra, Howl y Calcifer que casi mueren, la bruja del páramo que no le queria entregar el corazón, etc, dio cabida a que Howl recuperara su órgano vital y Calcifer quedara vivo sin ninguna atadura entre ambos, Sophie vuelve a su estado de juventud y termina con Howl como pareja. Soy terrible haciendo resúmenes de cosas jajajaj.
✨✨If you want me to make you a draw, just let me know. I am open for comission without restriction.✨✨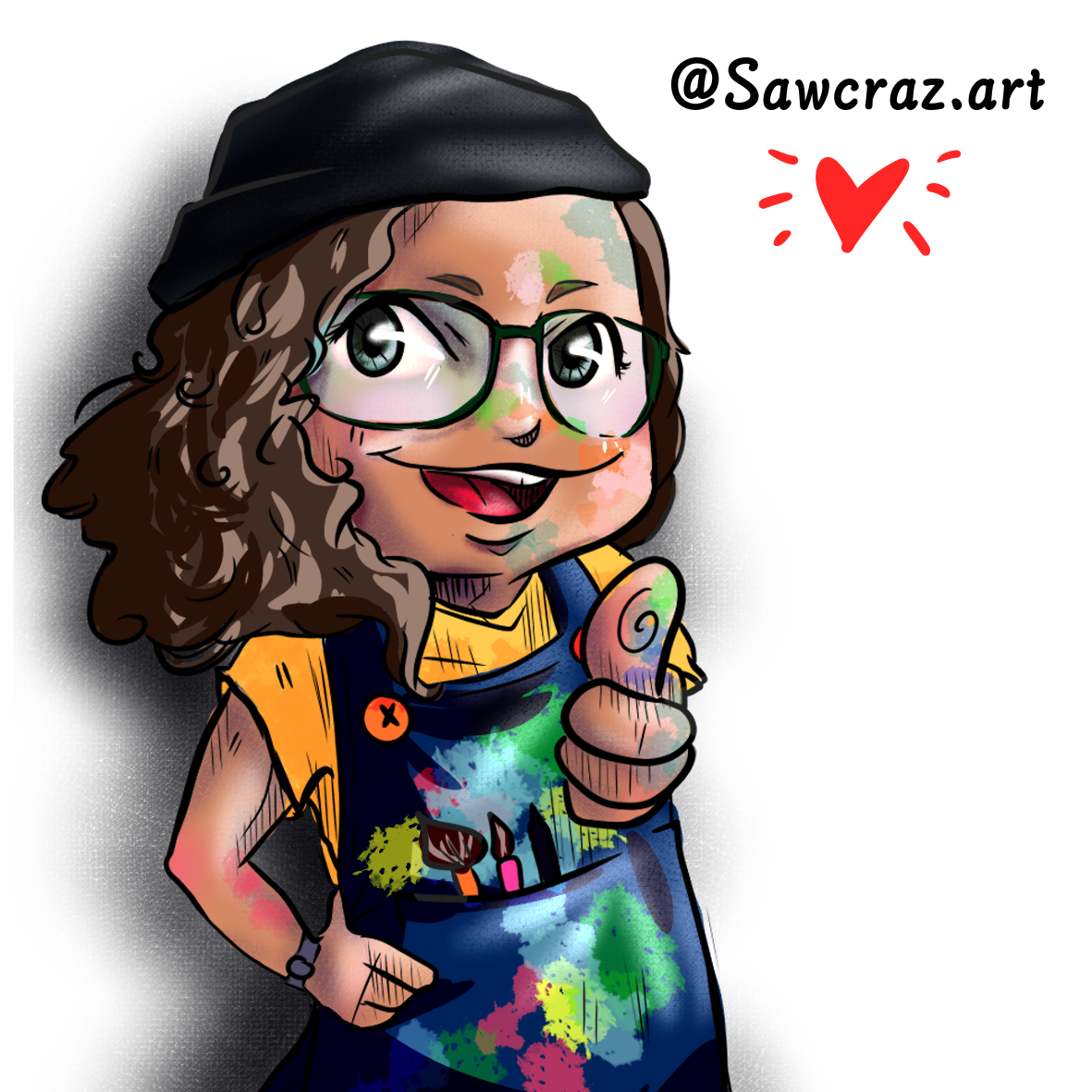 I hope you like it. A hug for everyone and good vibes 💖
Espero les guste. Un abrazo para todos y buena vibra 💖
🍀🍇🍀🍀🍇🍀🍀🍇🍀
Consider to follow our trail on steemauto We thanks all the support.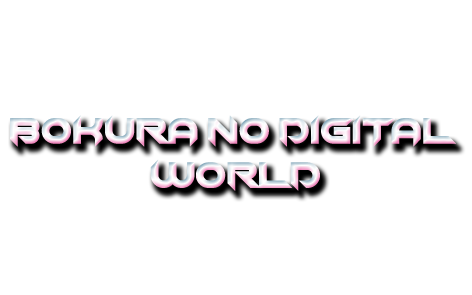 Also, I'm a steemmonsters player, with the same User. If you wanna challenge me, trade or send any spare card.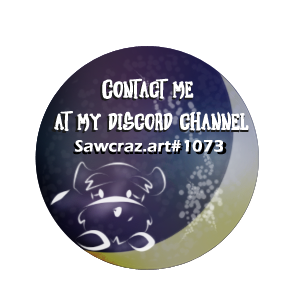 🍀🍇🍀
To all of you artists out here at Steemit! Hello~ If you ever are lost and lonesome, please join Steem Artists at our discord chat

We network with fellow artists here on Steemit and we help each other succeed :)
Come and say hi~ ^ __ ^ BNDW community discord channel