➁ Walter White ➁
This is one of my favorite drawings based on a scene from Breaking Bad, it is a series that consists of 5 seasons, I saw it a while ago and I will try to put what I remember of it. It is one of the best series I have seen, both in the plot and in the development of each of the characters and, a final worthy of appreciation. The story begins with Walter White, a chemistry professor who contemplates a life in an empty and unsuccessful way in terms of his personal projects, among news that only worsens his situation as a new daughter on the way, his disabled son and the cancer that he begins to develop in his lungs, they force him to get a new job where he receives more humiliation by washing the vehicles of his students.

Final Work
Este es uno de mis dibujos preferidos basado en una escena de Breaking Bad, es una serie que consta de 5 temporadas, la vi hace un tiempo e intentare colocar lo que recuerdo de la misma. Es una de las mejores series que he visto, tanto en la trama como en el desenvolvimiento de cada uno de los personajes y, un final digno de apreciar. La historia inicia con Walter White, un profesor de química que contempla una vida de una manera vacía y sin éxito en cuanto a sus proyectos personales, entre noticias que solo empeoran su situación como una nueva hija en camino, su hijo inválido y el cáncer que se comienza a gestar en sus pulmones lo obligan a conseguir un nuevo empleo donde recibe más humillación lavando los vehículos de sus estudiantes.
A situation changes his life when, through his brother-in-law, who works at the DEA, leads him to the search of a house full of drugs, there, he exchanges glances with a former student who was escaping through a window named Jesse Pinkman who was involved in all the situation, at that moment the unthinkable occurs to him, to use all his knowledge in chemistry to cook methamphetamines, becoming the purest and best quality on the market.

Line Art
Una situación le cambia su vida cuando, a través de su cuñado quién trabaja en la DEA lo lleva al allanamiento de una casa donde venden drogas, allí intercambia miradas con un ex alumno que escapaba por una ventana llamado Jesse Pinkman quién estaba envuelto en toda la situación, en ese instante se le ocurre lo impensable, utilizar todo su conocimiento en química para cocinar metanfetaminas, volviéndose la más pura y de mejor calidad del mercado.
This leads him to associate with Pinkman, a character who practically pretended to be the bad guy, but who really contemplated a boy without experience or psychologically prepared for everything he would lived throughout the series. In this way, both begin to experience various situations that put their lives in danger, profiting and allowing the alter ego of Walter called Heisenberg to be born.

Flat colors
Esto lo lleva a asociarse con Pinkman, un personaje que prácticamente se hacía el malo, pero, que realmente contemplaba a un muchacho sin experiencia ni preparado psicologicamente para todo lo que iría viviendo durante toda la serie. De esta forma, ambos comienzan a experimentar diversas situaciones que ponen su vida en peligro, lucrándose y permitiendo que naciera el alter ego de Walter llamado Heisenberg.
The power that Heisenberg represented turned the chemistry teacher into a cold calculating machine, manifesting for the first time in the series a feeling of full control over his and Pinkmans life, because he stopped doing it for the money, relishing the good he was in this job. After coinciding with the antagonist who owned the line of restaurants "Pollos hermanos" is when Heisenberg makes the most radical decisions, demonstrating a power of manipulation and impressive plans for his own benefit, causing the death of that antagonist.

Skin tone Shadows
El poder que representaba Heisenberg convirtió al profesor de química en una máquina fría y calculadora, manifestando por primera vez en la serie un sentimiento de pleno control sobre su vida y la de Pinkman, pues, dejó de hacerlo por el dinero, saciándose de lo bueno que era en este trabajo. Tras coincidir con el antagonista que poseía la línea de restaurantes "Pollos hermanos" es cuando Heisenberg toma las decisiones más radicales, demostrando un poder de manipulación y planes impresionantes para su beneficio propio, ocasionando la muerte de dicho antagonista.
Despite everything, the decisions led him to a hole from which he could not get out, losing his family, friends and the starting point of why he got involved in the business, at the moment he decides to get out, his brother-in-law discovers it , which leads them all to contemplate its tragic endings.
I hope you liked it and, if you have not yet seen the series, I invite you to delight all the emotions that it produces when watching it.

Purple shadow
A pesar de todo, las decisiones lo fueron llevando a un agujero del cual no iba a poder salir, perdiendo a su familia, amigos y el punto inicial del por qué se involucró en el negocio, al momento donde decide salirse, su cuñado lo descubre, lo cual los lleva a todos a contemplar sus trágicos finales.
Espero les haya gustado y, si aun no han visto la serie los invito a deleitarse con todas las emociones que ella produce al verla.
✨✨If you want me to make you a draw, just let me know. I am open for comission without restriction.✨✨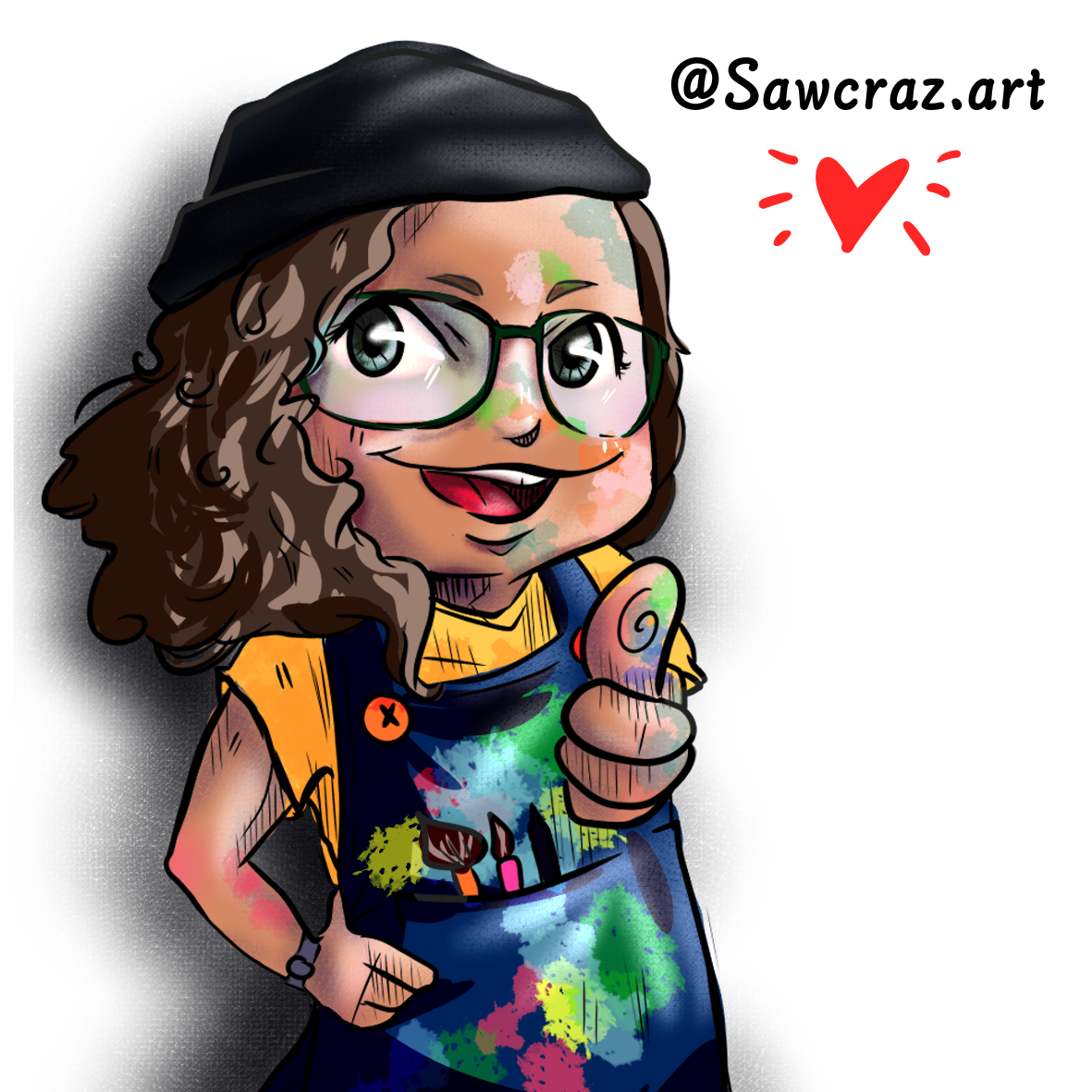 I hope you like it. A hug for everyone and good vibes 💖
Espero les guste. Un abrazo para todos y buena vibra 💖
🍀🍇🍀🍀🍇🍀🍀🍇🍀
Consider to follow our trail on steemauto We thanks all the support.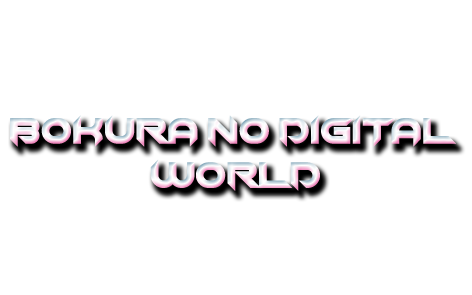 Also, I'm a steemmonsters player, with the same User. If you wanna challenge me, trade or send any spare card.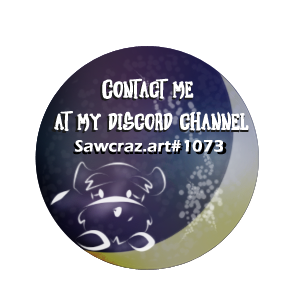 🍀🍇🍀
To all of you artists out here at Steemit! Hello~ If you ever are lost and lonesome, please join Steem Artists at our discord chat

We network with fellow artists here on Steemit and we help each other succeed :)
Come and say hi~ ^ __ ^ BNDW community discord channel