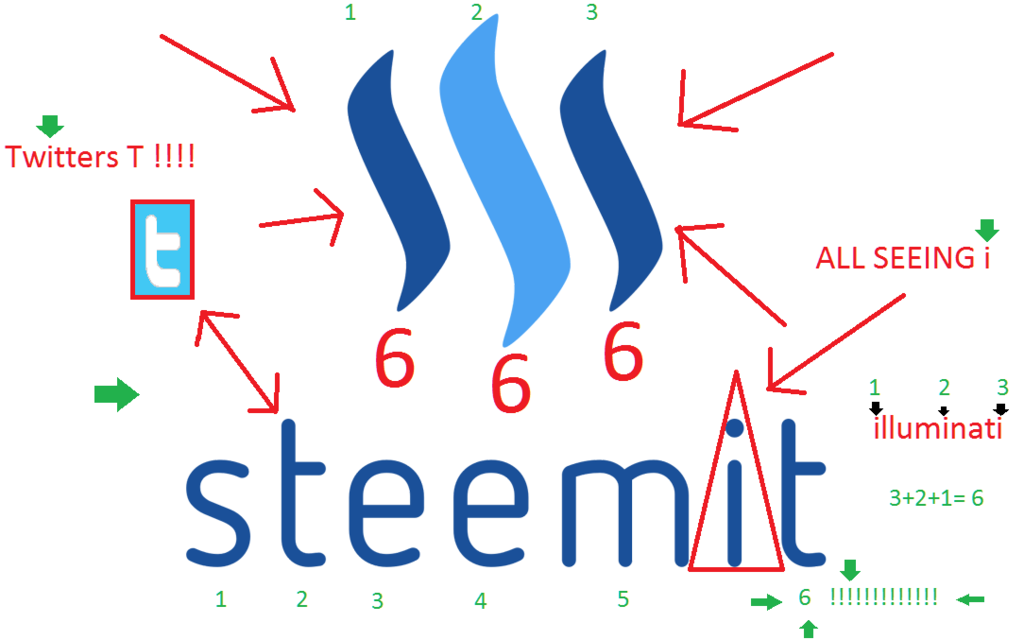 The Steemit bot issue is more critical than you could ever imagine. Case in point you are probably scared to upvote this post, and with good reason. The worse thing is if you get down voted by bots @blacklist-a, or @steemcleaners. Personally I think @steemcleaners is a legit project keeping the Steemit community honest and maintaining it's integrity, but....

@Blacklist-a is a Complete Poisonous Scam That Can Single Handedly Sink Steemit
Maybe blacklist-a is like Poloniex and just needs to get it's shit together, or maybe it will secretly be the reason why Steemit falls to the machines, but as long as @freethink is free to think...
NEVER THAT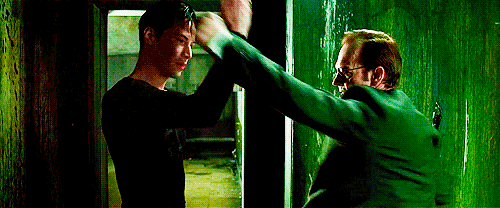 The problem with blacklist-a is if one of your posts gets downvoted by the account, your next 40 posts are also downvoted by the account you are essentially blacklisted from all auto bot upvotes and you can't get it off that list unless you pay 40 STEEM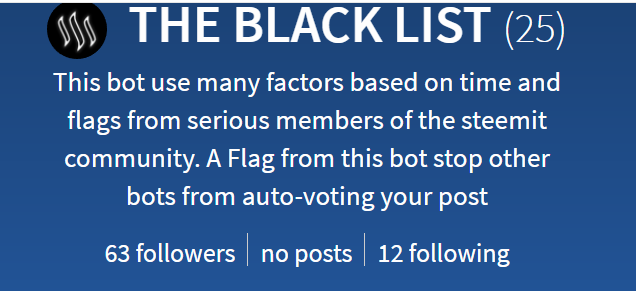 Below is an exact, grammatically incorrect, quote from the blacklist-a website:
"There are one way to get off the blacklist once you are on it, and that is to change your behavior from evil to good over your next 40 posts. Once you have reached that number you must send 40 STEEM to the @blacklist account with "REVIEW" in the memo. Someone from our staff will then manually look at your blog within the next 24-48 hours and remove you from the list if your account now qualifies for it."
I have never personally had a post down voted by blacklist-a, but my boss did and I kind of feel bad about it because I recommended steemnit to him. I am a developer for www.viralmediasolutions.com black listed for using the wrong tag, even if you are a newb and don't quite understand what you are doing. Like this post was a good post but you can see it was put on an automatic bot black list for using an unrelated tag.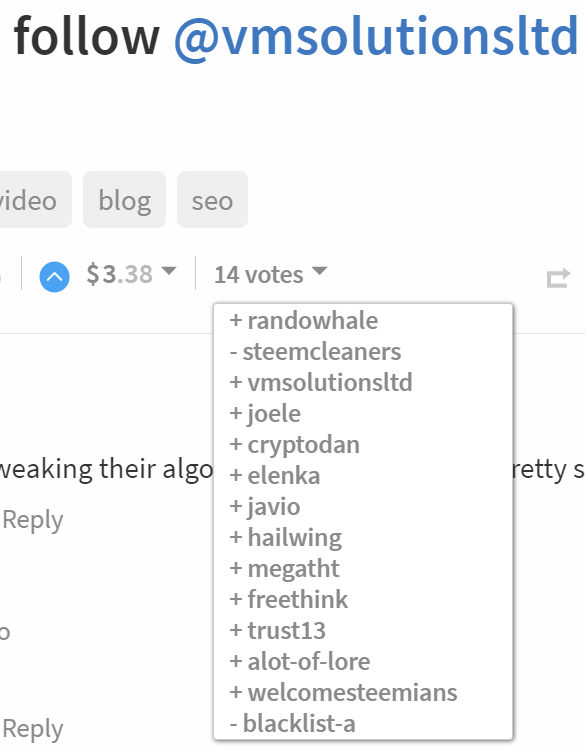 I don't know how powerful that algorithm is, but the payout immediately dropped from $8 in the first 30 minutes to what you see now.
The author removed the tags instantly upon receiving the alert, but it didn't matter, the damage was done.
SUMMARY: Organic favoritism where the community with the highest stake in @steemit naturally promote content about steemit, and EOS, and bitshares, whalshares, cryptos and of course anything in China or Africa where they want Steemit to be adopted and of course any celebrities that currently have a following...All that is cool. I am cool with that. The problem arises when you have a systematic process in place to block or reduce the community's exposure to content they might otherwise need but never get to see.
Otherwise, we are just all boxed in and subject to go whichever direction outside forces decide.